Apartments in the city centre of Mahón
They are located at only 30 meters distance from ARTIEM Capri Hotel.
Practical apartments, ideal for visitors coming to Menorca both for business or leisure purposes, looking for a good rest and full comfort. Enjoy the advantages of an apartment with those facilities of a hotel.
Relax
NO SMOKING
Blackout blinds
Sofa
Free wifi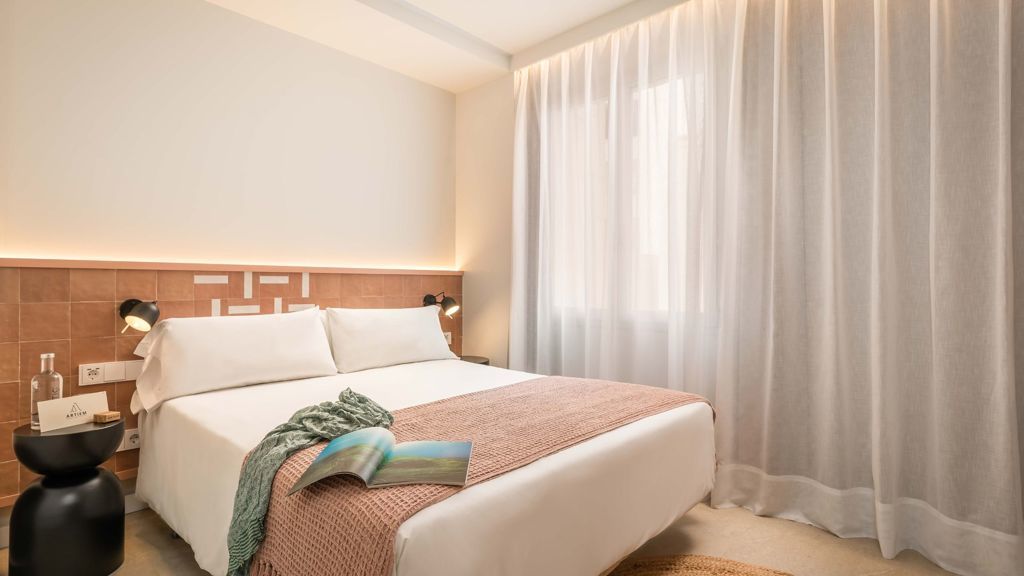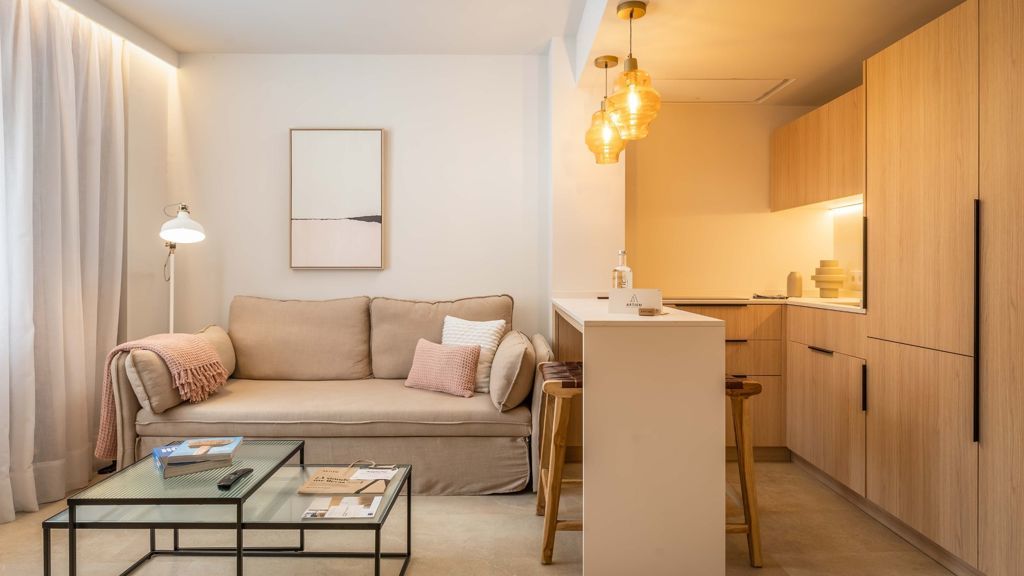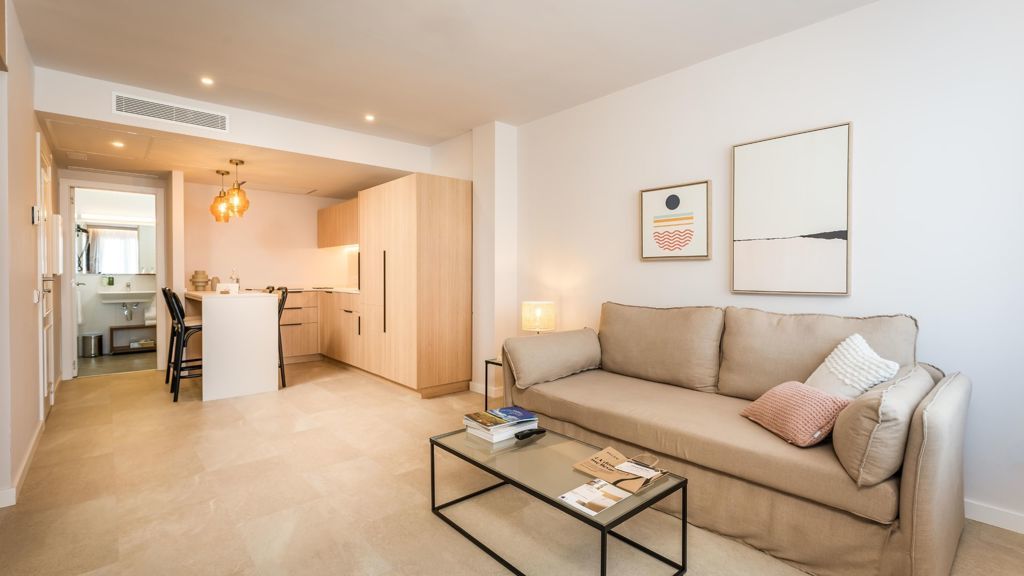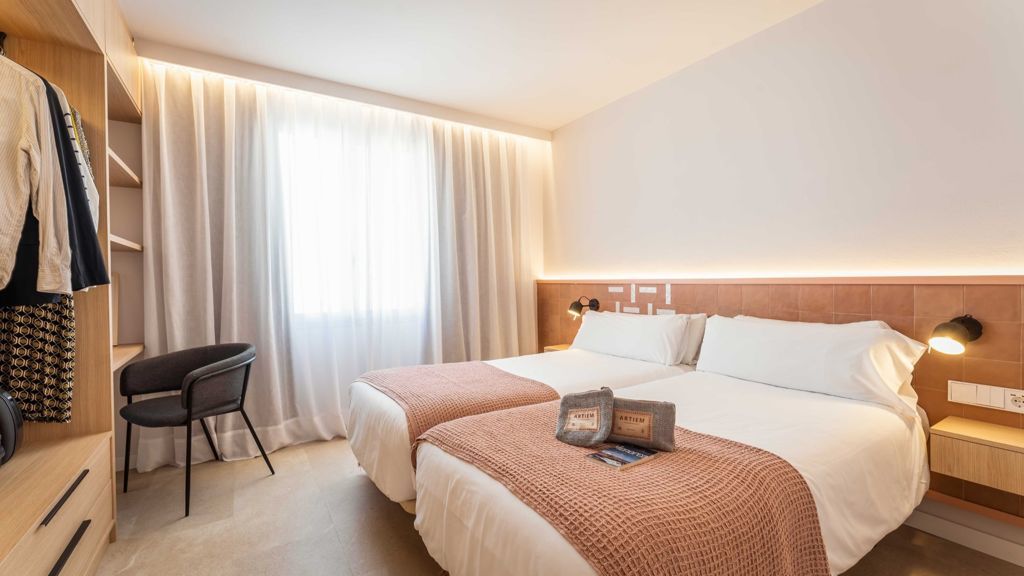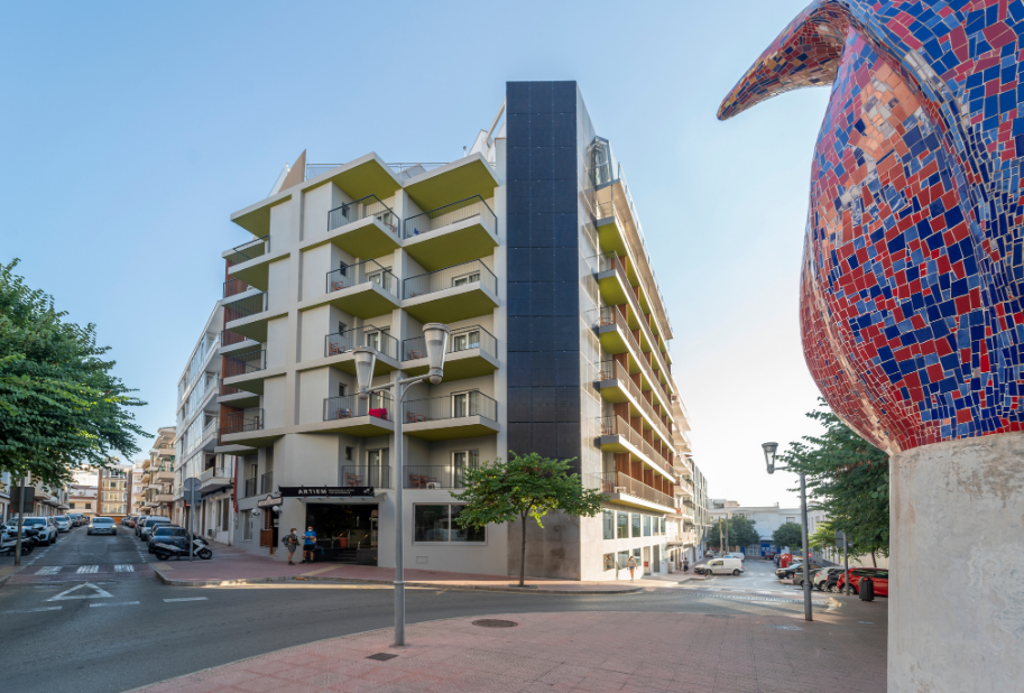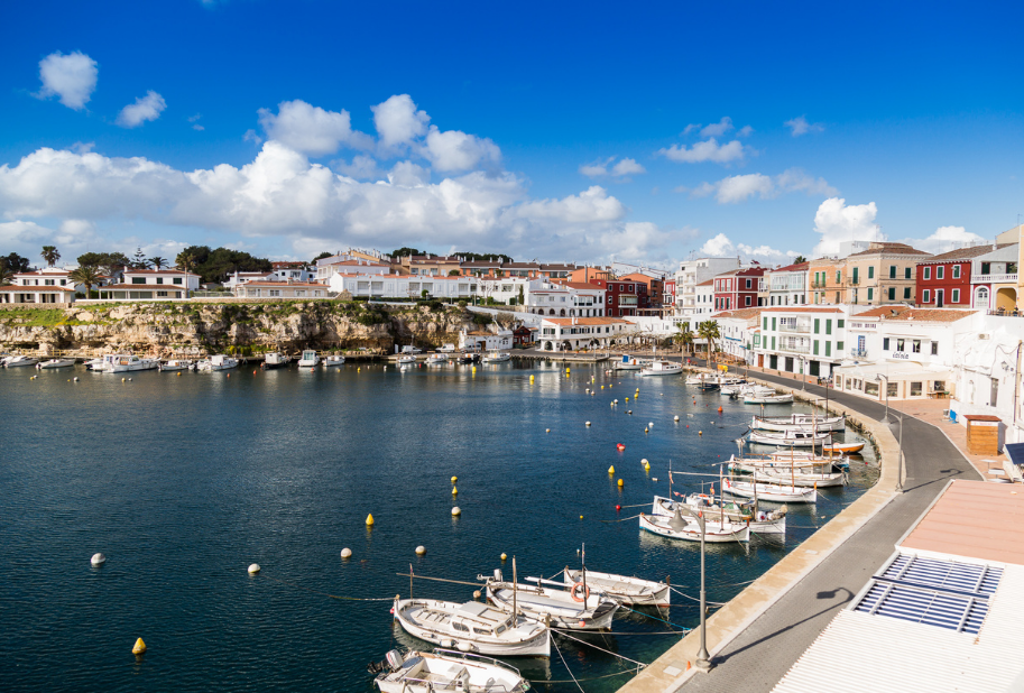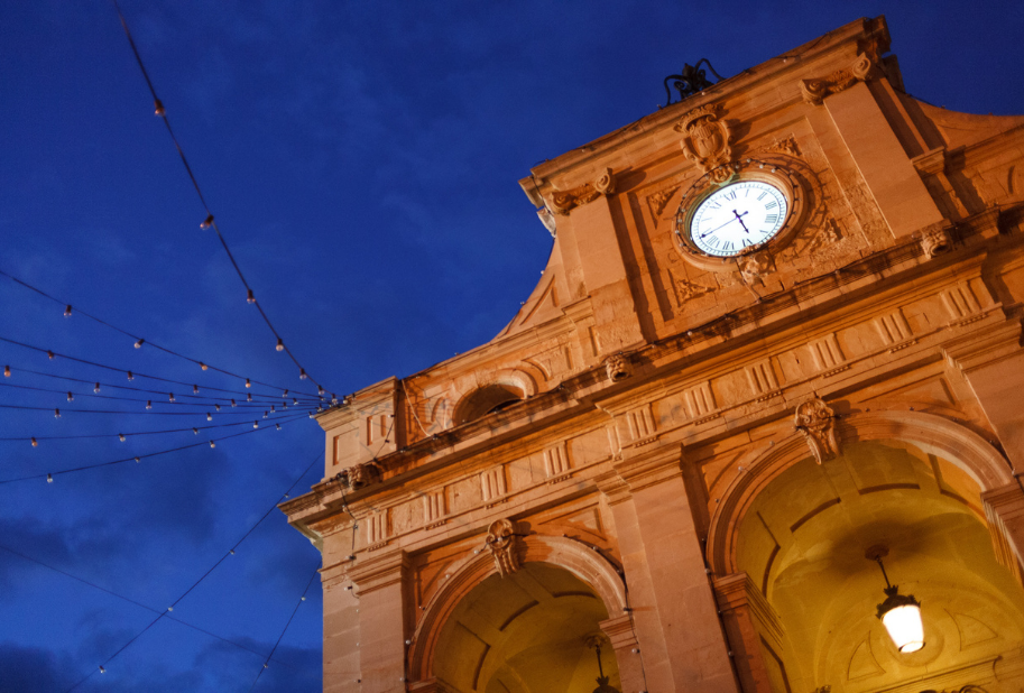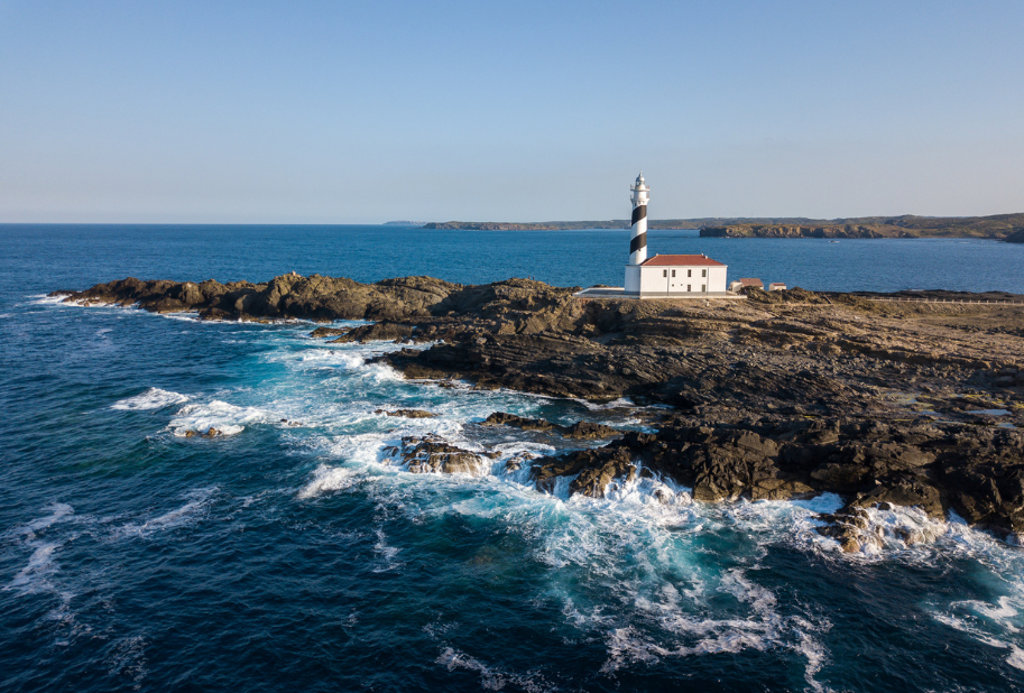 We are keen to know how satisfied our freshpeople© are
We take note of our mood every day
At ARTIEM we are concerned about our Freshpeople©'s well-being. Happyforce is a tool that helps us measure our teams' degree of satisfaction through anonymous daily evaluation. The Happiness Index (HI) indicates ARTIEM's overall happiness from 0 to 100. As a BEST WORKPLACE, one of the 50 best companies in which to work in Spain, we believe that our greatest asset is our Freshpeople© and their happiness. We want to share the results of this measurement, showing our commitment to the people involved in the project.
Mahón, a city waiting to be discovered
Mahón, the capital of Menorca, is a city full of history, heritage, culture and nature. Our apartments are located in the centre of the city, in the Ses Vinyes neighbourhood. You'll be close to the Puerto Natural de Mahón, one of the world's largest natural ports, and La Mola, an imposing and stately 19th century European fortification. Stroll to the Iglesia de Santa María and the Convento del Carme, beautiful buildings that are just a short walk from your apartment. We have the perfect place to stay to discover the city at your own pace.
Airport - ARTIEM Capri Transfer Direct to ARTIEM Capri (only for direct bookings) +34 971 36 14 00 (30€ one way)* Car - Address: Carrer de Sant Esteve, 8, 07703 Maó, Menorca (Illes Balears) - Take the M12 direction Mahón. Pass the 1st roundabout (under a concrete bridge) taking 2nd exit and continue straight down Carrer de Vassallo. Take the 3rd exit at next roundabout down Avinguda Vives Llull. Turn right at the 1st street (Camí de Ses Vinyes) and right again down Carrer Miguel de Veri.