The new wellness club in Asturias
The best place to get to know Asturias. Located in a peaceful rural setting less than ten minutes from Gijón's centre, it lies close to the popular beaches of Villaviciosa and Gijón.
A space in which to balance your body and mind, one where ARTIEM has designed programmes and activities for the development and motivation of its guests.
Relax
Sport
Cuisine
Corporate
NO SMOKING
Free wifi
RECHARGE FOR VEHICLES ELECTRIC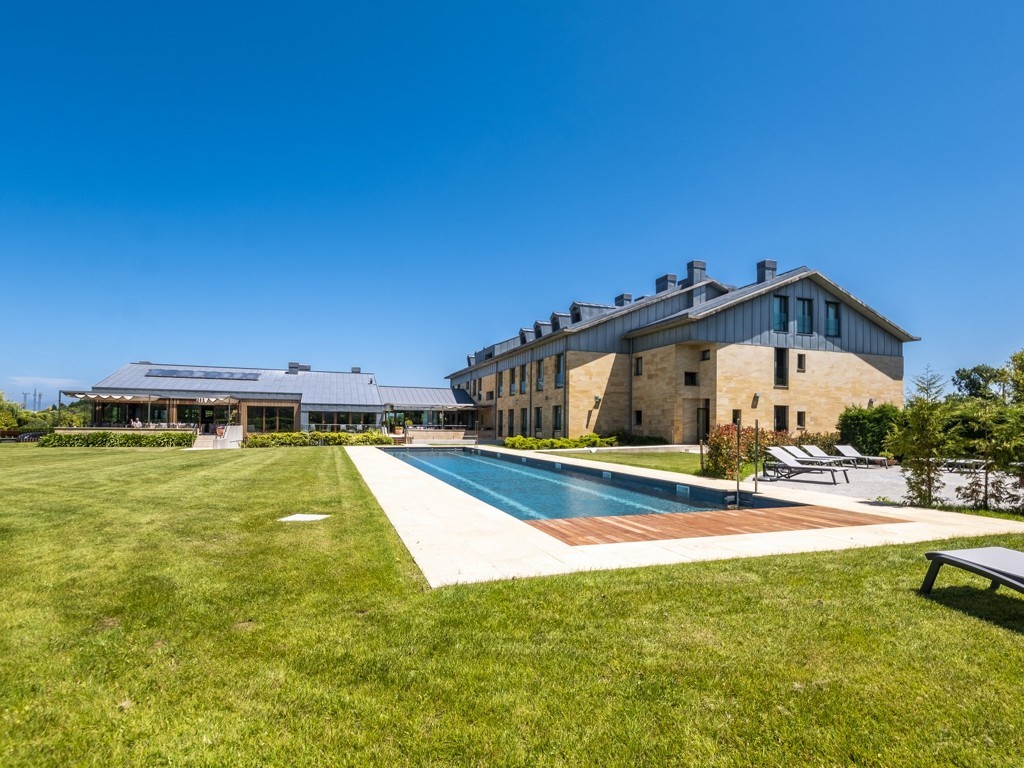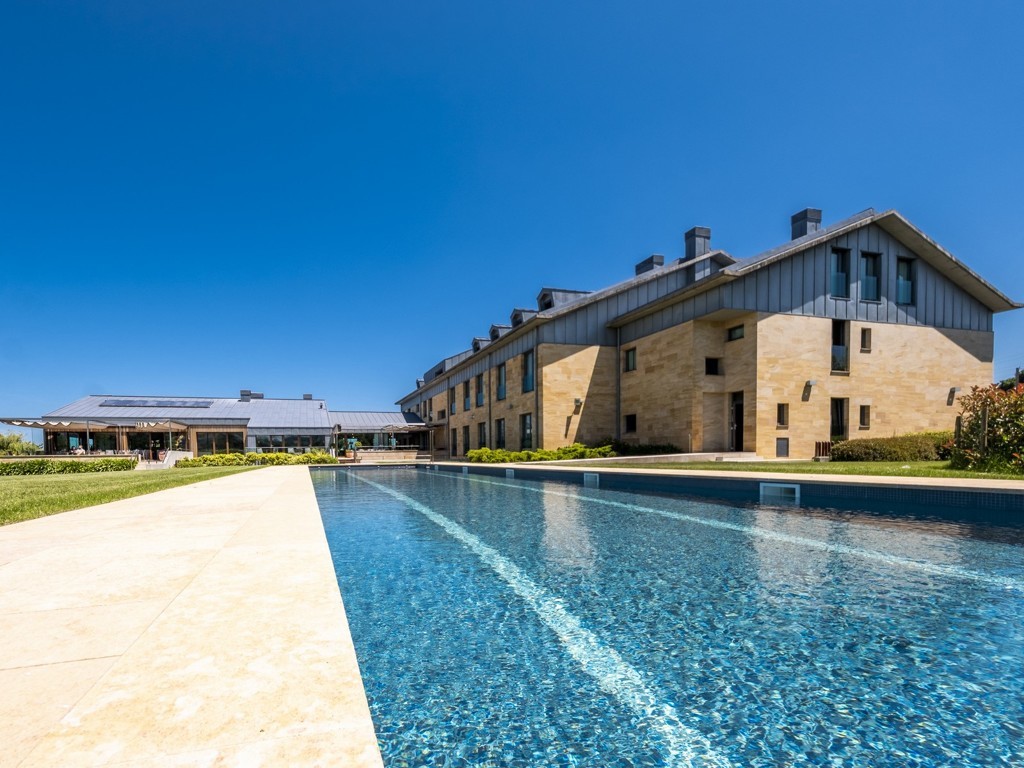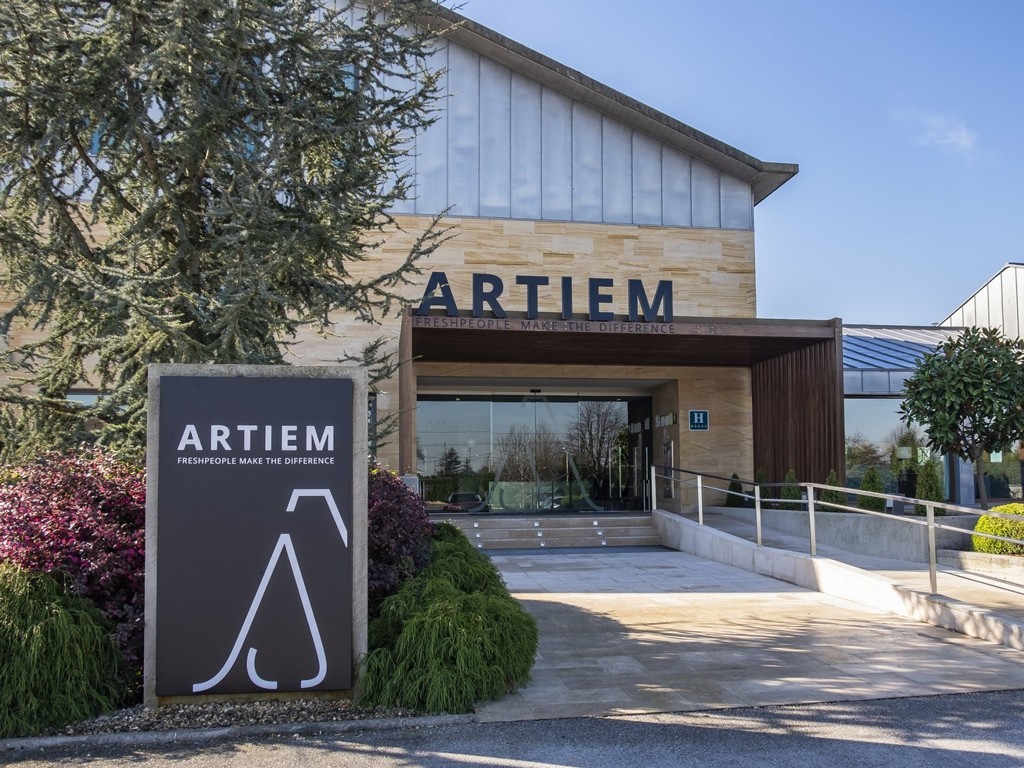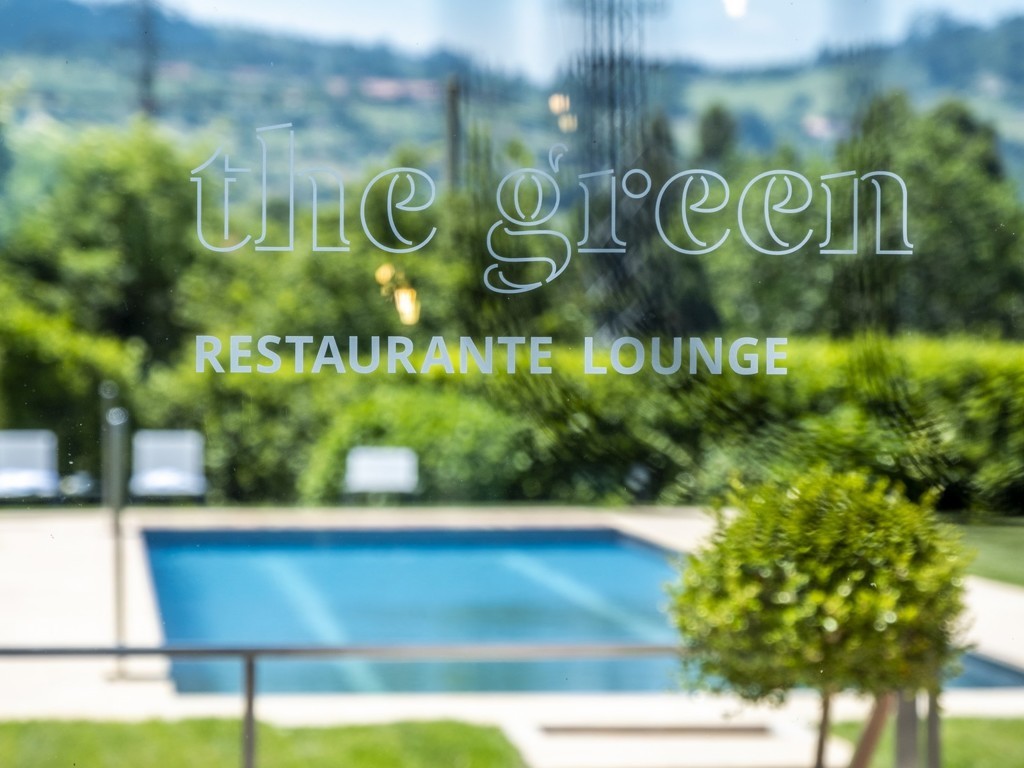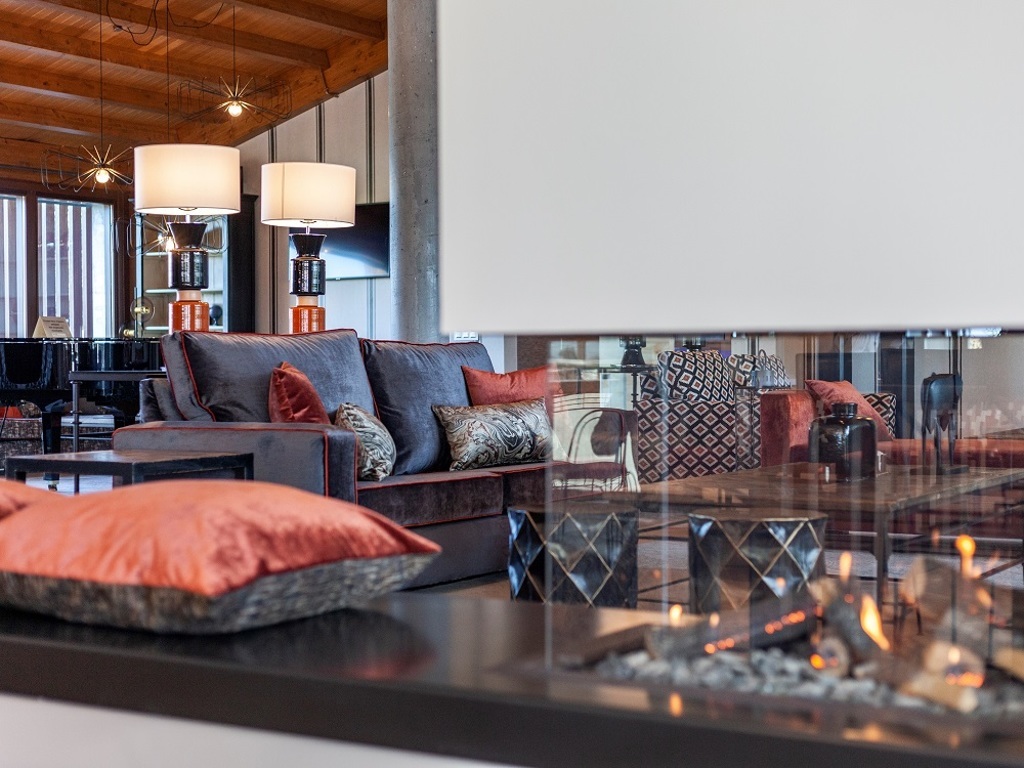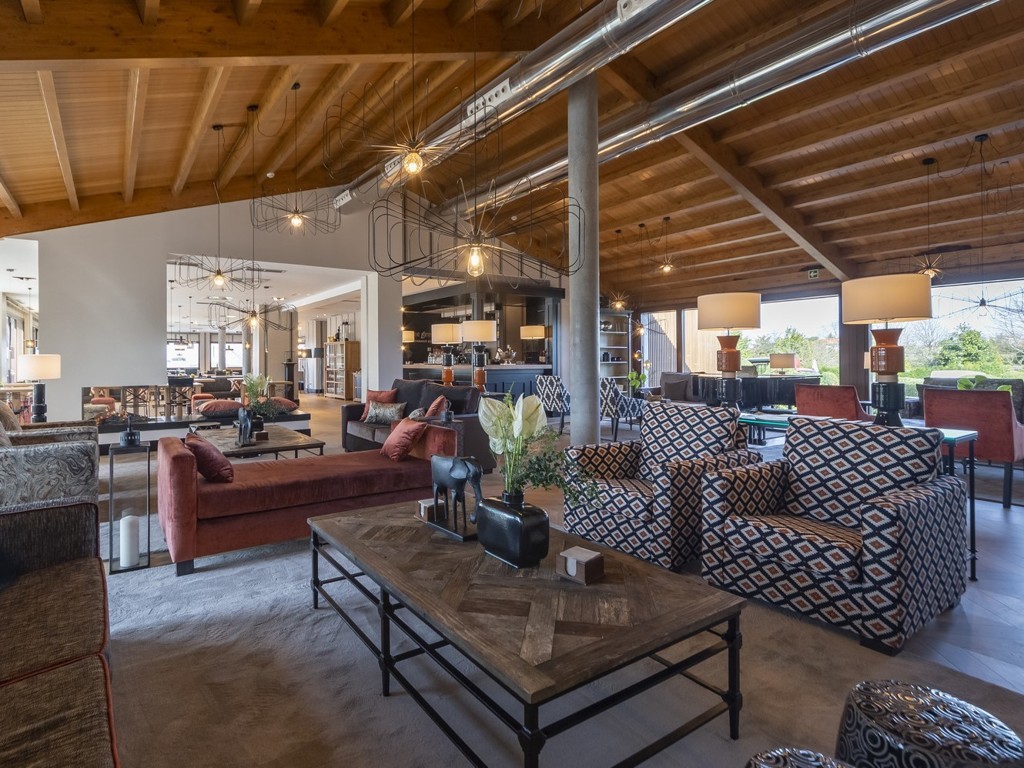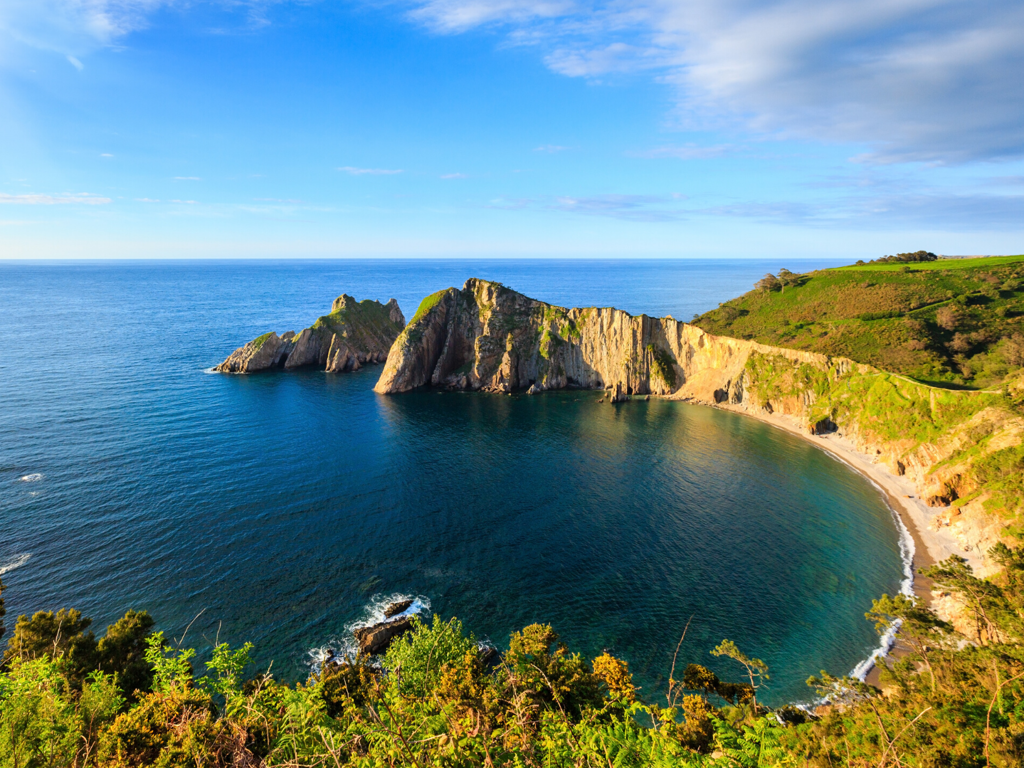 We are keen to know how satisfied our freshpeople© are
We take note of our mood every day
At ARTIEM we are concerned about our Freshpeople©'s well-being. Happyforce is a tool that helps us measure our teams' degree of satisfaction through anonymous daily evaluation. The Happiness Index (HI) indicates ARTIEM's overall happiness from 0 to 100. As a BEST WORKPLACE, one of the 50 best companies in which to work in Spain, we believe that our greatest asset is our Freshpeople© and their happiness. We want to share the results of this measurement, showing our commitment to the people involved in the project.
OUR CERTIFICATIONS AND AWARDS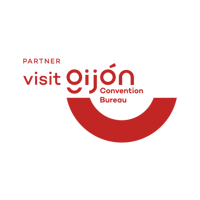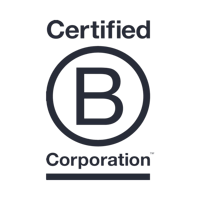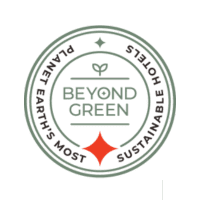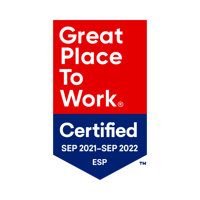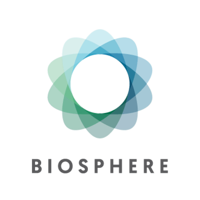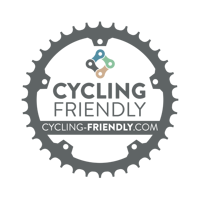 Comfort and rest
ARTIEM Asturias is ARTIEM's first five-star lodging – an exclusive hotel with the soul of a club. It offers four types of room, where you will encounter all the comfort and rest you require.
View rooms
From Gijón: departure of Gijón in direction Santander by the A-8. Take the exit 371 address n-632 / San Miguel De Arroes / Quintes / Quintueles. In the roundabouts, take the exit direction Quintueles, continue for the n-632 until you reach the intersection, at the stop, turn left, continue for the n-632 and turn left. - Consult with our reception how to get from other points of origin: Tel. + 34 985 341 997.