Madrid's green urban hotel
A refuge to unwind from the city's heady pace, get inspired to work and clear your head by doing some sport. A space where you can find some balance.
Rain Shower
Amenities
NO SMOKING
Blackout blinds
Free wifi

Great concept
Even though Artiem Madrid is located away from the city center and within a residential neighborhood, it make up for it with the great urban green concept. The room is great, spacious and absolutely comfortable that you can stay in all day. The hotel has a recycling concept so even the garbage bin has color codes for different type of waste. Absolutely love The Green and I am guessing this is the reason why people keep coming back. Free snacks, pastries, drinks all day long and it is a nice lounge to chill and hang out. For those who like to exercise, there is a Cardio Gym and Gym in a bag that you can do your stretching in the room. Take Metro Line 7, alight at Barrio de la Concepcion and walk about 5-8 minutes to reach Artiem Madrid. This is my choice if I am coming back.

Brillient Hotel!!
Just back from 3 day city break, this Hotel is just perfect, after a busy day in the city come back relax, and enjoy the facilities of the 'Green Room'
Very close to the airport, very clean, helpful friendly staff, 25 mins out of city but local bus every 10 mins right outside the door, In a nice quiet area, to relax after a very busy day in the city, would thoroughly recommend.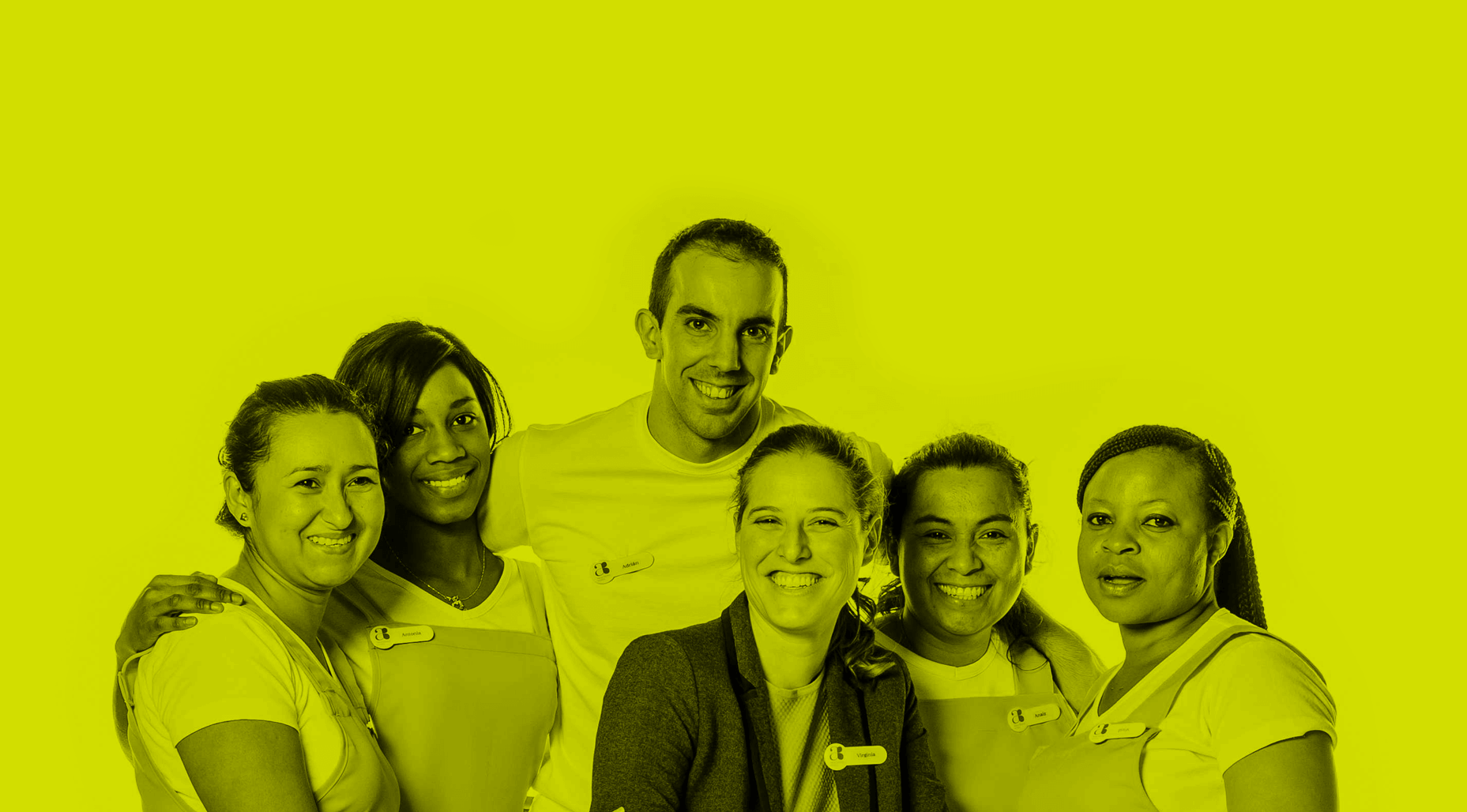 MADRID'S GREEN URBAN HOTEL
The Madrid sky enters through the large windows that Artiem Madrid's rooms boast. From your bed, enjoy the finest sunsets in the capital, relax after a rainfall shower or do some yoga in your spacious room with your "Gym in a Bag".
SEE ROOMS
Airport - Artiem Madrid Underground (40 min. / 4,5€)* Take line 8 direction Nuevos Ministerios until Mar de Cristal. Transfer to line 4 direction Argüelles until Avenida de América. Transfer to line 7 direction Hospital de Henares. Get off at Barrio de la Concepción. Walk to C/ Juan Perez Zuñiga, 20 (5 min. walk). Bus Take bus nº200 to the C/ Agastia stop and walk to C/ Juan Perez Zuñiga, 20 (12 min. walk). Taxi +34 91 547 82 00 (20 min. / 22-30€)* Atocha - Artiem Madrid Underg