Madrid's green urban hotel
Hotel ARTIEM Madrid **** is perfect for unwinding from the capital city's bustle, practising sport, getting inspired for your work or holding a meeting. Feel right at home in our newly refurbished space, The Green, a welcoming atmosphere that transforms during the day to adapt to your needs, or relax your mind doing exercise in our new gym. Located in Arturo Soria, this four-star Madrid hotel, winner of Madrid's 2018 Happy Hotel Prize, is the ideal spot for balancing body and mind. Experience Madrid's green urban hotel.
Relax
Sport
Cuisine
Corporate
NO SMOKING
Free wifi
FREE PARKING
RECHARGE FOR VEHICLES ELECTRIC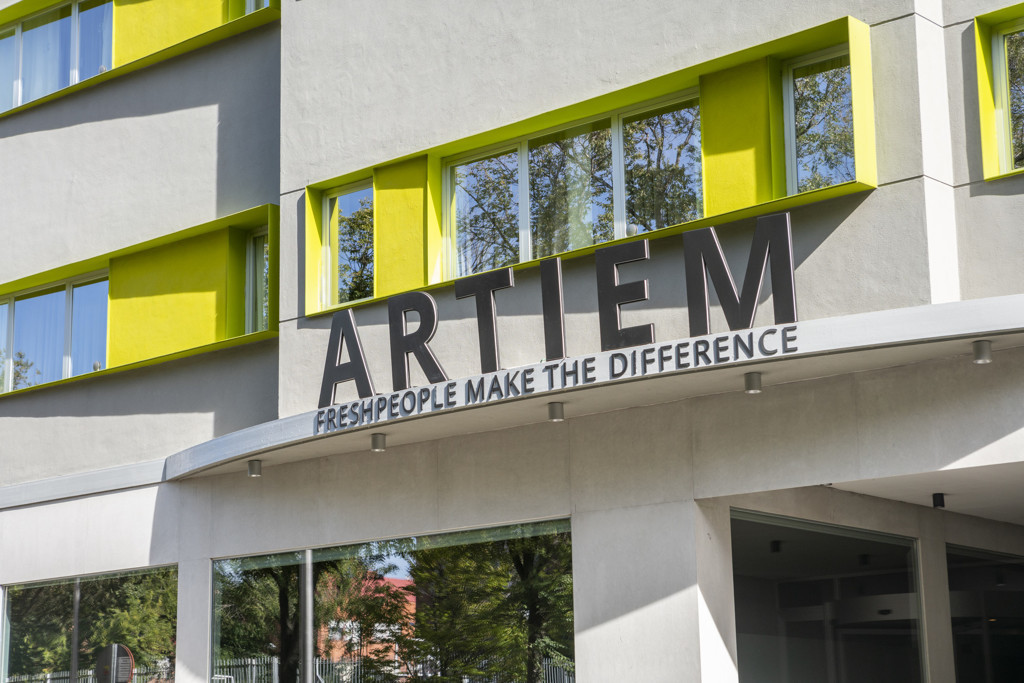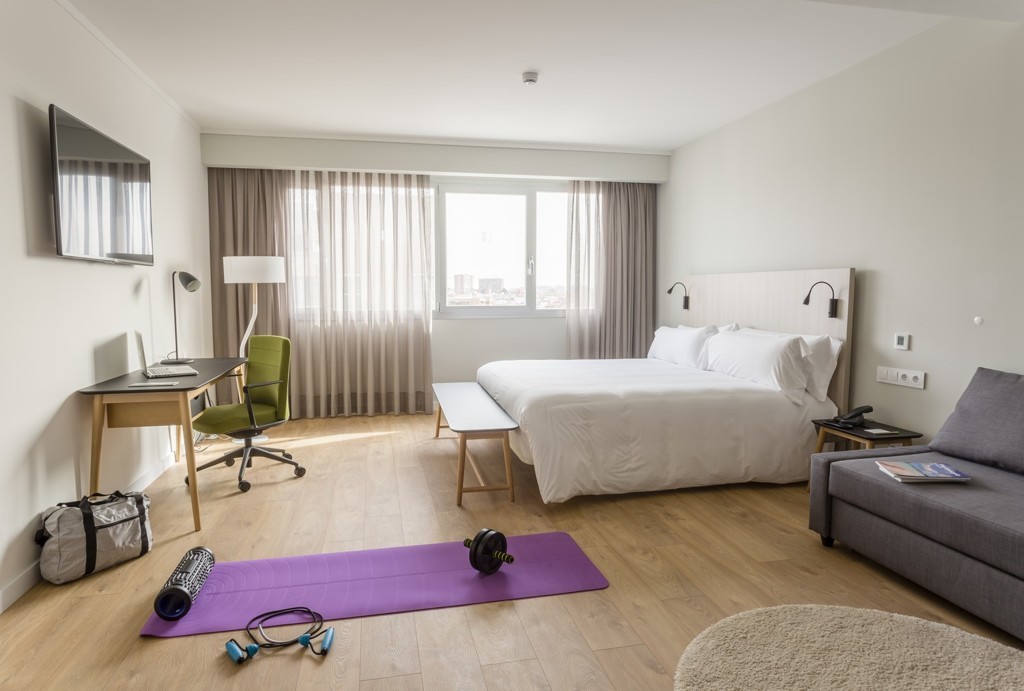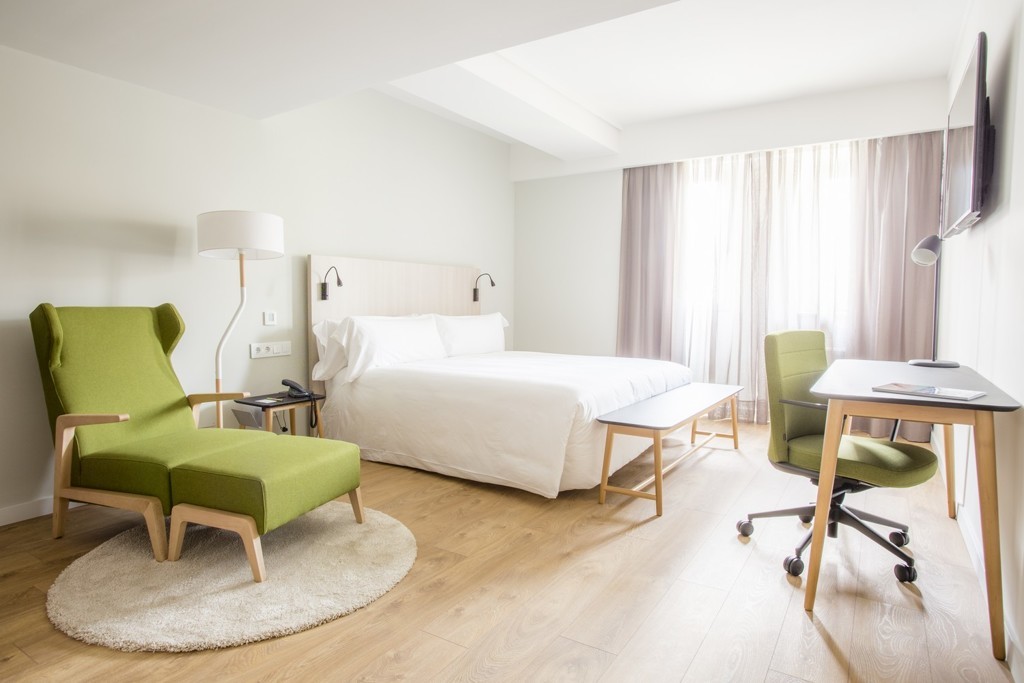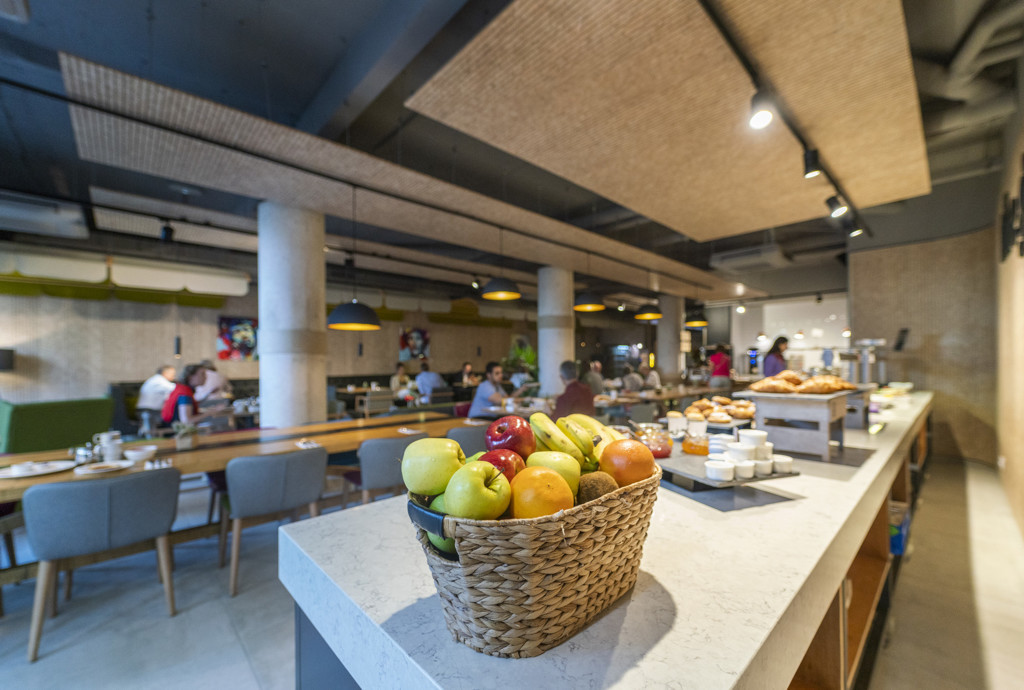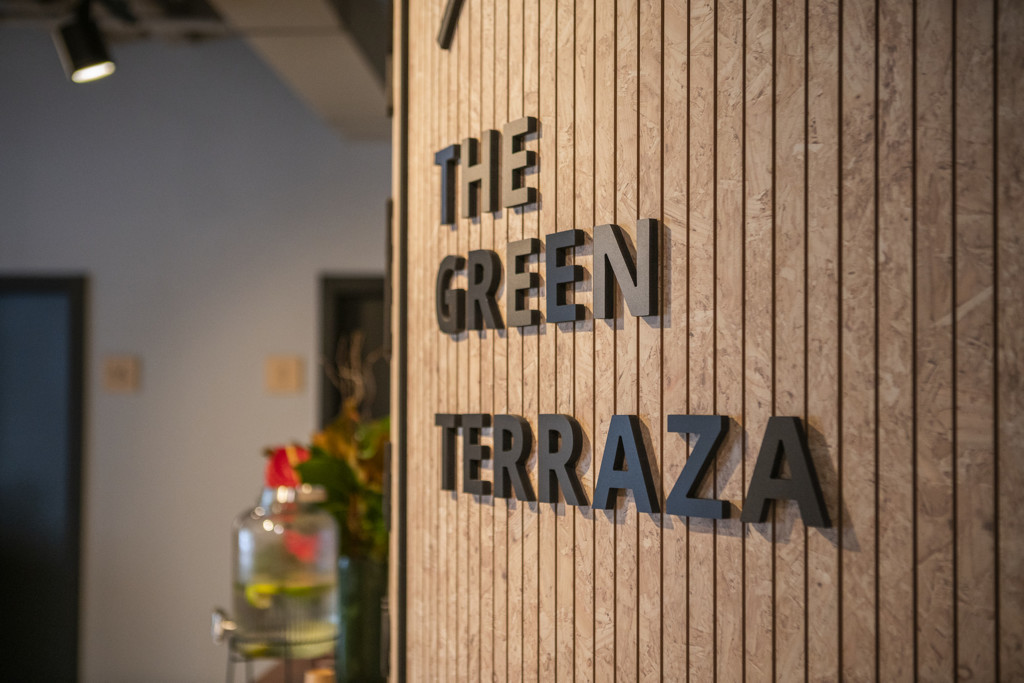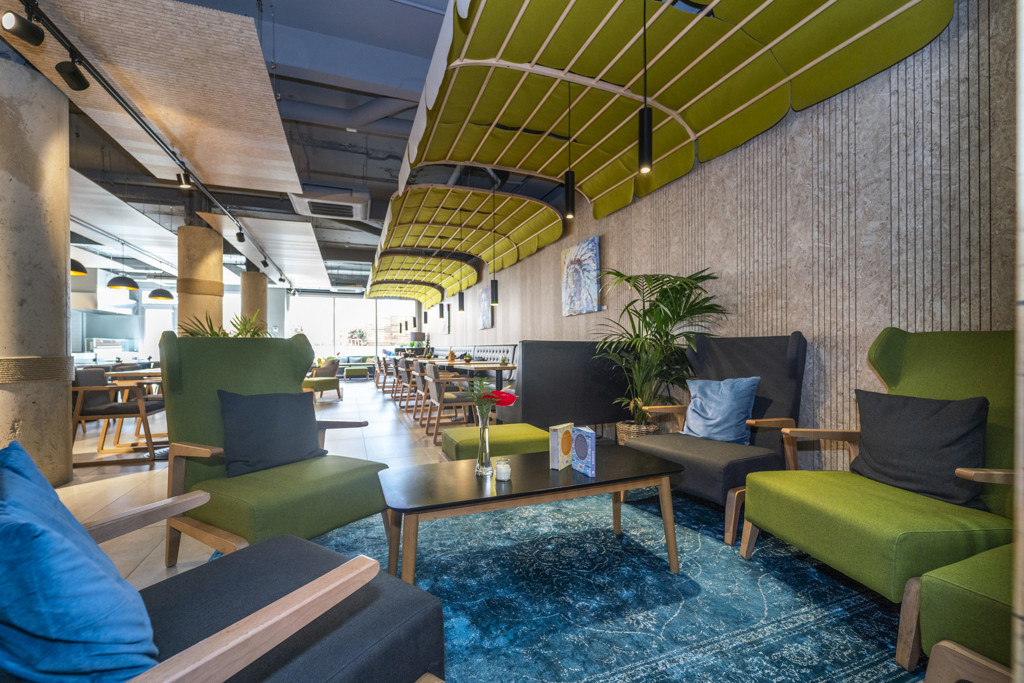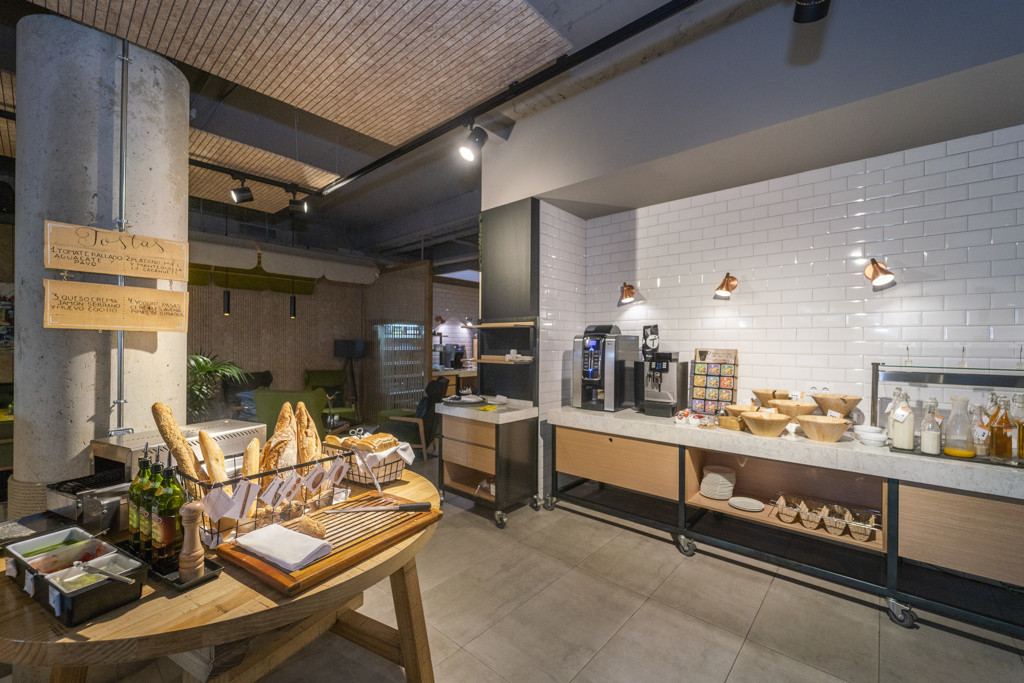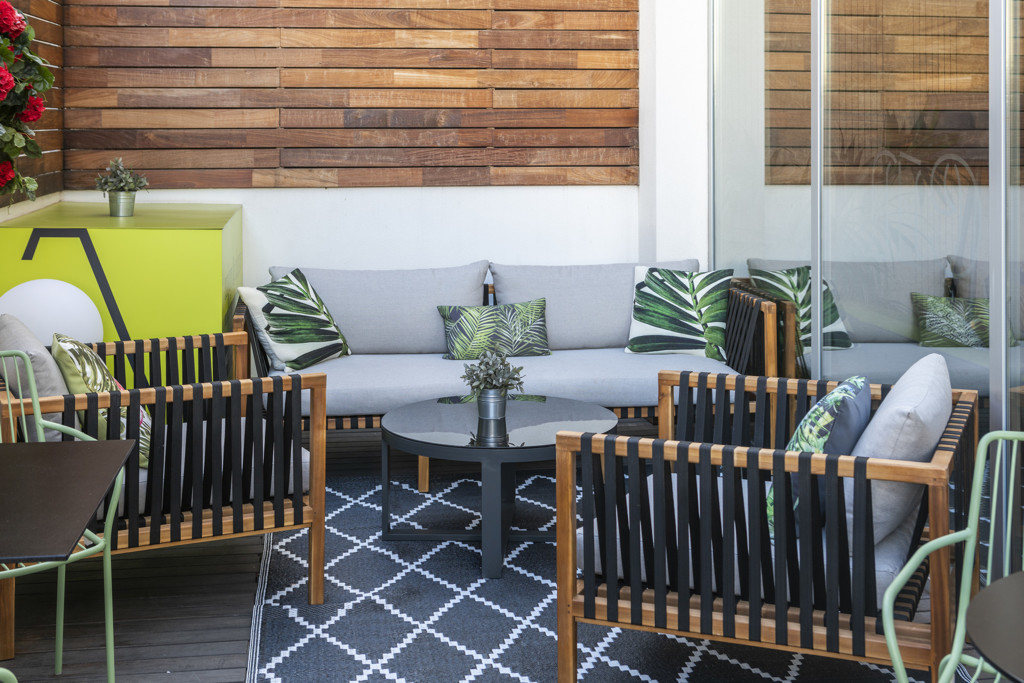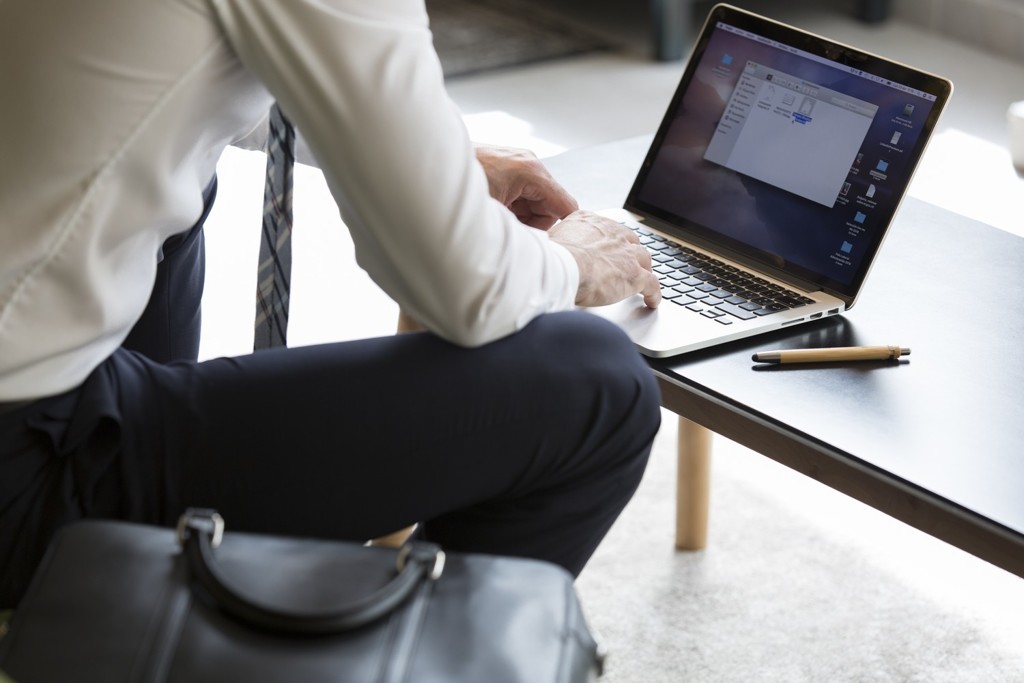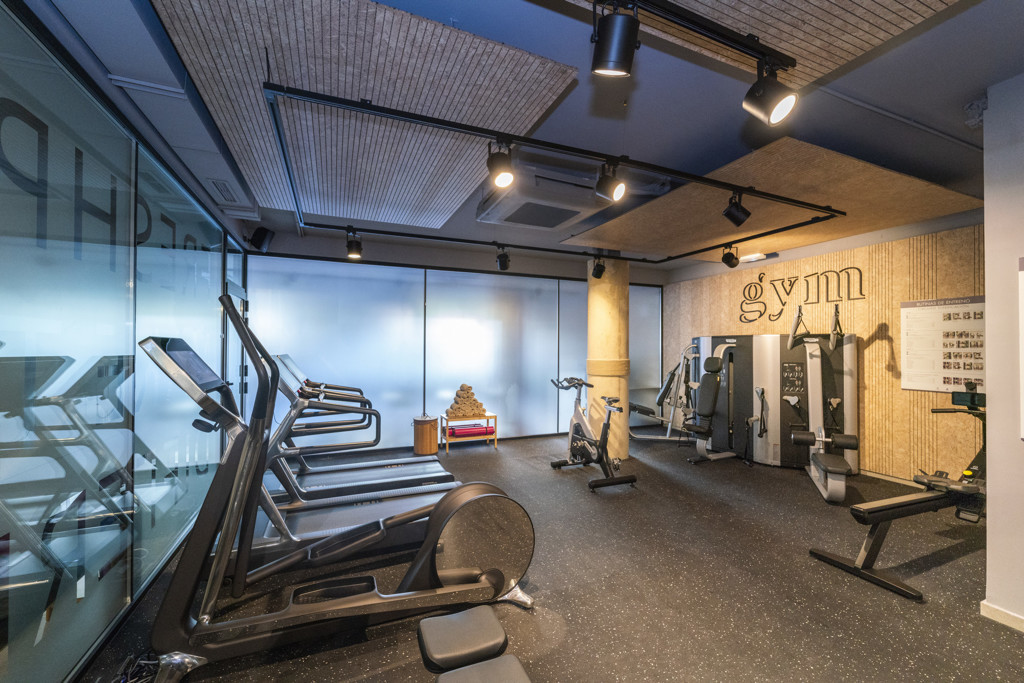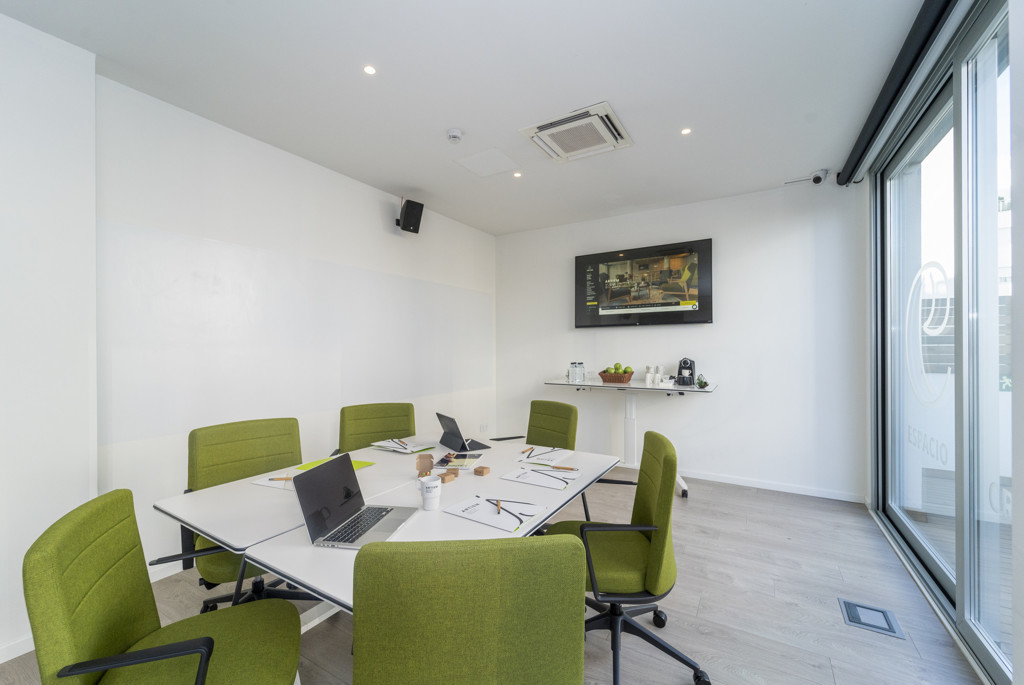 We are keen to know how satisfied our freshpeople© are
We take note of our mood every day
At ARTIEM we are concerned about our Freshpeople©'s well-being. Happyforce is a tool that helps us measure our teams' degree of satisfaction through anonymous daily evaluation. The Happiness Index (HI) indicates ARTIEM's overall happiness from 0 to 100. As a BEST WORKPLACE, one of the 50 best companies in which to work in Spain, we believe that our greatest asset is our Freshpeople© and their happiness. We want to share the results of this measurement, showing our commitment to the people involved in the project.
OUR CERTIFICATIONS AND AWARDS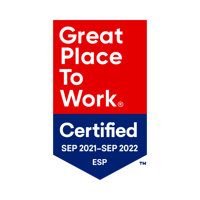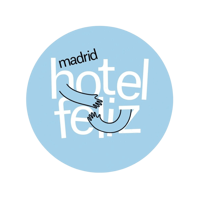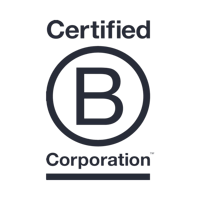 Madrid's Green Urban hotel
The Madrid sky enters through the large windows that ARTIEM Madrid's rooms boast. From your bed, enjoy the finest sunsets in the capital, relax after a rainfall shower or do some yoga in your spacious room with your "Gym in a Bag".
SEE ROOMS
Metro: line 7, Barrio de la Concepción
Bus: 200 (airport line); 51 (shopping area); 146 (city center)
Car: M30 exit Salvador de Madariaga, or through Arturo Soria Str.
Taxi: 25€ from the airport, 16€ city center