Your urban hotel in the heart of Mahón
Relax as never before in Le Petit Spa while you contemplate Mahón township from its spectacular terrace or discover the local cuisine. At Artiem Capri you will find all you need to feel fabulous, really fabulous.
Rain Shower
Amenities
Blackout blinds
Free wifi

FANTASTIC!
Gosh this place is a gem! Starting form the location: walking distance to bus station or taxi stand to take buses or taxi to rest of island> Mind you Mahon in itself is just the city one flies into, hardly a place for sight seeing. However owing to proximity to the public buses this hotel is a perfect base to explore rest of Menorca from: including taking buses to Calle En Porter beaches, Cova D'en Xoroi (famous club) and Cuitadella (port city on opposite end of island). The receptionists & staff are beyond helpful, always smiling and super eager to help with touristy stuff like bus schedules/maps. The room: spacious, clean, comfy, roomy. the shower: perfect: good water pressure, spacious, lotsa room. the morning BF buffet: amazing selection of meats, cheese, fruit platters, eggs, toasts and cakes and juices. In the price asked, I believe this was such an amazing deal esp in the peak visiting season of Aug 2017. I'd stay here again if I ever return and highly recommend this to all. No doubt about it.

Sunny & very peaceful Mahon
My wife & I stayed here in August this year "2017". I have to say this place is an absolute gem. Hotel is in a residential are quiet but a short walk away from the centre. Rooms are excellent & all you need! Breakfast is buffet & perfect! Never had an evening meal but from what i heard was also top notch. Staff are very knowledgeable about the area, local transport is reliable, plentiful & great value for your euro& bust station is only 2 mins from hotel. Don't hesitate to book you will not be disappointed.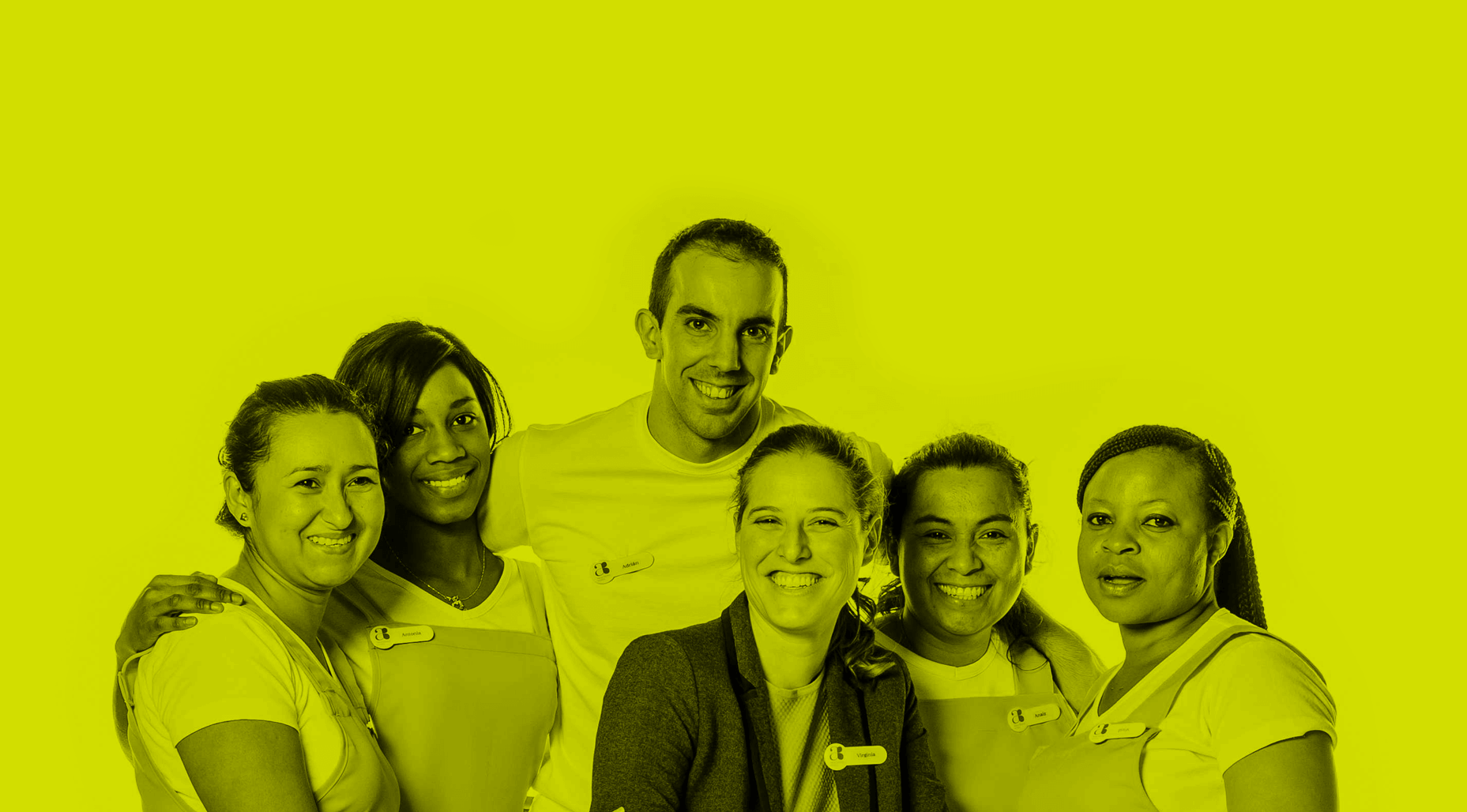 YOUR CITY HOTEL IN MENORCA
Artiem Capri is the perfect refuge whether you are visiting the island for work or pleasure. A place to return to at the end of your day to relax. Comfortable, cosy rooms await you with the dose of calm and tranquillity you are seeking.

SEE ROOMS

Airport - Artiem Capri Transfer Direct to Artiem Capri (only for direct bookings) +34 971 36 14 00 (30€ one way)* Car - Address: Carrer de Sant Esteve, 8, 07703 Maó, Menorca (Illes Balears) - Take the M12 direction Mahón. Pass the 1st roundabout (under a concrete bridge) taking 2nd exit and continue straight down Carrer de Vassallo. Take the 3rd exit at next roundabout down Avinguda Vives Llull. Turn right at the 1st street (Camí de Ses Vinyes) and right again down Carrer Miguel de Veri.

==================================== Pixel ID : 119890 ====================================