Unwind in a natural setting
Disconnect from the world on our Blue Spa thermal circuit, calmly read a book with the sound of whispering waves in the background, or simply stroll along the beach at Cala Galdana. Tune into yourself and nature while you explore the paths, beaches and coves in the area, or play your favourite sport in the open air.
Relax
Sport
Cuisine
Adults Only
NO SMOKING
Free wifi
RECHARGE FOR VEHICLES ELECTRIC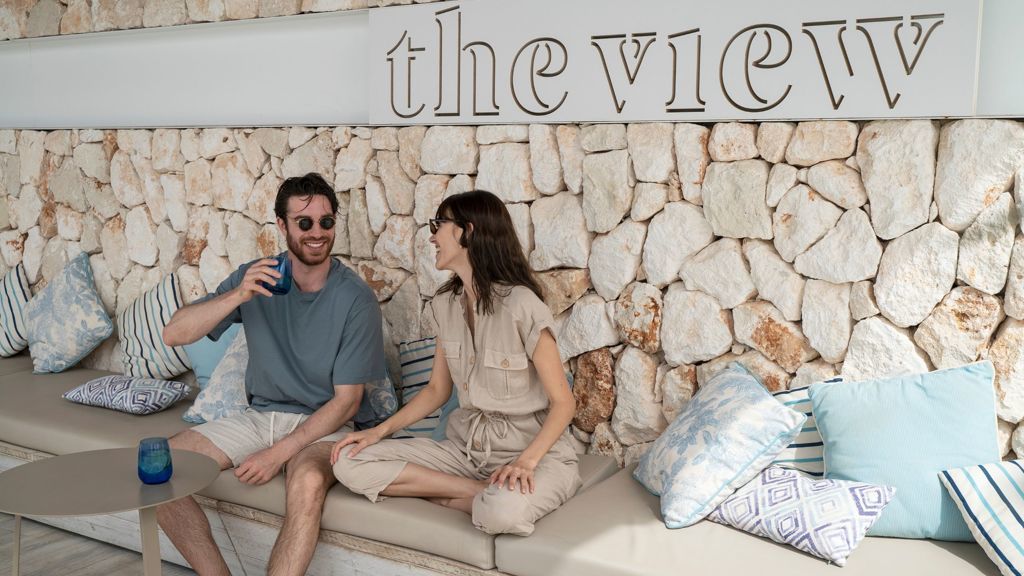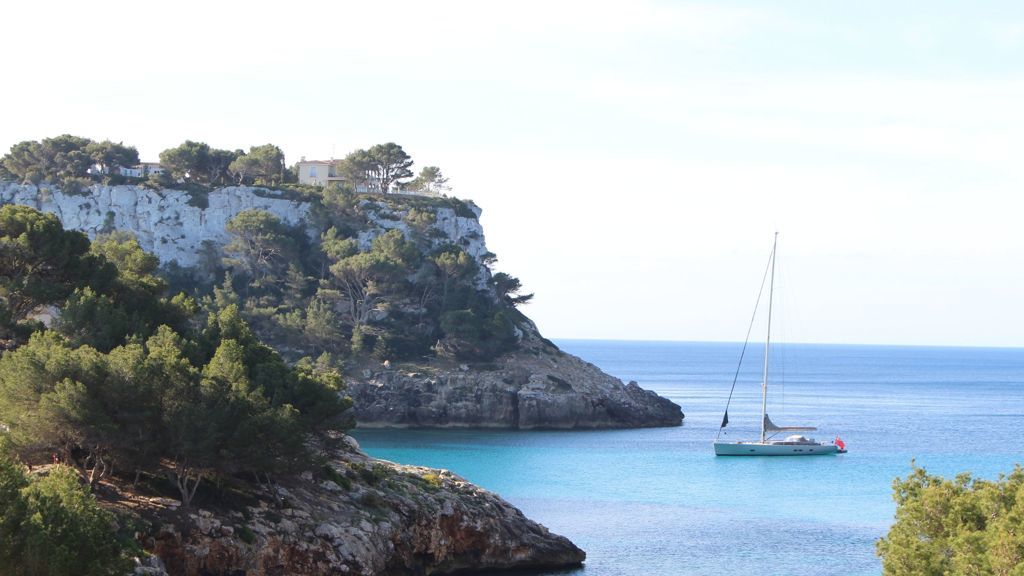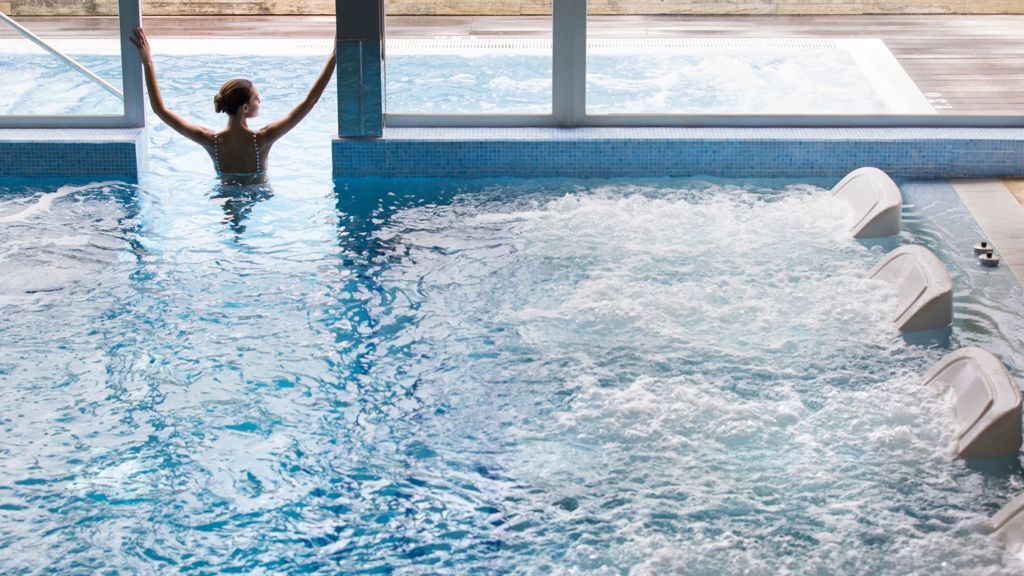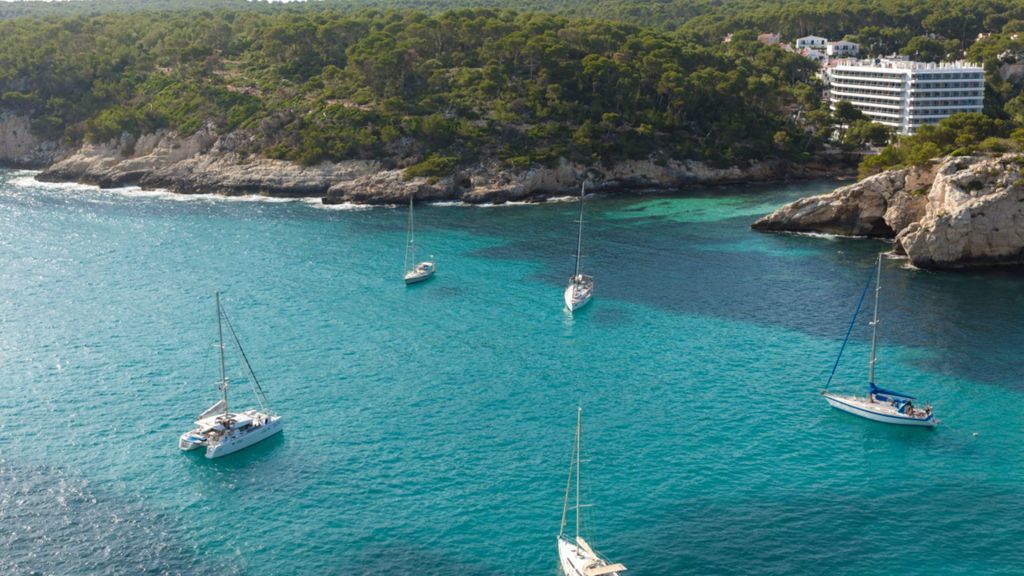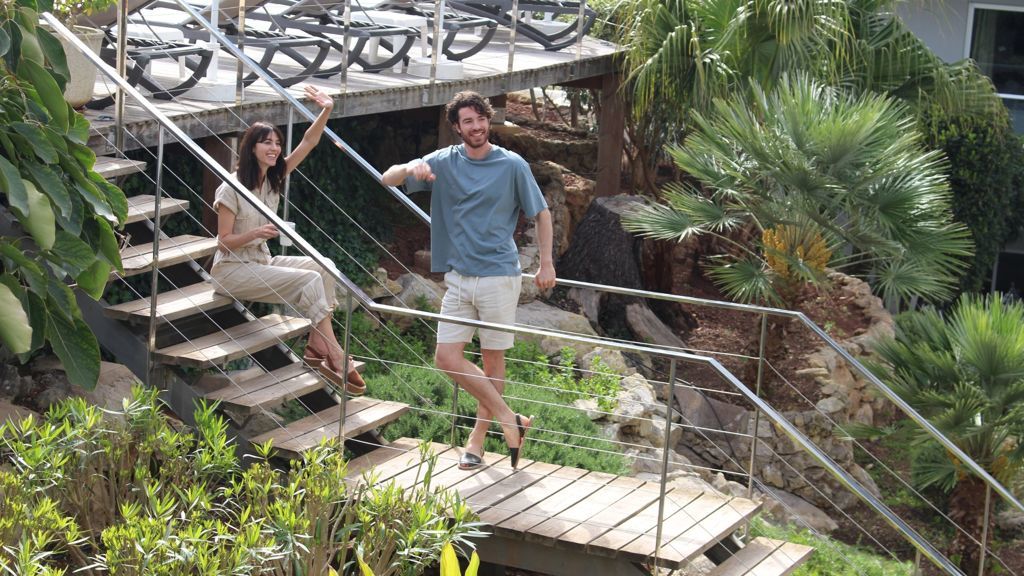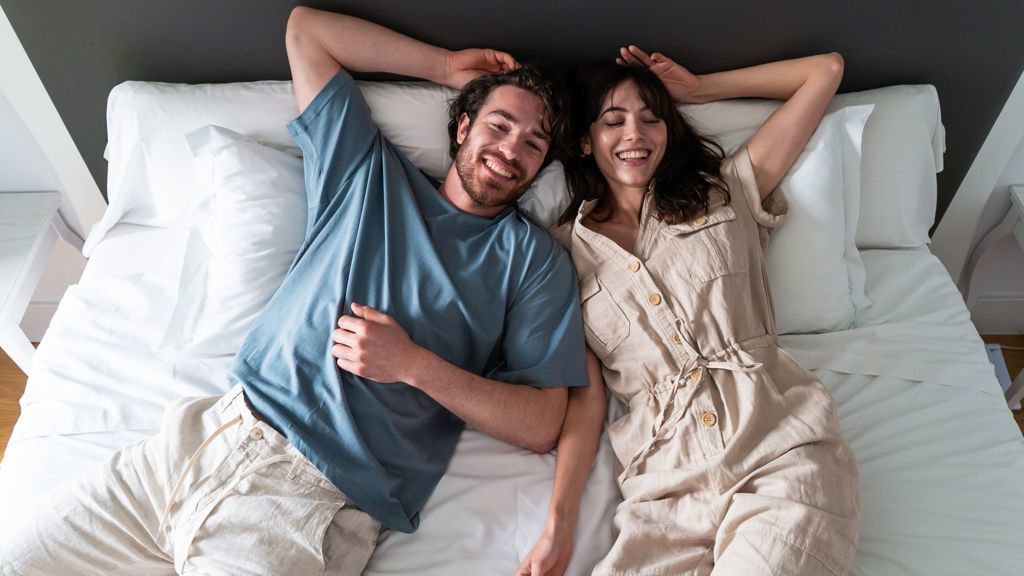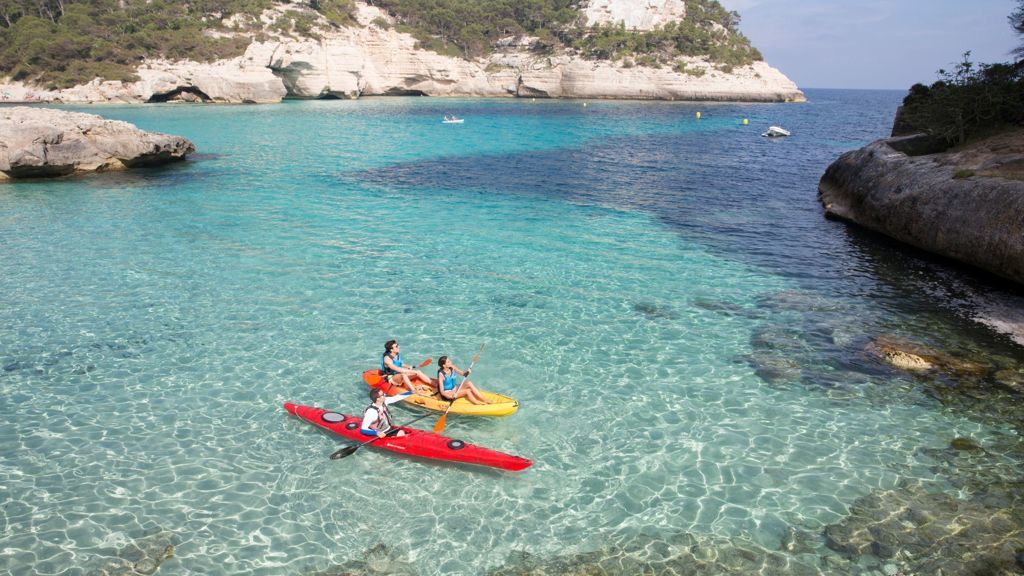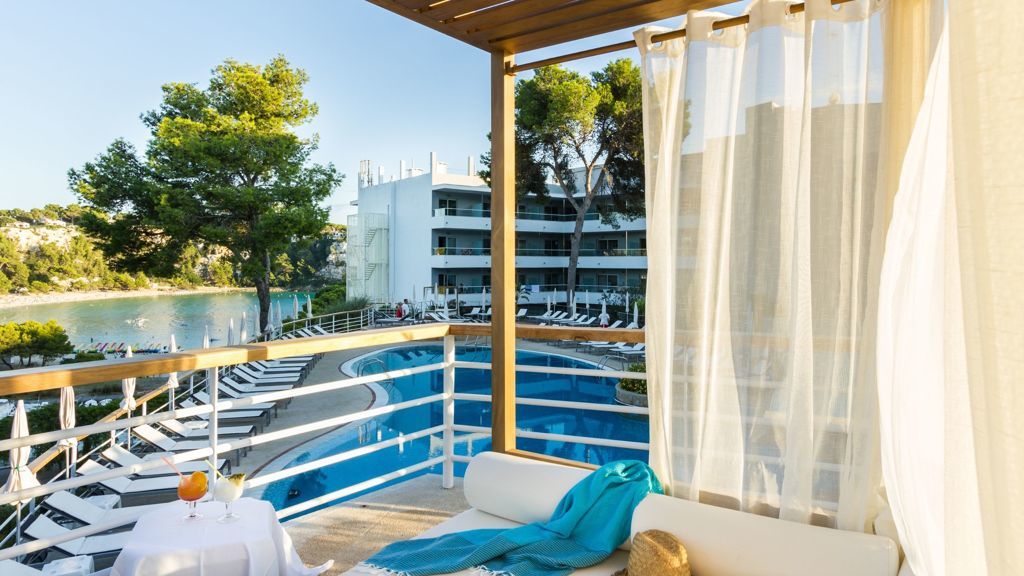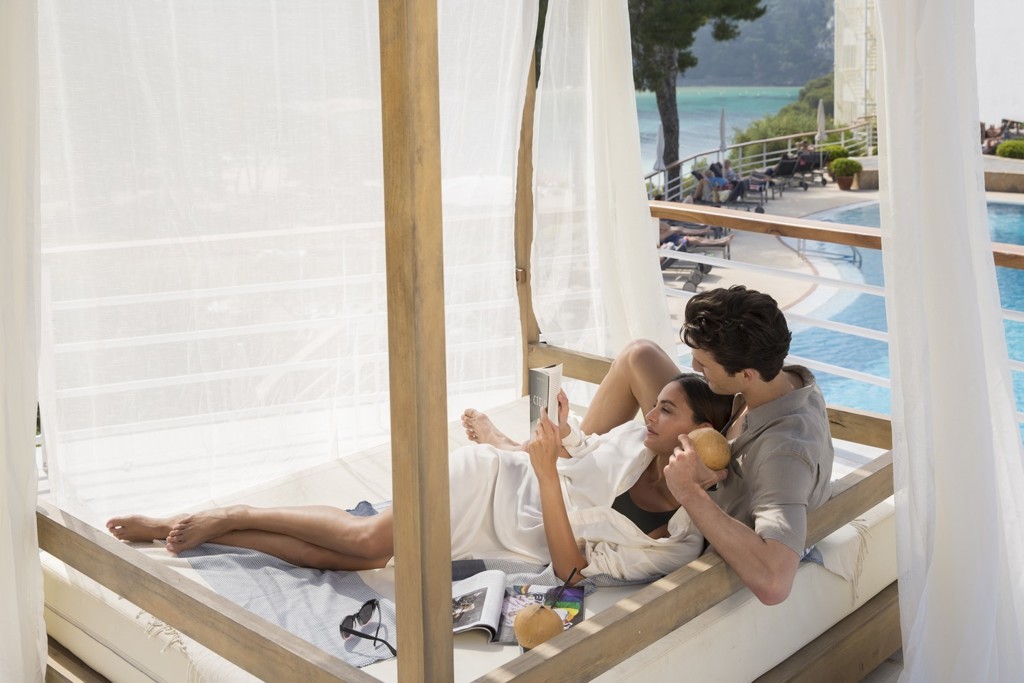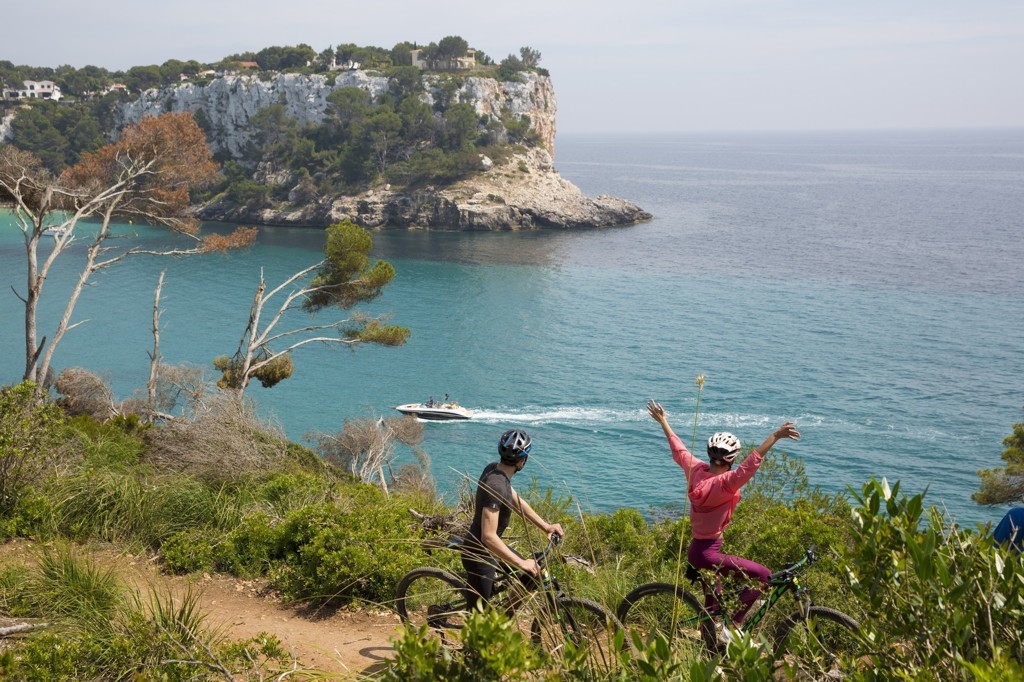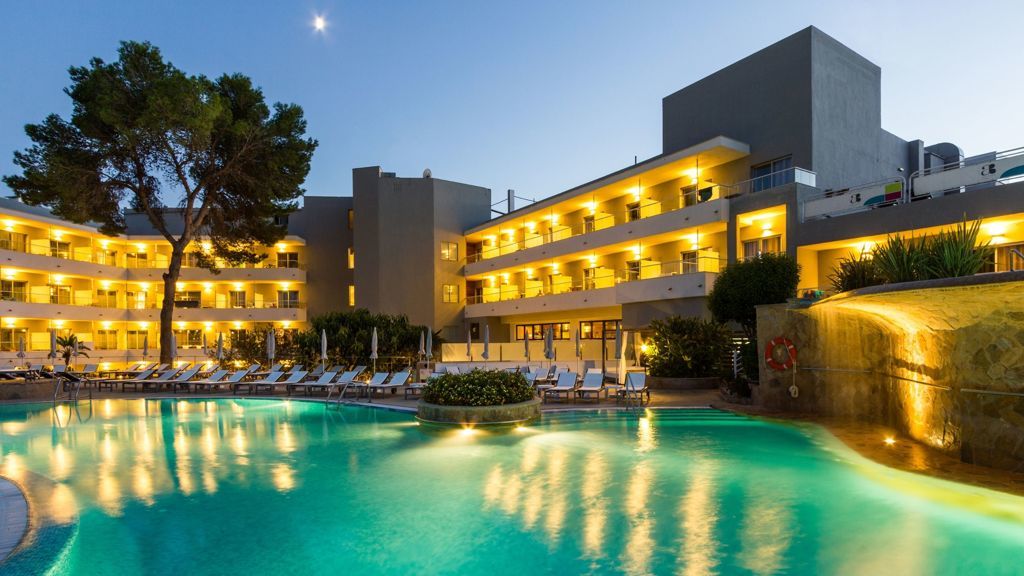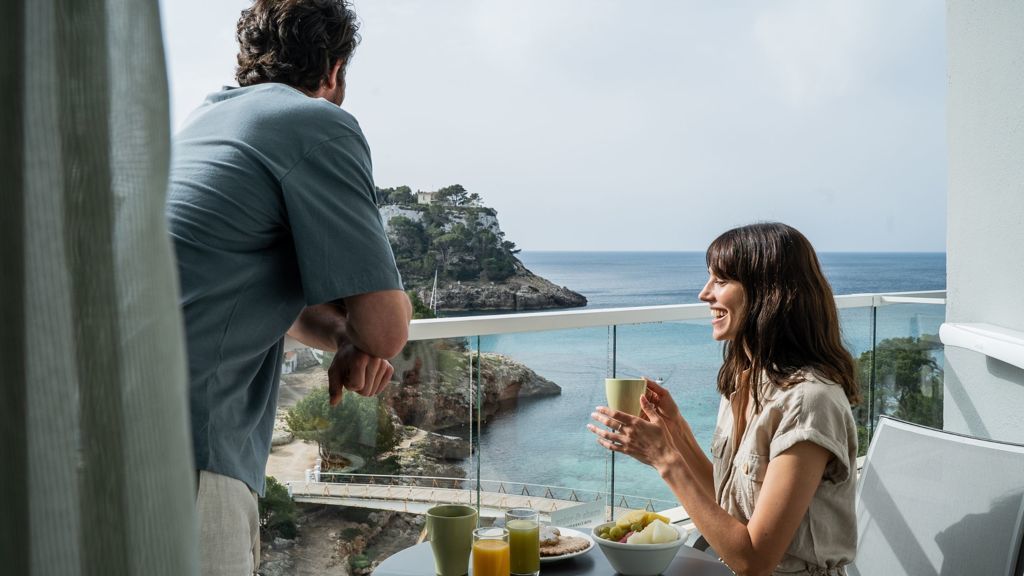 We are keen to know how satisfied our freshpeople© are
We take note of our mood every day
At ARTIEM we are concerned about our Freshpeople©'s well-being. Happyforce is a tool that helps us measure our teams' degree of satisfaction through anonymous daily evaluation. The Happiness Index (HI) indicates ARTIEM's overall happiness from 0 to 100. As a BEST WORKPLACE, one of the 50 best companies in which to work in Spain, we believe that our greatest asset is our Freshpeople© and their happiness. We want to share the results of this measurement, showing our commitment to the people involved in the project.
OUR CERTIFICATIONS AND AWARDS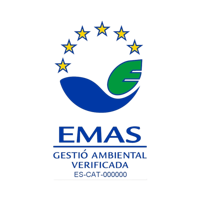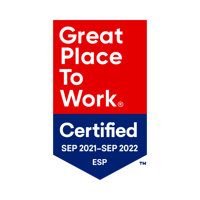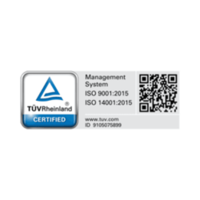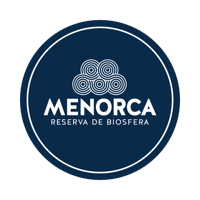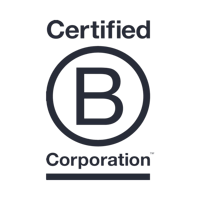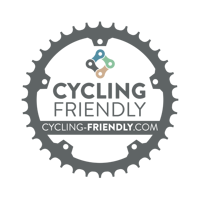 Rooms in which to lose yourself
The modern yet Mediterranean design of rooms at ARTIEM Audax, with their dimensions and natural light, emanate immediate calm. Impossible not to relax and rest as never before, awaking with a broad smile on your face.
SEE ROOMS
Aeropuerto - ARTIEM Audax Transfer Direct to ARTIEM Audax (only for direct bookings) +34 971 15 46 46 (80€ one way)* Car - Address: Urbanització Serpentona, s/n, 07750, Cala Galdana, Menorca (Illes Balears) - Take the main road direction Ferreries, passing by the villages of Alaior, Es Mercadal and Ferreries. Follow signs to Cala Galdana. Once you reach the resort, pass little bridge, taking the 2nd exit at roundabout. Drive down Passeig Riu. The hotel is located at the end of this stre