Unwind in a natural setting
Disconnect from the world on our Blue Spa thermal circuit, calmly read a book with the sound of whispering waves in the background, or simply stroll along the beach at Cala Galdana. Tune into yourself and nature while you explore the paths, beaches and coves in the area, or play your favourite sport in the open air.
Adults Only
Rain Shower
Amenities
NO SMOKING
Blackout blinds
Free wifi

Vacation
Me and my wife stayed at this fantastic hotel during one week in October. Very friendly hotel staf and great breakfast and dinners. We had a room with a view over the ocean and that was worth the money. We will defenetly come back during 2018

Lovely quiet adult only hotel
This lovely, quiet, adult only hotel is ideally located for access to the beautiful Cala Galdana beach and the Cami De Caval walking trail. We wore walking boots and used our walking poles as the trails either side are rocky and quite hilly in places. Well worth the effort for wonderful views and great beaches. The hotel staff were very friendly and helpful. They gave advice about walks and bus timetables. The hotel is spotlessly clean and has pleasant sitting areas around the pool and bar areas. We enjoyed the food, especially the show cooking which ensured hot freshly cooked food. The other buffet food was not always hot but this is difficult to remedy. There was a great choice of breakfast food. Our room was below the level of the swimming pool which did mean that our terrace received no sun and so drying wet swimming clothes was difficult. As we're not people who sit around the hotel it was not a great problem. We found the room very quiet and comfortable. For views of the bay then higher rooms with balconies are a must. Some of the evening entertainment was particularly good, especially James the singer/songwriter guitarist, the male Duo singer + extremely good guitarist, a duo with lady singer + guitarist and the Flamenco dancers. The Flamenco dancers entertained us for over an hour with their energetic dancing and it was great to see this traditional entertainment which has sadly declined in many other hotels. Thank you to the hotel staff for a very enjoyable holiday and a welcome return to Cala Galdana.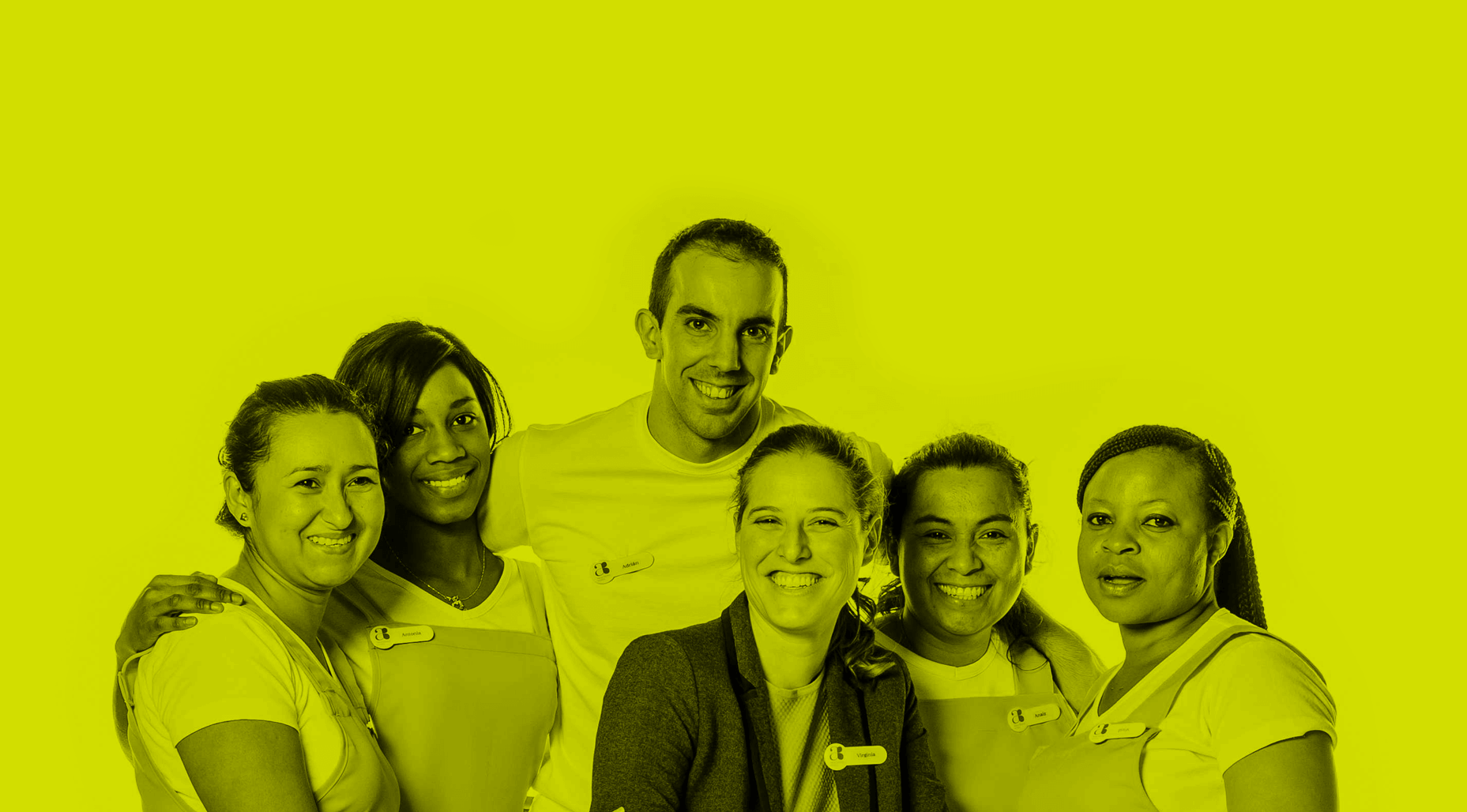 Rooms in which to lose yourself
The modern yet Mediterranean design of rooms at Artiem Audax, with their dimensions and natural light, emanate immediate calm. Impossible not to relax and rest as never before, awaking with a broad smile on your face.
SEE ROOMS
Aeropuerto - Artiem Audax Transfer Direct to Artiem Audax (only for direct bookings) +34 971 15 46 46 (60€ one way)* Car - Address: Urbanització Serpentona, s/n, 07750, Cala Galdana, Menorca (Illes Balears) - Take the main road direction Ferreries, passing by the villages of Alaior, Es Mercadal and Ferreries. Follow signs to Cala Galdana. Once you reach the resort, pass little bridge, taking the 2nd exit at roundabout. Drive down Passeig Riu. The hotel is located at the end of this stre