Luxury down at the port
Dream of ships crossing the harbour and of the tales they bring from far-off lands. Let yourself be enchanted by this unique spot in Menorca as you lounge beside our infinity pool or break your fast while gazing out to sea.
Adults Only
Rain Shower
Amenities
NO SMOKING
Blackout blinds
Free wifi

Great staff
While there we met a number of people who had returned several times and I can see why. The personal service offered to every guest was literally the best I have had. They knew who had been before, who was new, when you were leaving and preferences. The selection of food at very meal was extensive with some items cooked then and there in the restaurant. Drinks were good quality and value and midday meals good value.

The view of the hotel from outside does not do justice to this great place so don't judge a book by its cover. Evening meals watching the last of the sun shining on the other side of the Barbour, large and small boats passing nearby and almost permanently blue. The rooms are a good size and sea views start and finish the day on a natural high.

Fantastic hotel!
My husband and I stayed at Artiem Carlos III to celebrate our first anniversary the last week of October 2017. The highlight of our stay was definitely the reception team; Daniela was really helpful in helping my husband plan the trip and Juan gave us the absolute best recommendations in the area, thanks to him we visited the best beaches!

The rooms and amenities are really nice and the showers are amazing! Another thing that definitely stood out was the breakfast offering: the omelet station and the fresh croissants were a must every day to start our mornings.

We had an amazing stay, couldn't be happier!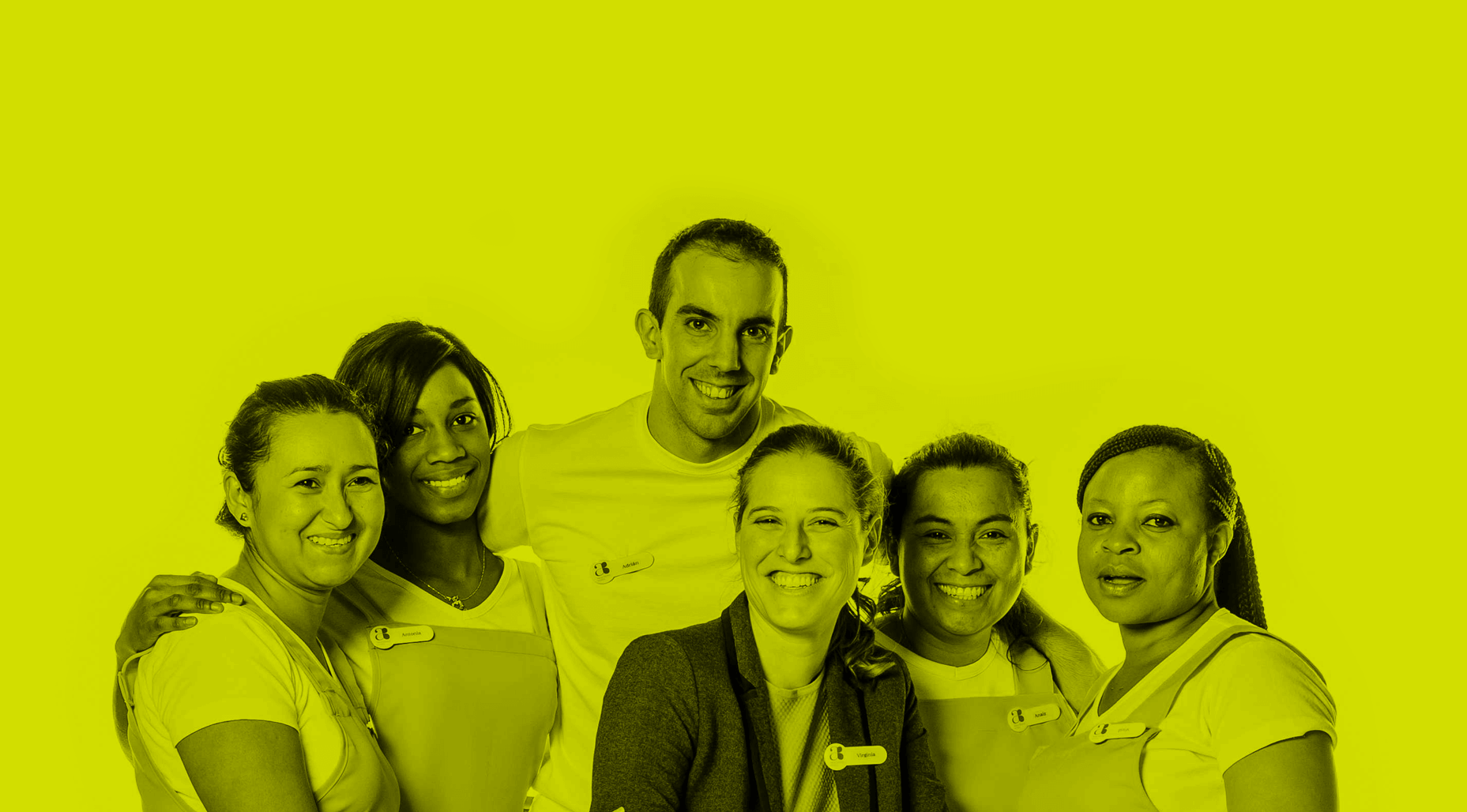 Immerse yourself in the Mediterranean
Fall asleep counting ships plying to and fro in the harbour and awake in the first place in Spain to see the light. It is impossible to describe the feelings overwhelming you as, from your room, you contemplate the immensity of one of the world's largest harbours.
VIEW ROOMS
Airport - Artiem Carlos Transfer Direct to Artiem Carlos (only for direct bookings) +34 971 36 31 00 (30€ one way)* Car Address: Carrer Carles III, 2-4, 07720 Es Castell, Menorca (Illes Balears) - Take the M12 direction Mahón. Follow signs to Es Castell down the M2. When you reach the village of Es Castell and pass the 1st windmill (on your right), take the 3rd exit at roundabout. Drive down Carrer Fontanilles direction to the sea. Turn right down the last street (Carrer Carles III). Th