Luxury down at the port
Dream of ships crossing the harbour and of the tales they bring from far-off lands. Let yourself be enchanted by this unique spot in Menorca as you lounge beside our infinity pool or break your fast while gazing out to sea.
Relax
Sport
Cuisine
Adults Only
NO SMOKING
Free wifi
RECHARGE FOR VEHICLES ELECTRIC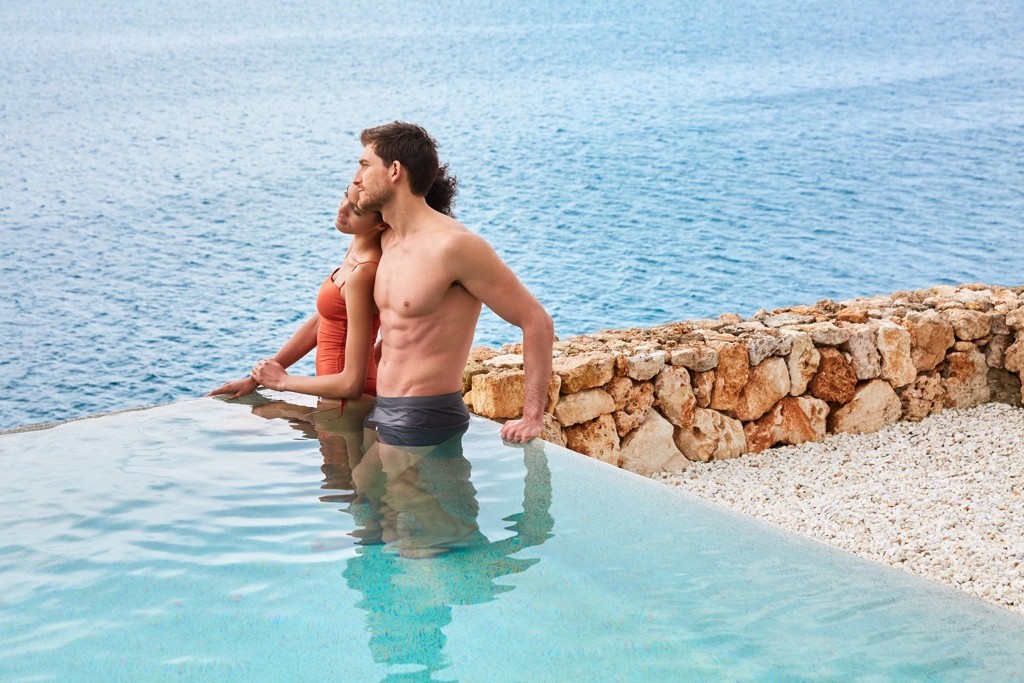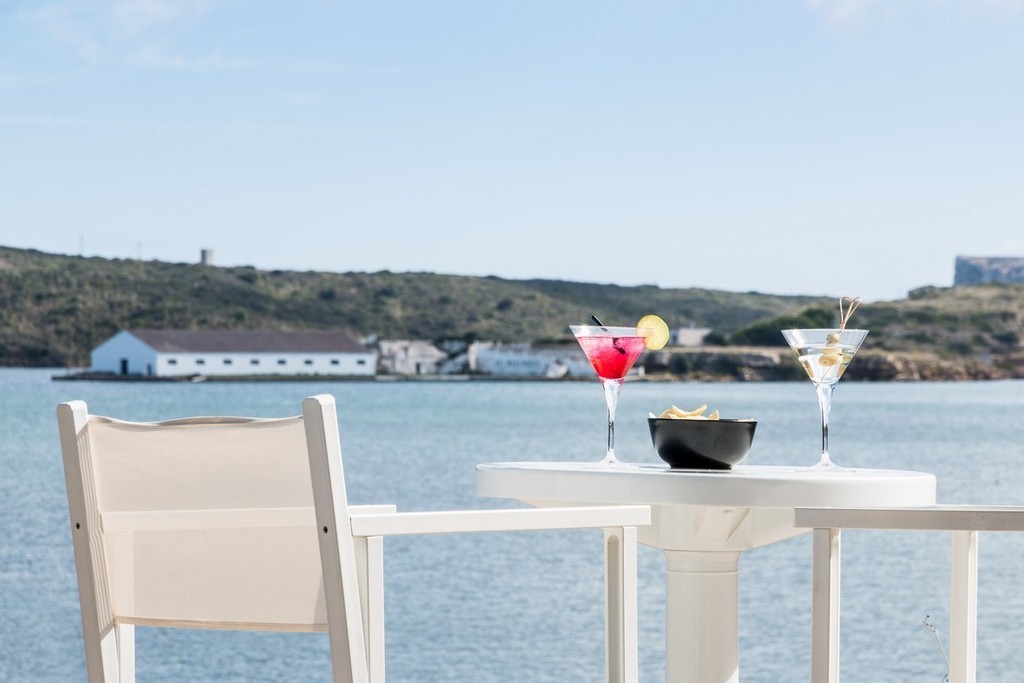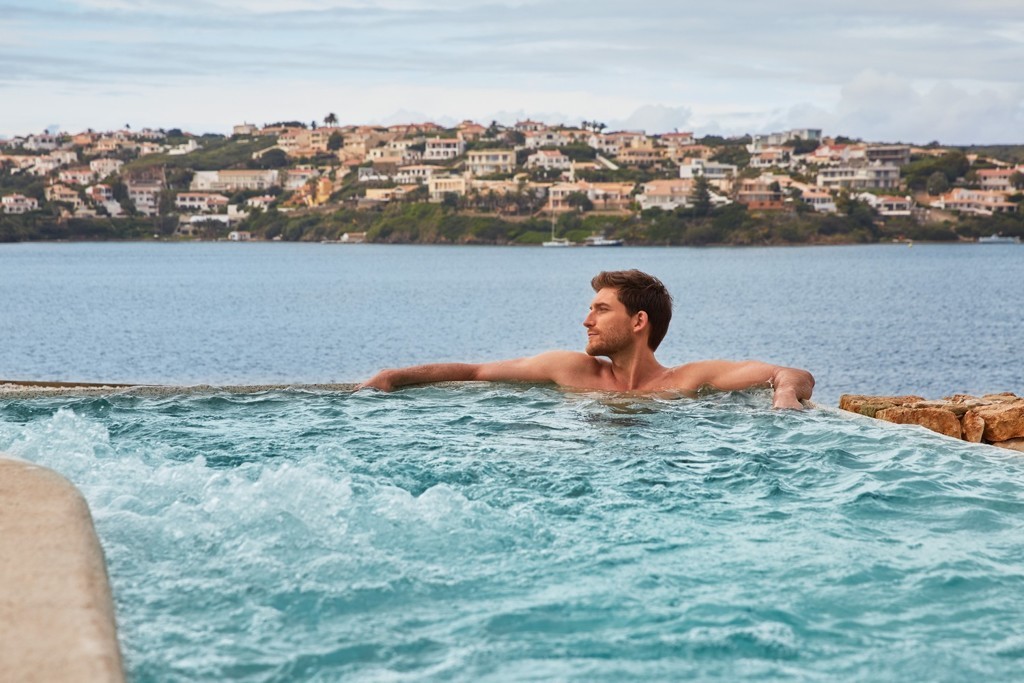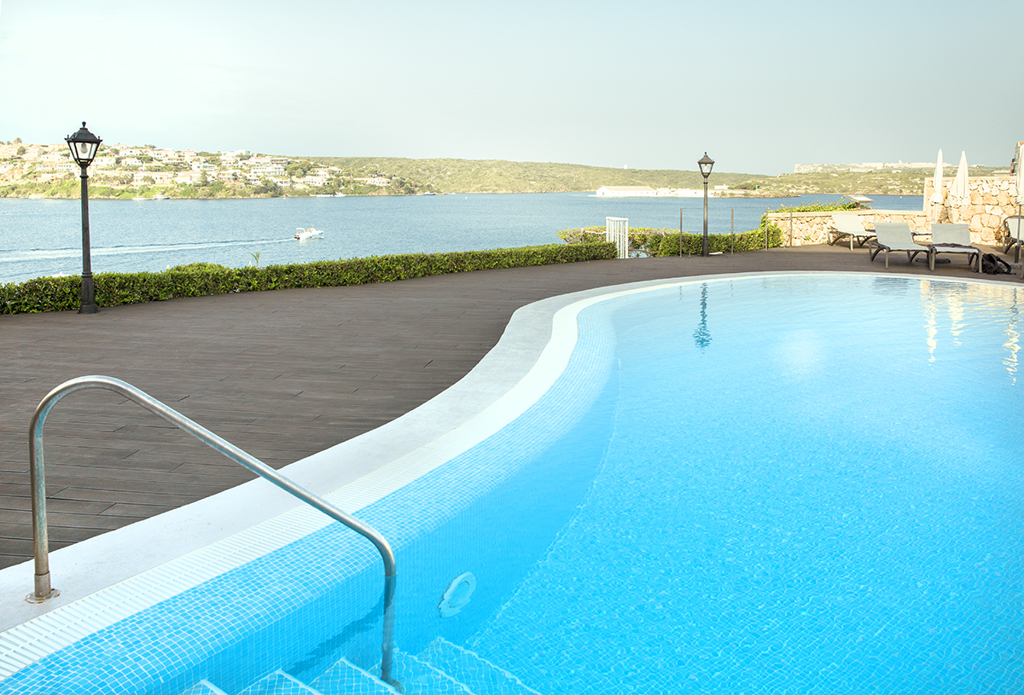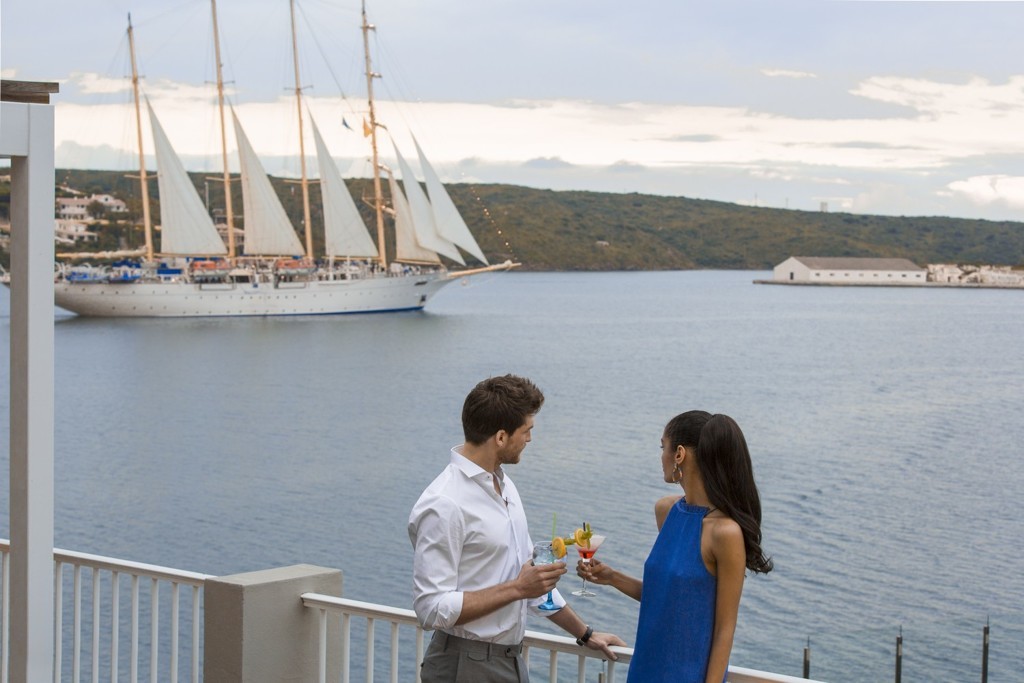 Immerse yourself in the Mediterranean
Fall asleep counting ships flying to and fro in the harbour and awake in the first place in Spain to see the light. It is impossible to describe the feelings overwhelming you as, from your room, you contemplate the immensity of one of the world's largest harbours.
VIEW ROOMS
Airport - Artiem Carlos Transfer Direct to Artiem Carlos (only for direct bookings) +34 971 36 31 00 (30€ one way)* Car Address: Carrer Carles III, 2-4, 07720 Es Castell, Menorca (Illes Balears) - Take the M12 direction Mahón. Follow signs to Es Castell down the M2. When you reach the village of Es Castell and pass the 1st windmill (on your right), take the 3rd exit at roundabout. Drive down Carrer Fontanilles direction to the sea. Turn right down the last street (Carrer Carles III). Th