When you enjoy a fabulous holiday, you are happy and glow with a special feeling. The great times you had, your smiling face and the happiness you spread – they show.
Well-being, calm, smiles, excitement ... and many marvellous feelings are what you can experience in our hotels. Now you can once again enjoy our Menorca establishments as we will be reopening them on 22 March, joining our group's other hotels in Mahón, Madrid and Asturias.
Not only are we reopening our doors onto a unique season, but we also want our guests to enjoy their ARTIEM experience even more. We have wellness programmes and activities like yoga and meditation classes, personalised training sessions and nature trips. All this aims to ensure that our #artiemlovers have a relaxing, exciting experience during their stay.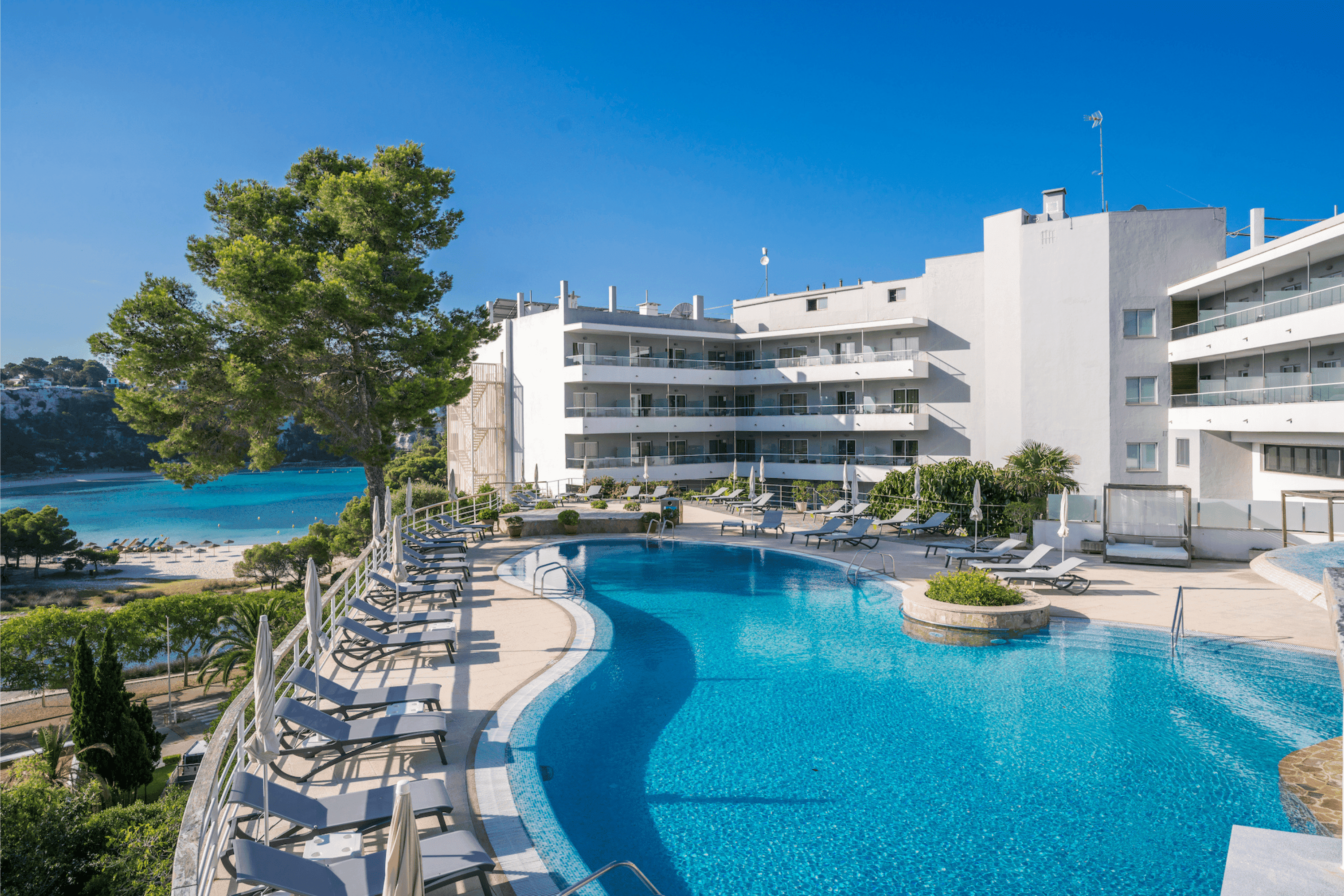 Our reopening also includes a series of special promotions and experiences for direct bookings through our website. This is a unique opportunity to enjoy ARTIEM hotels to the fullest, such as:
We like to take care of the details, which together create a unique, unforgettable experience.

Because you can feel the emotion when you choose your destination and you get it right. You experience unique emotions that make this holiday an unforgettable memory – and it shows. You can feel the calm when you disconnect from the world to connect with yourself. Let yourself relax and enjoy it. The peace in your gaze, the sparkle in your eyes and well-being in your smile all show. When you have a perfect holiday, it shows. The smile shows on your face as you wake up to the first rays of sun lighting your face. In the light touch of the Mediterranean breeze, it shows.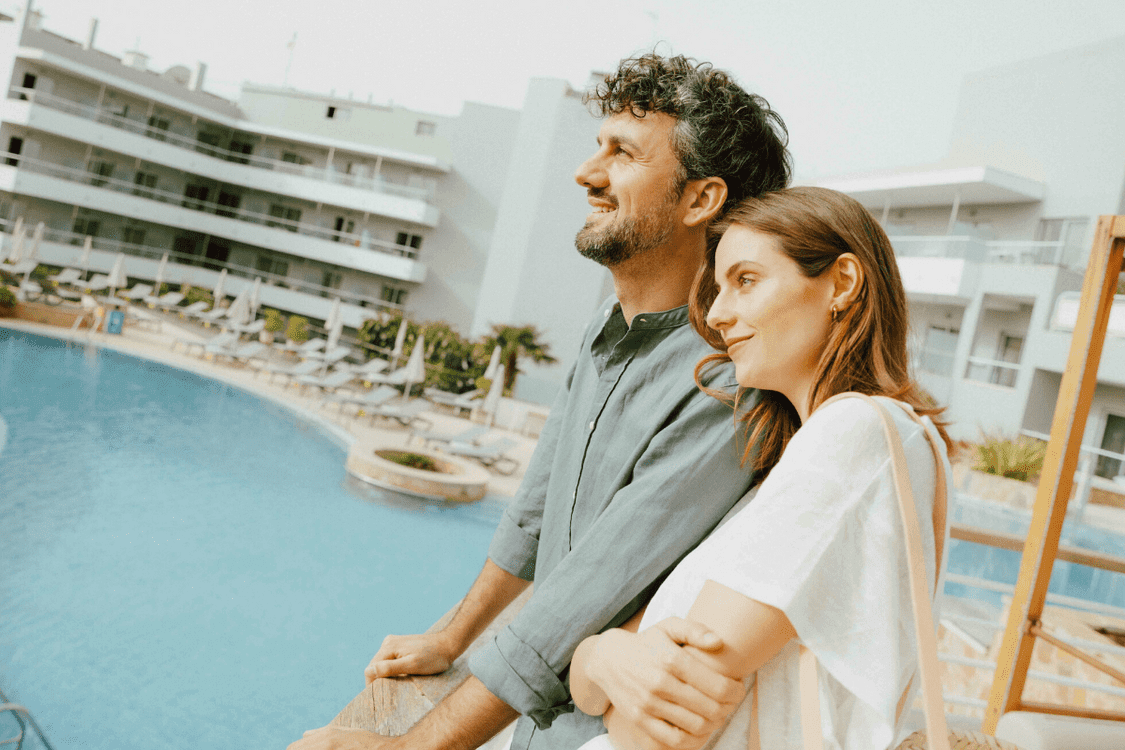 If you too want that special radiance to show, book now at ARTIEM.

ARTIEM, it shows.