Menorca's flavours, aromas and textures are fundamental parts of its essence. The consumption of local, seasonal food products is not only a responsible act but is a pure pleasure. That's why we've joined forces with local food producers on the island to make sure their foods reach every household.
If there's one thing that makes Spain stand out is its delicious, varied cuisine: every region has its distinct flavour thanks to the local crops, livestock and fishing. We're enamoured with our destinations and their cuisine, and that passion makes us conscious of the critical work our farmers, ranchers and fishers carry out every day. Their efforts are the reason we can enjoy fresh, first-rate whole foods. That's why we've decided to join forces with Menorca's food producers to bring local food products to everyone on the island, especially in a time like this where we cannot go out and purchase whole foods as much as we would like.
Locally-made food products in Menorca: what is Menorquí KM0?
From the very beginning, ARTIEM has committed to society and the environment (which you can find in our sustainability policy). It's why we love to cross paths with companies that share our values and desire to play a part (or as we say in Menorquín aportam) in creating a more caring, inclusive or sustainable world. Sa Cooperativa del Camp is one of those organizations: this agricultural cooperative with more than 300 producers, it's been working tirelessly to defend the consumption of locally-made food products and development in the industry. Its commitment is so strong that it launched a wonderful initiative in these challenging times. Monrquí KM0 is a free delivery service for locally grown and produced foods from Menorca for everyone in Menorca so they can stay home.
At ARTIEM, we know that a diet that makes you feel good is one full of locally-sourced ingredients, and so, once we found out about the initiative, we shared all our knowledge with them and created the Menorquí KM0 manifesto: "A menorquí KM0 loves Menorca; its past, present and also its future. They respect their heritage and traditions. They value the beauty of its landscapes. They trust in future generations and their creativity. They take part in the circular economy and rely on local products. They're honest with themselves, others and the island. They only want to reap what they sow."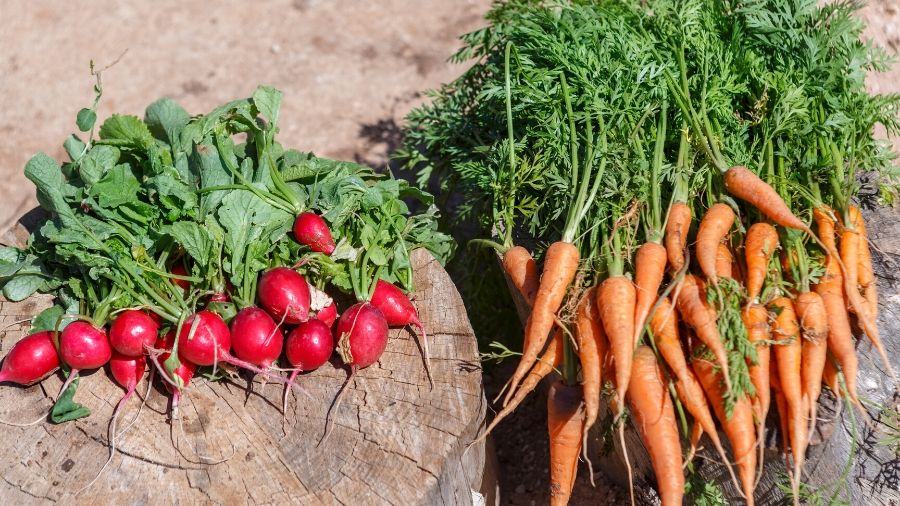 ARTIEM and SA COOPERATIVA DEL CAMP: A winning partnership
How could we help in Sa Cooperativa del Camp's initiative? The answer was straightforward: do what we do best, which is to take care of you. That's why we'll be giving away an AQUA AQUAE experience at ARTIEM Audax every week among everyone who purchases local products from the cooperative. When we finally emerge from quarantine, we'll be able to thank them personally for creating a more fair and sustainable society. But there's more. The winner of the giveaway will choose the winner of another experience among the heroes of the coronavirus pandemic so that when it's all over, they can take a well-deserved break. It's our way of saying thank you for the tireless efforts they're putting in for all of us.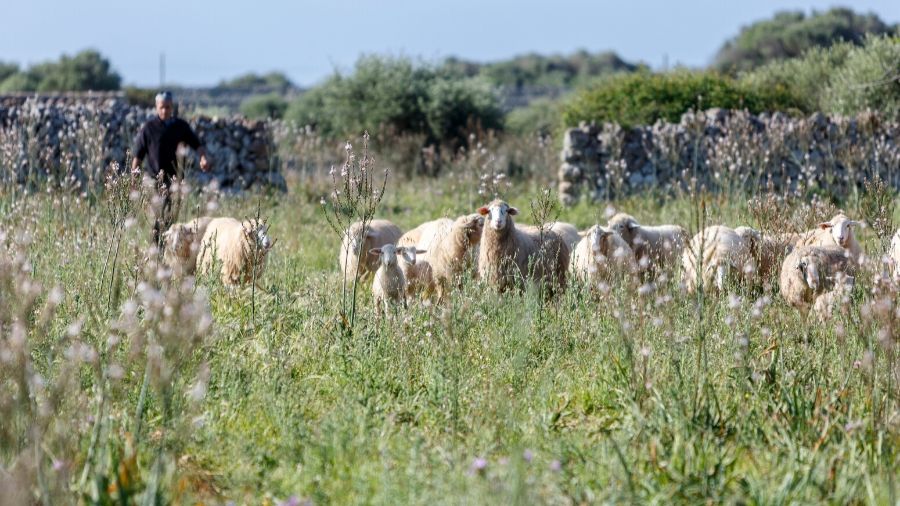 How can you join in the giveaway? It's easy: when you buy anything from Sa Cooperative del Camp, you'll receive a slip with a code, and @sacooperativadelcamp_menorca will announce the winner of the weekly giveaway on Instagram. There have never been so many advantages of enjoying the fruits of local food production and foster development in our agriculture and livestock.
If you're also opting for locally-sourced foods or are part of a food co-op, we would love to see your stories on social media using the hashtag #APausetoProgress. Your story will help inspire all the FreshPeople and move more people to make the change.
A CHARITABLE INITIATIVE TO FOSTER LOCALLY-SOURCED FOODS
In light of the social and public health crisis we're currently experiencing, we wanted to get the most out of the Menorquí KM0 initiative by helping families bearing the brunt of the impact.
We joined forces with CaixaBank, the Fundación "la Caixa" and Cáritas Menorca to help bring fresh, local food from Sa Cooperativa del Camp to more than 300 families in need.
This initiative bringing cooperation and sustainability together is the result of the "TU SOLIDARIDAD VALE EL DOBLE" crowdfunding campaign that is accepting donations until 13 May to fund our efforts. You can make a contribution at any CaixaBank cash machine in Menorca or do it online by using the CaixaBankNow application on www.caixabank.com. You can also donate at www.caritasmenorca.org.
Together we can work towards a better future for Menorca by bringing a 100% local focus that protects our landscape and what matters most: our people.