We are thrilled to present our new uniforms to the entire ARTIEM community. This initiative aims to reinforce our commitment to caring for the environment, for people, for our surroundings and to showing that every choice we make counts.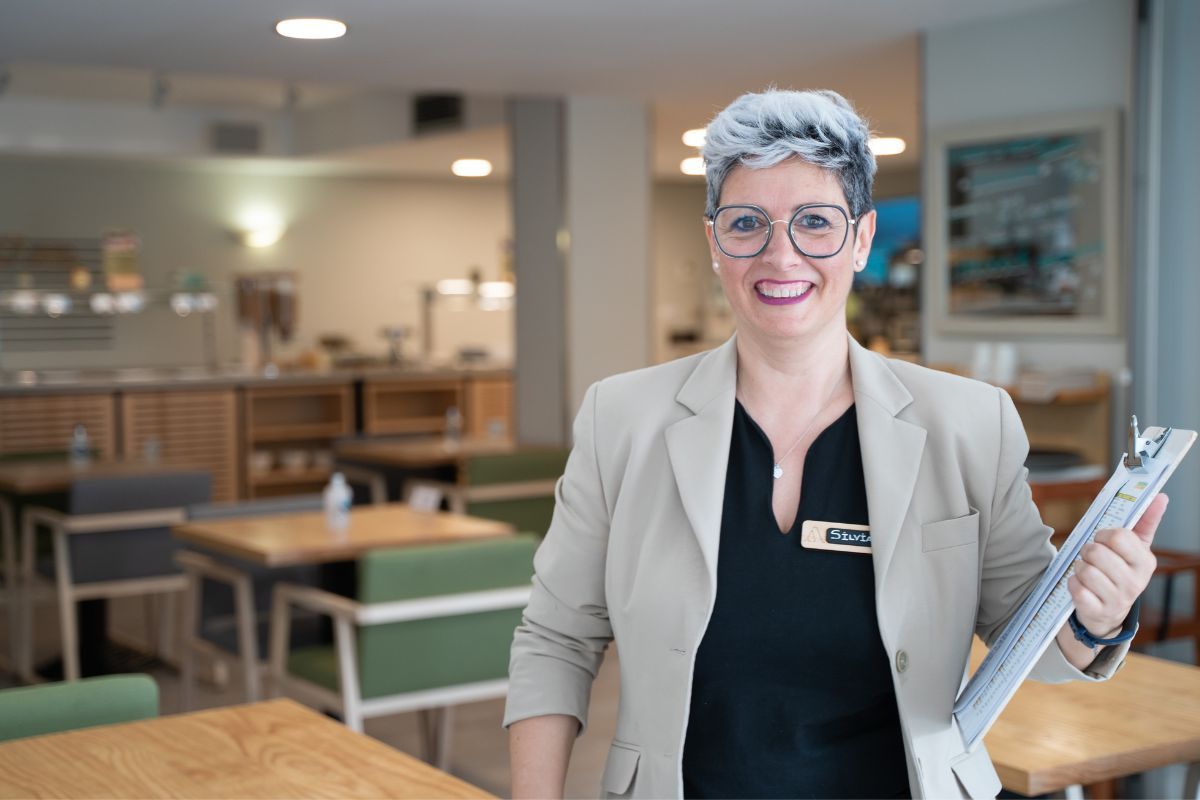 At ARTIEM, we have taken concrete steps to ensure that our new uniforms are made using sustainable processes. The polo shirts we will use are made of 100% organic cotton certified by the Global Organic Textile Standard (GOTS). This certification guarantees that the cotton has been grown without using harmful pesticides and chemicals, while respecting workers' rights, which contributes to preserving biodiversity and protecting farm workers' health. By choosing organic cotton, we are demonstrating our commitment to responsible, environmentally friendly practices.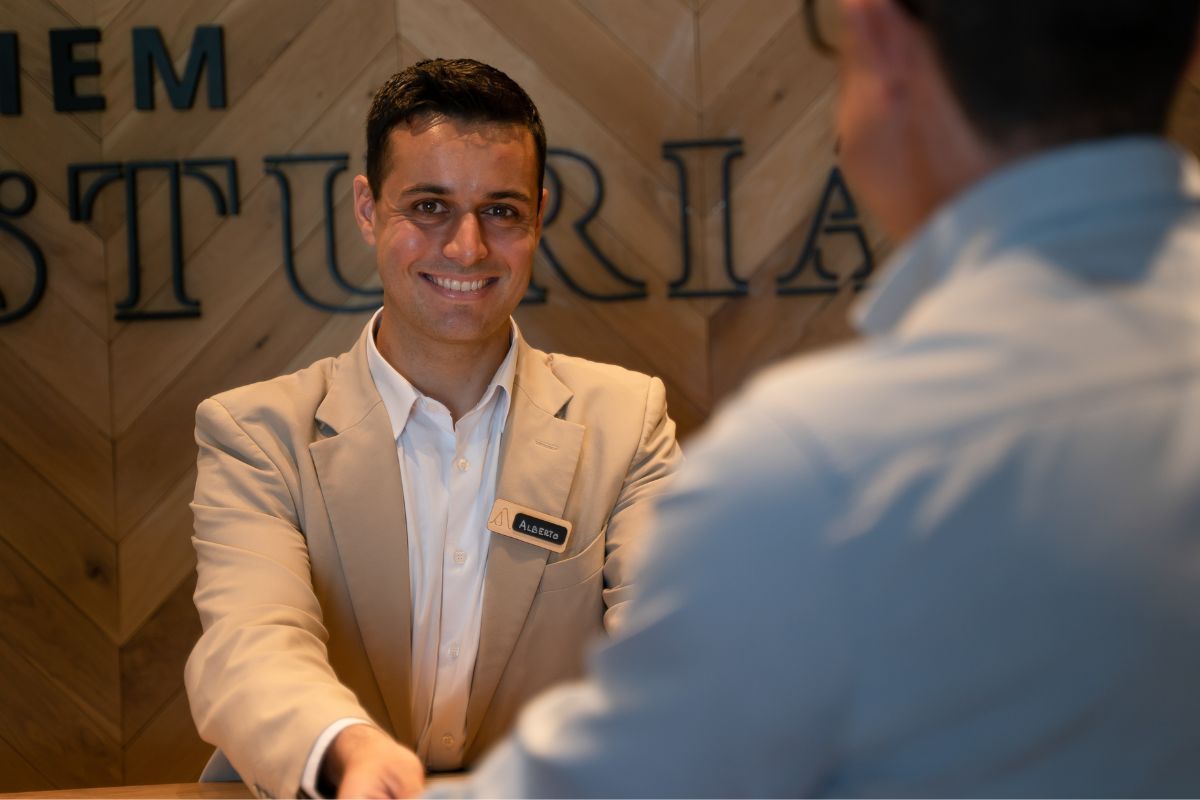 Furthermore, we are proud to say that we have chosen to manufacture our aprons locally. This decision not only reduces the carbon footprint associated with transport, but also supports local producers and the local economy. By promoting local production, we help strengthen communities and preserve cultural traditions.
Our new uniforms are high quality and sustainable. Both their fabrics and personalisation have been carefully selected to ensure strength and durability. This means that our garments will not only have a longer life span, but we will also consume less material and minimise our long-term environmental impact.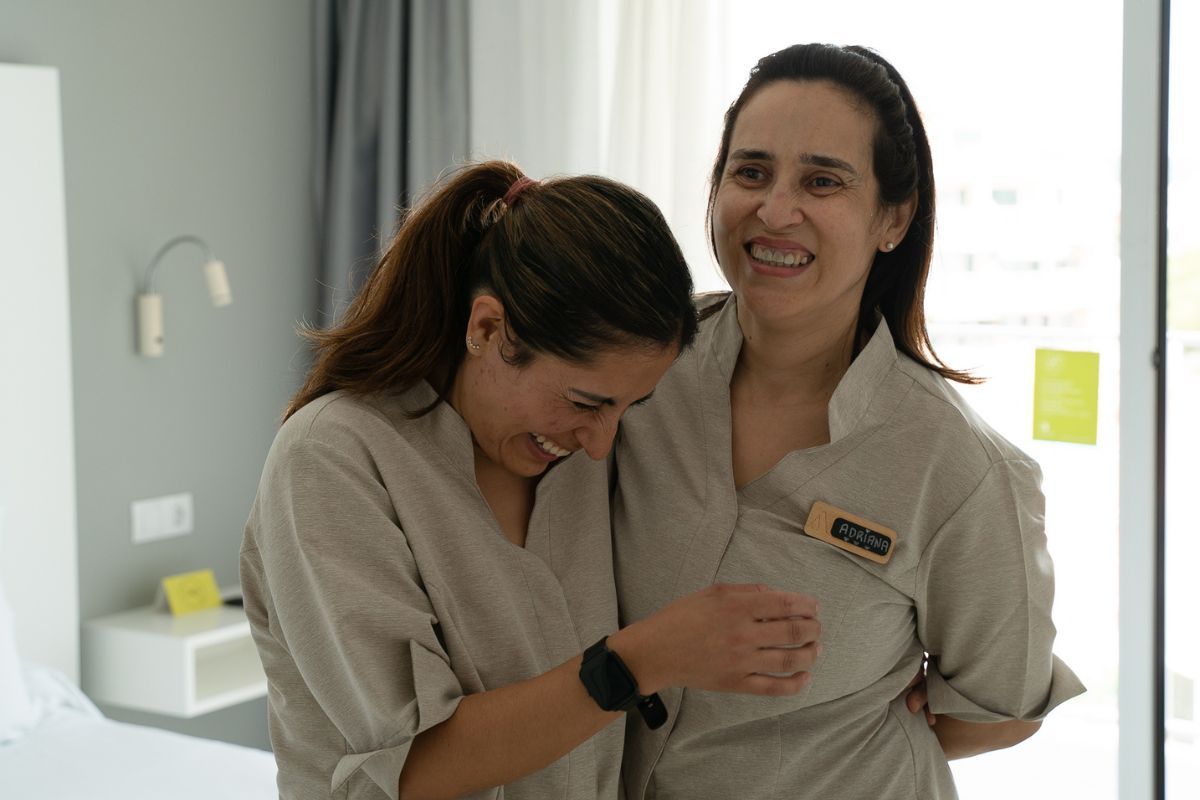 But there is more: in our quest for excellence, we have added lively Mediterranean details to our uniforms. While we aim to maintain our identity and characteristic style, we also want to add a touch of freshness and modernity.

At ARTIEM, this motivates us not just to offer our workers quality uniforms but also to transmit our values through every garment we wear. We want our new uniforms to reflect our firm commitment to making a positive impact on our freshpeople, the environment and our surroundings.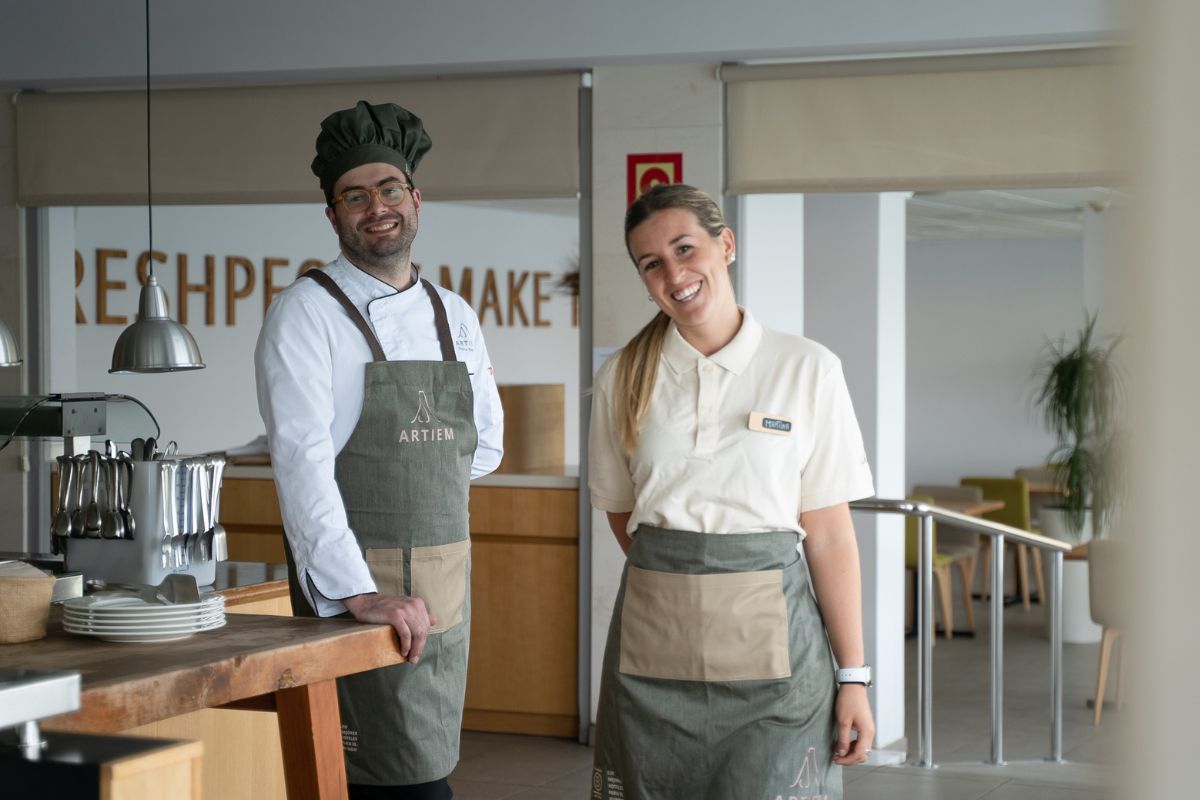 This initiative helps us share our purpose and our desire to create a positive impact on our environment with our #artiemlovers.

Thank you for being part of ARTIEM and sharing our commitment to the planet!