The Camí de Cavalls is the new challenge of Sergio Turull, an athlete who runs to raise awareness about fibromyalgia amongst others. With this in mind, on August 7th he will run a full lap around Menorca without stop.
He´s always run because walking felt too boring and sports are his passion. But for some years, Sergio Turull has also had another motivation on why to run: fibromyalgia. In each race he places himself in the shoes of those suffering it and feels their pain and fatigue. Through facing extreme sport challenges, he tries to give the disease the largest possible visibility so that it is known about and gets further investigation and research done. The next adventure on his list will be in Menorca: on August 7th he will run a full lap around the island through the Camí de Cavalls without stopping.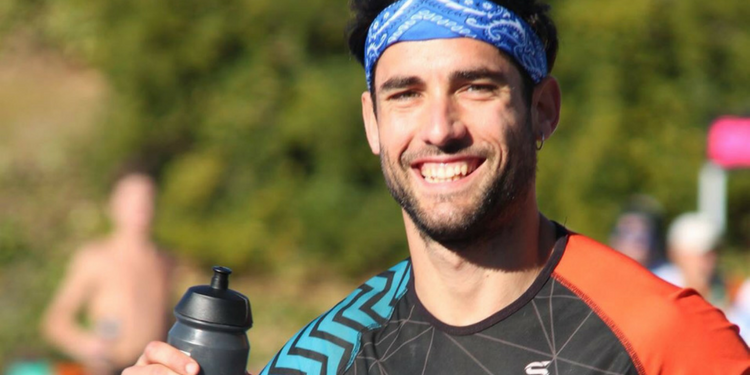 "I face sports challenges to raise awareness amongst others," Sergio explains. This beautiful habit started in 2014 when the Catalan Association of Affected and Affected Fibromyalgia (ACAF) contacted him and asked him to help them raise funds for the cause. Since then, together with I'm Heart, he is looking for challenges that can achieve notoriety to divert attention from the disease. "Last year we did the Camino de Santiago running and this year we thought about the Camí de Cavalls," he says.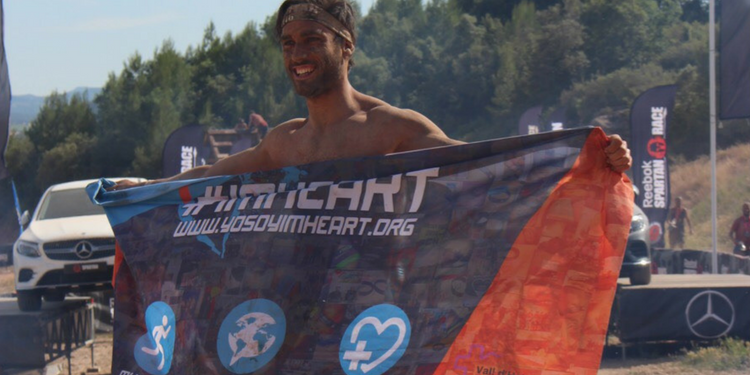 The Camí de Cavalls is a unique path that runs along the perimeter of Menorca along the coast. It adds up a total of 185 kilometers that are usually run in separate days. Sergio, trained in great marathons and ironman, challenges will instead run the entire Camí de Cavalls in a single race, making just some short stops for getting hydrated. He estimates that it will take a maximum of 30 hours ,although he doesn't rule out stopping at any of the coves along the way to take a bath in order to cool off and get rehydrated. "We will do it trying to enjoy the experience," Sergio says.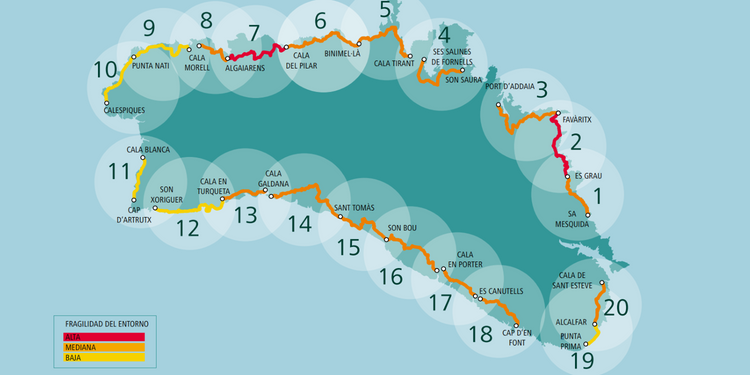 Tour of the Camí de Cavalls. (Source: menorca.es)
The goal, as he himself explains, is to reach as many people as possible and for fibromyalgia patients to feel they´re not abandoned. "We want to spread the word about what the disease is, the causes ... because when the effects show up - mainly chronic fatigue and tiredness- many people don´t know what´s happening to them and neither the people around them understand", explains the athlete. He also mentions that, thanks to this communication effort, especially developed through his social networks, there have already been people who have identified the symptoms and have been early diagnosed with this disease.
The race, which will take place on August 7th, will start at the Plaza de Es Pins in Ciutadella and go north in a clockwise direction, following the same route as the Menorca Trail. It can be followed live through the runner social media platforms (Facebook, Instagram, Twitter) and, in case someone feels brave enough, Sergio has invited everyone to join him to run a part of the Camino de cavalls together. In addition to all this, everyone can support the cause also by acquiring online the special t-shirt designed for this challenge, knowing that all the benefits will be invested the investigation of the fibromyalgia.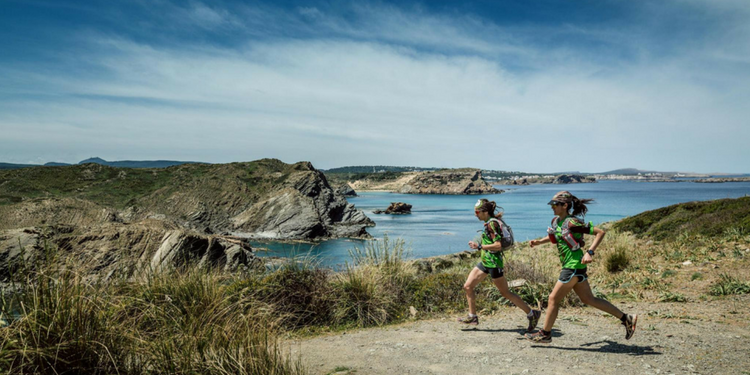 (Source: menorca.info)
From ARTIEM we will be supporting Sergio during his journey through Menorca and helping him trying to achieve his main goal: to raise awareness for a disease that affects many people today.
We believe that companies have a commitment to society and in ARTIEM we try to contribute to its well-being. In Spain there are more than one million people who suffer from fibromyalgia and live with pain and fatigue every day. Therefore, as part of the values ​​of solidarity and healthy life that are part of our DNA, we offer all our help and support to the challenge Sergio will face in Menorca to raise awareness about this disease and contribute to its research.
"From day one ARTIEM has been willing to help, it has been very easy to organize everything with them and they have given us the final push we needed to make this challenge in Menorca happen", recognizes Sergio.
The runner discovered us, precisely, looking for information about ARTIEM Half Menorca that will be held in September. He realized that we sponsored of the event and was surprised to discover a chain of hotels so linked with sports and healthy lifestyle. It seems like destiny!
During his stay in Menorca, Sergio will stay at ARTIEM Audax, as it is very close to the starting point of the race (Ciutadella) and is, in addition, our ideal hotel for the most "active" people.
We are looking forward to receive you, Sergio! And good luck in the race!