ARTIEM WITH THE HALF MENORCA TRIATHLON JOIN US!
It includes for 1 person
Transfers to the Event on Saturday and Sunday
Pre-Career Clinic (at Artiem Audax)
Energy Breakfast - (from 04.30am on September 23rd)
Recovery Lunch (Post event at Artiem Audax)
Event Reminder Album
Welcome Details Artiem Rocks
Daily access to the Spa
Additional Payment Services
VELO RENT - bike transfer and collection
Origin shipping service
Workshop Service
*Minimum stay 2 nights. Available is limited.
Cancellation conditions: Free cancellation until 31st August 2018.
Payment conditions : The amount of the Pack will be charged on September 1st, it is a non-refundable charge.
Do you have doubts?
Contact us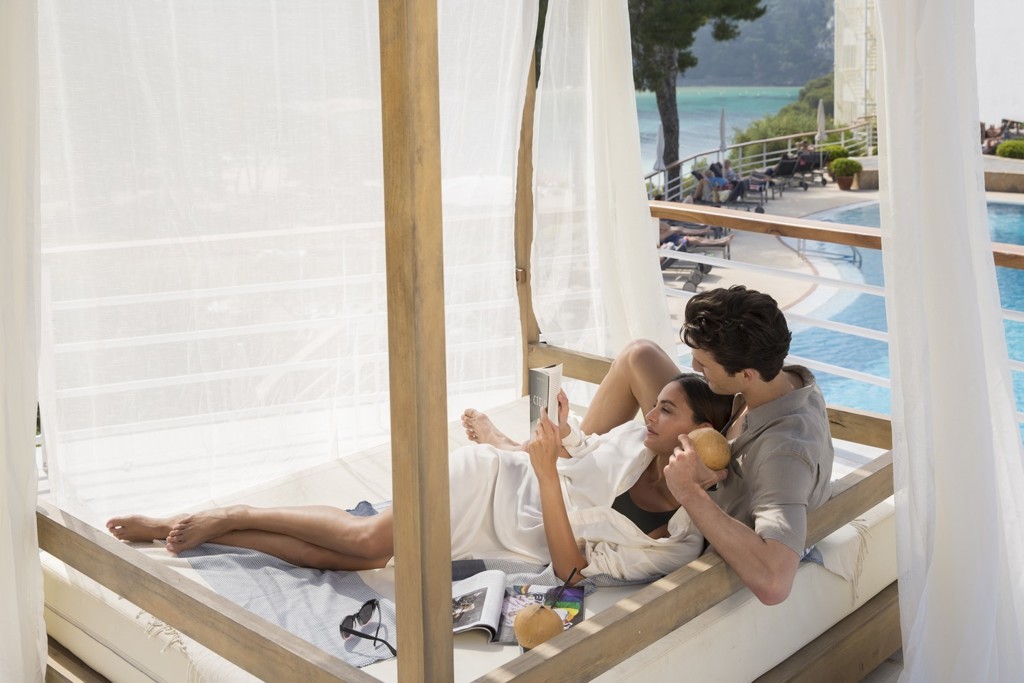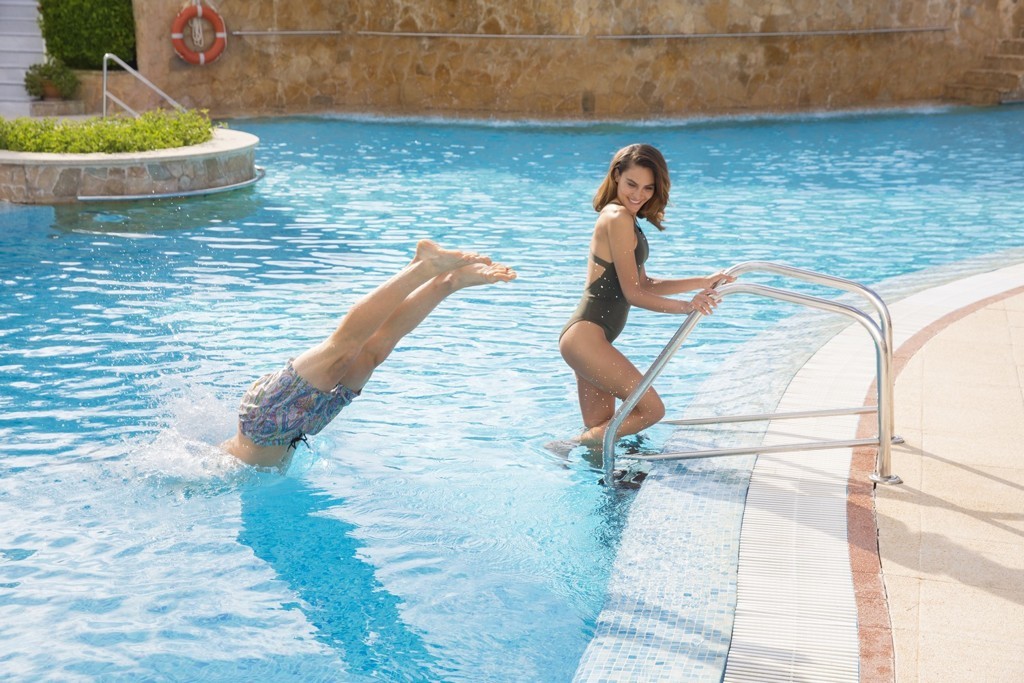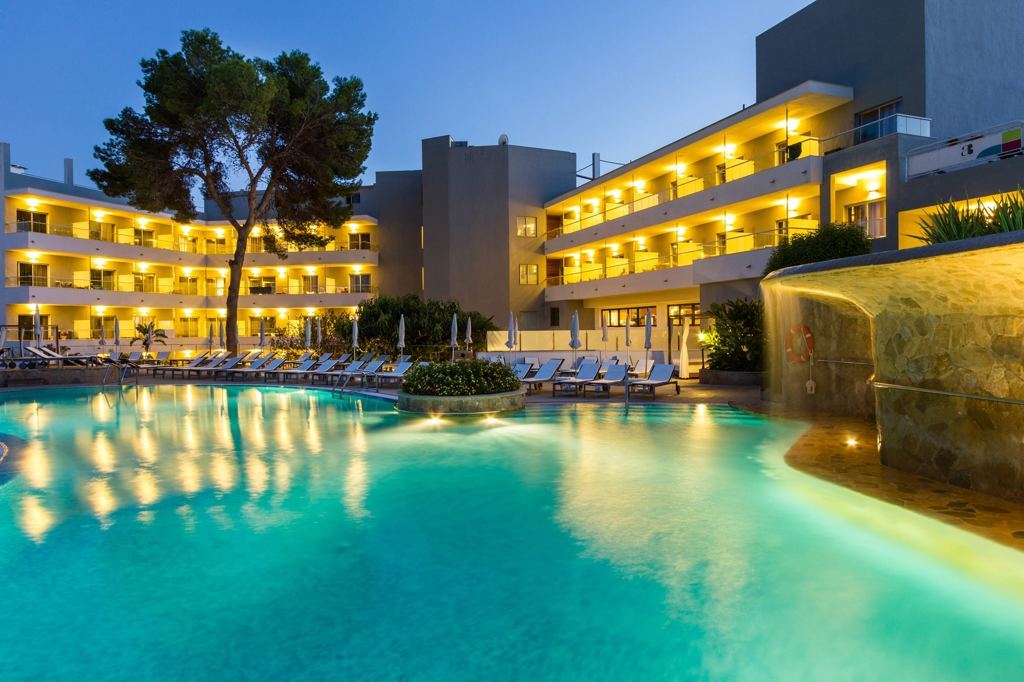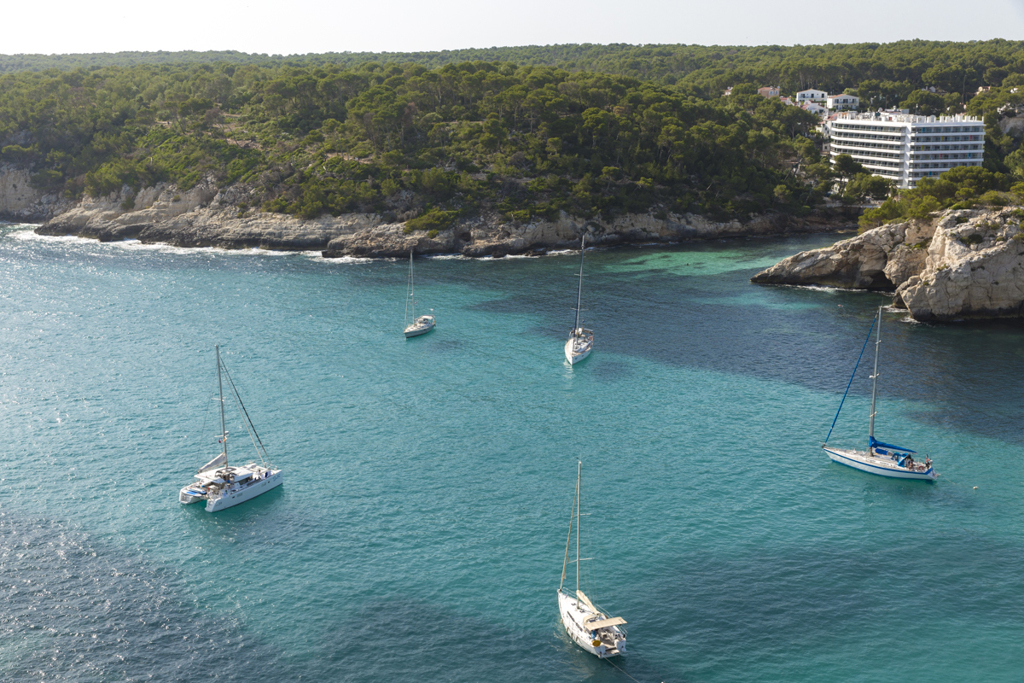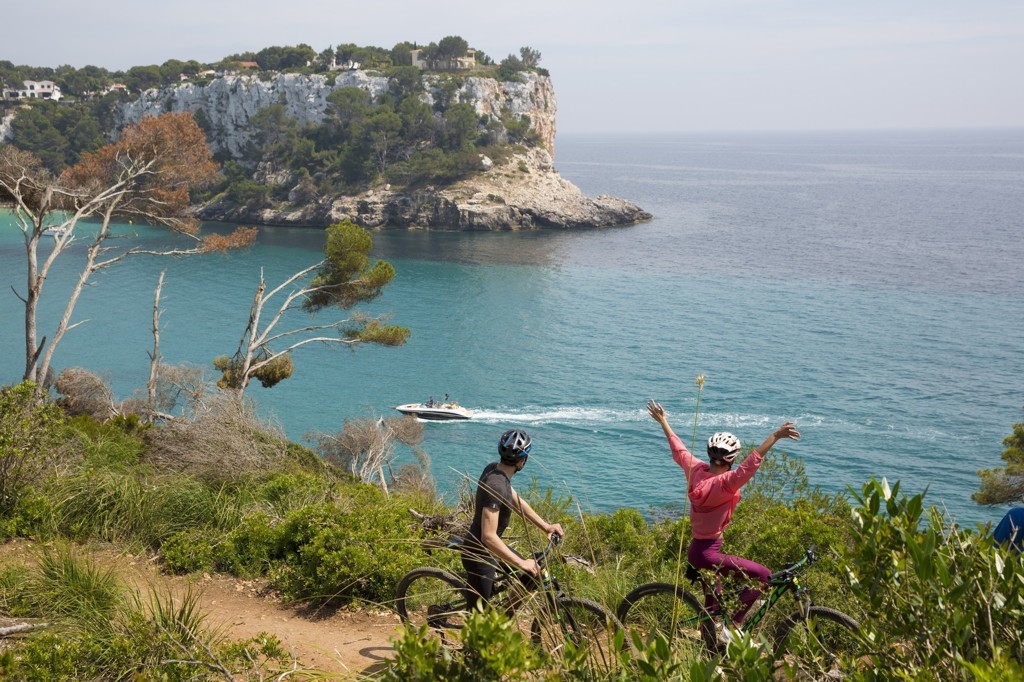 Hotel ARTIEM AUDAX
Disconnect from the world on our Blue Spa thermal circuit, calmly read a book with the sound of whispering waves in the background, or simply stroll along the beach at Cala Galdana. Tune into yourself and nature while you explore the paths, beaches and coves in the area, or play your favourite sport in the open air.
Relax
Deporte
Gastronomía
Adults Only
NO SMOKING
Free wifi
PUNKT RECHARGE FÜR FAHRZEUGE ELEKTRISCH