ARTIEM ASTURIAS / asturias
Asturias for locals
This the opportunity to enjoy ARTIEM Asturias, the wellness club with a 25% discount.
Are you lucky enough to live in Asturias?
Rediscover the Natural Paradise and enter the world of well-being with our exclusive promotion for residents.
ARTIEM Asturias will be waiting for you to give you all that relaxation you so deserve.
It's time to get going and, together, reactivate our environment and get the circle rolling. Asturias depends on you!
Get ready to enjoy:
A night for two.
Breakfast included.
Free cancellation in advance (cancellation period depends on the booking dates).
Keep in mind that:
We have been trained with the new health measures to ensure your safety and that you enjoy the experience more than ever.
Do you have doubts?
Contact us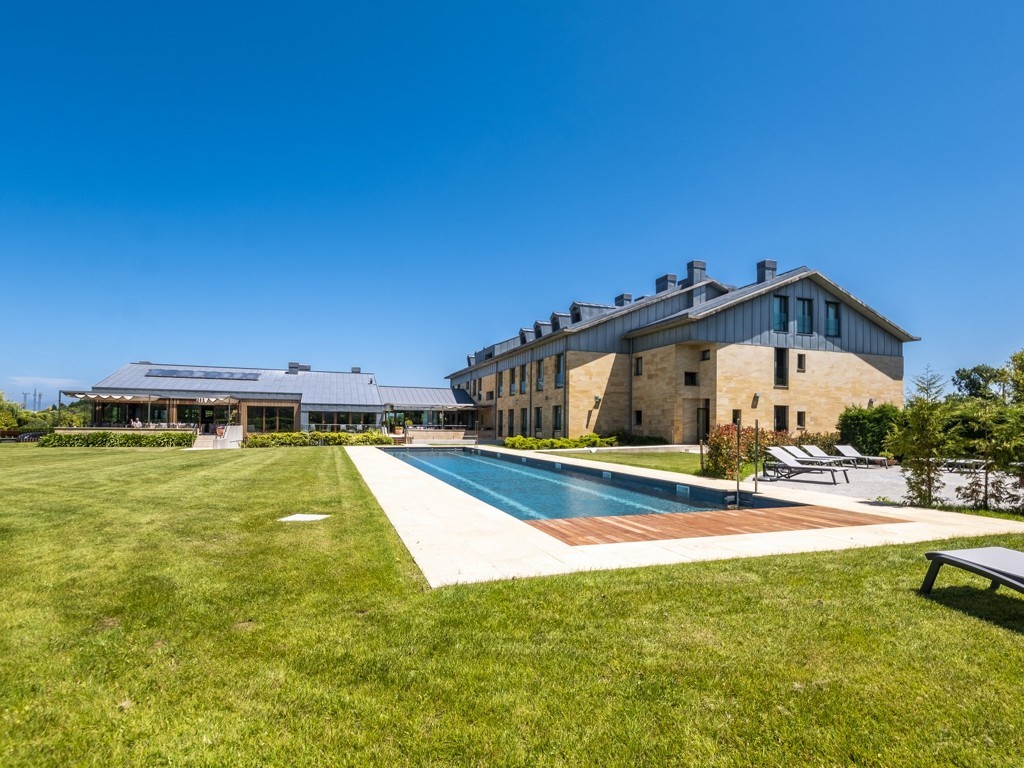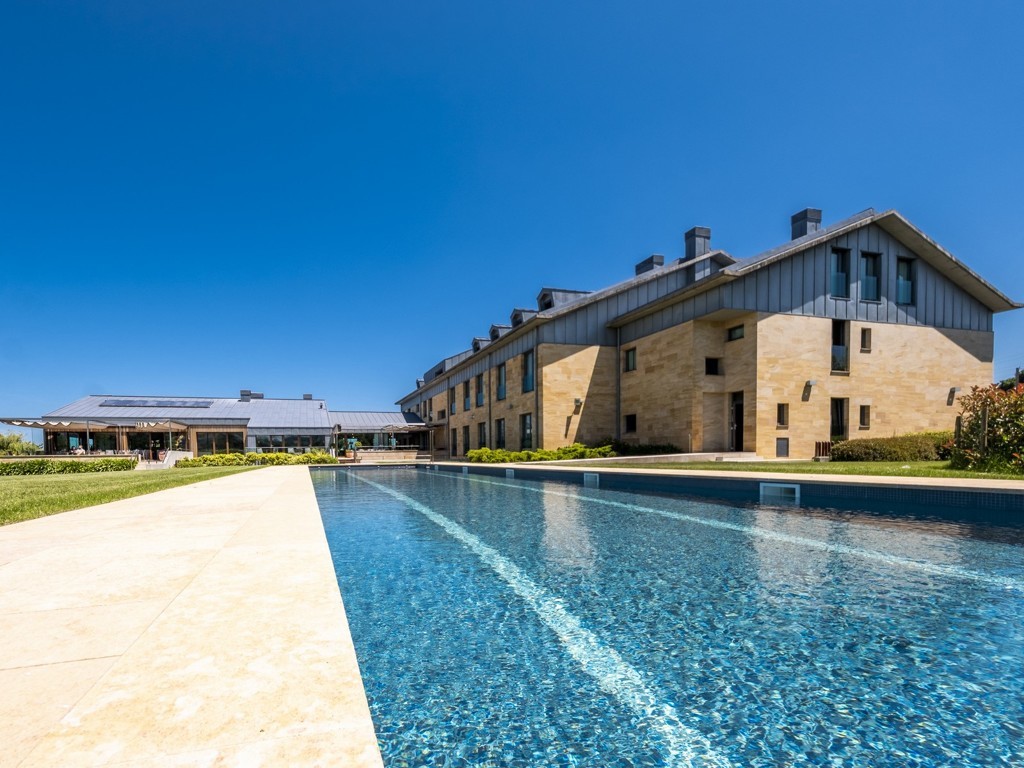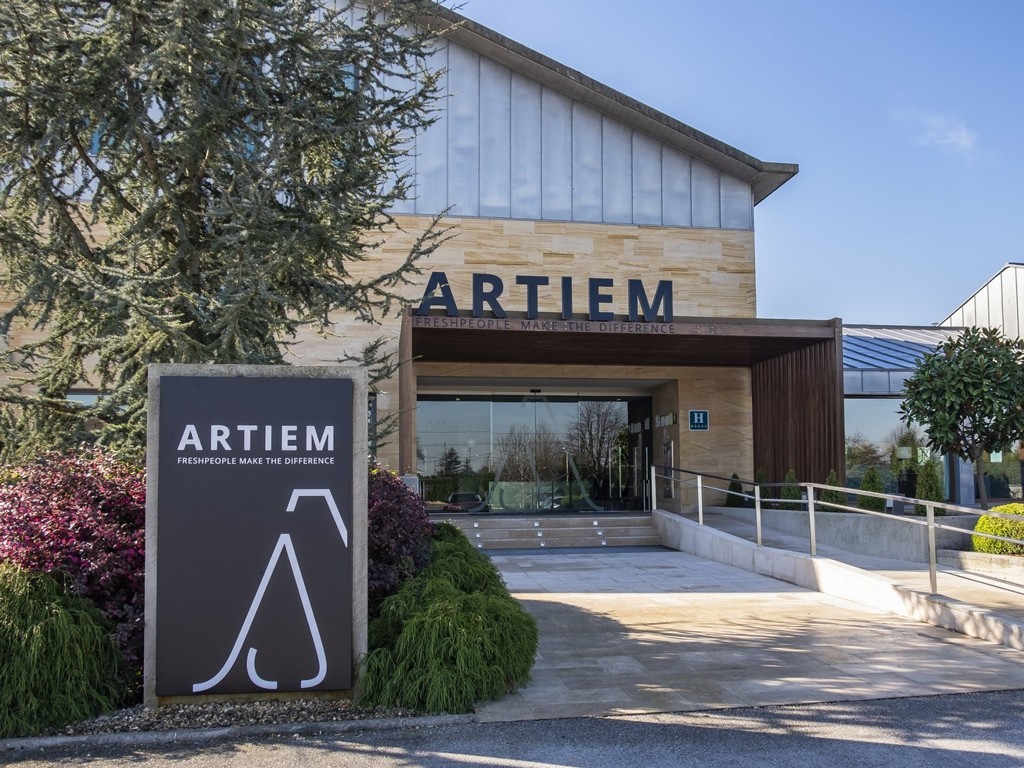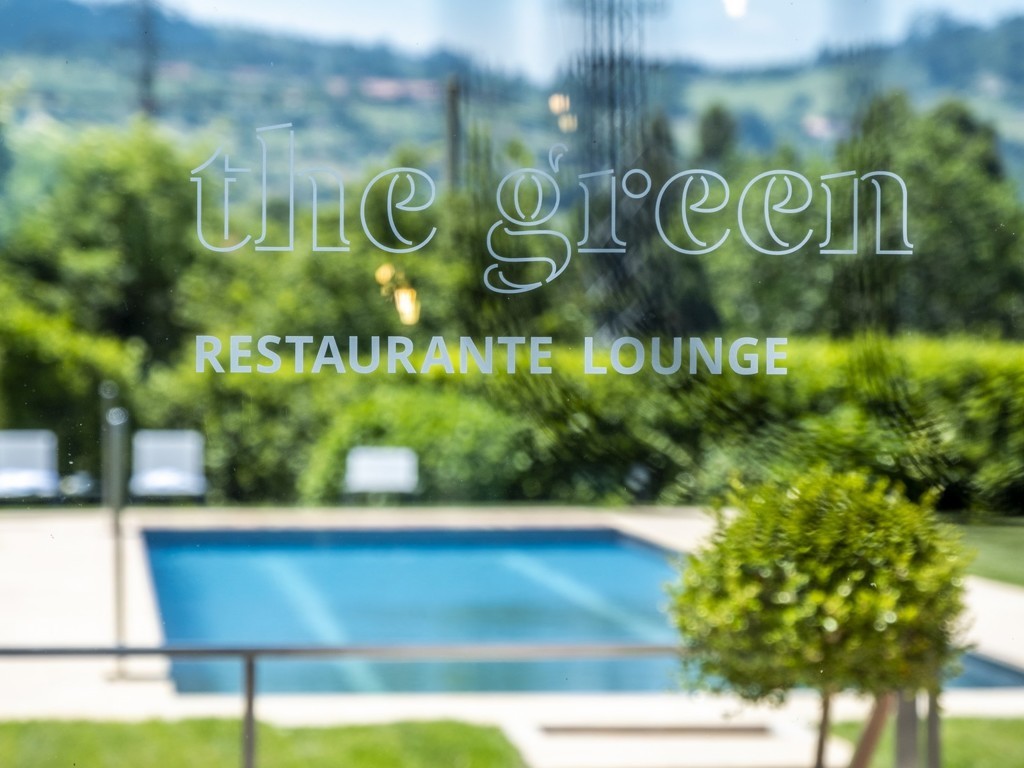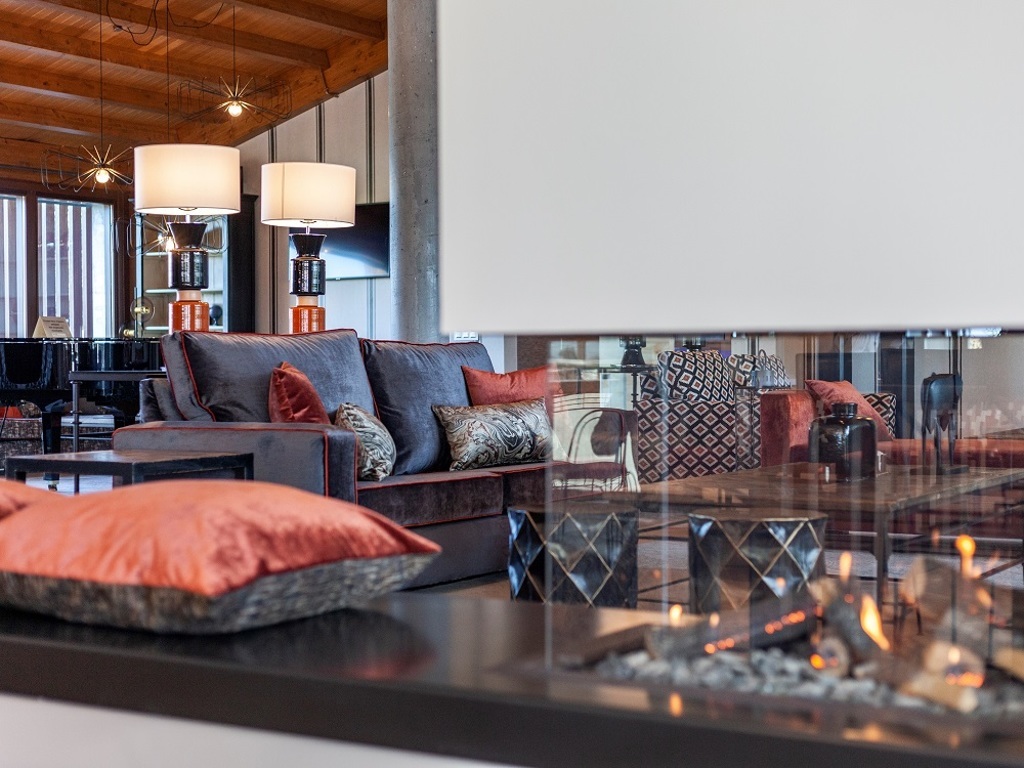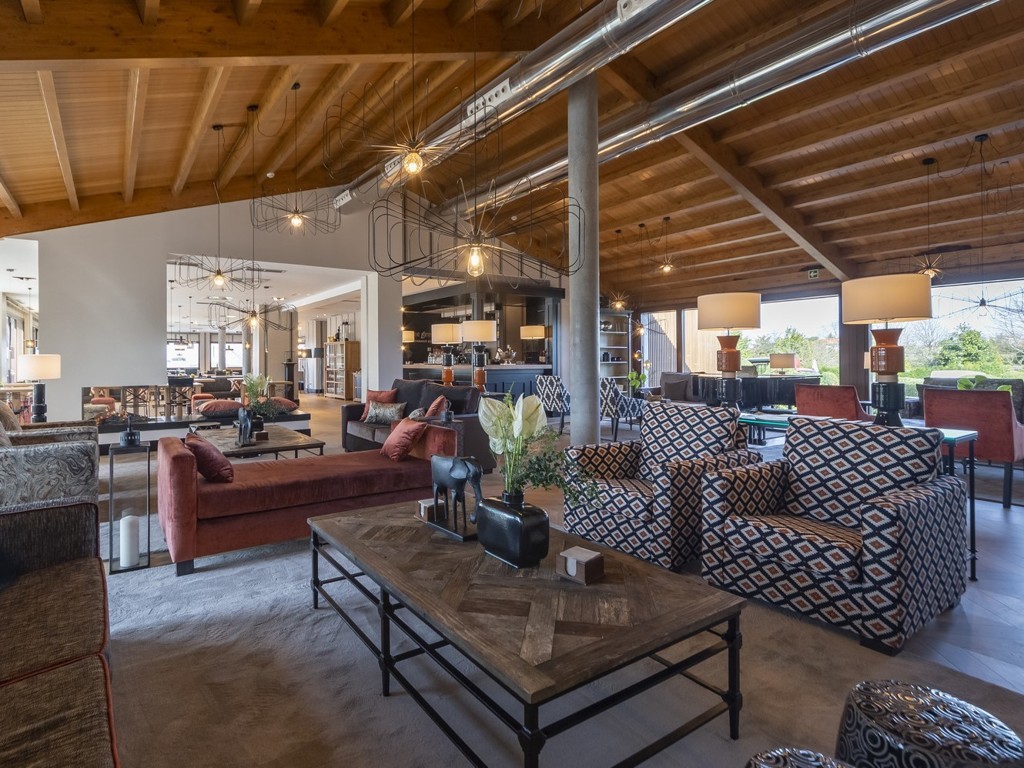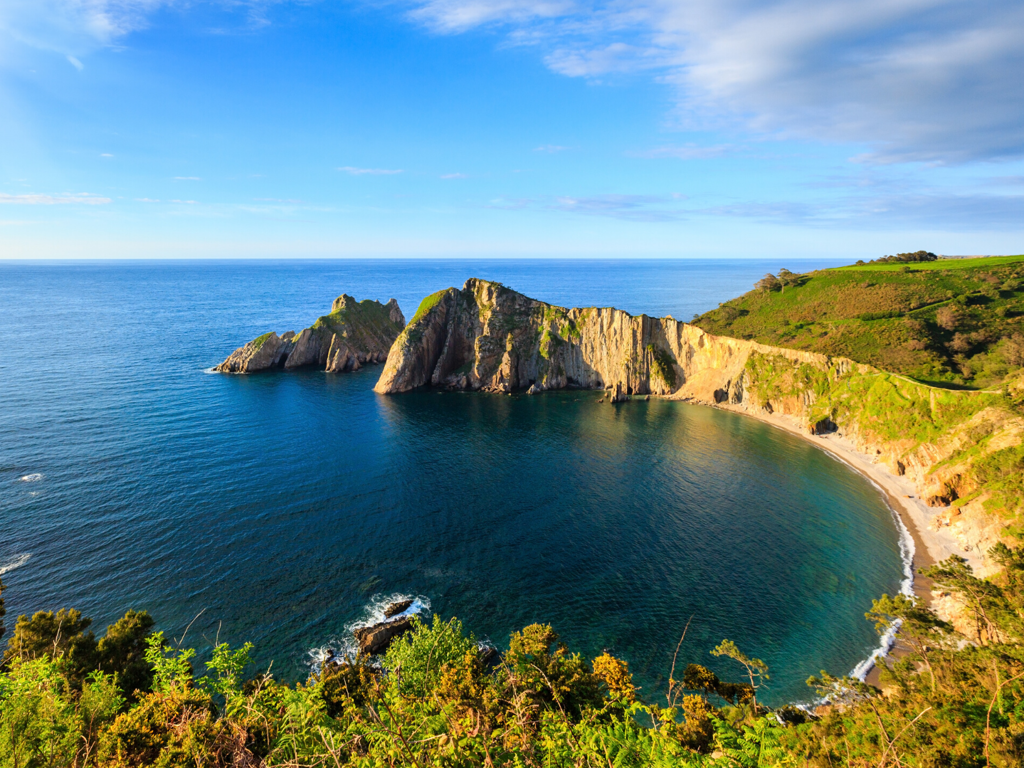 Hotel ARTIEM ASTURIAS
The best place to get to know Asturias. Located in a peaceful rural setting less than ten minutes from Gijón's centre, it lies close to the popular beaches of Villaviciosa and Gijón.
A space in which to balance your body and mind, one where ARTIEM has designed programmes and activities for the development and motivation of its guests.
Relax
Sport
Cuisine
Corporate
NO SMOKING
Free wifi
RECHARGE FOR VEHICLES ELECTRIC