ARTIEM CAPRI / menorca
You deserve Menorca ARTIEM Capri
Book now on our website with the code ARTIEM100 and enjoy a discount of 100€ when booking our Artiem hotels in Menorca.
Don't miss it, places are limited!
Available from June 1 to June 18 for reservations with a minimum stay of 5 nights in August 2018.
Do you have doubts?
Contact us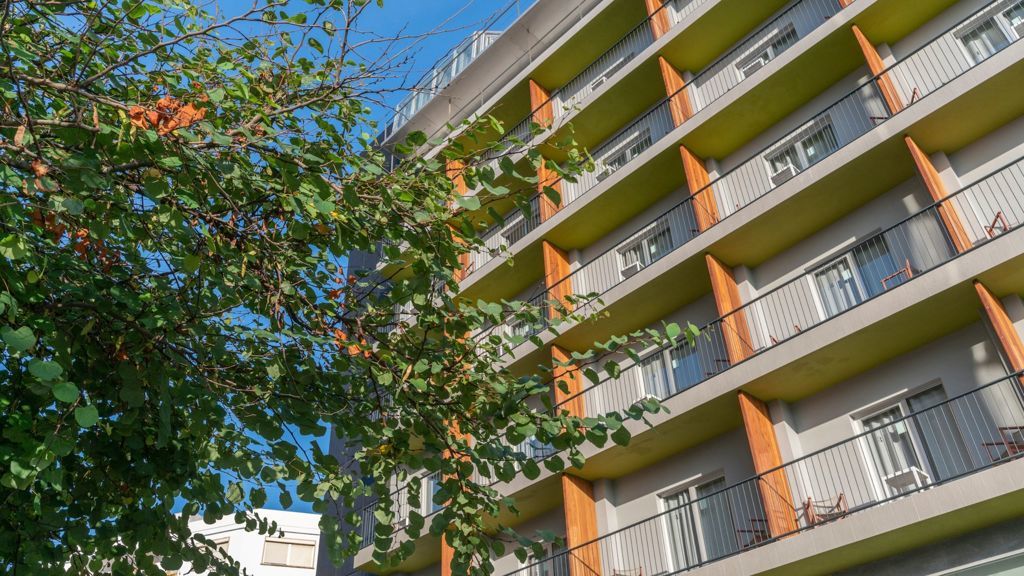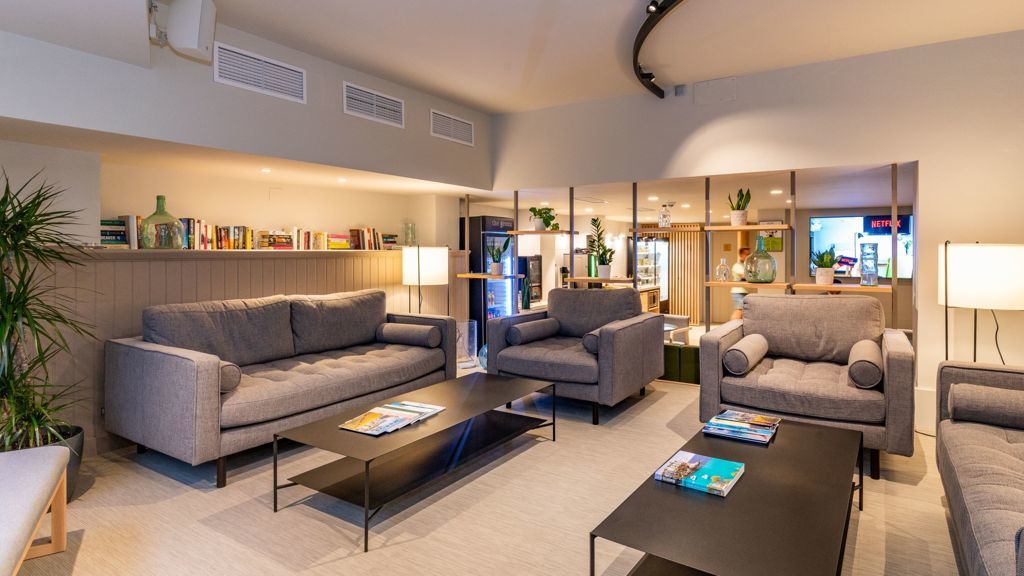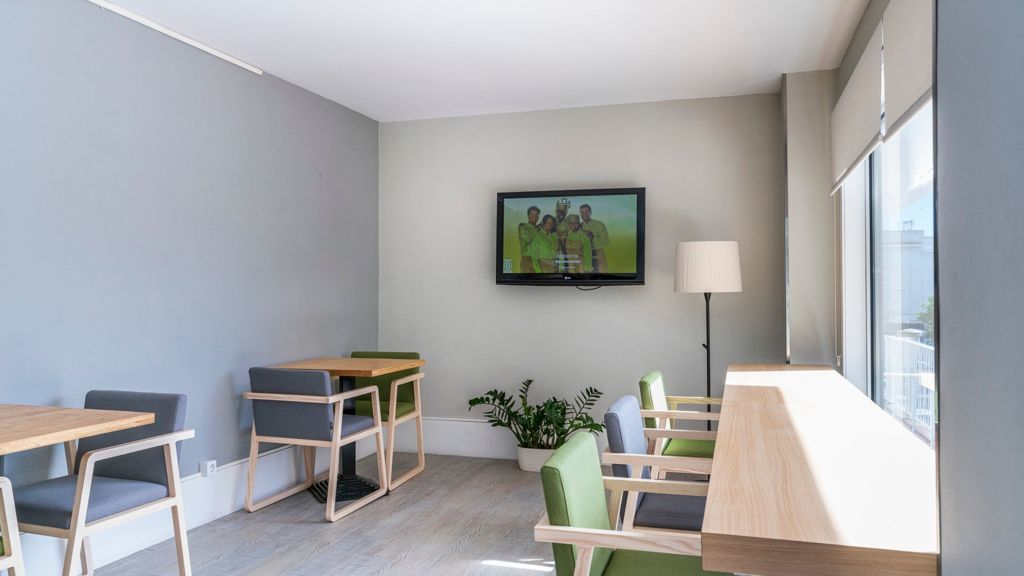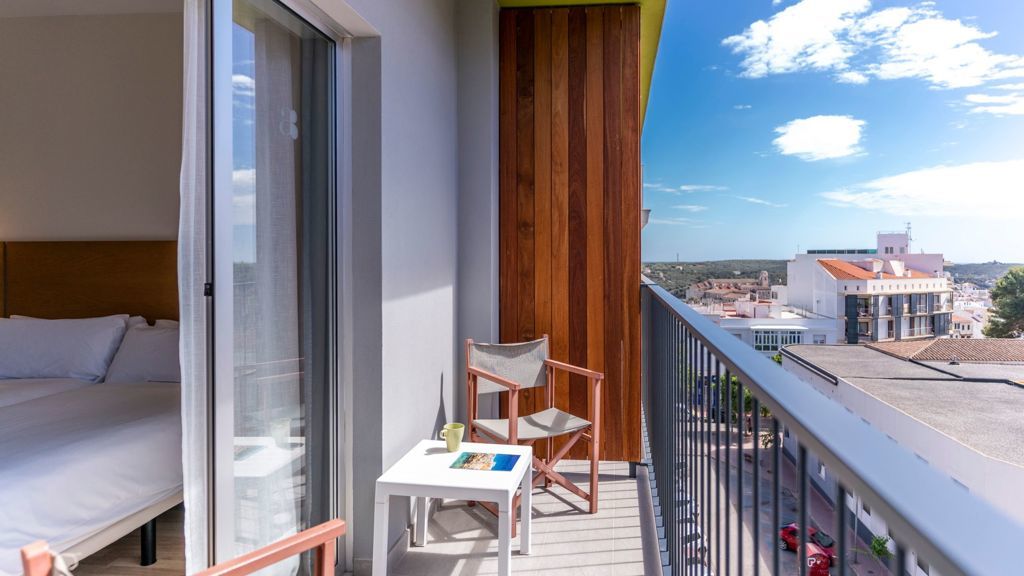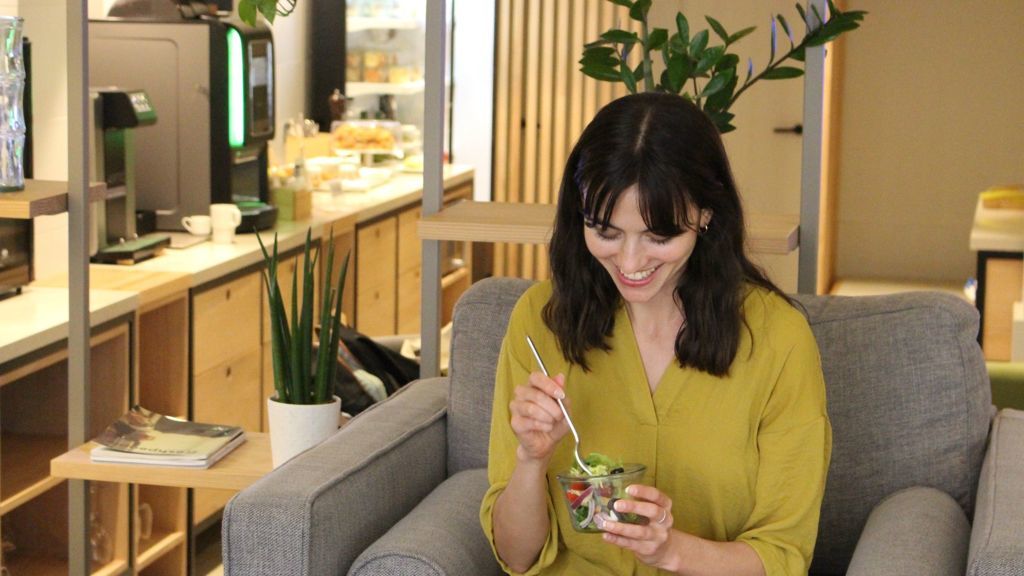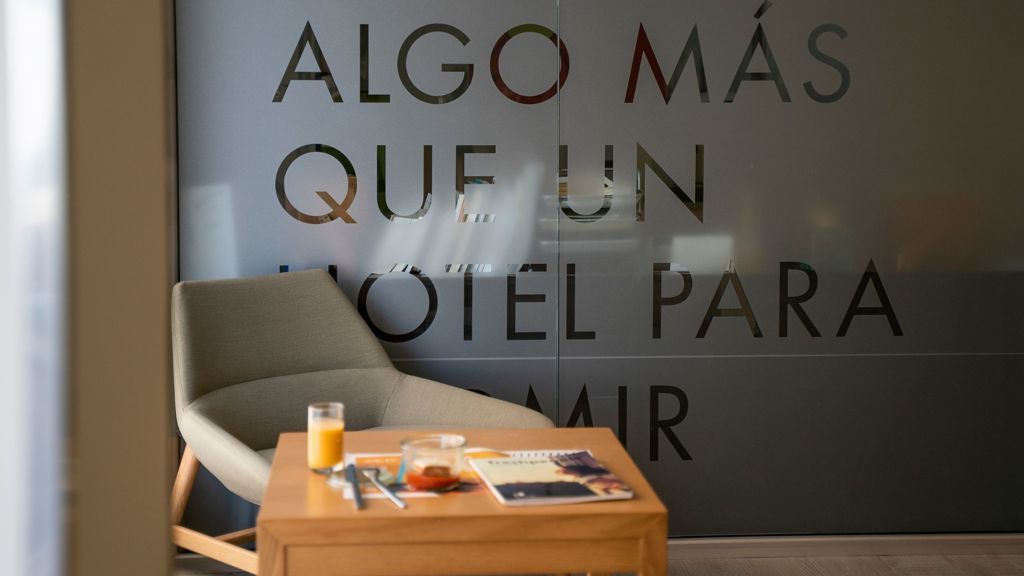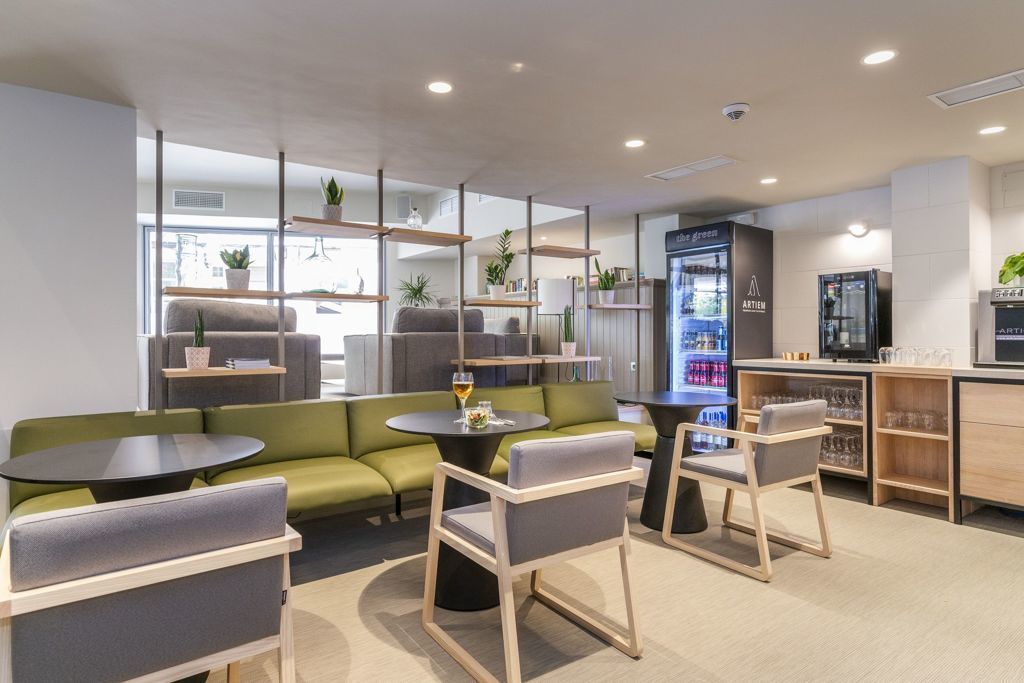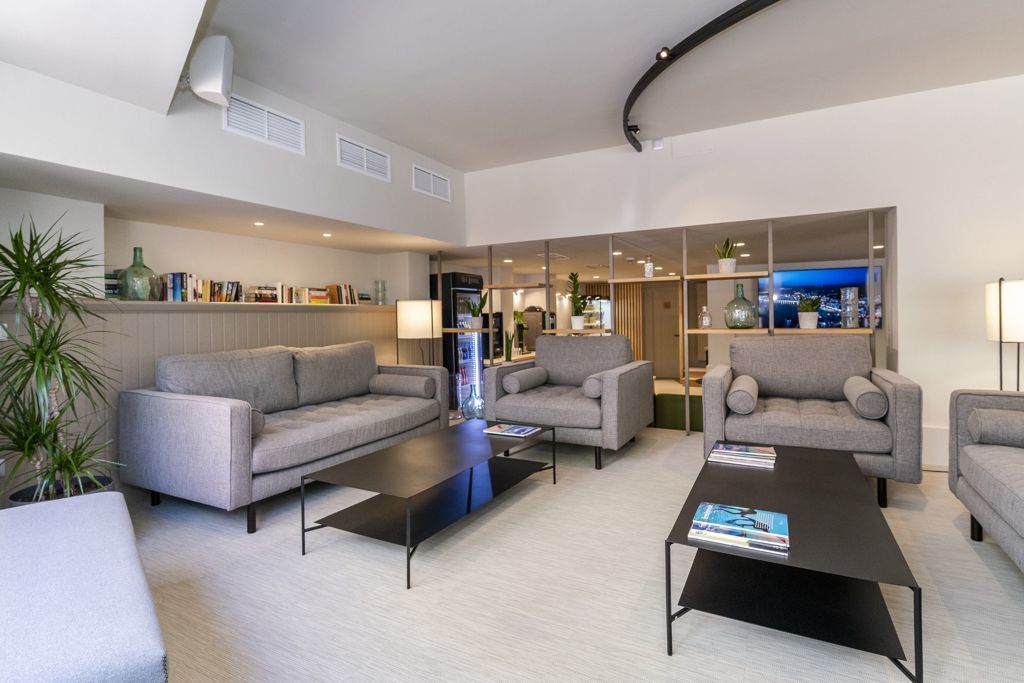 Hotel ARTIEM CAPRI
Relax as never before in Le Petit Spa while you contemplate Mahón township from its spectacular terrace or discover the local cuisine. At ARTIEM Capri you will find all you need to feel fabulous, really fabulous.
Relax
Sport
Cuisine
Corporate
NO SMOKING
Free wifi
RECHARGE FOR VEHICLES ELECTRIC