ARTIEM MADRID / madrid
CITY BREAK TO MADRID
Become captivated by style and beauty in Madrid.
Accommodation, Gastronomy
Get a taste of urban fashion at the boutique stalls that line the enchanting backstreets, check out works by the city's famous sons Goya and Velázquez at the Golden Triangle of Art, and then relax with a café con leche in the Plaza Mayor. Don't leave without trying chocolate and churros at San Ginés, the most famous in all of Madrid.
This gift includes (for 2 people):
Two nights stay in a double room.
Breakfast in the Green.
Welcome amenitie.
Remember that
Confirmation will be made according to availability. It is essential for you to make your booking in advance.
All these packages are experiences that have been created by ARTIEM Hotels who guarantee a successful unique & special outcome.
Send or receive your gift box anywhere in Menorca or mainland Spain. Your gift will be sent within 48h (no delivery service on Saturday and Sunday) after having received payment. You will receive an email confirmation once the package has reached the delivery address.
Collection within 24h is also possible by collecting the gift from one of the ArtiemHotels premises indicated on your booking (only valid for bookings made on working days and before 16h).
Once the purchase and payment has been made, confirmation of the Booking dates will be made according to availability. It is essential for you to acknowledge reception and make your booking in advance with the code you will find on your gift box. Gifts are valid for 6 months after the issue date. Changes and reimbursement: all changes or cancelations must be done within the first 15 days after the issue date. Valid only over 18 years old.
If you have any queries during or after the purchasing process please contact us via our online chat o by sending us an email to [email protected]
ARTIEM MADRID
Hotel ARTIEM Madrid **** is perfect for unwinding from the capital city's bustle, practising sport, getting inspired for your work or holding a meeting. Feel right at home in our newly refurbished space, The Green, a welcoming atmosphere that transforms during the day to adapt to your needs, or relax your mind doing exercise in our new gym. Located in Arturo Soria, this four-star Madrid hotel, winner of Madrid's 2018 Happy Hotel Prize, is the ideal spot for balancing body and mind. Experience Madrid's green urban hotel.
Relax
Deporte
Gastronomía
Trabajar
NO SMOKING
Free wifi
PARKING GRATUITO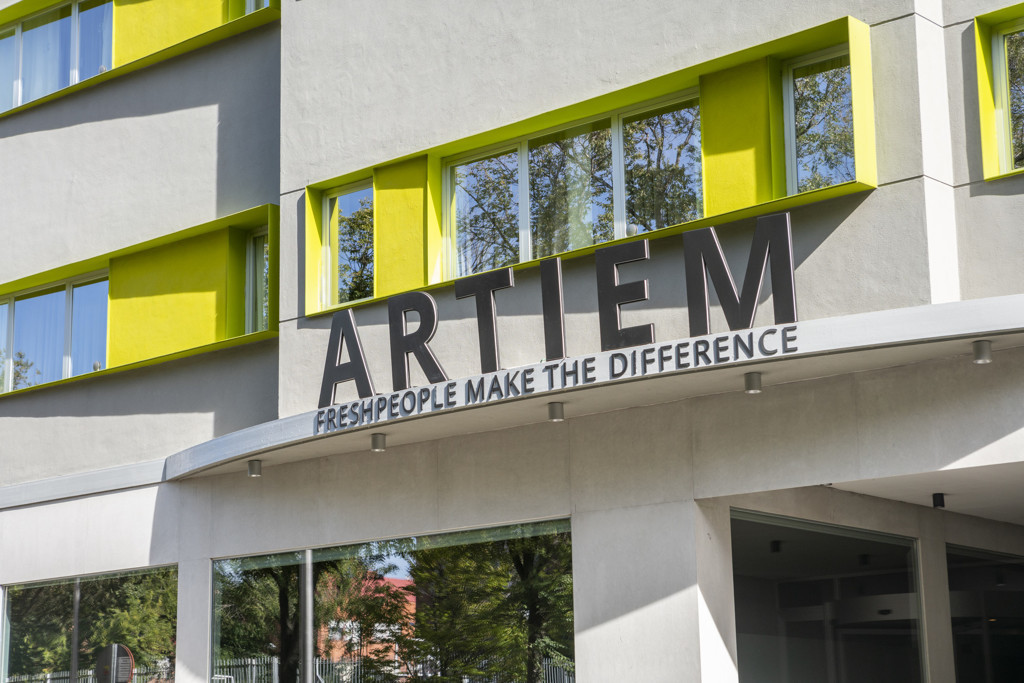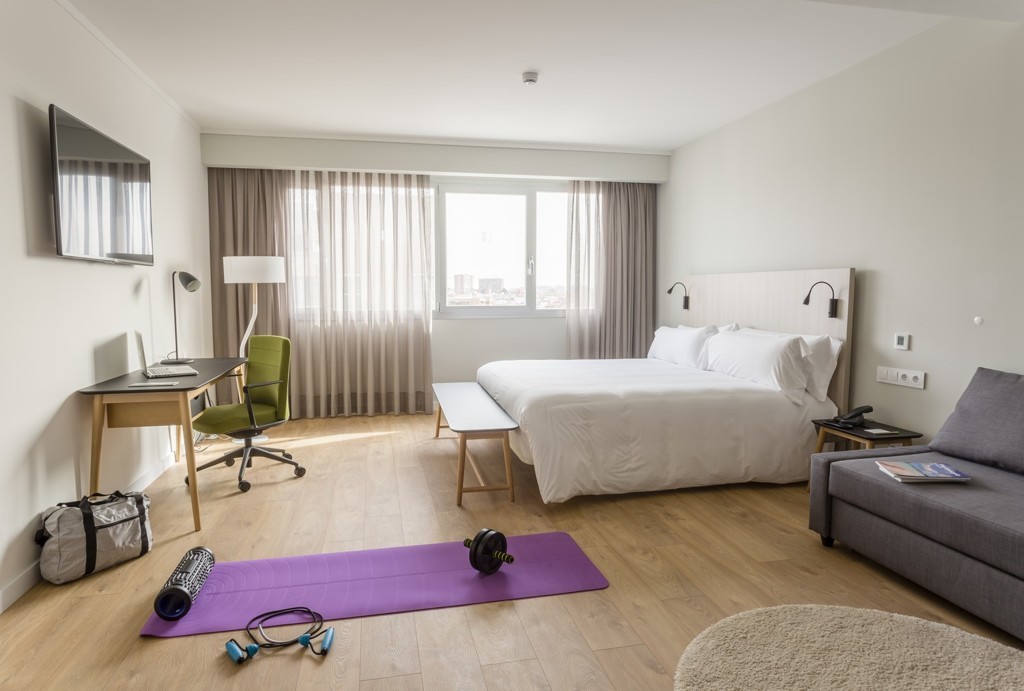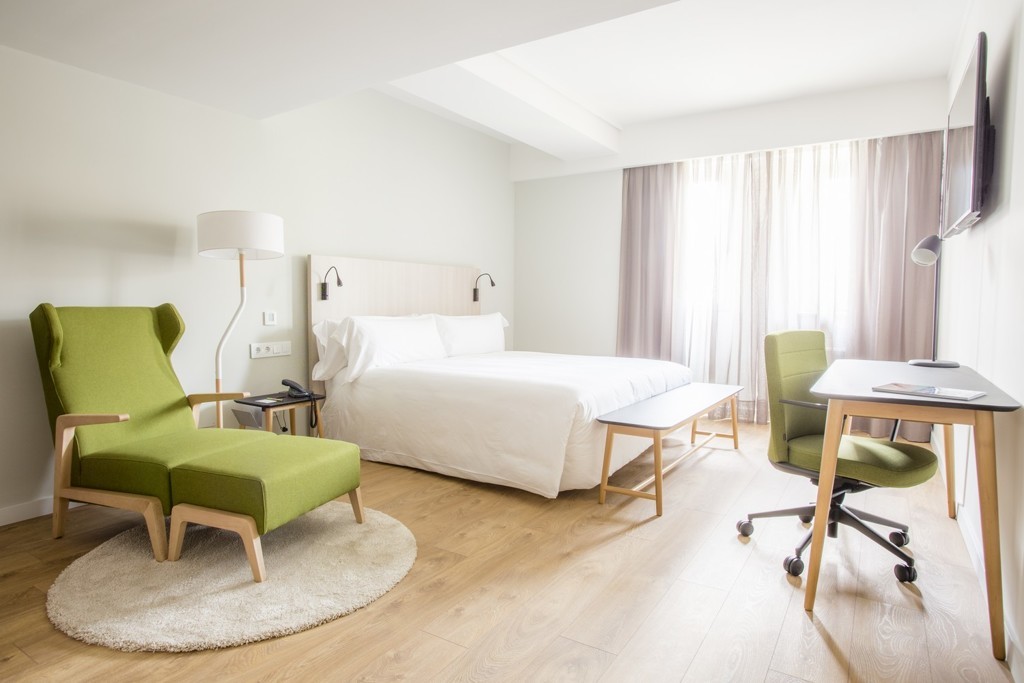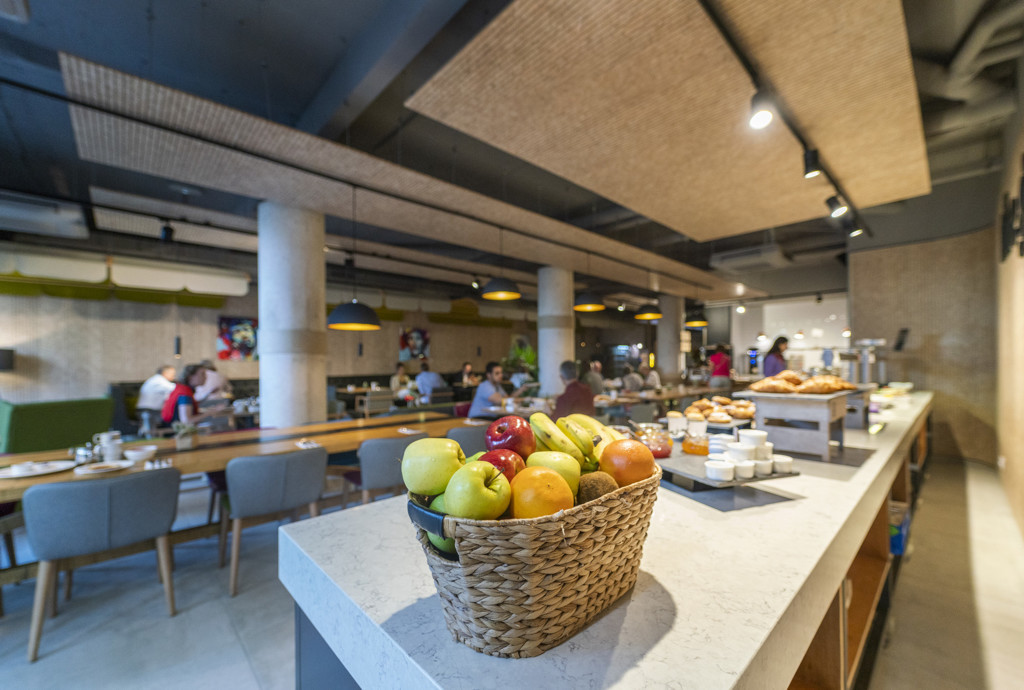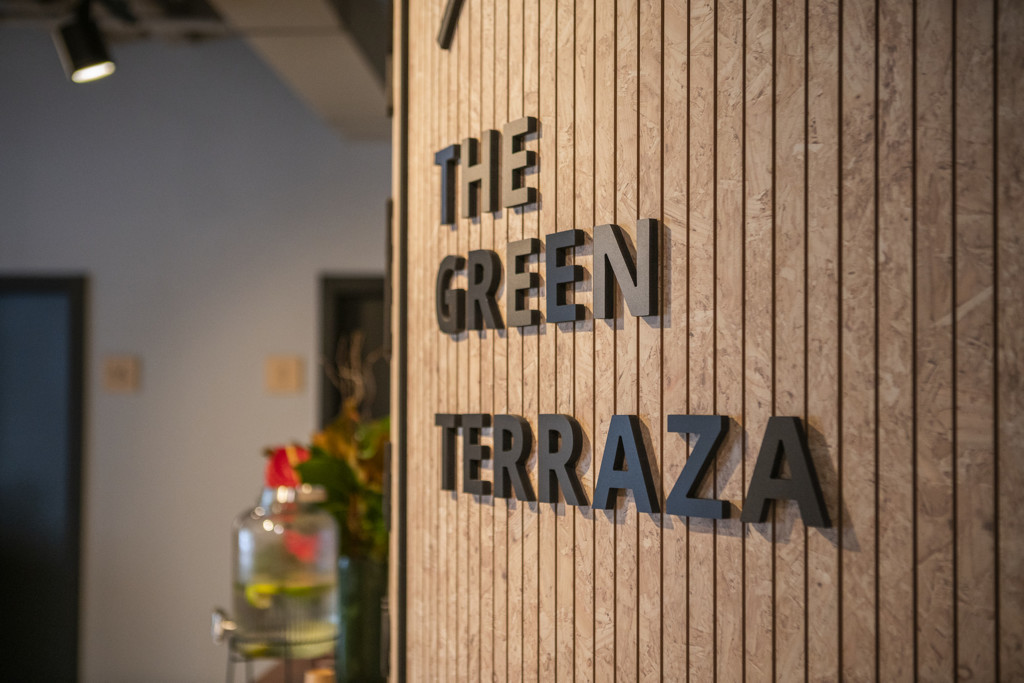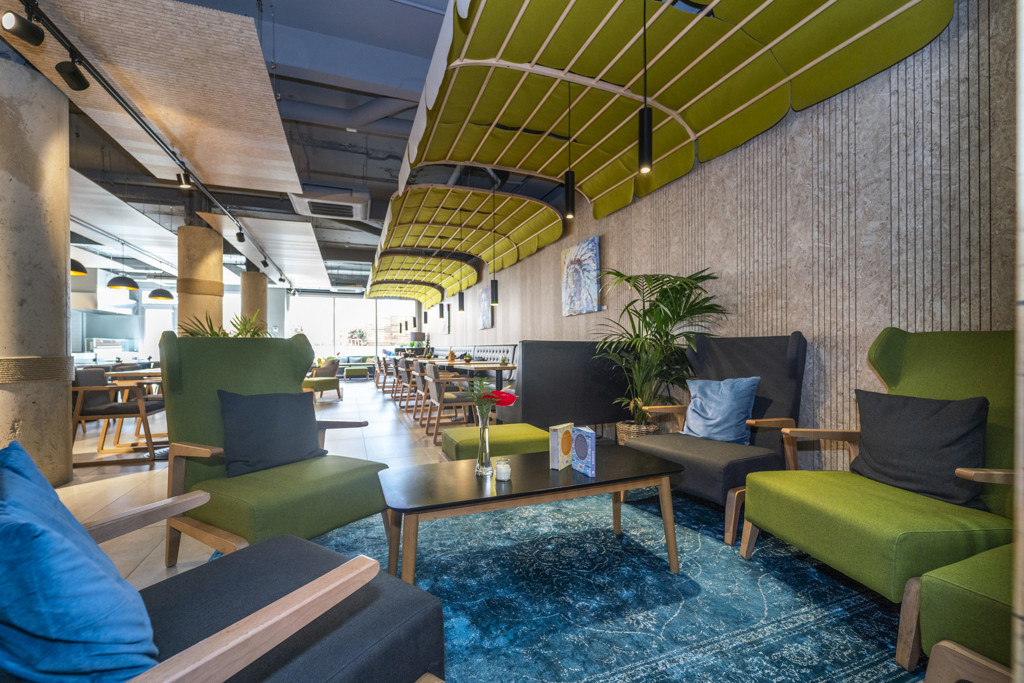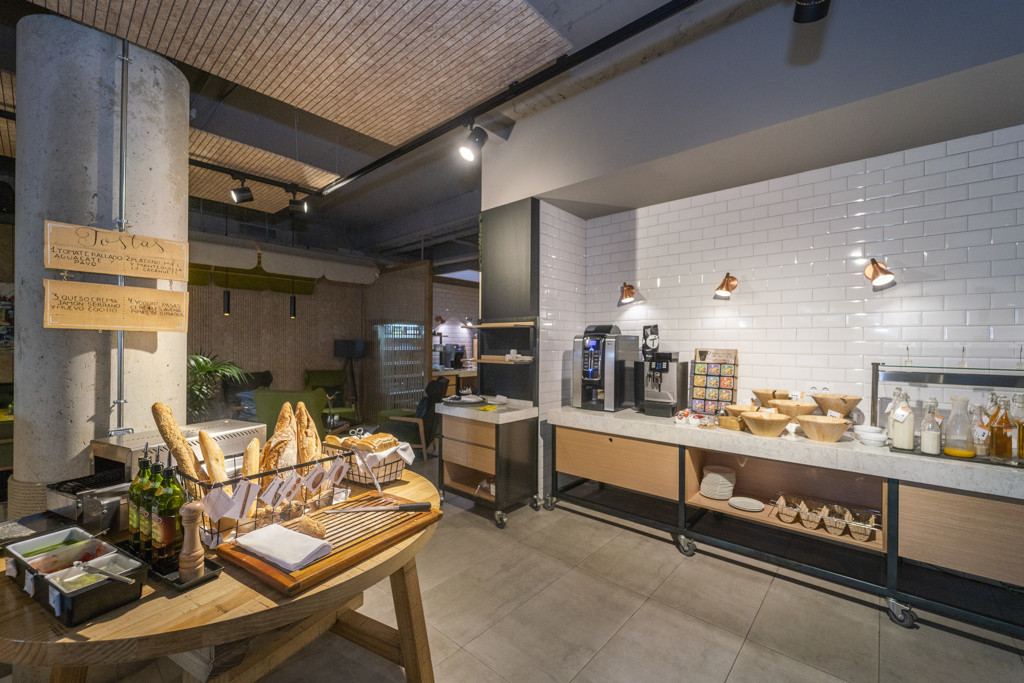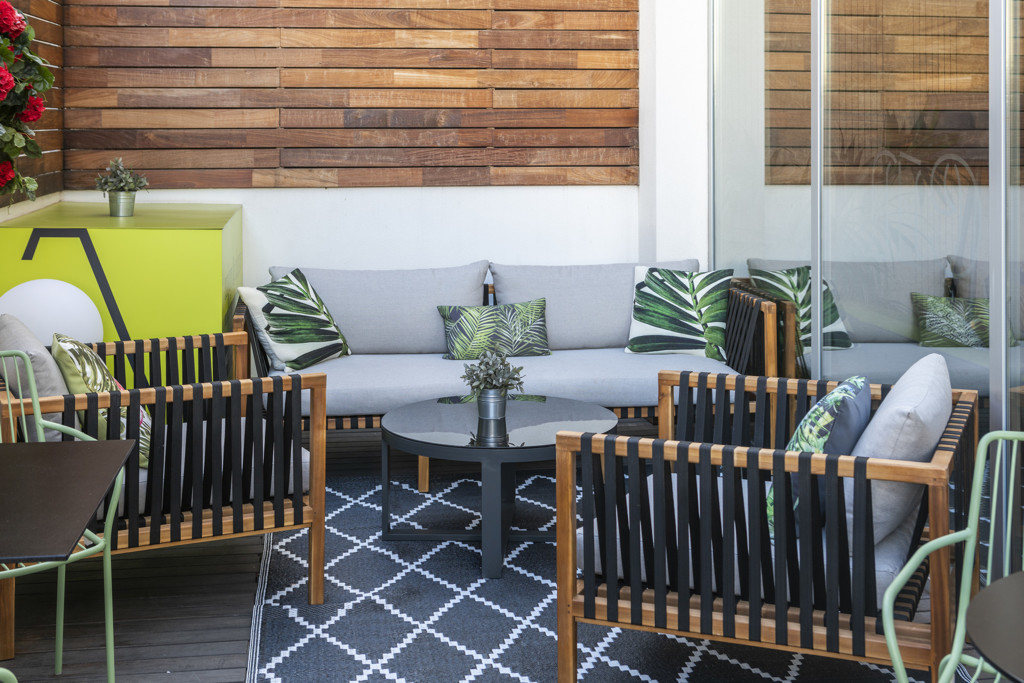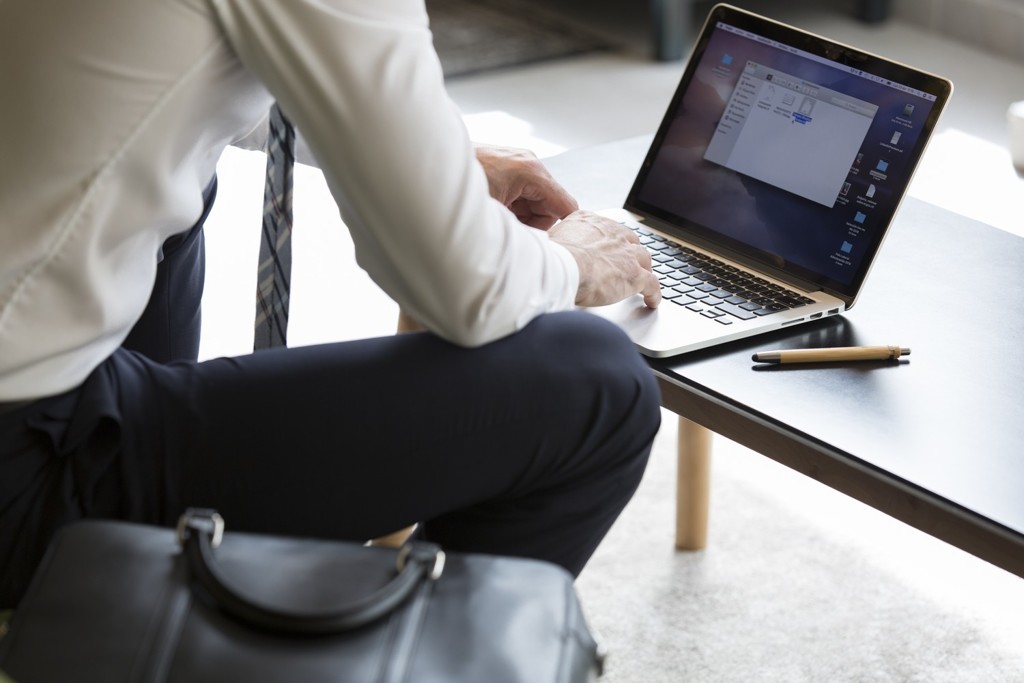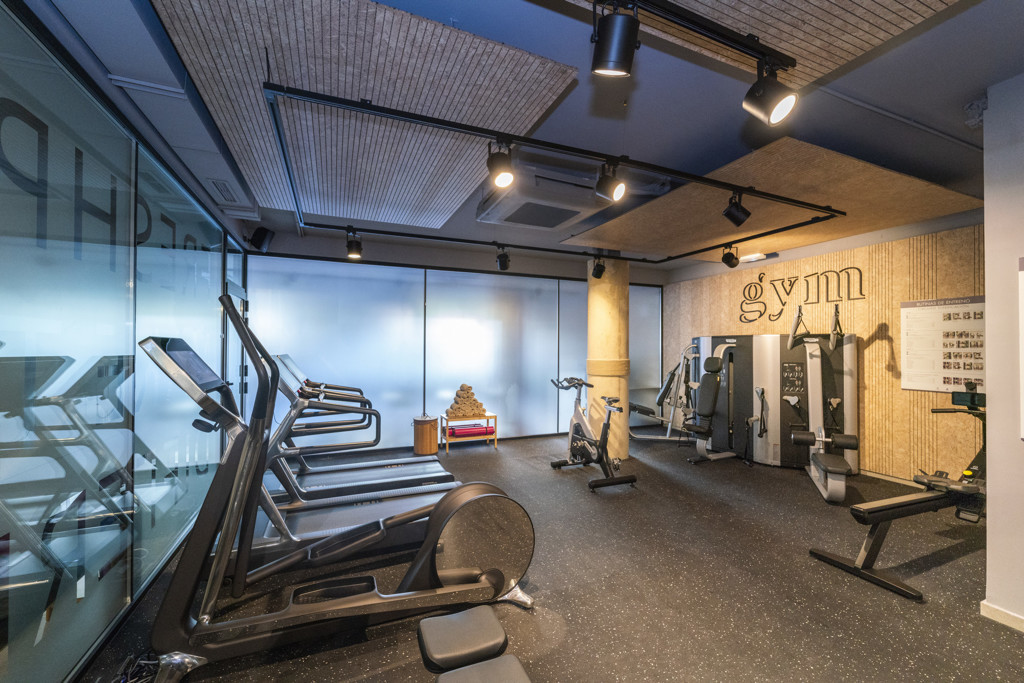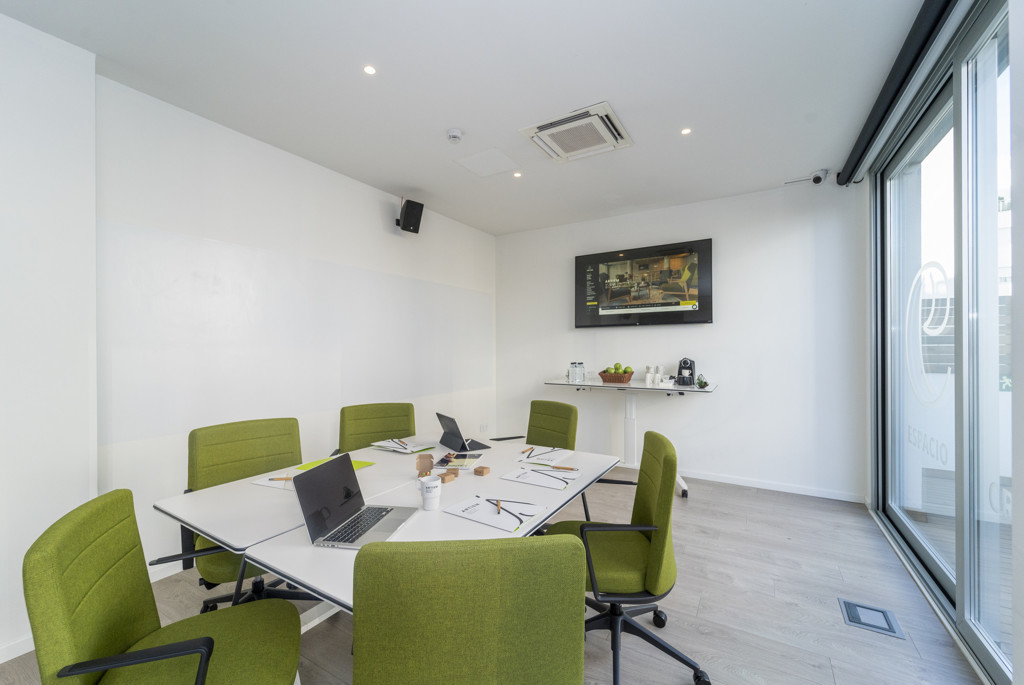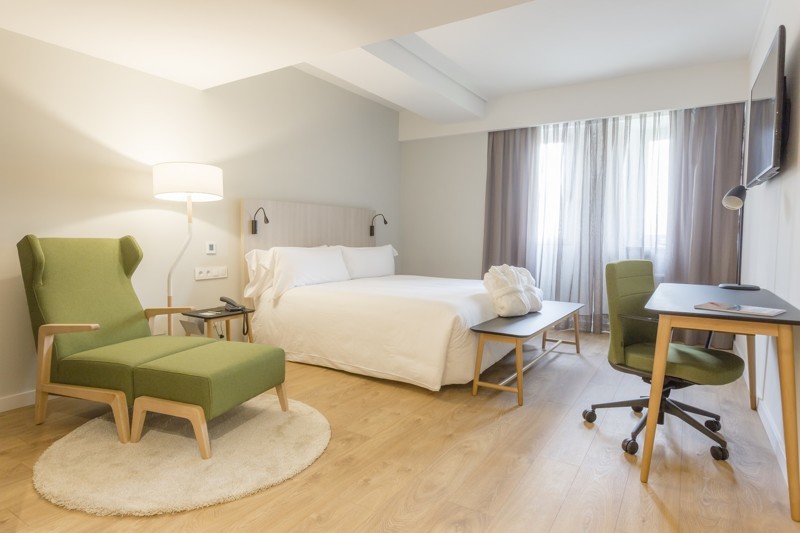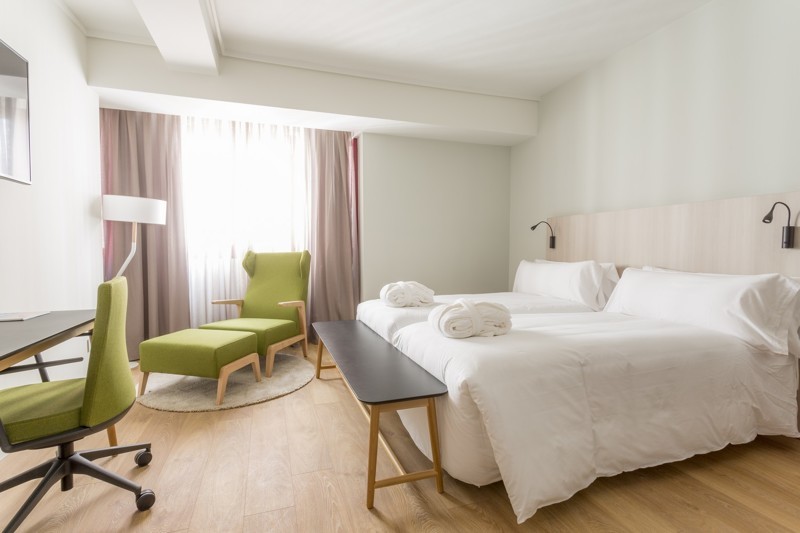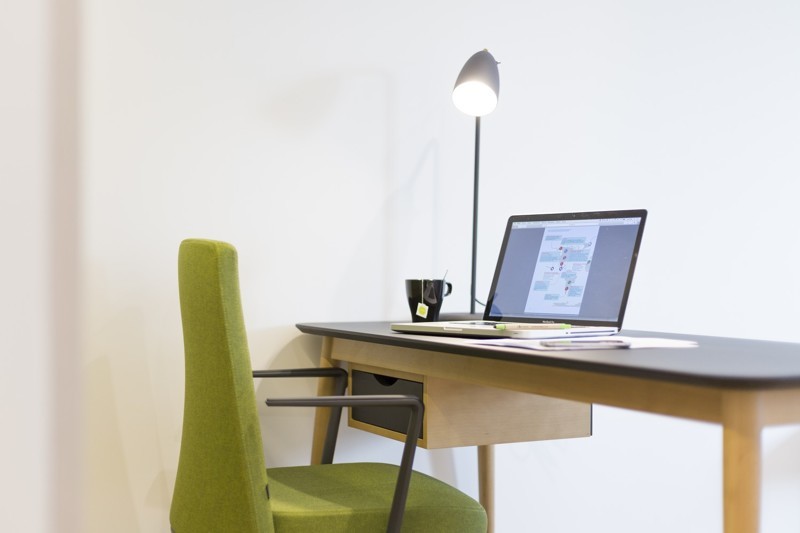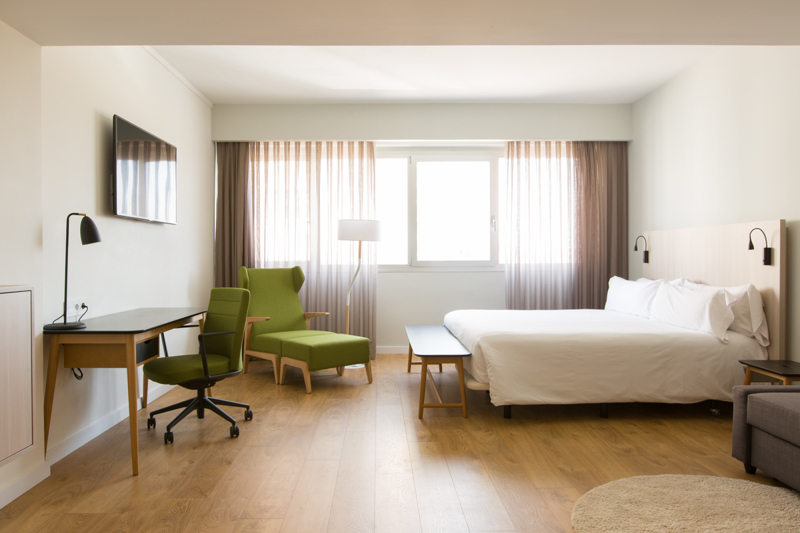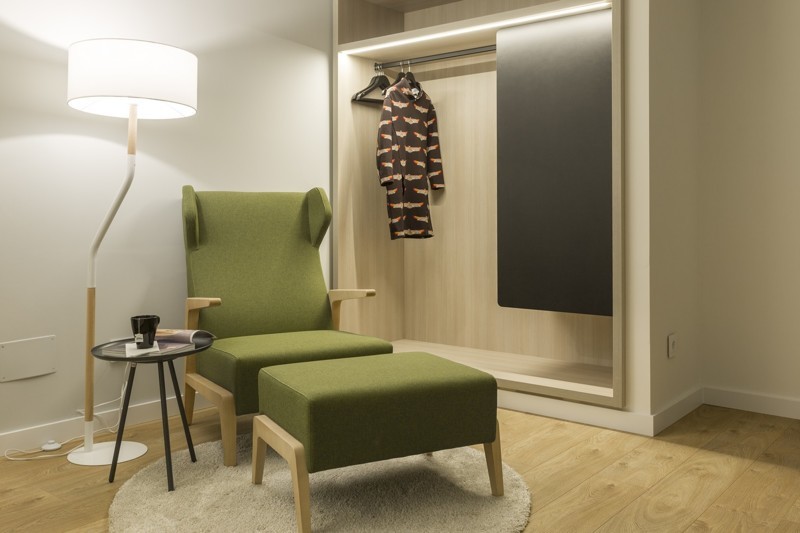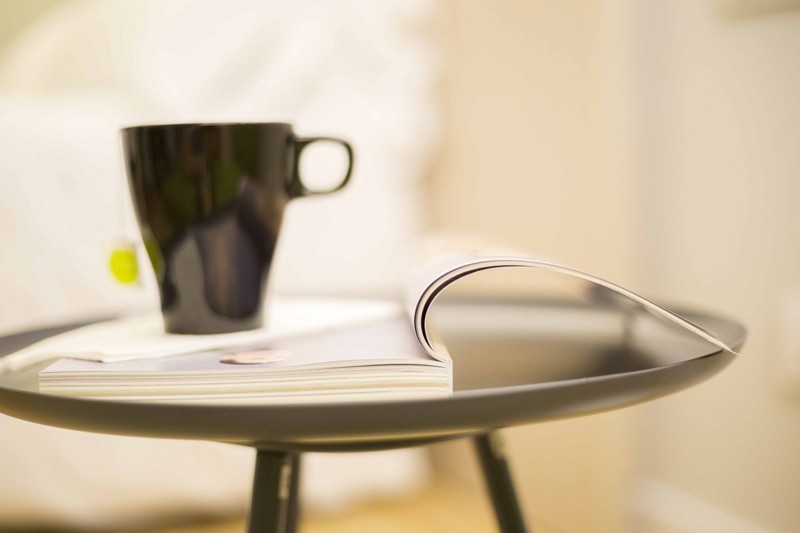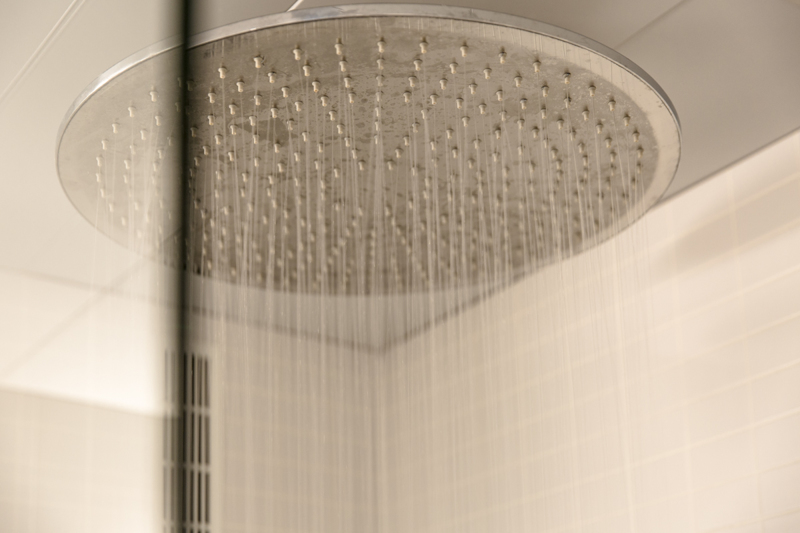 URBAN BIG
For those who need a lot of space. A large room with a chill-out corner for reading, sipping a lovely cup of tea or taking a nap. Located between the 1st and 5th floor.
Do you have doubts?
Contact us