ARTIEM ASTURIAS / asturias
MASSAGE VOUCHER 50´
Moments of well-being. Enjoy a relaxing massage in our SPA.
Spa & Wellness
Give a gift of balance and well-being by choosing one of our best back or leg massages.
Purchase as gift
50 minutes of relaxation and wellbeing. (for one person).
Choose from our best selection of star massages the one that best suits your needs.
CLASSIC MASSAGE ((Local back or leg)
Massage that combines the multiple benefits of essential oils with the most relaxing techniques. Designed to reduce stress, this treatment will immerse you in a deep state of relaxation and mental clarity.
CLUB MASSAGE (Local back or leg)
This treatment, using very deep techniques and increased pressure on the areas of greatest tension, will make you feel more vital, also relieving fatigue and muscular pain.
SPORTS MASSAGE local back or legs.
Massage that combines pressure techniques and stretching to increase the range of movement of the joints, helping you to recover after physical activity and prevent injuries. Improves mobility and flexibility.
Remember that:
Confirmation will be made according to availability. It is essential for you to make your booking in advance.
All these packages are experiences that have been created by ARTIEM Hotels who guarantee a successful unique & special outcome.
Send or receive your gift box anywhere in Menorca or mainland Spain. Your gift will be sent within 48h (no delivery service on Saturday and Sunday) after having received payment. You will receive an email confirmation once the package has reached the delivery address.
Collection within 24h is also possible by collecting the gift from one of the ArtiemHotels premises indicated on your booking (only valid for bookings made on working days and before 16h).
Once the purchase and payment has been made, confirmation of the Booking dates will be made according to availability. It is essential for you to acknowledge reception and make your booking in advance with the code you will find on your gift box. Gifts are valid for 6 months after the issue date. Changes and reimbursement: all changes or cancelations must be done within the first 15 days after the issue date. Valid only over 18 years old.
If you have any queries during or after the purchasing process please contact us via our online chat o by sending us an email to [email protected]
ARTIEM ASTURIAS
The best place to get to know Asturias. Located in a peaceful rural setting less than ten minutes from Gijón's centre, it lies close to the popular beaches of Villaviciosa and Gijón.
A space in which to balance your body and mind, one where ARTIEM has designed programmes and activities for the development and motivation of its guests.
Relax
Deporte
Gastronomía
Trabajar
NO SMOKING
Free wifi
PUNKT RECHARGE FÜR FAHRZEUGE ELEKTRISCH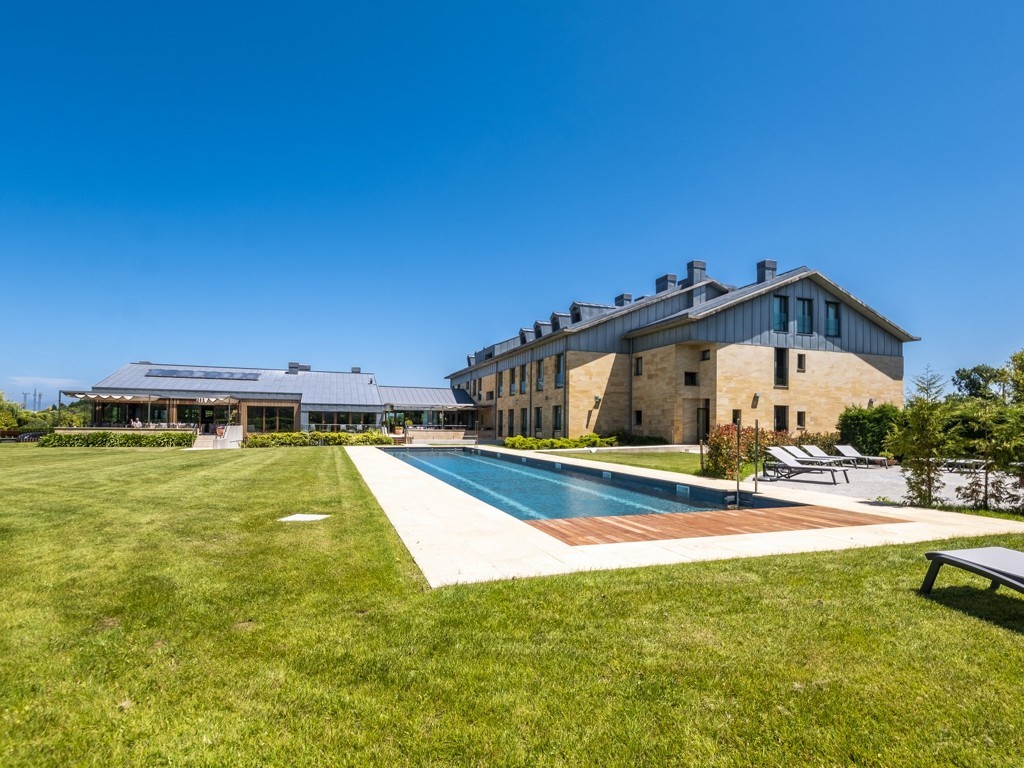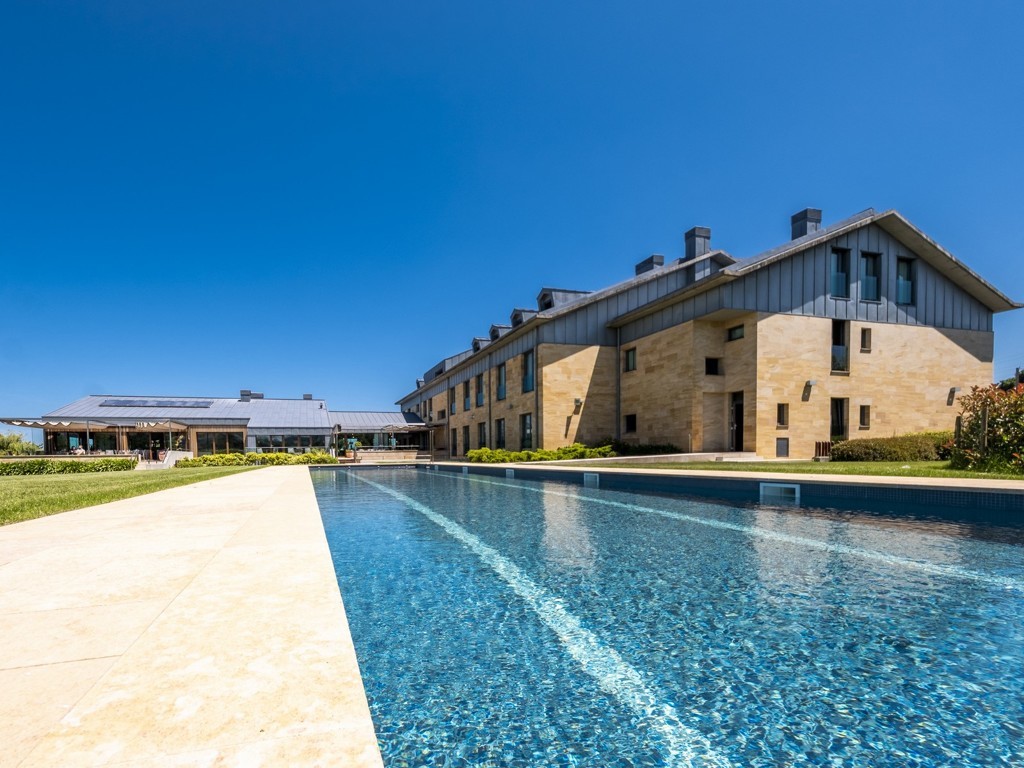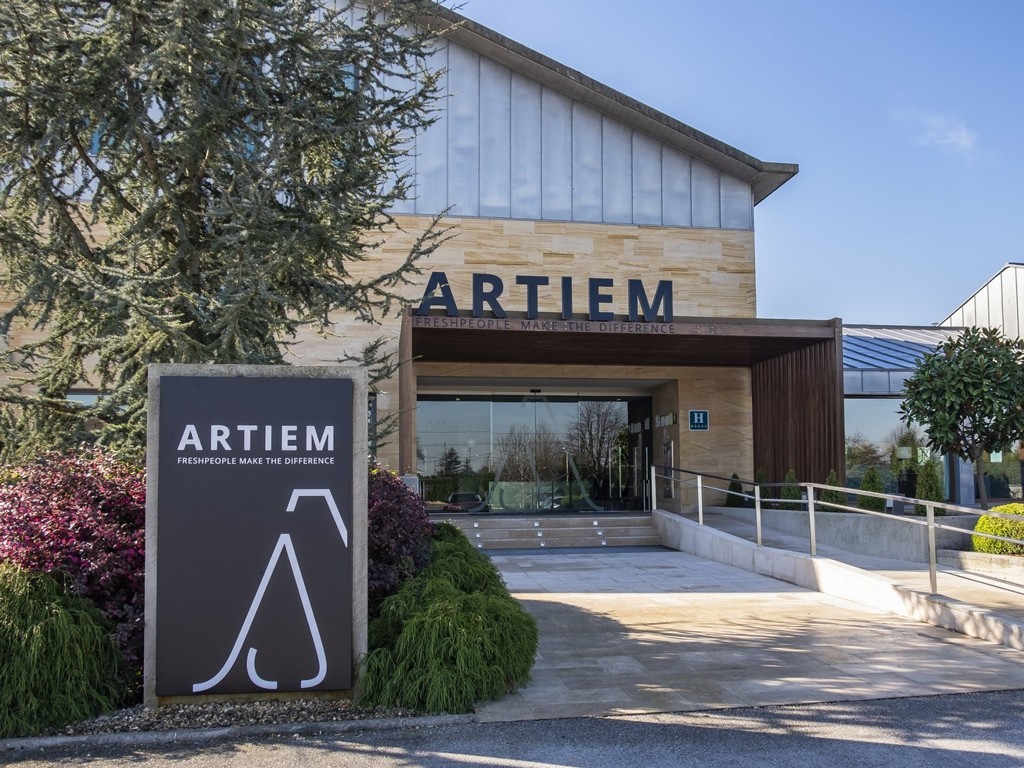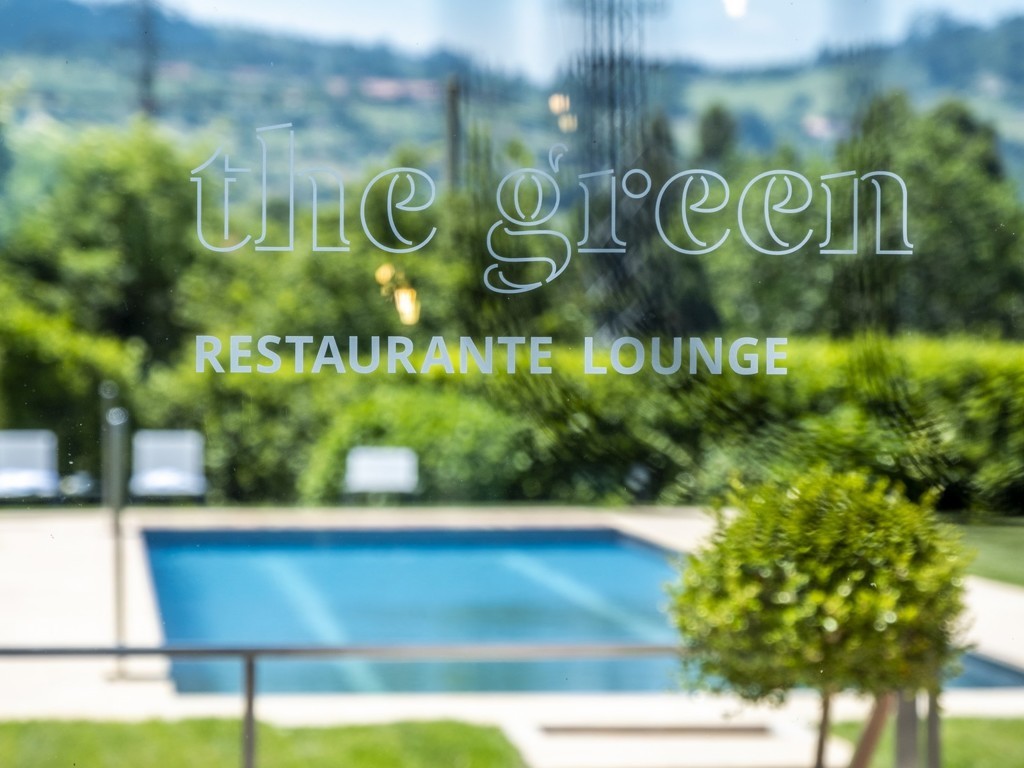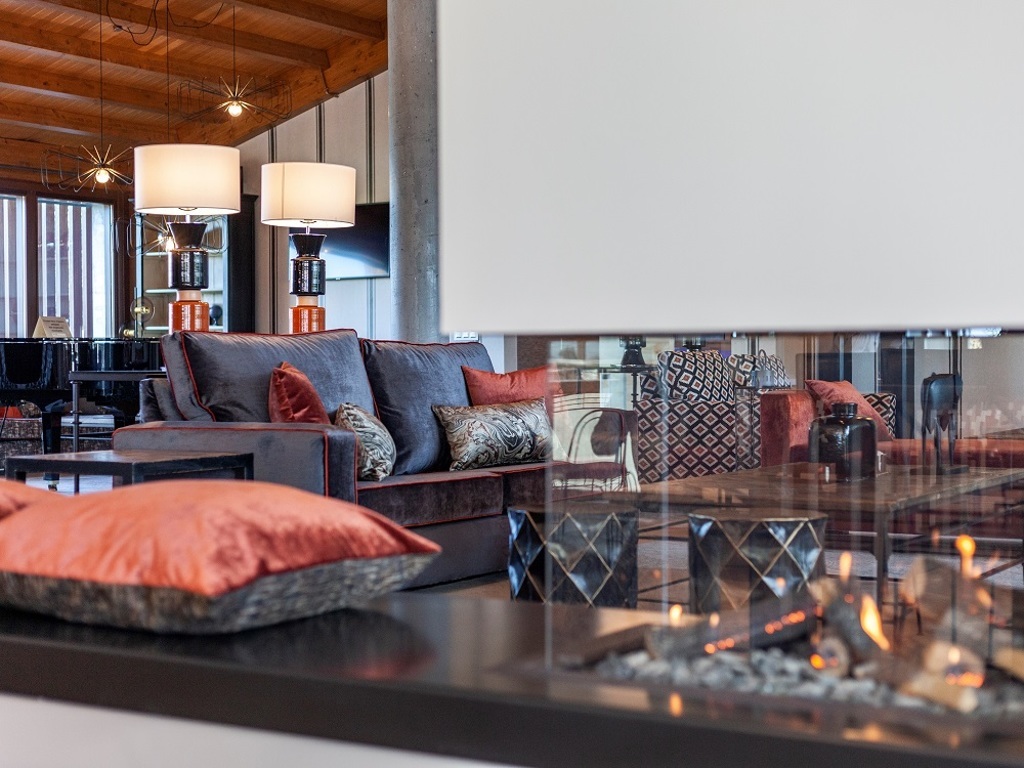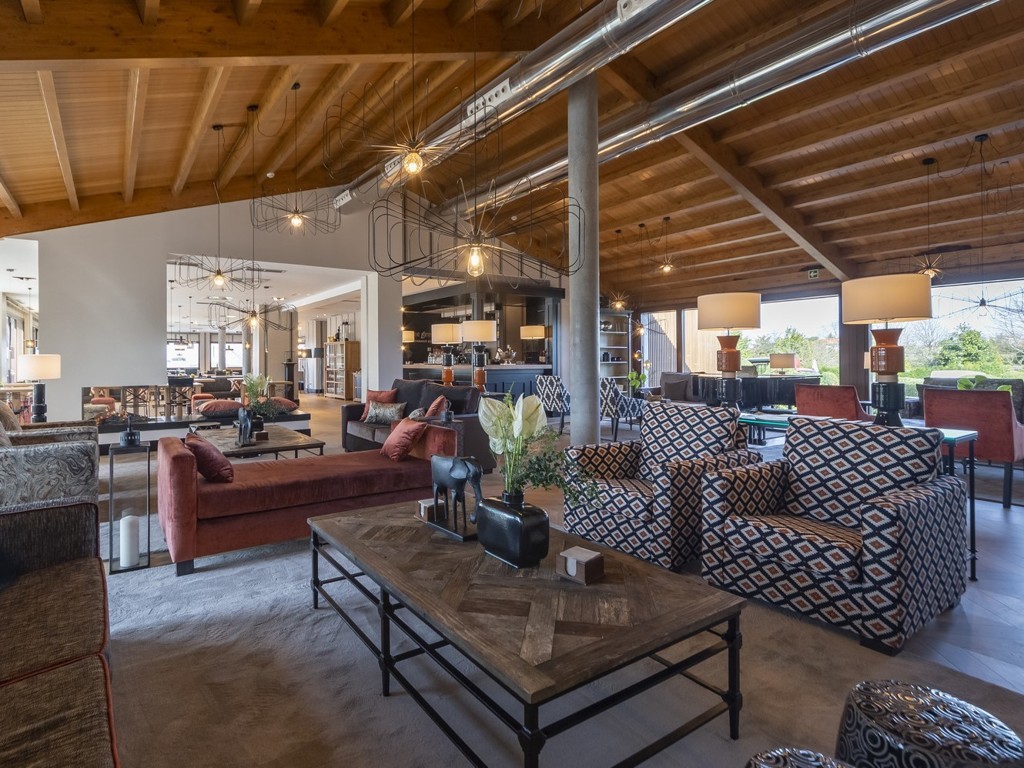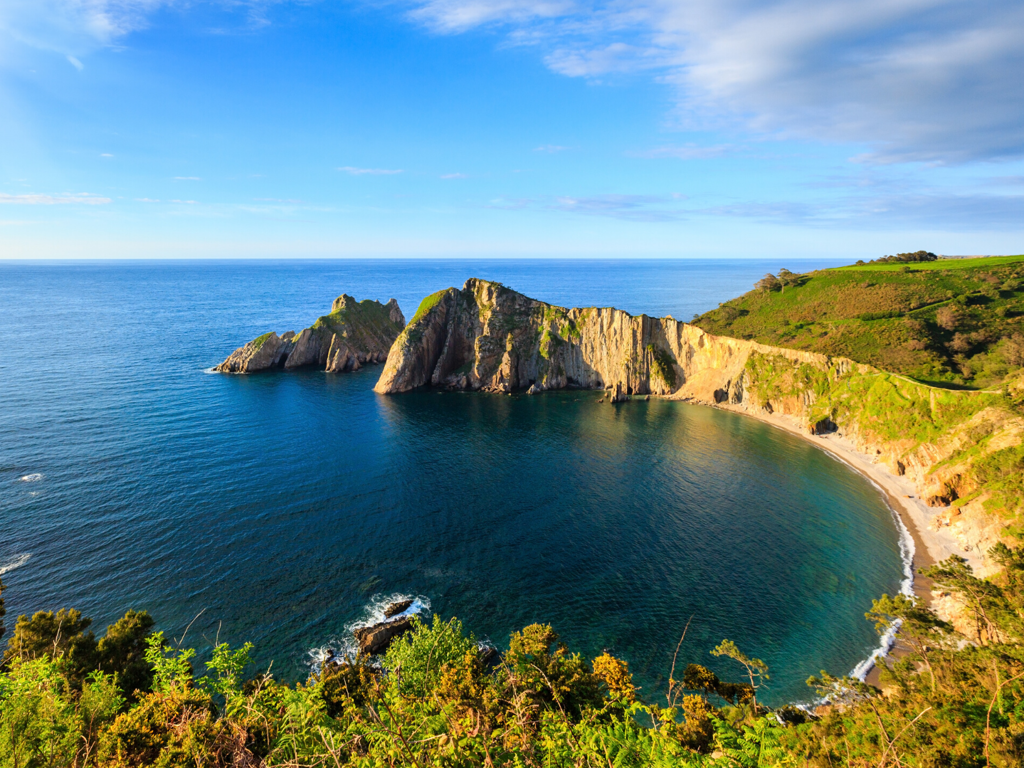 Do you have doubts?
Contact us