Travelling is an opportunity for our bodies, mind, and soul and ARTIEM Asturias is the best place for it. Learn about "Asturias se mueve" (Asturias on the move), a monthly events program created by our Wellbeing Club for those that are looking for wellness and inner peace activities.
At ARTIEM, we like to take care of our guests and, in addition to offering them an unforgettable experience, we encourage them to join the ARTIEM community. ARTIEM Club is a place that inspires people to be happy; it's designed for people that want to responsibly take care of their bodies and mind. It's about connecting with yourself and others and exchanging experiences with others that share your values and passion for sports, health, and wellbeing.
If you have a getaway planned to Asturias and you're staying with us, you can take advantage of a weekend we have for members: discover our "Asturias se mueve" program.
The best place to discover Asturias: "Asturias se mueve"
"Asturias se mueve" is made up of monthly events organised by our Club del Bienestar de Asturias to lead a healthy life and meet the community authentically and naturally. We host events for personal development where we invite experts like Arturo Martínez Noval (Spanish football player from Asturias), Rosa Mayoral and Eva González Prieto. There are also events focused on our body's physical health with professionals like Dr. Fernando Serrano Pérez.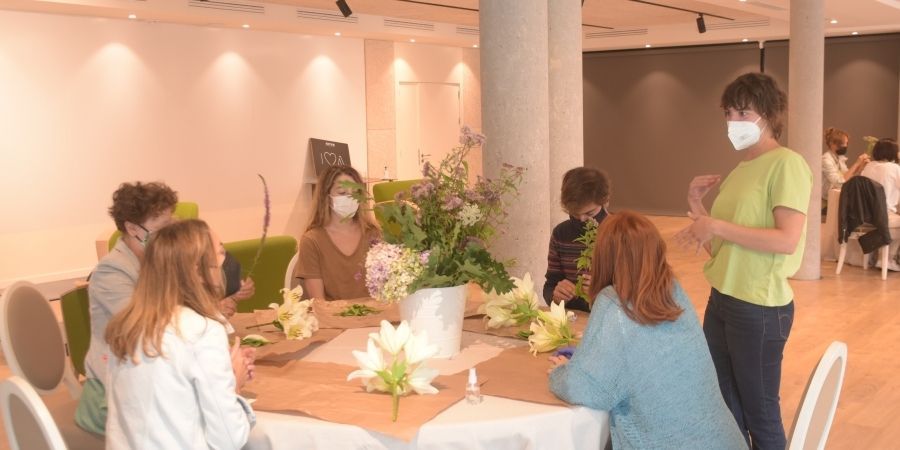 Each month, you can enjoy a wide variety of activities at our Club: athletic activities such as yoga classes in ARTIEM Asturias's beautiful garden or, weather-permitting, on the Playa de Ñora; workshops; wine tastings; masterclasses; gastronomy experiences such as brunch on the last Sunday of each month, which can be paired with a morning yoga session. You can also join activities and excursions around the Ruta de la Ñora. Each month, we try to create new activities with the same goal: cultivating our wellbeing.
"Asturias se mueve" events can be attended by club members, hotel guests, and outside visitors. If you want to take care of yourself while enjoying a new activity, don't think twice. Try a new way of vacationing and discover the positive impact of prioritising your personal wellbeing. At ARTIEM Asturias, you can always participate in events focused on your health.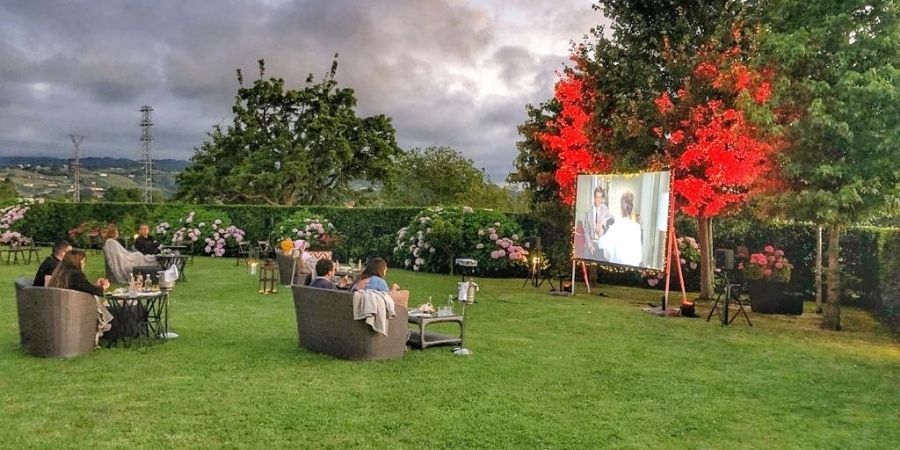 Get active in Asturias with ARTIEM Asturias
ARTIEM is the best place to get to know Asturias. We are located in a peaceful and quiet rural location, just 10 minutes from Gijón and close to the Gijón and Villaviciosa beaches. It's the perfect place to balance your body and soul, with a 180m2 gym with complete cardio, strength, and functional training equipment, in addition to a Technogym machine. It also boasts a heated outdoor pool, a bike lovers club with facilities and services, and a restaurant for lovers of good food. Come visit us and discover a new way to enjoy Asturias.