Asturias is a land brimming with contrasts, where the mountains and sea meet in a spectacular landscape. With a rich history and unrivalled cuisine, Asturias is a perfect destination for those looking for a unique experience. If you are planning a trip to this region, take advantage of our great plans for Asturias so you can make the most of your visit.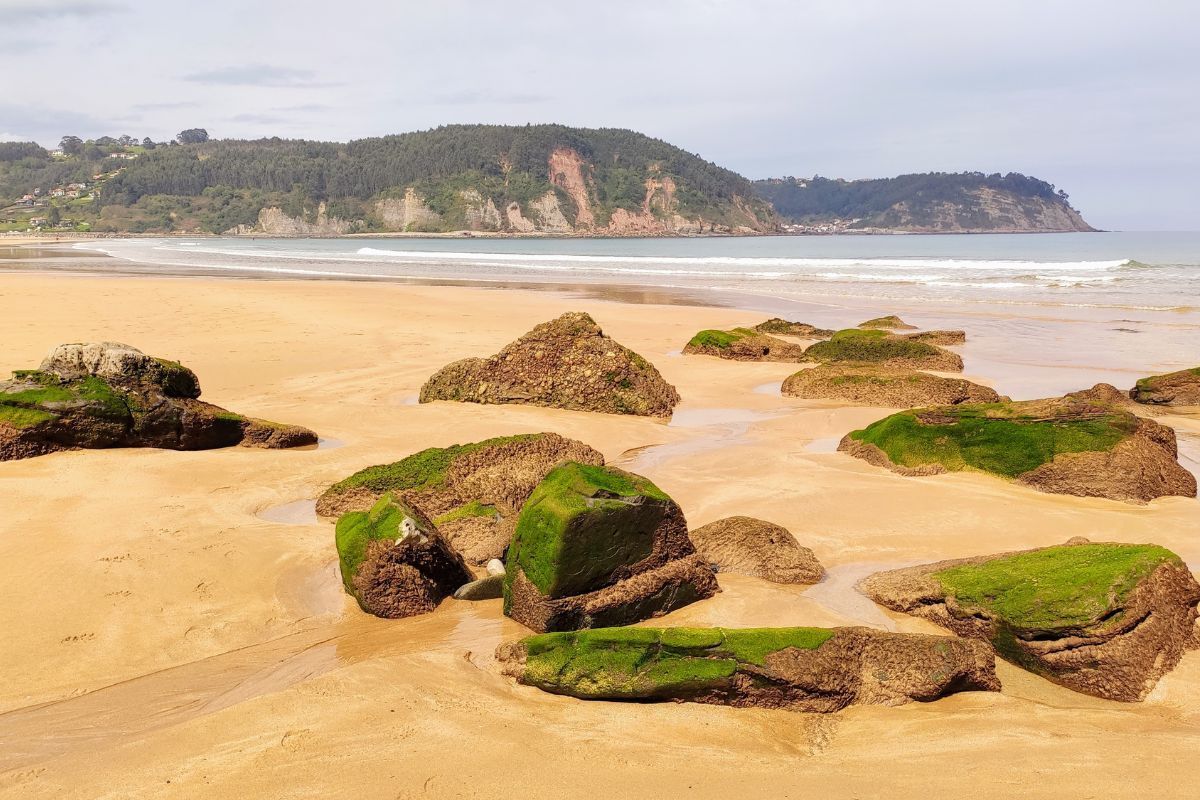 What to see over a weekend in Asturias
If you only have a weekend in Asturias, don't worry, we will organise the perfect plan for you to discover its best-kept secrets and enjoy your getaway. Start the weekend wandering around Gijón. Visit Cimadevilla, the city's oldest quarter, set beside the sea. Make sure you climb Cerro de Santa Catalina, where you can view Chillida's sculpture Elogio del Horizonte (Eulogy to the Horizon) and enjoy sweeping panoramas of the city. In the afternoon, visit Gijón's cider houses and sample a fresh, well-poured cider. Raise a glass to happiness!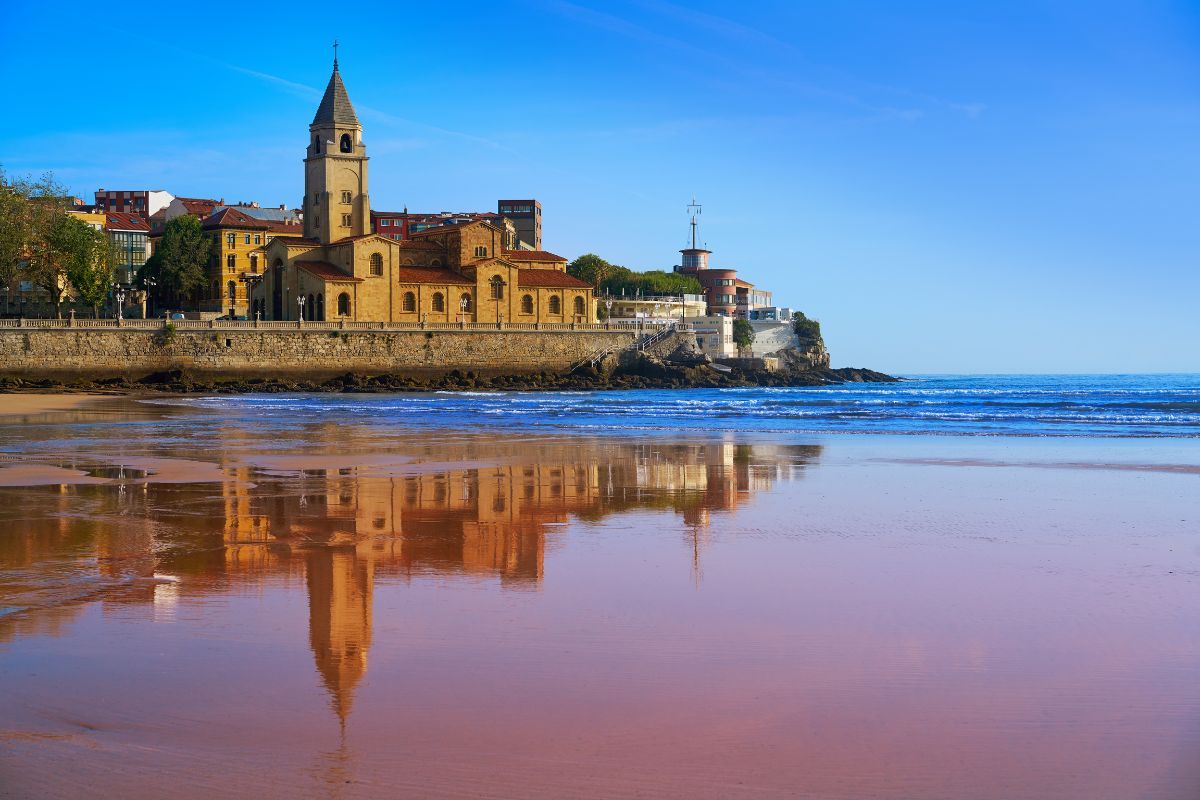 The next day, we start off in Lastres, one of Spain's most beautiful towns. Stroll around its harbour, discover the Clock Tower and eighteenth-century mansions. Continue to Cudillero, a picturesque village bright with colour and offering spectacular views. End the day in Tazones, where you can see the port where Charles I of Spain landed and enjoy dinner in one of its restaurants.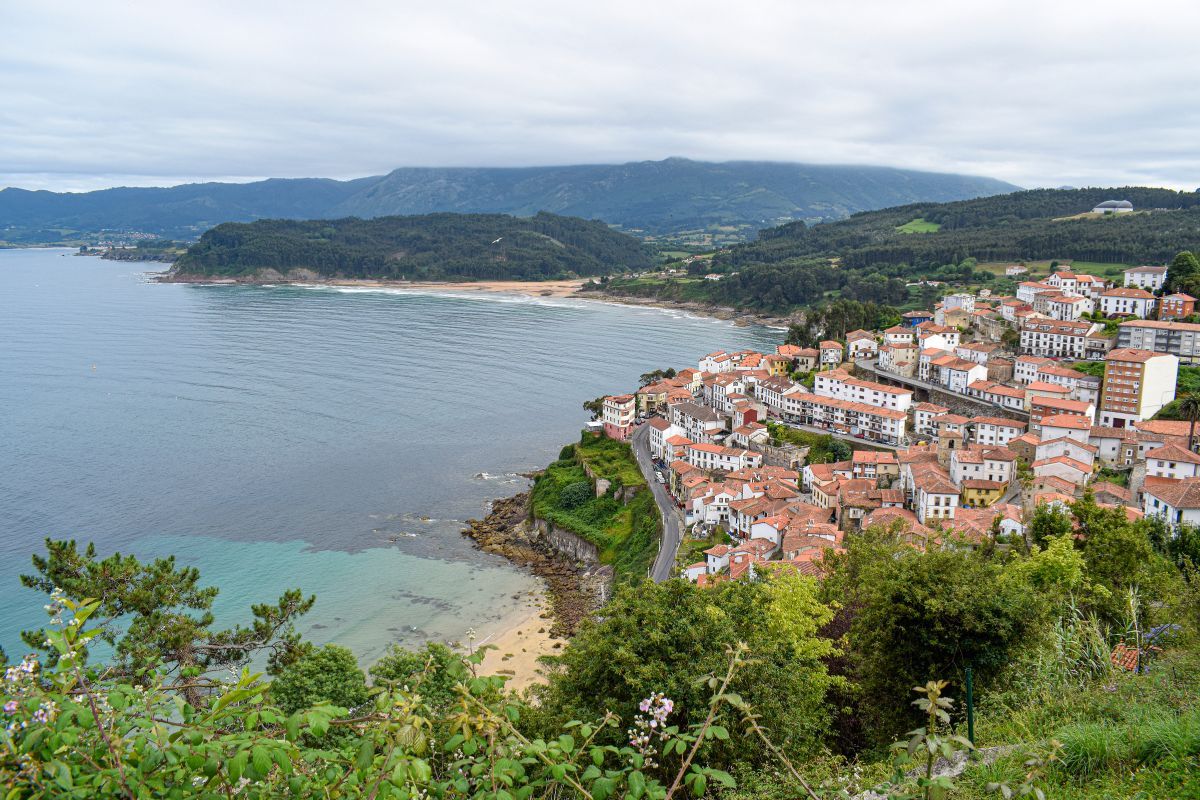 If you have a third day up your sleeve, we suggest you explore the Picos de Europa. Visit the Covadonga Lakes, located in the heart of the Picos de Europa Natural Park, and marvel at their natural beauty. If you love hiking, there are many routes available for all levels. In the afternoon, if you have time, visit the Sanctuary of Covadonga and its impressive Basilica.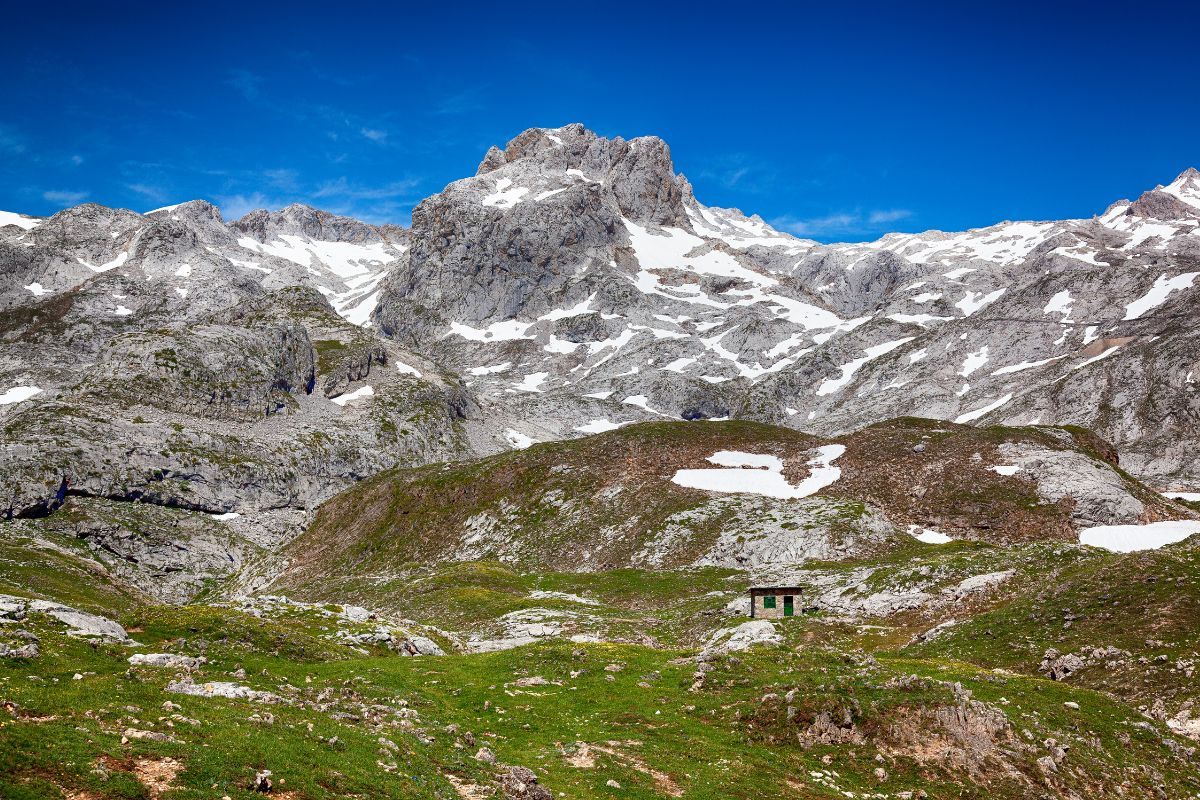 Get to know Asturias in four days
What if you have more days? No problem, we will give you further info to make up a four-day route through Asturias:

After enjoying the beauty of the Picos de Europa and the Asturian coast, why not spend a day touring the region's capital? We suggest you continue getting to know Asturias in Oviedo, a city packed with history and culture that you simply should see. Its Gothic Cathedral is impressive and the Asturias Museum of Fine Arts a must for art lovers. You can also find spectacular examples of Asturian pre-Romanesque architecture, such as Santa María del Naranco and San Miguel de Lillo. If you're a foodie, El Fontán Market is a great spot to pick up a gastronomic souvenir. Need some chilling time? Campo de San Francisco is the perfect park for a leisurely stroll. So make the most of your fourth day in Asturias to discover Oviedo's magic while learning more about the richness of Asturian culture.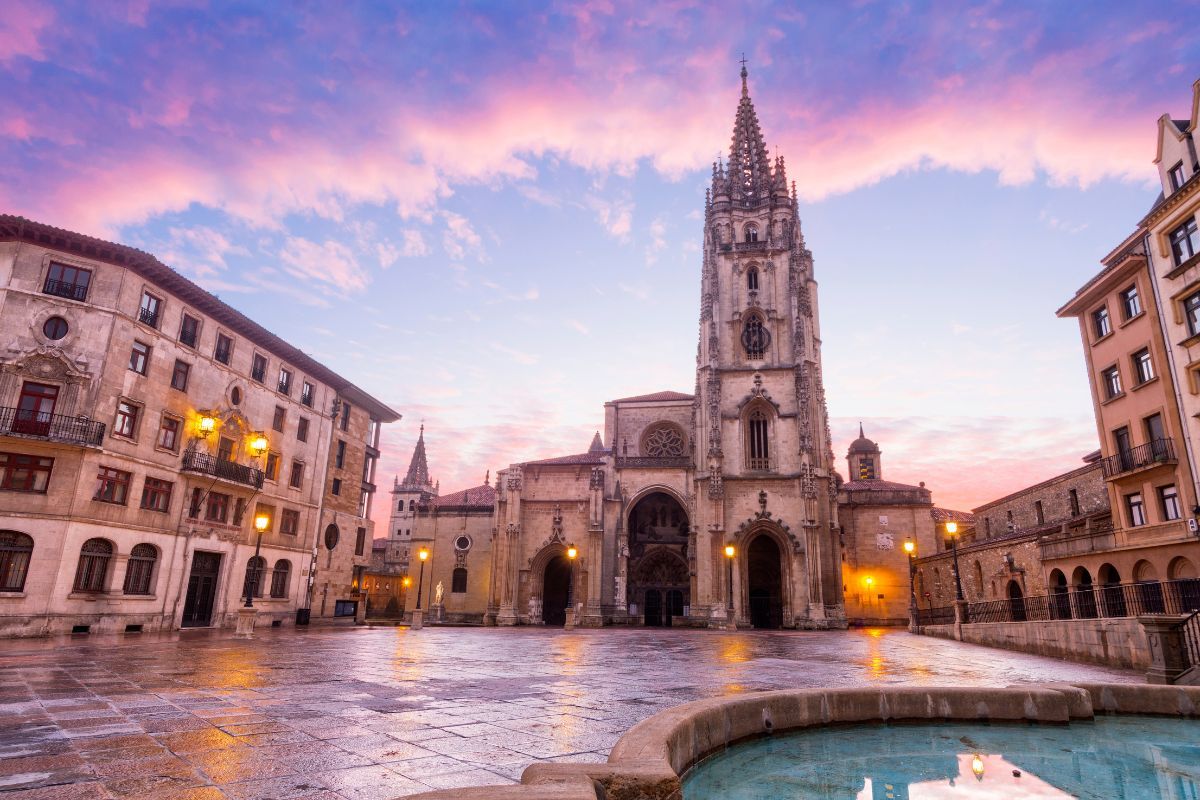 But our recommendations do not end here. We have more experiences you simply must enjoy in this paradise. After having explored Asturias' most emblematic sites over the previous days, how about adding some action to your route? Practising active tourism in Asturias is one of the best ways to enjoy the region's natural beauty.  
Whether you fancy descending the Sella River or the Villaviciosa Estuary, going canyoning, caving or hiking along the Ruta del Cares, Asturias has a wealth of options for all tastes and skill levels. If you are love cycling, ARTIEM Asturias offers you a bike hire service and guides who will take you on the best routes according to your level. Then, after a day of adrenaline, nothing feels better than kicking back in our spa and recharging your batteries to continue your adventure on the morrow.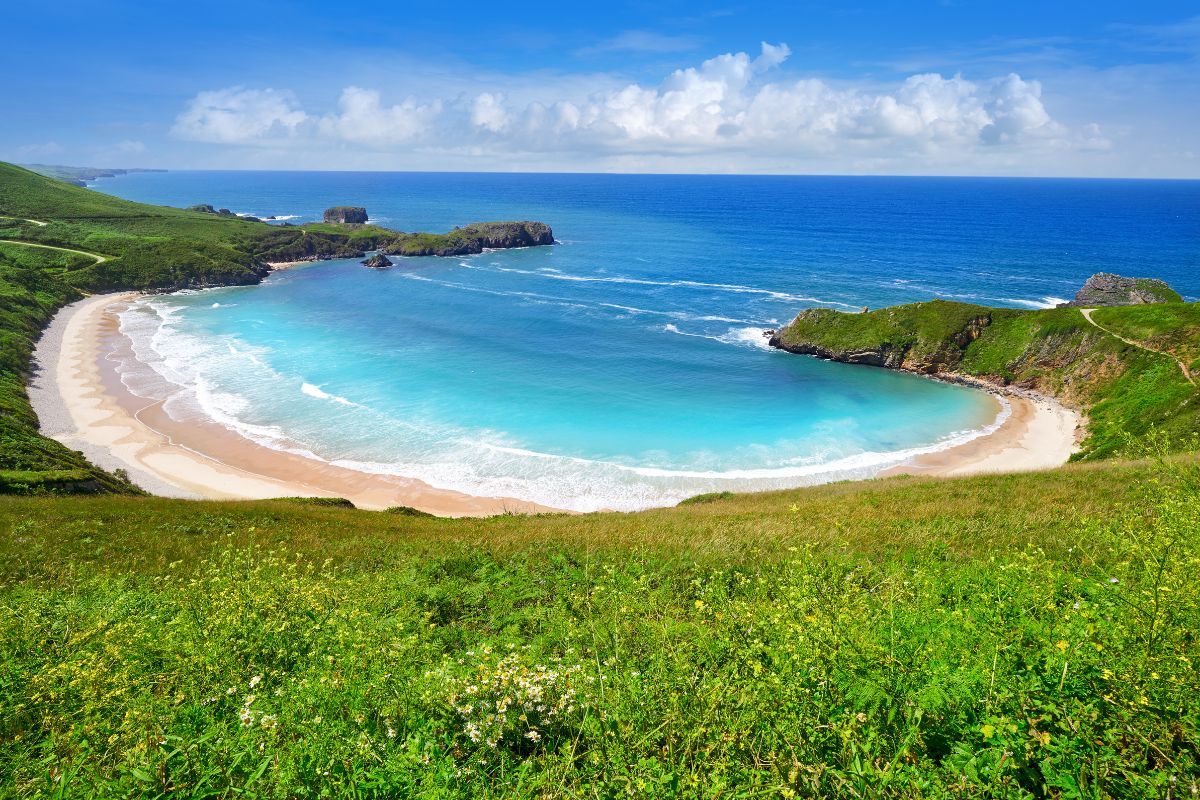 Route for discovering Asturias in seven days
For those of you lucky enough to have a full week to discover all that Asturias has to offer, to continue with our travel plan, we recommend you enjoy a fun route through the city's most emblematic cider houses, where you can taste the finest cider and enjoy a delicious meal in a traditional, authentic atmosphere. Casa Ataulfo is a culinary benchmark, where you can savour a delicious dish of rice with lobster. La Galana, in the Plaza Mayor, offers its own cider. Casa El Cartero, winner of several awards for best cider house, is another place not to be missed. If you are after beaches, we recommend Torimbia Beach in Llanes, its transparent waters ringed by cliffs. At Villaviciosa's beaches like La Ñora or España, you can top off your day of sun, sea and sand with a visit to Restaurant Carlos de Tazones, which offers exquisite seafood cuisine. Bon appétit!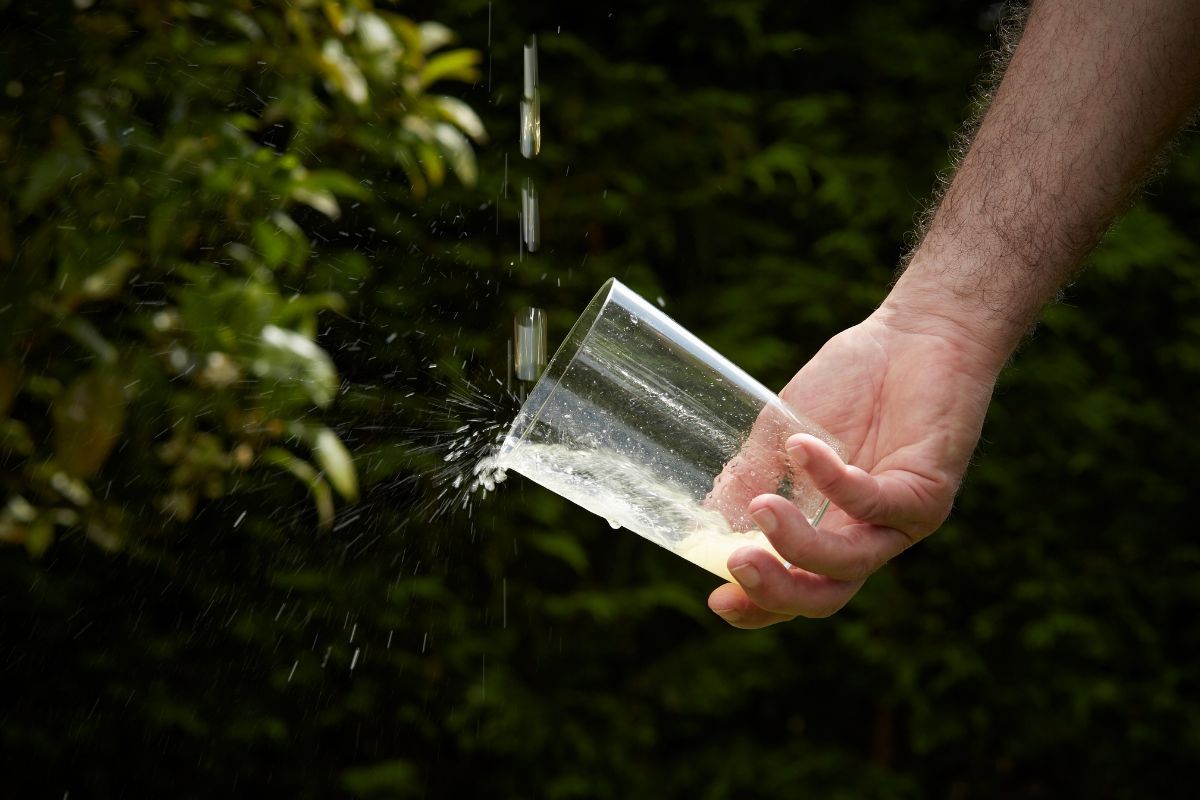 After discovering Asturias' most magical spots, we are waiting for you with open arms, ready to help you experience an unforgettable time! Discover the beauty of our natural landscapes, culture, cuisine and historical heritage. If you want to enjoy a unique holiday, one packed with adventure and emotion, Asturias is the perfect place and ARTIEM the ideal enclave. Don't think twice and come live the Asturian experience. Remember, on our website you will find the best routes and detailed guides so that you can organise your tailor-made getaway. We are waiting for you!