ARTIEM is excited to present our summer campaign "It Shows". This campaign is designed to invite you to experience an unforgettable holiday, one where you can immerse yourself in calm, experience unique moments and connect with yourself while caring for the environment around you. Come and discover how ARTIEM can make your holiday unique and leave a positive mark on your life. Get ready to feel it!
Feel your holidays like never before, because there are sensations that cannot be explained.

Immerse yourself in calm:
Leave stress behind and discover the calm in our exclusive spas. With the gentle Mediterranean breeze caressing your face and infinite breathtaking views, you will experience a calm that only ARTIEM can offer you. Relax and rejuvenate in an environment designed to have you feeling refreshed and in harmony with yourself.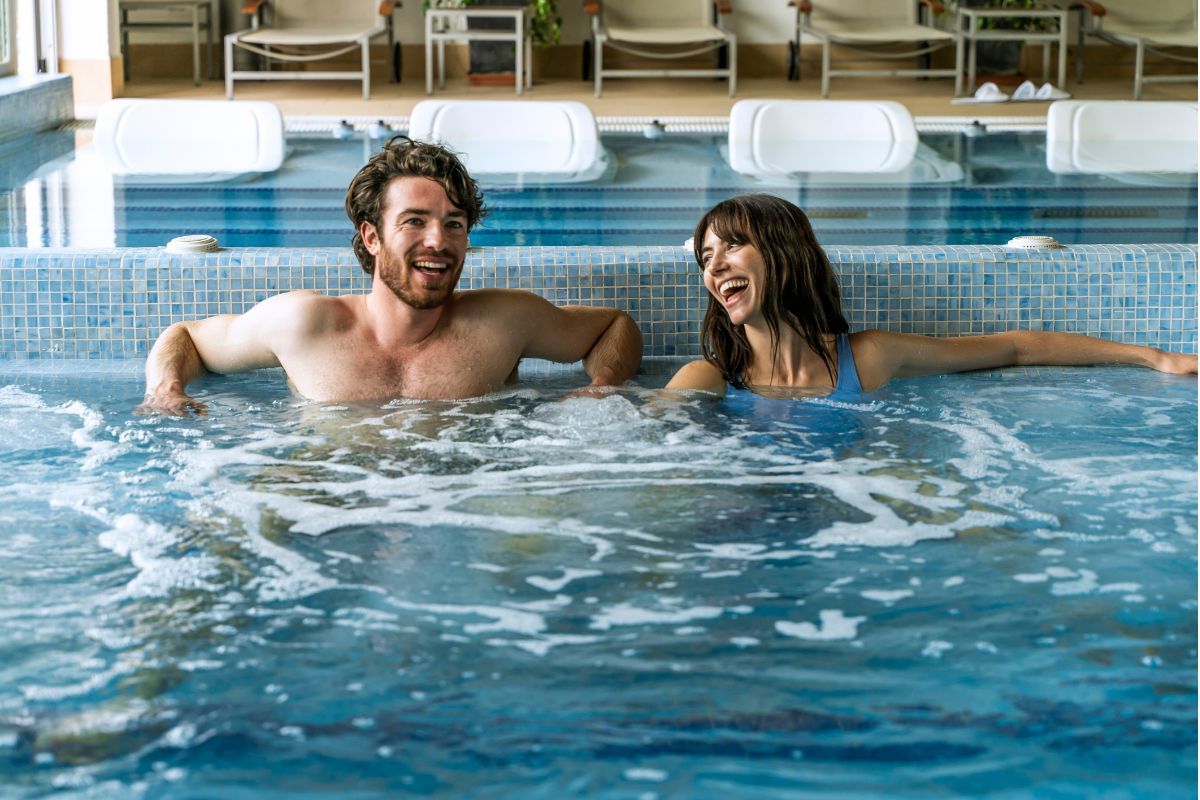 Savour the culture of our destinations:
We believe that your holiday should be a holistic experience. That is why we invite you to savour the culture of our destinations. Taste the authentic flavours of the local cuisine, in which every dish tells its story, every bite transporting you to the region's essence. Allow yourself to explore the charms of our destinations, learning and experiencing their rich history and traditions.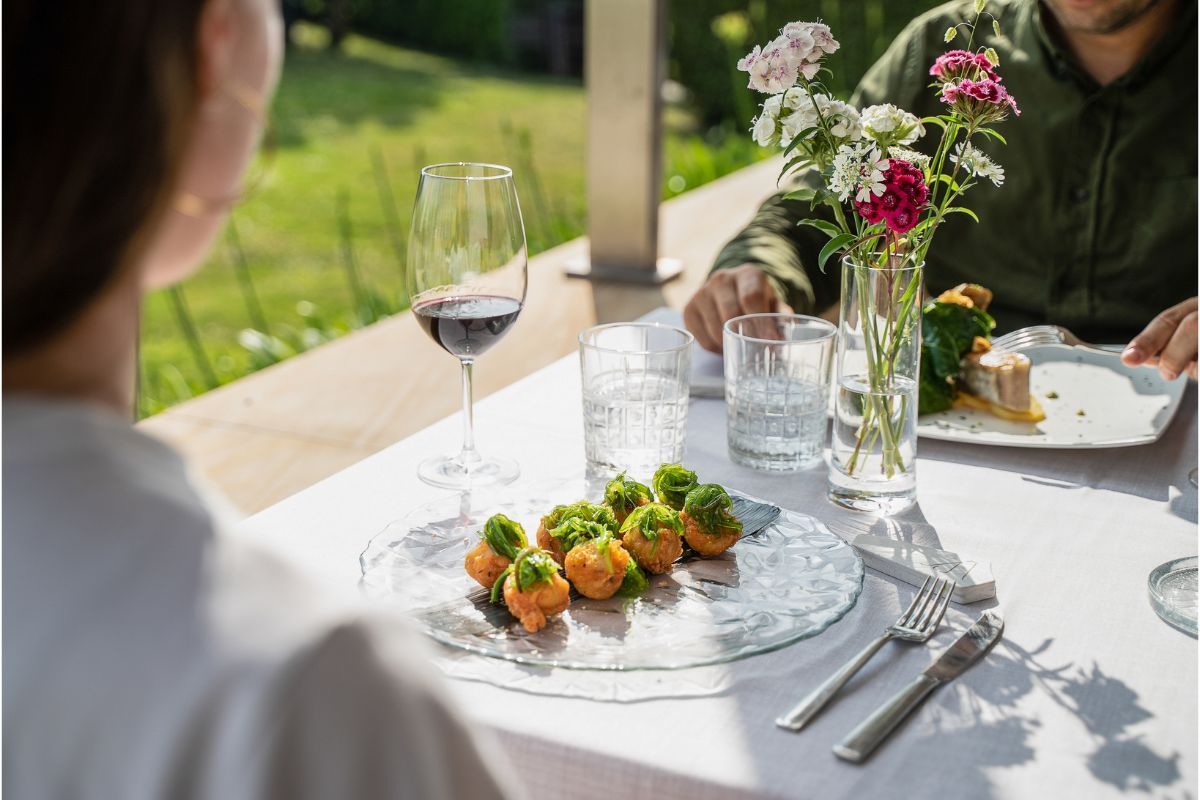 Stunning settings that need no filters:
Have you ever dreamt of walking on dreamlike beaches, surrounded by landscapes that look like something on a postcard? Our destinations offer you just that. Let yourself marvel at the natural beauty surrounding you, where every unique spot is an artwork that needs no filters. From Menorca's crystal-clear waters to the stunning landscapes of Asturias, we guarantee that every moment will be unique and worth treasuring forever.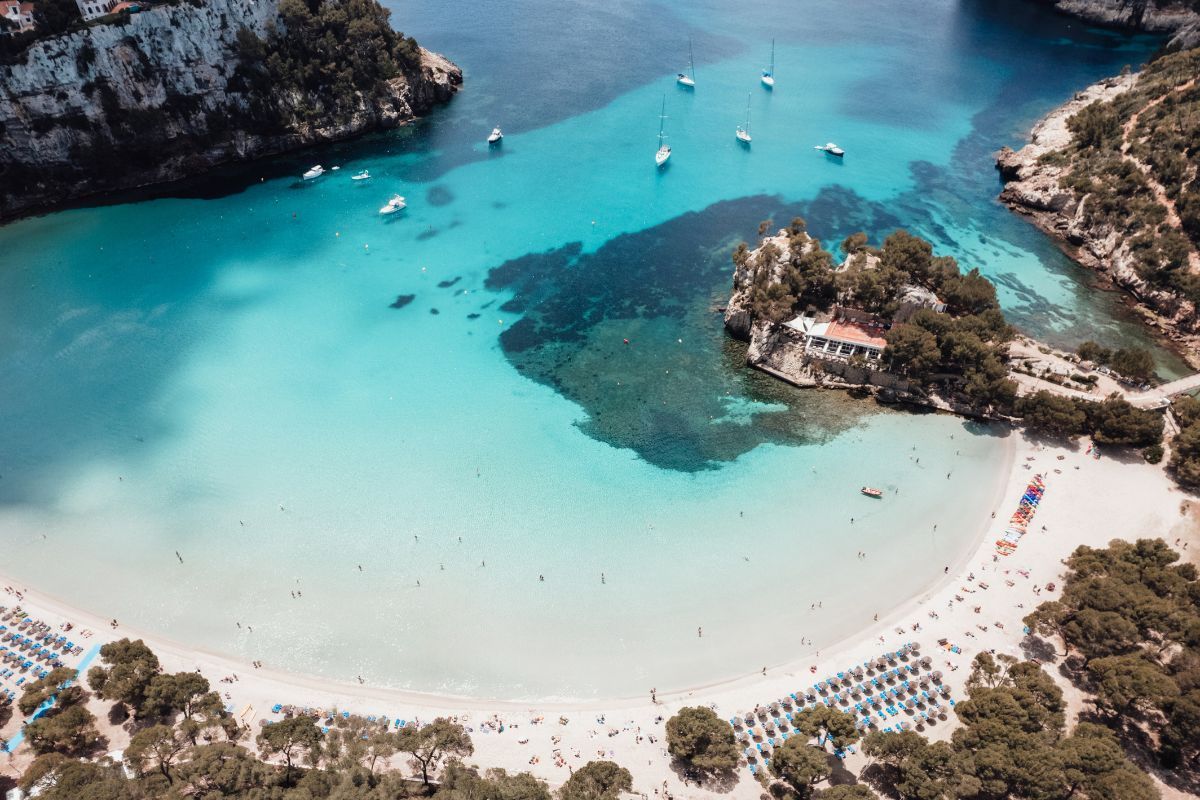 We care for you and the environment you inhabit:
Our philosophy goes beyond offering you a memorable holiday. We are also concerned about the environment in which we live. We are proud to be a hotel chain committed to sustainability. Through practices such as selective waste collection, responsible use of water and energy, and respect for nature, we strive to minimise our impact on the planet. By choosing ARTIEM, you will not only enjoy an exceptional experience, but also be contributing to preserving our beautiful environment for future generations.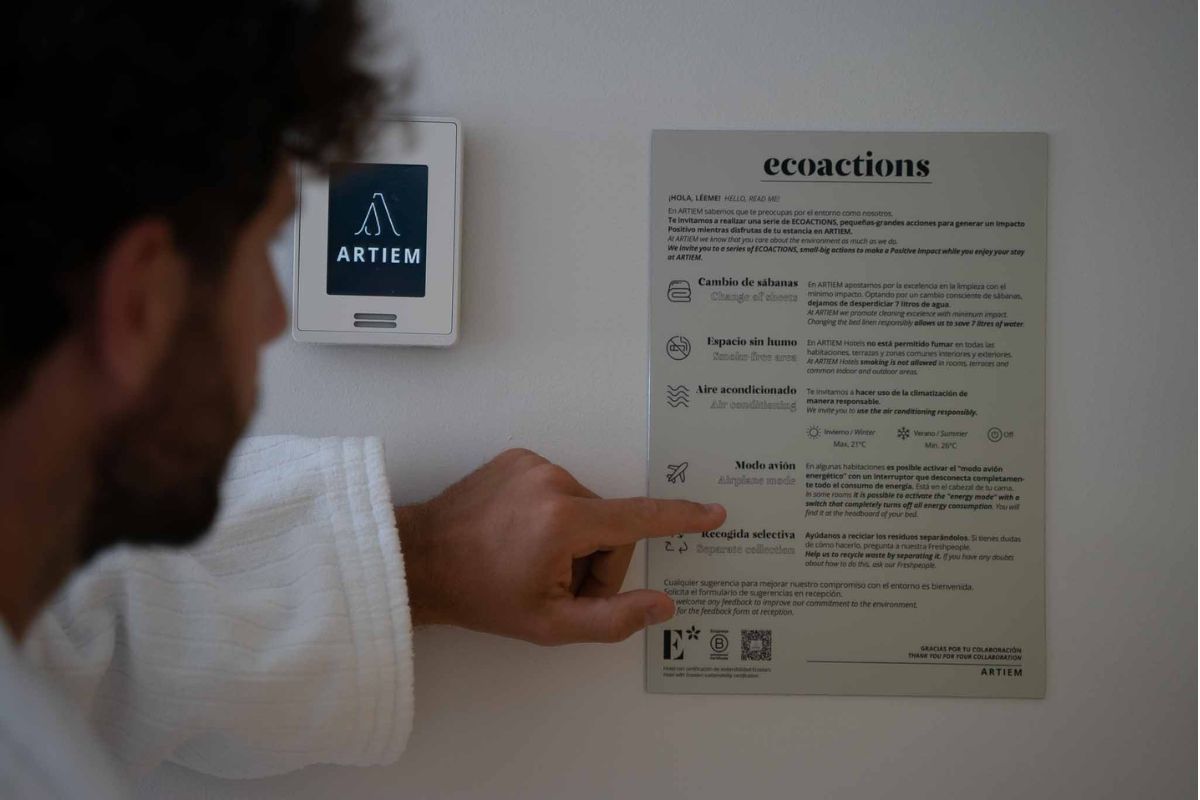 ARTIEM's summer campaign "It Shows" is an invitation to immerse yourself in a unique experience. We offer you the chance to disconnect from everyday stress and connect with yourself, savour the local culture and marvel at stunning natural settings. We are concerned about your and the planet's well-being, so our campaign reflects that commitment. Take advantage of the opportunity to experience unique moments and create brilliant memories with us.

We await you so that the uniqueness in your holiday truly "shows" with ARTIEM!