At ARTIEM Hotels, we understand how import it is to offer all of our guests inclusive and delicious dining options. We have therefore designed different options to meet the needs of those with specific dietary requirements, such as gluten and lactose intolerance.
A Gluten-Free Breakfast? No Worries
We invite you to enjoy a delicious selection of gluten-free pastries and breads from our breakfast buffet every morning. From delicious chocolate brownies to freshly baked breads, we have every detail sorted to ensure you start your day with a delicious, carefree experience.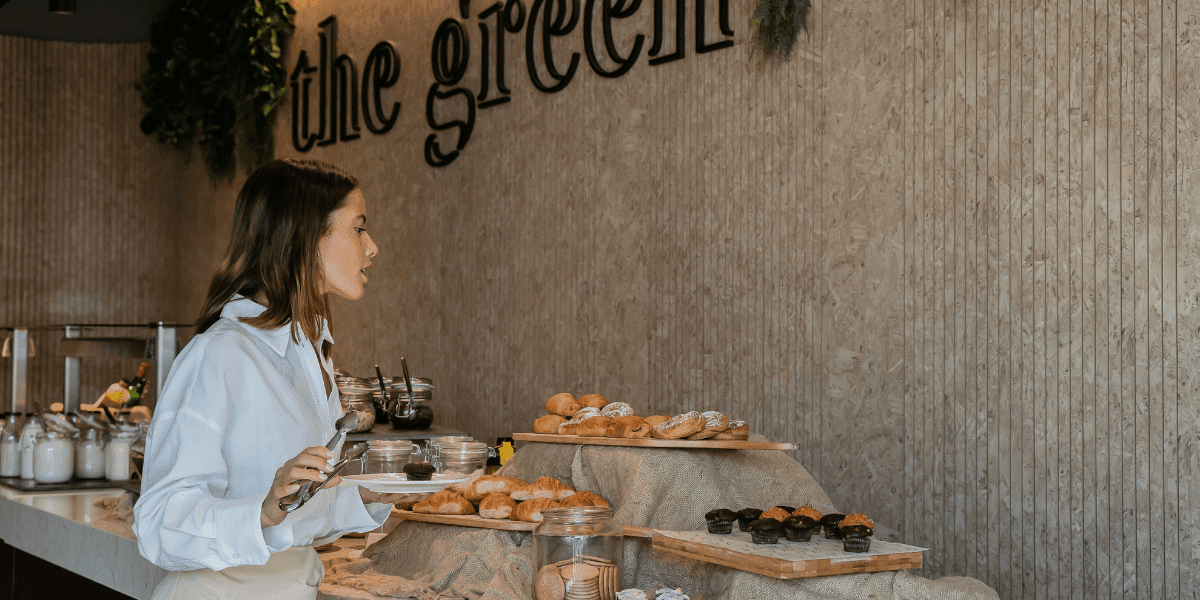 Every Bite Is a Gluten-Free or Lactose-Free Experience
For your lunches and dinners, we bring you options to delight your palate without compromising your well-being. Our menu includes irresistible gluten-free pizzas and pastas, as well as tempting lemon cakes and brownies, all prepared with the utmost care for detail to ensure both quality and food safety.
For those looking for lactose-free alternatives, we offer self-produced products tailored to your needs. Furthermore, we have created a space boasting a variety of dairy products where everyone can find a delicious alternative to suit their preferences and dietary needs.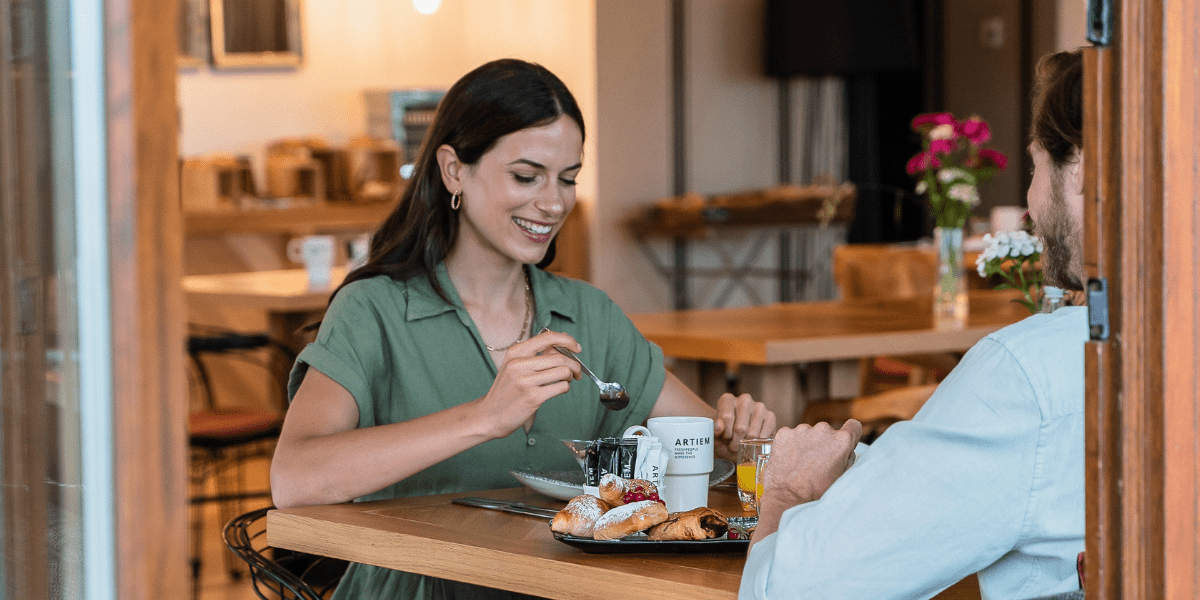 Personalised Service: Your Well-being Is Our Priority
We recognise that not all dietary needs are the same. That is why information is essential. Both in our buffet and our menu, every gluten-free and lactose-free option is clearly marked. If there is a product you want and cannot find, please ask for it – we are here to satisfy your needs. Let us also highlight that our Freshpeople can provide you with the detailed information you need as they strive to ensure you have a carefree culinary experience.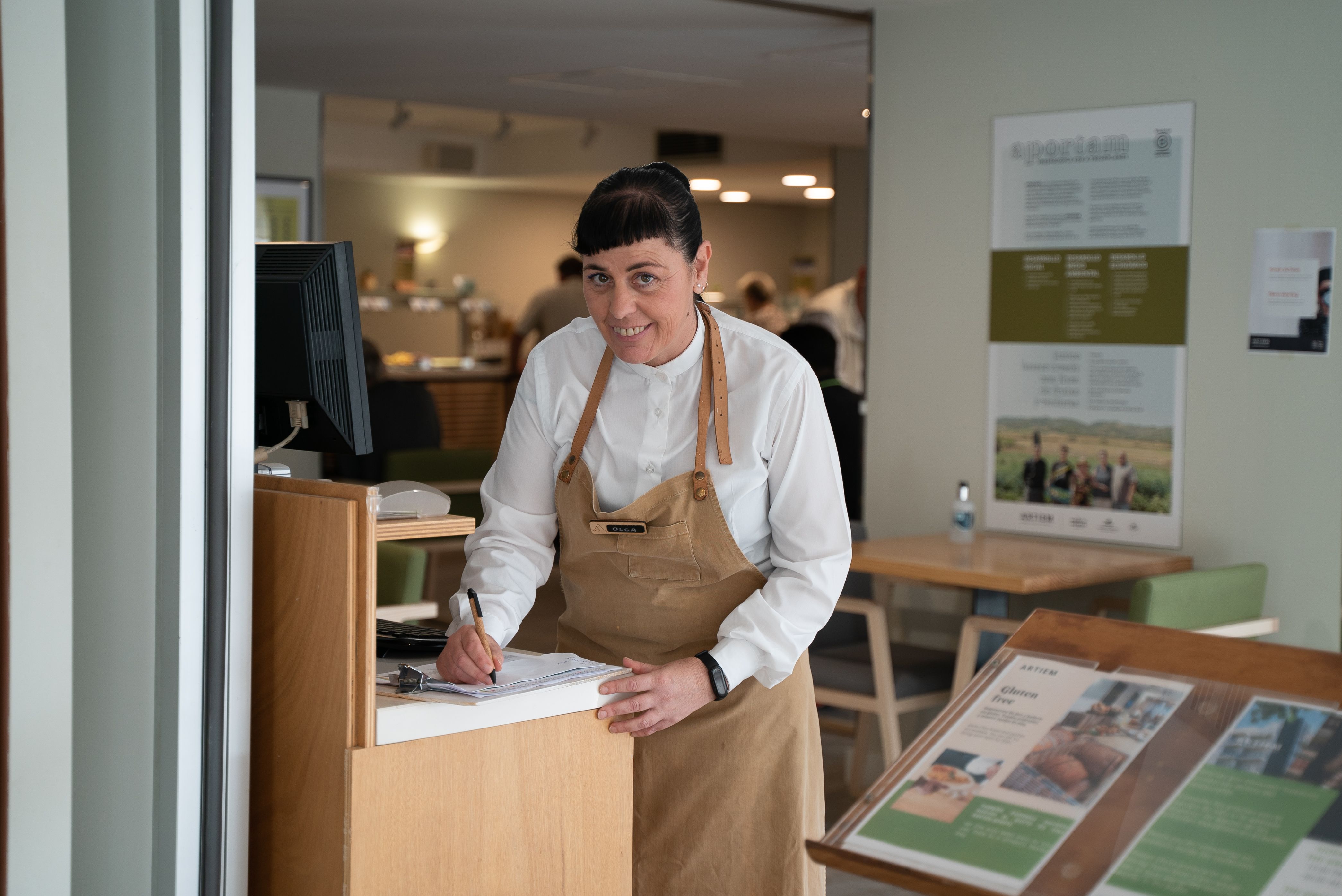 Food Safety: Our Promise You Can Trust
Our commitment to food safety is absolute. We understand how important it is to know each guest's individual needs, so we are here to help you and offer suggestions at all times. We are always happy to adapt our dishes to ensure that your dining experience is both carefree and memorable.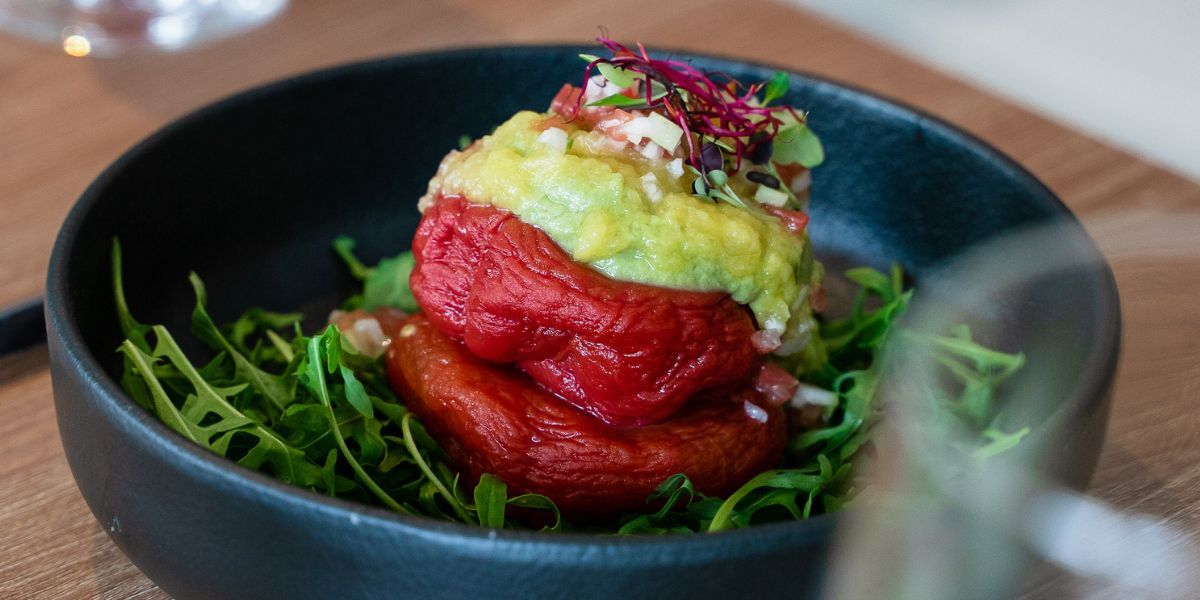 At ARTIEM we pride ourselves on being a coeliac-friendly restaurant while offering all of our guests an unparalleled culinary experience.

Let us welcome you here soon!