If you are looking for a special and different gift for this Christmas, don´t hesitate: give away ARTIEM experiences. Discover more about them and how they will make the person who receives them very happy.
ARTIEM gifts will allow you, this Christmas, to surprise that special person with a unique moment full of well-being and happiness. Choose from more than 50 experiences, such as a session in a thermal circuit, a beauty treatment, a relaxing massage ... an unforgettable experience.
We intend to inspire happiness, that's why, as it couldn't be otherwise, we love Christmas with ARTIEM. At this time of the year smiles, illusion and generosity grow. Therefore, we have created special gifts so that you can also share happiness among the people you love the most.
When you give away an experience you're invite the other person to get out of the routine, to try new things, to reduce their level of stress ... and you show, too, that you have given that gift a lot of thought. Although it may seem ephemeral, the memory of that vivid moment will last forever; instead, objects, over time, often break down or stop being used.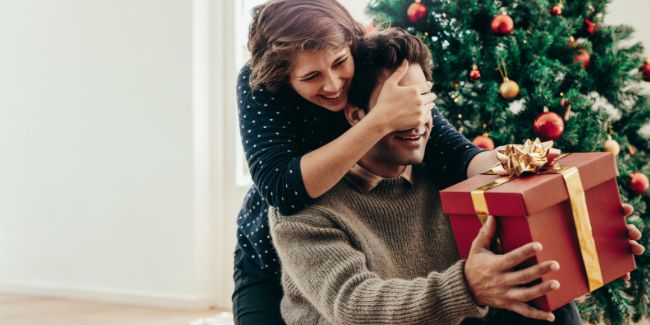 The ARTIEM Christmas gifts are designed to multiply happiness and well-being. We create unique moments that invite you to disconnect from the outside world and reconnect with yourself or with the person who accompanies you. In addition experiences release endorphins which are the hormones of happiness. So you can be sure that all those positive feelings will stay for a long time with the person who receives your gift, and the memory will last forever.
This type of ARTIEM gifts are ideal to surprise your partner, your parents, siblings, cousins, friends ... in short, any loved one who deserves a moment for himself.
You will find different options in our four hotels, both in Madrid and in Menorca. And all the surprises we have prepared are valid for one year, so the person can enjoy it when he wants. Keep in mind that our hotels ARTIEM Audax and ARTIEM Carlos will reopen in the spring.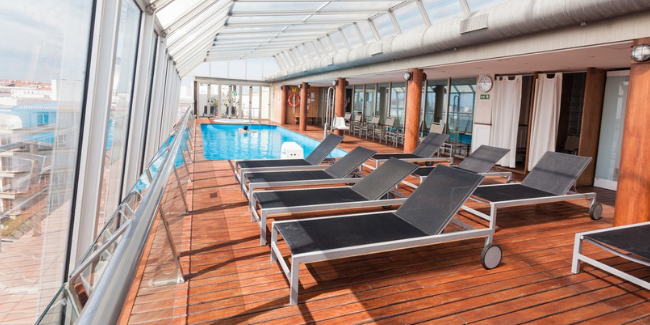 At ARTIEM Capri we have the most charming spa of ARTIEM: the Petit Spa, on the top floor of the building and with spectacular views. Beautiful, relaxing and also in the heart of the city. Invite that special person to jump in the jacuzzi with you while contemplating the roofs of Mahón and a large window protects you from the cold or the wind. And if you think that a treatment or a massage will make it even better, you can choose between all the options we have available.
Or, also, from spring, you can give away a one-hour session in our ARTIEM Audax Blue Spa, which is considered the largest thermal circuit on the island. There we put at your disposal 700 square meters of wellness and relaxation, thanks to the healing power of hydrotherapy.
Foodies can also opt for an ARTIEM gift consisting of a dinner at the Medi restaurant of ARTIEM Carlos. It´s an elaborate dinner based on local products, so you can enjoy the true flavor of Menorca with spectacular views of the port of Mahon.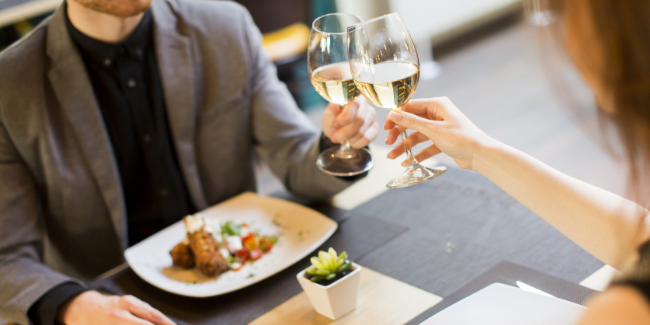 You can give away all these experiences separately or create a full day that includes spa, treatment, dinner and more. Twelve hours of happiness, well-being and relaxation very difficult to forget.
Now you know: this Christmas leave the best of surprises under the tree, ARTIEM experiences. Book it now to enjoy it when that person prefers. We will be waiting for you ready to offer you an unforgettable experience.