Can you feel that rush of excitement in your body just before the start of the race? Do you dream of protein bars or do you notice an isotonic gel-like taste in your mouth that you can't explain? Have you booked an appointment with your physiotherapist to get your muscles in shape?
It's in the air: the 45th edition of the Zurich Rock 'n' Roll Running Series Madrid is about to begin, in which more than 39,000 runners from all over the world will run through the streets of the capital in one of the most exciting races in Spain. If you're thinking of entering, we'll give you a few tips for running a marathon with all the information you need to cross the finishing line as happy as Larry.
LOOKING TO WIN A MEDAL? FOLLOW THESE TIPS FOR RUNNING A MARATHON
More and more people are putting on their running shoes and getting out to run at least three times a week. Running is a sport that you can enjoy without needing a lot of equipment. It's as easy as opening your door and letting your feet and your enthusiasm take you as far away as possible.
But you need more than motivation to run a marathon. It's important to bear in mind a series of recommendations that will enable to set yourself reasonable goals, beat your personal record and prevent those dreaded injuries.
Things you should consider:

1- Make sure you are in good health.
The aim is to enjoy the race and bring out the best in you, so having a medical check-up before you start will guarantee that you end the race with no problems.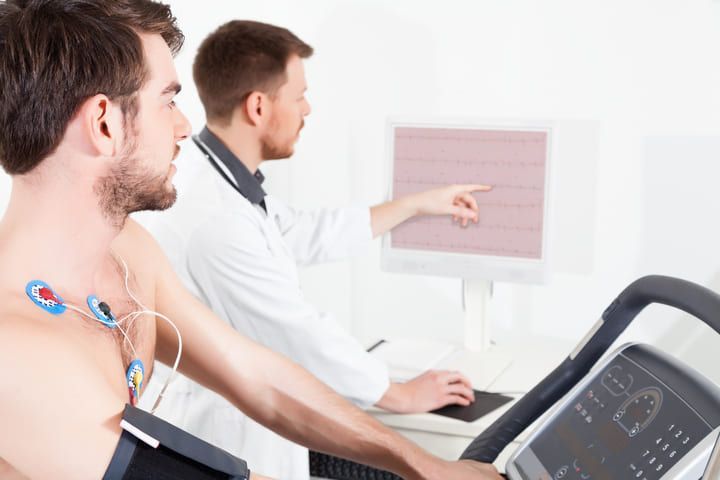 2- Choose the distance that is best for you.
In the Madrid Marathon, you can choose a distance of 10 km, 21 km or 42 km. Completing a 42 km race is every runner's dream, but it's best to keep your feet on the ground and opt for a route that you can enjoy and complete. There's plenty of time to continue to train and overcome challenges.
3- Prepare yourself well, your body will appreciate it.
Perseverance is the key to achieving your objectives. It's important to do a training session of 1 hour of running at least 3 times a week. But don't wait until the last minute. The ideal solution is to start preparing yourself at least eighteen months before the race.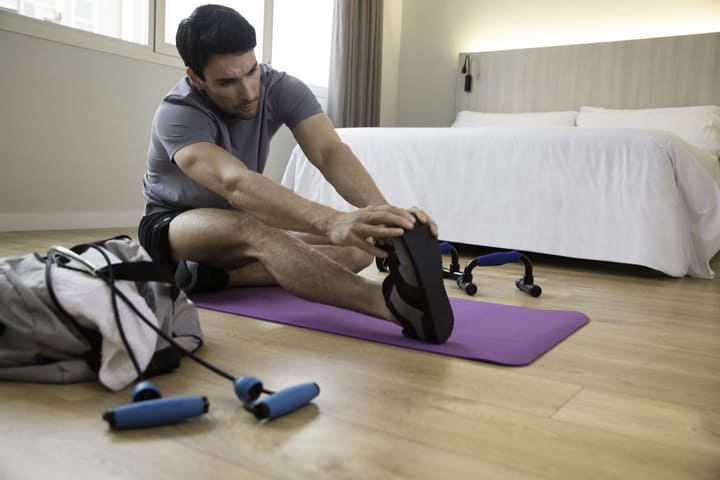 4- If you want to progress, don't stick to the same routine
To continue to make progress in your training, frequently change your routine. It's not a question of running long distances for weeks, but of alternating different sessions with different intensities. For instance:
Gentle runs at a serene pace, without exceeding 65% of your maximum heart rate.
High intensity runs, reaching 75-80% of your maximum heart rate and planning shorter runs.
Long runs of about 30 km every two weeks, at a slow pace.
Series, which should be longer if the race is 10 km or a half marathon.

5- Find out about the route. A forewarned runner is a forearmed runner!
During the race, you may come across elevations that may change the pace and difficulty of the route, and so it's important to study all the areas through which you'll be running.
There are websites that provide information about the terrain, thus allowing you to determine the effort that is required before the race.

6- Get some rest!
Don't over-do things during the days leading up to the Madrid Marathon. It's OK to take part in a light session, but without over-exerting yourself. All that you've done up to now is what will really count during the race.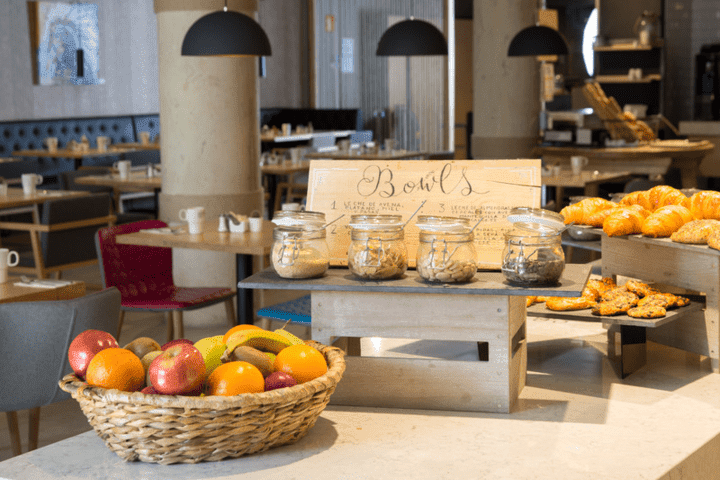 7- Watch your diet and levels of hydration
It's not a good idea to experiment with food on the day before the marathon. In fact, it's best to stick to a routine that you know your body will tolerate well during training, especially the day before the race.
Carbohydrates will give you the energy you need during long training sessions and on the day of the race, but it is best to eat a varied diet that has all the nutrients and to eat 4 or 5 times a day. We also recommend that you eat something a couple of hours before the race and after it.
In a marathon, "drinking is empowering". It's very important to keep your body properly hydrated. Carry a bottle of water with you during the days before the race and drink from time to time to ensure you are well hydrated before the race.

8- Make sure you have all you need
Find out about all the steps you should take to register on the Madrid Marathon 2023 website. Do you have a federative license? Remember, to enter, you need to have a Licence from the Spanish Athletics Federation (RFEA).


9- Where should I start the race?
If you're an amateur marathon runner, it's best to start at the back. That way, you won't be caught up in the crowd and being jostled or trampled on. Hearing the starting gun is one of the most exciting moments of the race. Enjoy it and don't feel stressed.
10- Prepare yourself thoroughly for this great moment at ARTIEM Madrid.
ARTIEM Rocks Maratón Madrid offers you everything you need before and after the Madrid Marathon. All you have to do is enter for the race and we'll take charge of making it a memorable moment.

What have we prepared for the great day?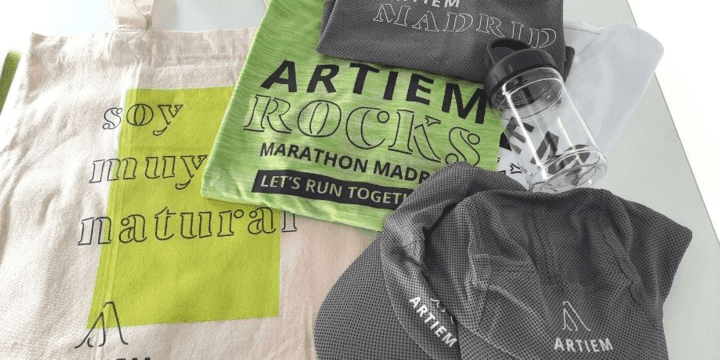 Welcome pack for a champion's welcome
Healthy breakfast to allow you to start the Madrid Marathon with all the nutrients your body needs.
Energy snack: Take a snack with you to ensure you stay strong during the run.
Return transfer service: because we want us to face this challenge together.
Late check out until 5 p.m.: to allow you to depart at a leisurely pace.
Recovery lunch: A lunch that enables you to regain your strength and exchange experiences with other runners.

Take part in this amazing experience by booking your stay at ARTIEM Madrid. We want to accompany you as you take the first step to the finishing line.
Let´s run and Rock 'n' Roll!