Are you traveling alone to the capital for work? Take advantage of everything the city has to offer with this list of plans for solo travelers.
Solo travelers who come to the capital for business frequently don´t know what to do, beyond attending work meetings, and from ARTIEM Madrid we have found an answer to that key question: what to do in Madrid when alone?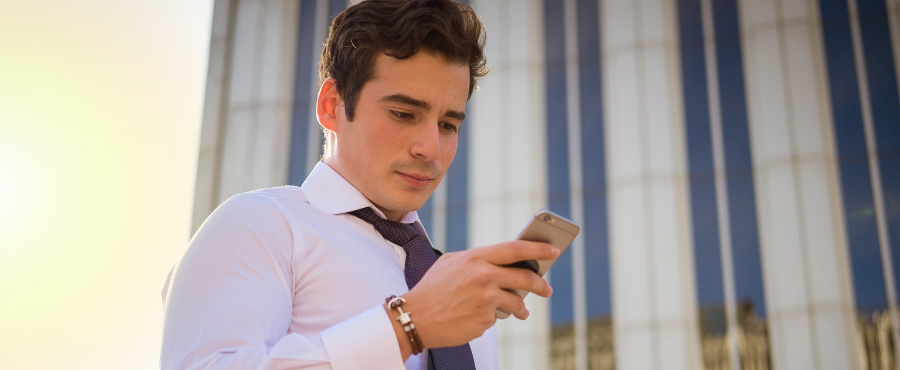 In a city like the Spanish capital, there are so many options that, despite relaxing in the hotel room is tempting (especially if you stay at ARTIEM Madrid), one feels the need to go exploring, discover new places and, in short, enjoying the city. In Madrid, it doesn't matter how many times you visit, you'll always find something new to do.
It may seem difficult at first to find plans to do alone being in a different city; however, Madrid is a very social city where everyone is welcome. You will quickly feel as comfortable alone as when you are accompanied, and you´ll be able to enjoy the city without distractions. Madrid for solo travelers, in summary, is a good plan.
We already gave you some ideas of what to do in Madrid on a Sunday If you still have no idea about what to do alone in Madrid, here are some nice plans:
1. Visit the National Prado Museum
Take advantage of this time with yourself to enjoy calmly and at your own pace one of the most important museums in the world. Let yourself be enveloped by the works of Velázquez, El Greco or Goya and allow yourself to enjoy every stroke, every detail ... Whether if you are passionate about art or new in these atmosphere, visiting the Prado Museum solo can be a great experience.
2. Go for a run in El Retiro Park

Even if you are away from home, keep your exercise routines and take the opportunity to discover the city. El Retiro Park, with its 125 hectares of trees and vegetation, is the green lung of the capital and a perfect place to go for a run. Around its perimeter, it has some paths that go around the park and are very frequented by runners, it will not be hard to locate them. This is another of the things to do in Madrid solo that you should give a try. Once you have traveled the El Retiro trails enough times, at ARTIEM we have a guide with other places in Madrid that are perfect for running.
3. Have a coffee and take a look at the books of La Central de Callao
Another of the original plans for solo travelers in Madrid is to visit La Central de Callao, a bookshop with a café that will surprise you. It's located in an old palace right in the center of Madrid and the building itself is really worth a visit. However, they have also made the interior interesting, as they have more than 70,000 literary titles. You will find all kinds of books of different themes that you can browse and enjoy, and then have a delicious coffee in their nice cafeteria.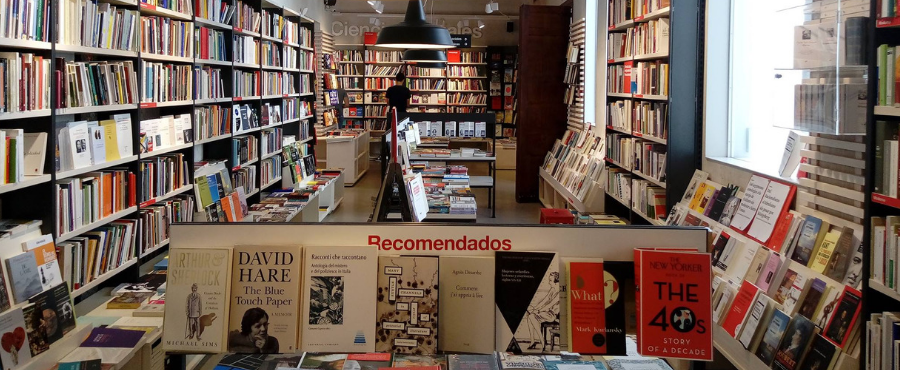 4. Taste the best tapas in a gastronomic market
Madrid for solo travelers can be tasty, also. How? Start by visiting a gastronomic market. For years these have become very fashionable and there are several scattered around the city: Mercado de San Miguel, San Antón, San Ildefonso ... In any of them you will find a varied and exquisite gastronomic proposal. Dedicate yourself to jump from stall to stall and enjoy Madrid´s nice cuisine.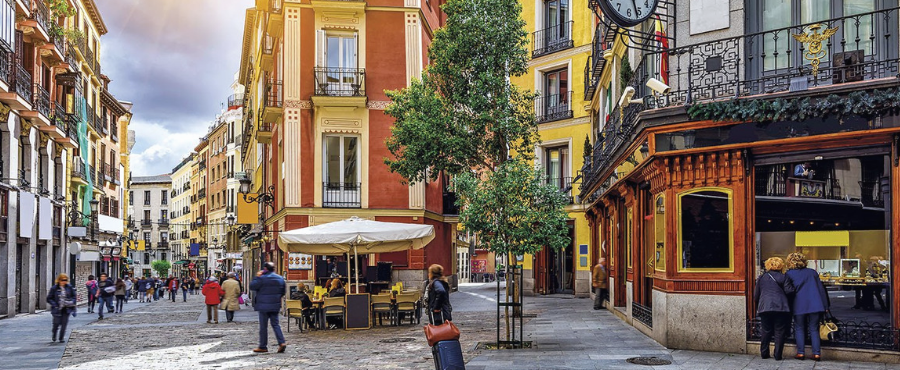 Imagen: www.nationalgeographic.es
5. Stroll through the neighborhood of Letters and take hundreds of photos
Barrio de las Letras is the literary heart of Madrid and a tribute to the great writers who lived in it during the Golden Age: Cervantes, Lope de Vega, Quevedo ... Take the opportunity to walk through this area, quiet and 100% pedestrian, taking photos of all the old shops that still persist, of the curious bars and, in short, of every corner. This is one of those plans to do alone in Madrid and that you will enjoy greatly.
6. Enjoy the afterwork at The Green by ARTIEM Madrid
In business trips, especially when you travel alone, it´s always nice to do a little networking and meet other professionals. At ARTIEM Madrid we enjoy spontaneous networking sessions in our space The Green. This is located on the first floor of the hotel, has comfortable sofas and armchairs and has a food and drink bar that is free for hotel guests. In the case of alcoholic beverages, we have an Honesty Bar with where you simply write down the drinks and then add them to your room bill. Enjoy the end of the day chatting, exchanging ideas and getting filled with inspiration.
As you see, we have compiled a list of incredible things to do in Madrid with all kinds of options: cultural, sports, relax ... Plan your visit to the capital leaving time to do some activity on your own and take advantage of everything that Madrid for solo travelers can offer.