Remote work is now a reality for many teams. Remote work is here to stay and it's important to think about how to make your workspace as comfortable as possible.
Coronavirus' entrance into our lives has upturned many aspects that we thought were here to stay. One of them is in-office working. The pandemic forced us to stay home and many companies chose remote working, which was the only way to stay active in such a rare situation.
Months have passed and the situation is no longer as urgent, but many people have enjoyed working from home. The trends in the labour market indicate an increase in remote work and some companies have chosen the practice for the long-term as part of their strategic vision to provide their teams with more freedom. There are advantages and disadvantages of remote work, of course, but if your company chooses to work remotely, you must take advantage of the opportunity and create the perfect space to work your best.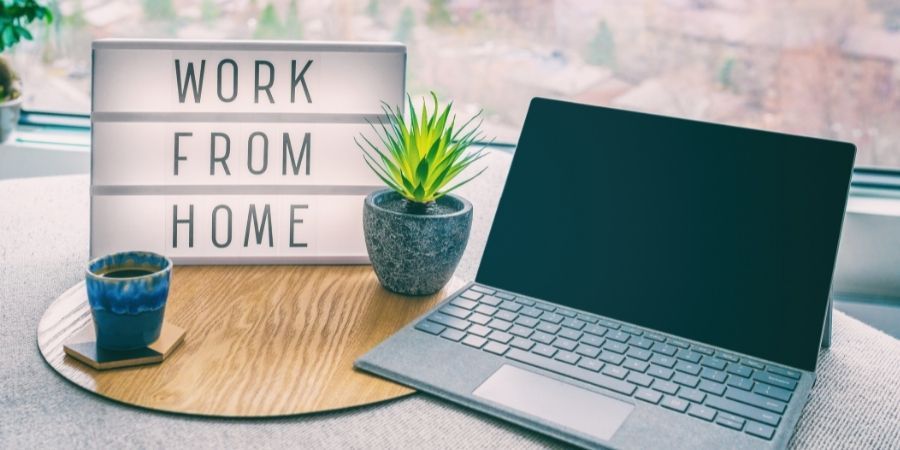 How Can I Work From Home?
Remote work advice starts with one question: what is needed to successfully work from home? The first step is commitment. Going from the office to our home can have unwanted effects, even if they're unintentional: taking work less seriously and losing time with distractions. We can't forget that we are still working, even if it's from another place, and we must value that and make the same effort that we've always made.
The most common occurrence is that our house also becomes our office. If this is true for you, we encourage you to create your own corner dedicated to work, a separate space with the necessary features (a desk, comfortable chair, lamp, natural light) that is just used for work, if possible. Then you can better split your work time and your personal time by having separate spaces.
Routines are very useful for maintaining concentration and focus. Morning showers wake us up and make us take off our pyjamas! Take care of your food consumption and maintain a healthy diet; most importantly, respect lunchtime and don't snack throughout the entire day. It seems like something minor but it is important to respect your schedule.
To start working from home, we have to understand the importance of planning. Organise your tasks and avoid multitasking: make a priority list, finish tasks before starting another and respect work hours. Working extra hours is very easy when you're at home, but you must respect your time to find a balance.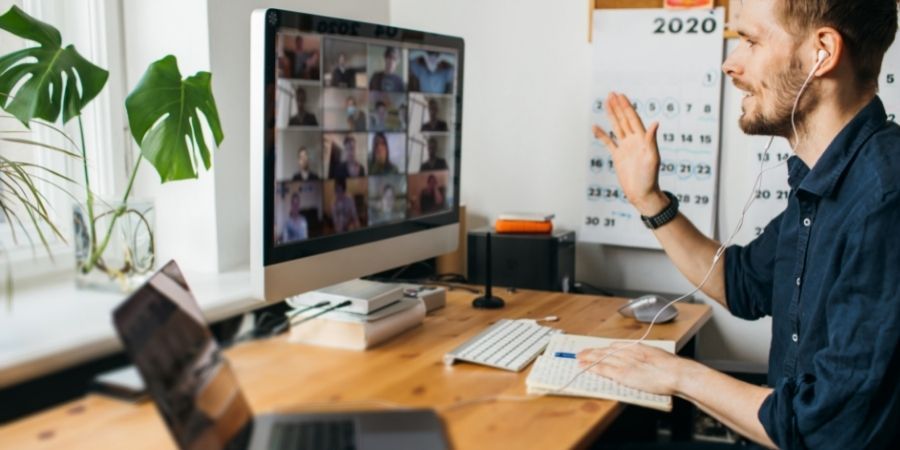 Now it's time for the most important question: what shouldn't I do while remote working? One crucial aspect is avoiding loneliness. It's normal to feel disconnected from your team when you don't see them every day, but today, the internet offers many ways to communicate with them. Talk to your team every day, using chats or video calls, and maintain contact to show yourself that you can be part of the team remotely. And, don't forget to socialise outside of work: go out with friends, visit your family, spend time with your partner. Human contact is more important than ever before when you're working from home: ensuring you have it will help you a lot.
Tips to Improving your Remote Work Space
Choose a specific place in your house that's just for work

If possible, choose a spot that has natural light during work hours

Surround yourself with plants: in addition to their decorative value, there are studies that prove that plants help us to be more productive

Be comfortable: if you're going to work from home in the long-term, we recommend buying an ergonomic chair. Adjust the height of your screens so that your back is straight while you work.

Create an orderly and minimalistic space: keep only the necessary items on your desk. Messes distract us and make us waste time.

Create a silent environment and avoid noise. A good tip is to find music that helps concentration and productivity.

Light and warm tones help create a great space.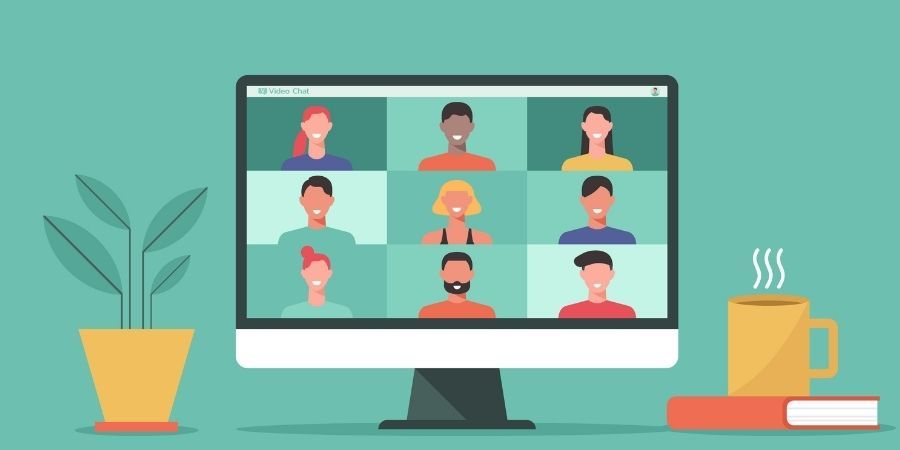 Remote Working in Madrid with Artiem
If you want to work remotely in Madrid or have a business meeting and need a place to meet, ARTEM Madrid will gladly host you. At ARTIEM, we bet on workbeing: a way of understanding work to achieve happiness. We offer a lovely, comfortable and secure environment to develop a healthy lifestyle.
We have private spaces and rooms for casual meetings; these rooms are equipped with everything you need to work without issues. And if you need a moment to relax, take advantage of our gym to destress. Or book a massage or yoga and pilates masterclasses. Our goal is to strengthen the occupational wellbeing of everyone who visits us. Working remotely can be very beneficial for you, so now's the time to get started and enjoy the advantages of a new work model. Let's go!