Hum the summer with the latest ARTIEM spot; a homage that reflects the mark that our Freshpeople leave on each person who stays at ARTIEM; unique, memorable days that will stick in your mind.
Have you ever listened to a song that sticks in your mind? A song that you hum over and over again for days without realising it? You suddenly catch yourself doing it and you ask yourself "Where did I hear that song that sticks in my mind?"
You might not know it, but you know where it takes you and that feeling of happiness that washes over you as you hum it.
Humming is a sign of happiness that is catching. Some studies say it has beneficial effects on health, which is not surprising. Because when you hum a tune, you travel back to that moment when you first heard it and you remember all those sensations that made you happy.
That's why you can't get it out of your head, and you don't want to!
Photo: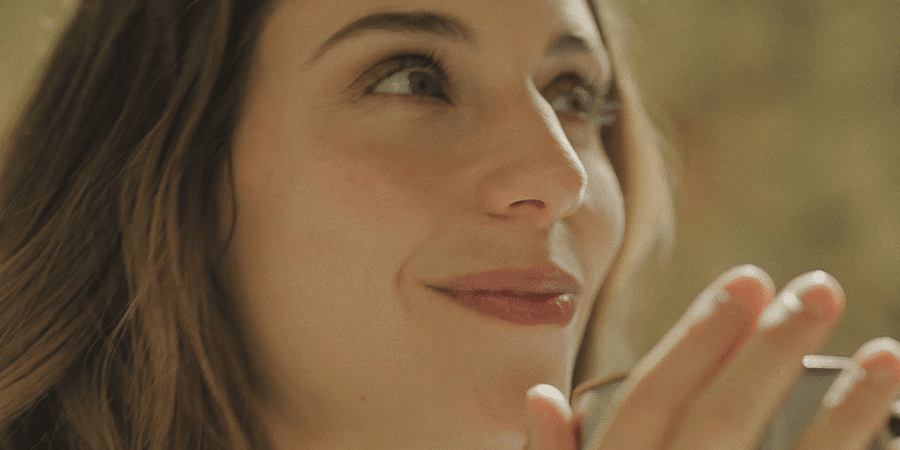 And for that reason too, we wanted to use humming as the narrative thread of our latest spot, because at ARTIEM we are committed to conscious, real tourism, a different way of travelling that you won't want or be able to get out of your head.
Our brilliant spot aims to reflect this reality. For this reason, we show how the central character spends a whole year reliving those idyllic days they spent in our crystal clear waters, on our peaceful terraces that smell of the sea and in our lush natural beauty spots, every time they hum the tune.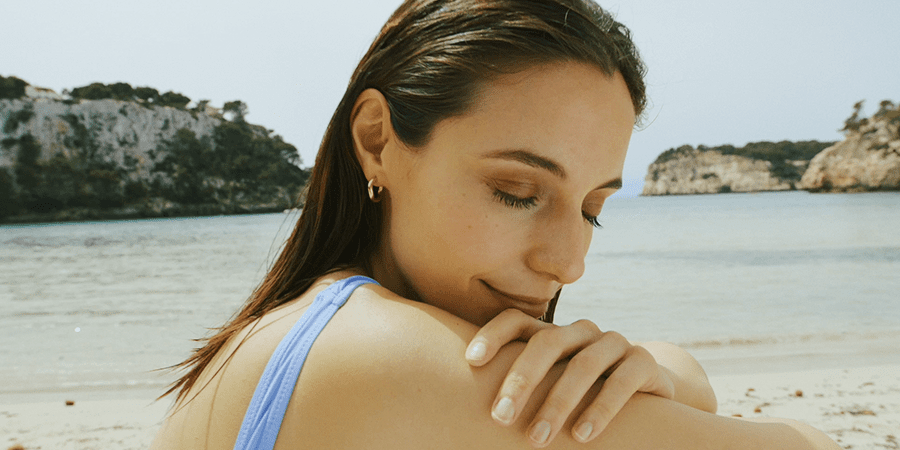 The tune that they hum over and over again takes them back to their last holidays at ARTIEM, and it is not until the end of the spot that they realise that the tune they are humming is the one that they heard a waiter at ARTIEM hum while he prepared those exquisite cocktails as the sun went down.
And, as we well know, the best memory of ARTIEM that you'll take away with you is given by our Freshpeople. Because, apart from our excellent services, facilities and products, the magnificent natural beauty spots that surround us and the experiences that we offer you, the pillar that makes ARTIEM different is the Freshpeople.
The nicest team you could ever wish for, whose purpose is precisely to guarantee your happiness. A happiness that continues after your holidays, with a pleasant reminder that you'll never forget.
And because of that commitment and the great work of our Freshpeople, we want to acknowledge the hard work and dedication of each one; because ARTIEM's Freshpeople deserve it!


Meet Gustavo!

Did you know that the person who plays the ARTIEM waiter is actually a member of our staff who decided to participate in the spot? His name is Gustavo, and he is the second head of ARTIEM Sports and a member of ARTIEM Sports Club. Gustavo is one of those people who inspires well-being on a daily basis with his yoga or pilates classes, as well as helping to discover the island by kayak along the south coast of Menorca. That day, he changed his role to that of a great actor...
All the Freshpeople were involved in the spot, and this has helped us pay them the tribute that they deserve. We could not have done it without their help and we want to express our thanks to them.
What about you? Have you decided to spend your summer at ARTIEM?
Enjoy a new way of travelling; enjoy the journey, discover other cultures and pay attention to caring for our planet and its inhabitants.
Allow our Freshpeople to fulfil their purpose and make you happy. We're certain that it will stick in your mind.