Travelling sustainably in Madrid is discovering that it's much more than museums and monuments. The capital has become a place filled with inspired stimuli to make people feel at home in the city, while simultaneously promoting conscious tourism.
First of all, we'd like to explain what Sustainable Mobility is.
This concept first arose due to the urgent need to counteract environmental problems caused by urban transport. The aim is to put into practice an eco-friendly way of travelling through different processes and actions.
Thus, projects and laws have started to be implemented in Madrid (and in many other cities across the world) to help us achieve our environmental goals. In 2021, Madrid's Sustainable Mobility Bylaw was implemented, one of the main measures in the sustainability strategy of the Regional Government.
Promoting sustainable mobility is essential in any city, but in cities like Madrid, where the population and number of tourists have not stopped growing, it is even more important.
Besides, don't you think it's much more fun to get onto a scooter and visit the most interesting nooks of the city instead of climbing into a car and being stressed by traffic jams?
Having a sustainable urban mobility model brings benefits and advantages that go beyond getting from one place to another without leaving a carbon footprint; it also helps to improve the air quality, reduces noise pollution and above all, it wins back public space for citizens.
The good news is that in recent years, the city of Madrid has decided to embark on a strategy of transformation called "Madrid 360", an ambitious Mobility Plan that aims to make the city sustainable, healthy, safe and smart by 2030.
Thanks to this plan promoted by the Regional Government of Madrid, along with many other entities that have taken up the cause, today, Madrid has a wide range of sustainable transport options and urban spaces that convert our feet into the best means of transport.
We know that you are eager to visit this fantastic city and make your mark, but make sure it's a mark that will counter climate change. Continue reading and discover with ARTIEM how to become a sustainable tourist on wheels!
1. Urban public transport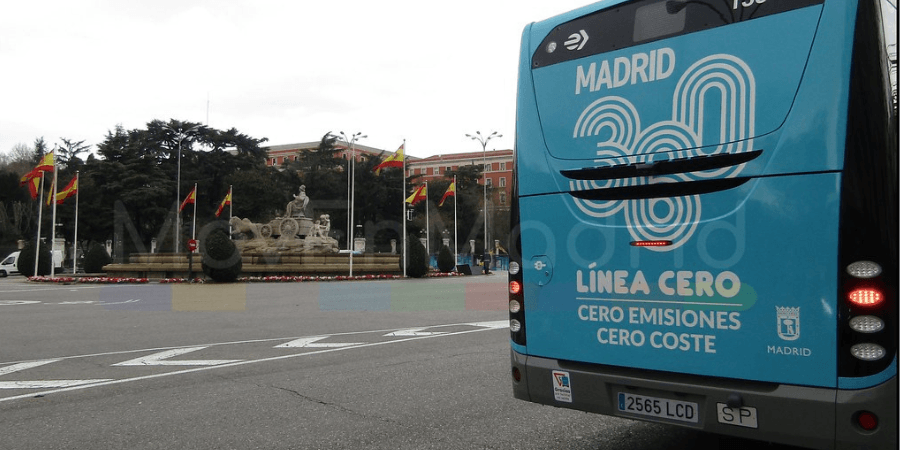 Source: www.movenmadrid.wordpress.com
An age-old means of transport is now one of the fastest, safest, cheapest and most sustainable options that exist in Madrid.
The "Línea 001" was set up in 2020. This route takes you from Puerta de Atocha to Moncloa and the "Línea 002" takes you from Puerta de Toledo to Argüelles.
Both these bus lines are 100% electric. Changing the world is very easy, as both lines are not only emission-free, they are absolutely free of charge!

2. Electric vehicles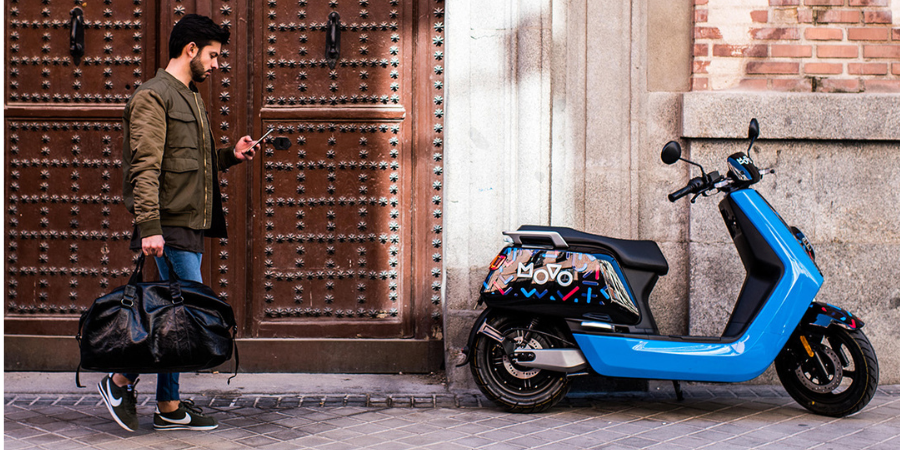 Fuente: www.apartamentosmadridplaza.es
QR codes and mobile apps are part of our daily routine, so it's not complicated to start your tourism route on wheels and without restrictions in one of the many electric options the capital offers.
If you're used to driving or enjoy it but want to protect the environment, the best option is "carsharing" an electric car: rentals by hour or day without paying car park fees in restricted areas with parking meters.
If you are considering a sustainable transport option in Madrid that best suits your needs, there are many car rental companies. Some of the best known are:
Like cars, this type of transport has its own name, motosharing. The system is the same as the electric car system, but it is much more dynamic, flexible and much faster. Would you like to ride one? Just choose the one you want and start your adventure:
A transport option that is becoming more and more popular (and also has its critics). Its main advantage is that it's one of the best options for getting around due to its flexibility and the fact that it's easy to return. But it's necessary to obey the regulations for a more peaceful co-existence:
Don't use headphones when riding them.
Always wear a helmet.
Don't carry passengers.
The maximum speed must not exceed 20 km per hour.
Do not ride them on pavements or in pedestrian areas.
Thanks to the City Council sustainability plan, pedestrians have 14 different scooter companies at their disposal, so it's impossible not to find one in your area.

3. Bike-sharing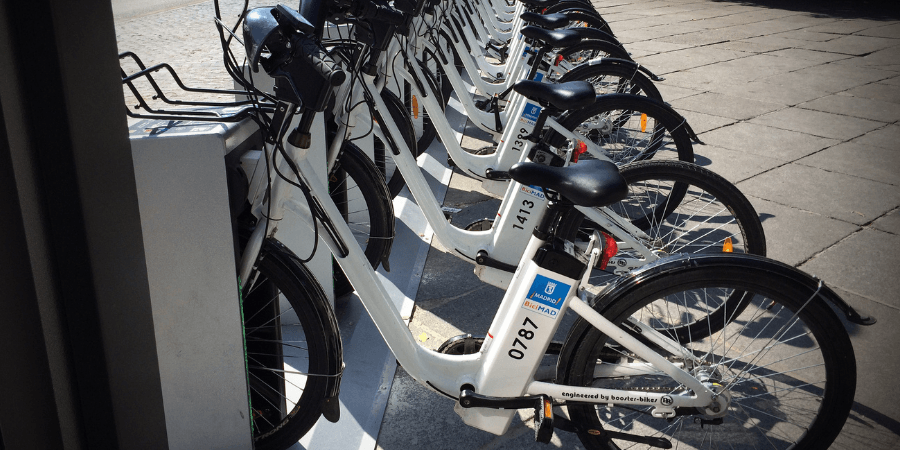 Fuente: www.upload.wikimedia.org
Today, it's safe to say that bikes are the means of transport most often used in large cities. Bicycle parking racks are easy to find on every street. This not only facilitates transport, it encourages their use as they are within everyone's reach.
BiciMAD is the City Council's proposal, which is part of the Madrid 360 project. It has a fleet of bicycles that covers 15 city districts, and so it's easy to find any of its stations and start your bicycle route.
For those who want to save time (and energy), there is also BicimadGo, which provides electric bikes with no fixed stand that you can find on the app.
4. Walk, walk, walk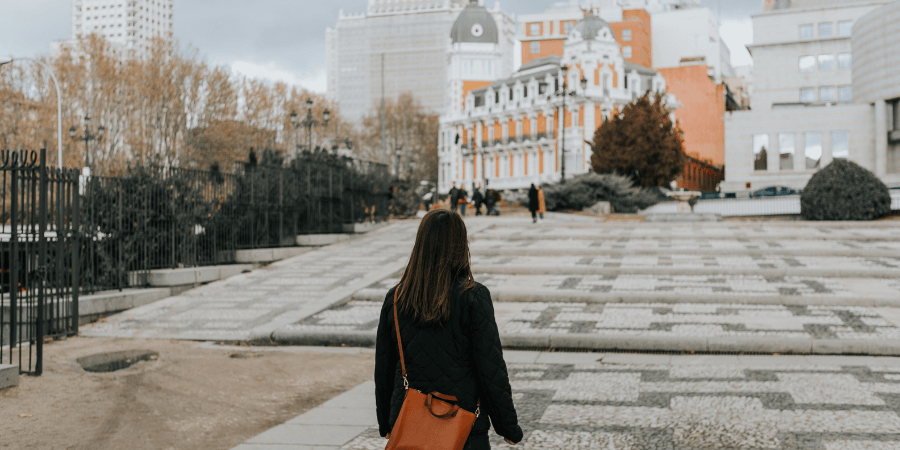 The most sustainable and healthiest means of transport of all. Getting around in Madrid or anywhere on foot is most certainly the best option: it offers maximum flexibility, it's free, you can measure your walking speed and the best thing of all, it improves your health and well-being.
But although walking is not new, cities like Madrid have realised that the objective of public space is to allow pedestrians to increase their quality of life in every sense.
We at ARTIEM are committed to sustainability and protecting the environment with different projects, including the promotion of conscious tourism.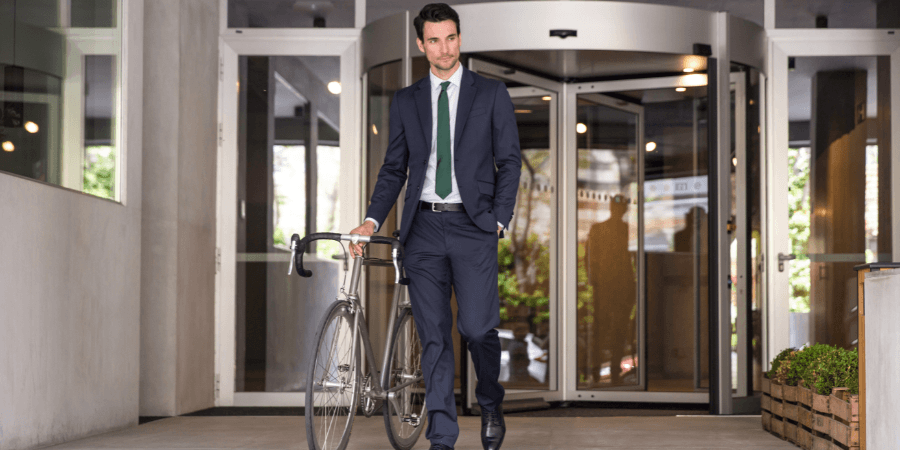 What about you, #ARTIEMLOVER? What means of transport will you use on your next visit to Madrid?