At ARTIEM we are firm defenders of nature and the environment; That is why we have proposed to reduce our CO2 emissions by 80% in the next 8 years. Read on to discover what the Project 8/80 is about.
The care and protection of the environment have become one of the main objectives of ARTIEM as an organization. Our hotels are located in unique locations where nature and landscapes are part of their attractive, especially in Menorca and Asturias; so we feel the responsibility to protect them and, above all, generating a positive impact in the area.
At the end of the 90s and at the beginning of the 2000s, this was a topic that began to worry us. As Guiem Sintes, Director of Environment and Quality of ARTIEM, remembers, at that time there was already some other sustainability project underway. However, in the last 20 years we have begun to work in a structured way "to contribute our grain our bit and be more conscious about the impact we have on the environment".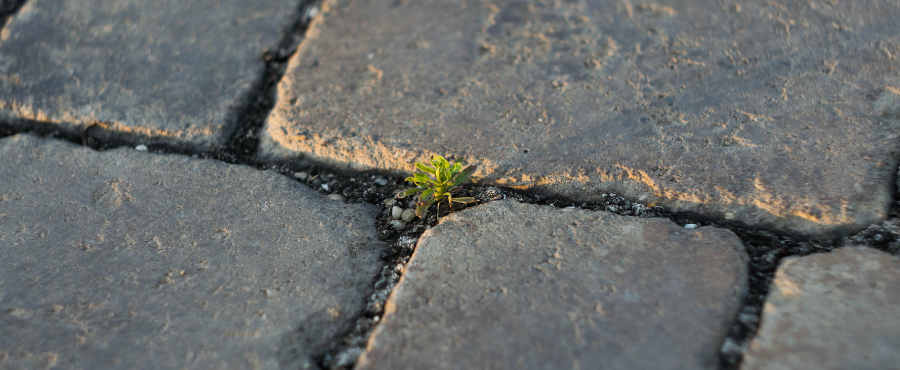 For us at ARTIEM, the period between 2003 and 2007 was a key time to begin to truly believe in the sustainability project. We realized that it was possible to take care of the environment by being more efficient, and as our employees believed in this as a differential value, the guests began to recognize our effort.
In a next stage, between 2007 and 2018, we decided to adopt this philosophy as part of our values ​​and integrate it in the ARTIEM world. With this in mind, we created the "Aportam" concept and started working with our stakeholders in favor of sustainability and the protection of the environment.
However, at the end of 2017 and the beginning of 2018, we felt that the time had come to take a step further. That´s how the idea of the 8/80 Project came up, with a clear idea of "reducing the CO2 emissions of our establishments by 80% in 8 years," explains Guiem. The goal is to achieve, in the future, zero or "almost zero" emissions in ARTIEM hotels.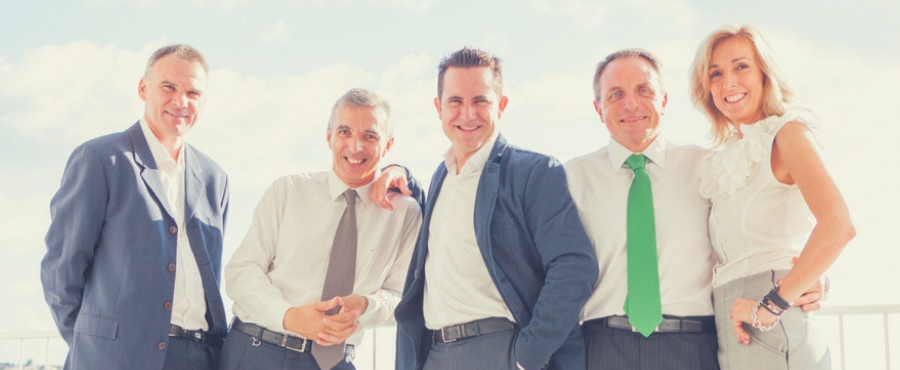 But, how are we doing it? The first step was to create a document in which summing up the initial situation and identify all the equipment or technologies that emit CO2. Having detected these weak points, we began to investigate and locate clean and sustainable alternatives. All this information is collected in this roadmap, together with the investment and the expected return of each action. The main Areas of Opportunity are three:
0 emissions: by analyzing the different technologies available for implementation; and improving monitoring systems for instant adjustment of consumption.

Circular Economy: in the operational processes.

Lean culture: in addition to achieve better working conditions for people consumption of supplies and materials will be optimized by reducing the CO2 footprint.
"It is a living document that we are constantly updating and that will allow us to decide year after year what action we put in place and then, in addition, to do a follow-up", comments the Director of Environment and Quality of ARTIEM.
Since the beginning of the 8/80 Project, we have already made some changes that are helping us achieve that objective of zero emissions in 8 years. We have installed 15 kw of photovoltaic panels in ARTIEM Audax and ARTIEM Carlos in Menorca that will allow us to work with clean energy in our hotels. We have also improved the monitoring of supplies and control systems and we automated reading and decision making, with programs for temperature regulation, pump lighting and consumption control.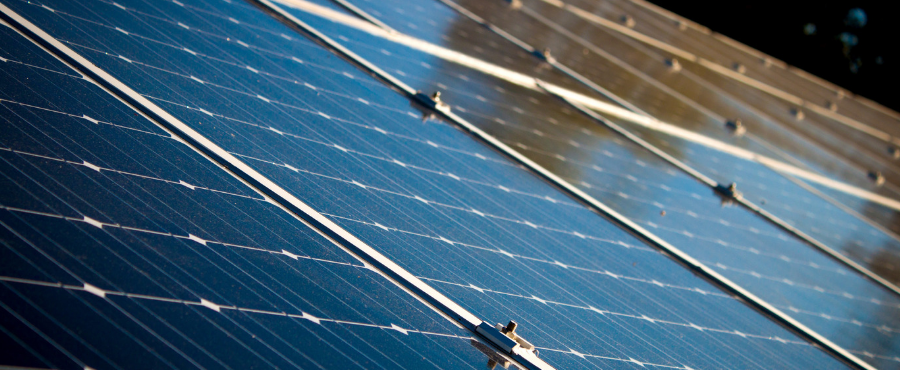 Within the ARTIEM 8/80 Sustainability philosophy, we also work on fossil fuel reduction through small actions such as the management of Sanitary Hot Water (ACS) and heating, implementation of air conditioning equipment with heat recovery system generating preheating ACS, management of gas consumption in the kitchen by implementing best practices, giving the customer the freedom to change sheets and towels or removing small containers for refillable dispensers. And finally, with a pilot project in ARTIEM Asturias we are also providing the proximity products from an orchard in the hotel itself.
Additionally, we are focused on the construction of a desalination plant in ARTIEM Carlos to take advantage of the sea water and supply ourselves with it. And, also, in the short term, we want to eliminate the use of diesel to heat the sanitary water in Audax and Carlos.
These are some of the actions that we are implementing in order to reduce CO2 emissions in our establishments, but we are also working in many other areas: paperless management in our offices, collaboration with producers in the area and the rural environment, elimination of single use plates and cutlery…
Thus, little by little, our grain of sand is progressively forming a larger and larger mountain that serves as an example of a sustainable hotel management model. Thanks to all these actions we have already obtained an average reduction of CO2 emissions of 24.5% in the last 7 years and up to a 44% reduction in the case of the Hotel ARTIEM Audax since 1999.
We believe that this trend is unstoppable and must be seen as an opportunity to innovate, differentiate ourselves and be more competitive. In ARTIEM we are sure that this is our only way forward.