The next challenge is coming: ARTIEM Half Menorca on September, 23rd. Participate in the best triathlon with the ARTIEM team and enhance your experience.
Three, two, one ... the countdown to the ARTIEM Half Menorca has begun! On September, 23rd our favorite triathlon will take place and once again we will participate as the ARTIEM team. Have you started training for the occasion? We have!
Running, swimming and cycling: three different disciplines combined in a single race. The ARTIEM Half Menorca is a challenging competition and that's exactly why we love to take place in it! Because we love enjoying our island while testing our own limits.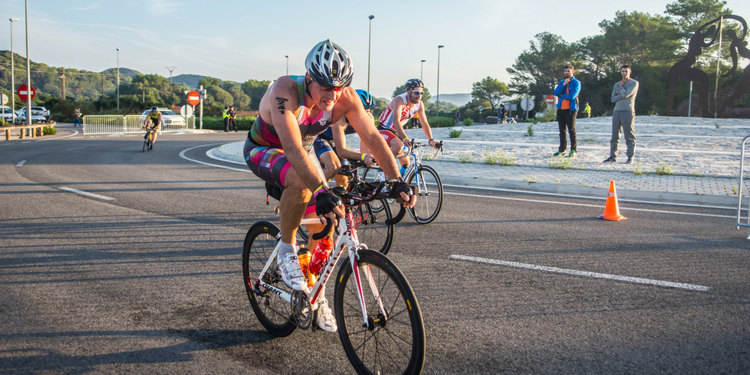 At ARTIEM, we believe in self-improvement. Sport has taken us to places that, at first, we didn´t believe we were capable of reaching, and thus reaching new challenges. And we face these challenges united as a team, because there are already many of the Freshpeople members who we have become fond of setting new goals and training with desire to reach them.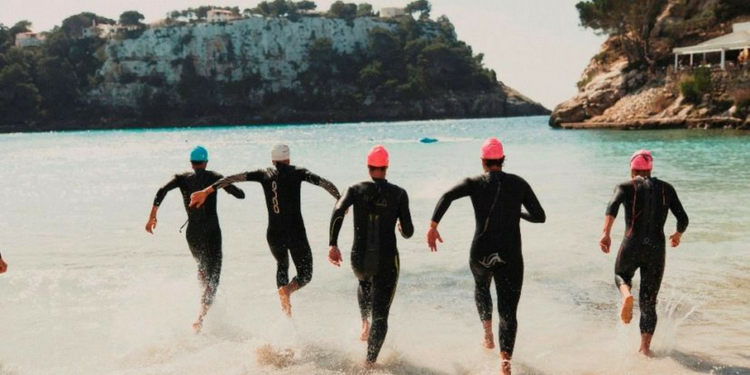 The competition, with ARTIEM as its main sponsor, is divided into three formats so you can choose according to your level. The first is Short Distance: a shorter and more intense race; Half Distance, on the other hand, is very demanding and a greater resistance and stamina are required to be able to complete the test; finally, there´s also the option of a relay race in case you want to participate with your friends.
We live the ARTIEM Half Menorca with great enthusiasm and we love sharing it with everyone that love sports as much as we do. Therefore, the days before the race, our hotel ARTIEM Audax becomes a "training center" for participants who want to stay with us. We offer them the help of professionals that will be of great help in order to face the competition with success, breakfasts and energetic meals to charge batteries, unlimited access to the spa to release tensions ... and all this, also, with a views over the beautiful Cala Galdana.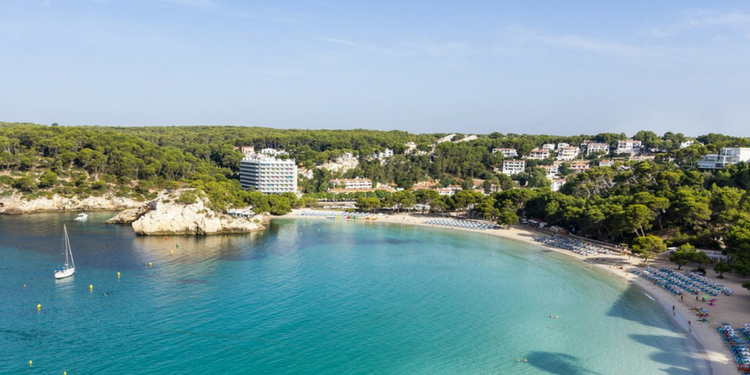 With this in mind, we have created two different experiences for competitors. The first option is ARTIEM Experience package, which includes a minimum stay of three nights on a full board basis and special advantages such as unlimited access to the hotel spa. If you still want a more complete option, you can aso choose the ARTIEM Team pack that includes, in addition to the stay and special advantages, ARTIEM´s trisuit and the registration in the race.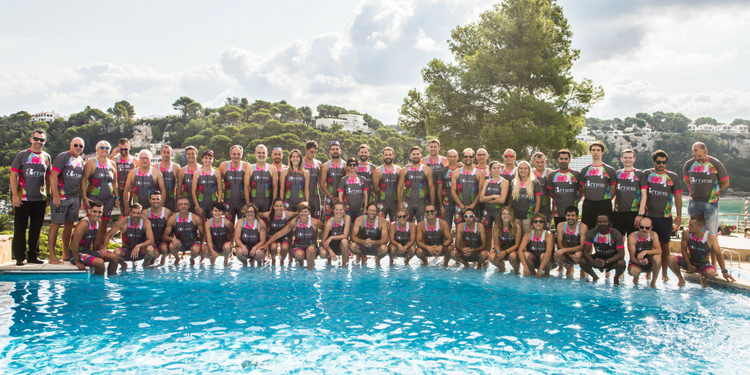 In addition, all participants that stay ARTIEM will receive free transfers on Saturday and Sunday to the location of the event. For this, we will put at your disposal a bus that will connect the hotel with the key points of the race so that you can go and return without worrying about anything.
Before the beggining of the competition we will also do a preparation session with a team of specialists who will review the course of the race and give you specific recommendations for before, during and after the competition.
During this talk you will also be given advice about nutrition that you should keep in mind for the race. From our side, the day of the race we offer you an energy breakfast that will allow you to gather strength and a recovery lunch to regain strength after having crossed the finish line of ARTIEM Half Menorca.
We also take care, if you wish us to, of bringing your bike to the island. You can also hire the bike transfer&collect service, shipping service and workshop service if necessary so that everything is ready for the big day.
Live the excitement of the race with ARTIEM´s team and share the thrill and satisfaction of having overcome a new challenge. You know what they say: the joys, when shared with others, are enjoyed twice.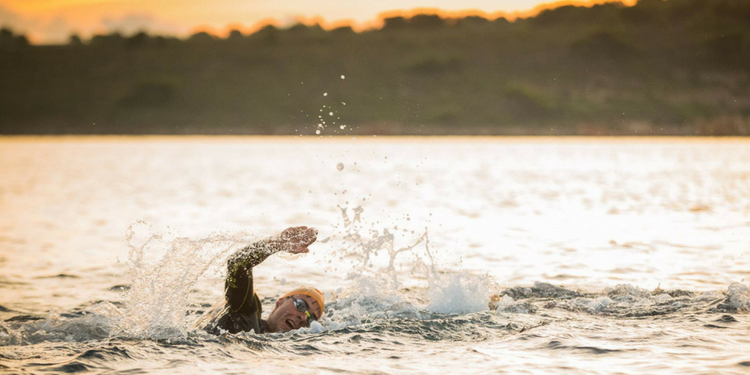 Remember: your next challenge is waiting for you on September, 23rd. Take place in ARTIEM Half Menorca and start your workouts now. And if you want to be part of our team, you just have to book and let us help you get to the finish line. We´re waiting for you!