We're in luck! ARTIEM Carlos and ARTIEM Madrid have come out winners in TripAdvisor Traveller's Choice awards. Thank you!
TripAdvisor Traveller's Choice awards, held every year, take into account the opinions of millions of travellers who rate on the platform the hotels they have visited. In their seventeenth edition, ARTIEM has the pleasure of being featured in Spain´s top 25 hotel list, with ARTIEM Madrid in eighth position and ARTIEM Carlos in the sixteenth.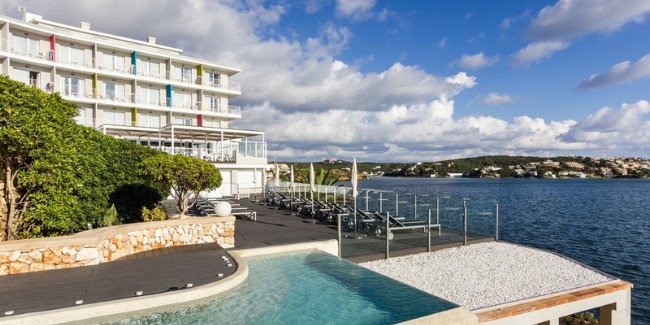 To choose the winners, TripAdvisor has taken into account 7,812 establishments in 94 countries, divided into nine different categories: Top Hotels, Luxury, Budget Hotels, Small Hotels, Best Service, Hostels and Pensions, Romantic, Family and All Inclusive . All of them are analyzed through the comments and ratings that their guests have made on the platform to extract a ranking with the best.
In the case of Spain, the long tradition and experience in the tourism sector with which our country has made us come out as one of the great highlights of this edition. Our country has 163 unique winners recognized by users with 236 prizes distributed among the different categories. And of all of them, the Balearic Islands is the highest awarded community with a total of 61 prizes, seven of them at European level.
In ARTIEM we also have a lot to celebrate, as two of our hotels have received some of the best opinions from travellers, helping us achieve several awards in different categories.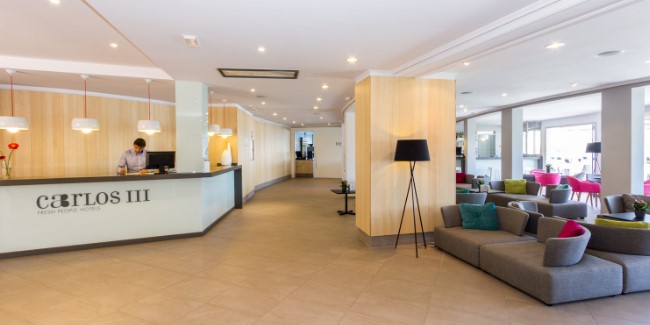 First, ARTIEM Carlos, in Menorca, occupies the 16th position in the category of Top 25 hotels in Spain. As if this was not enough, it has also been recognized with the sixteenth position in the category Best Service, and seventh in the category Romantic Hotels. This proves our hotel, located in the port of Mahón, as one of the favorites of many travellers of TripAdvisor for the set of services offered and the intimate and relaxed atmosphere, ideal for couples.
Last but not least, ARTIEM Madrid is our great winner this year at this year´s edition of TripAdvisor Traveller's Choice awards, being highlighted as one of the favorites of travellers: it´s won the overall eighth position in the ranking of the 25 best hotels in Spain. Our Madrid hotel has also been recognized in previous by TripAdvisor and has recently been chosen as a Happy Hotel by Madrid´s City Council.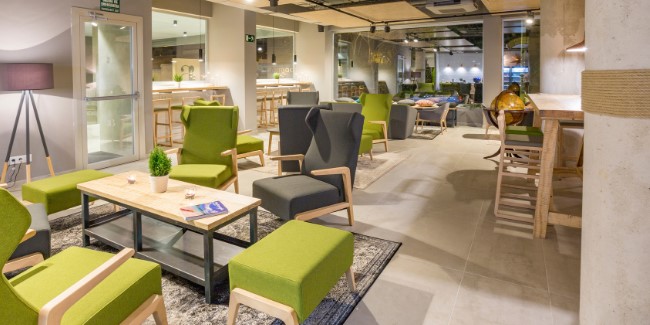 It makes us extremely proud that the travellers' comments are the ones that make us receive this kind of recognition that rewards our effort and dedication. The results obtained in TripAdvisor Traveller's Choice awards are a sample of the opinion of our guests and they help us to continue improving and working to offer the best possible experience in our hotels.
And, even though you know that our goal is to inspire people to be happy, today it´s us who couldn´t be any happier. For that reason, we want to thank you for making us achieve so much and manifest, once again, our commitment to your happiness. We promise to keep improving for you!