Today, 7 April, is World Health Day, a perfect day for remembering how vital it is to care for our well-being in every aspect of our lives. At ARTIEM we are committed to our guests' and Freshpeople's health and well-being. This is why we strive to create a setting that lets you care for both your body and mind.
For us, wellness is more than a concept. It is a way of life. We believe that everyone deserves to feel good about themselves and the world around them. So we strive to provide a relaxed, harmonious setting, conducive to inner calm and balance. Our facilities reflect this philosophy, and are designed to provide our guests with a unique experience that promotes relaxation and well-being. From our spa and massage areas to our yoga and fitness rooms, everything at ARTIEM is designed to care for your body and mind.
Our services are also designed to offer a complete wellness experience, from nutrition to physical activity. We have nutrition and sports professionals who work as a team to offer experiences that encourage good health and balance.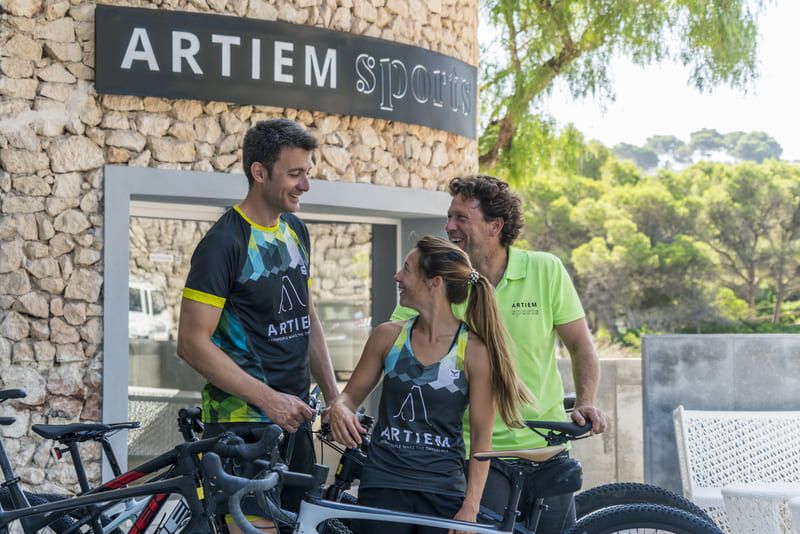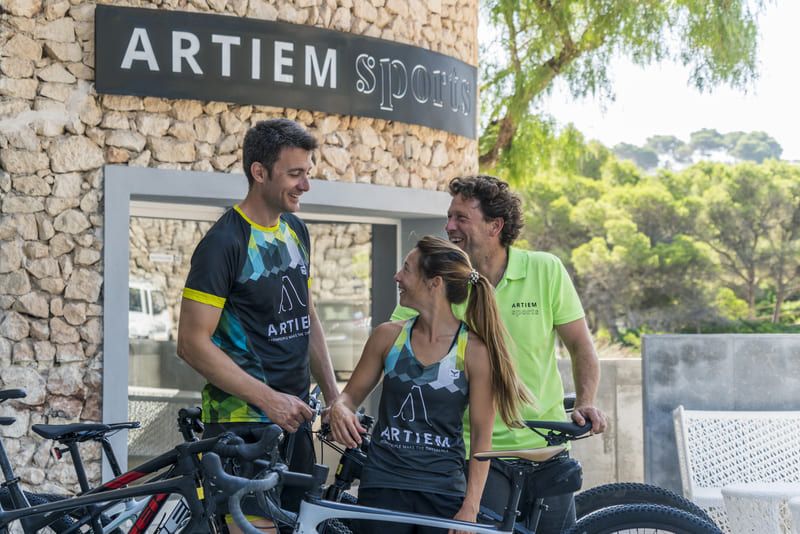 Furthermore, at ARTIEM, we are concerned not only about our guests' health but also about the impact we have on the environment. We believe it is important to be aware of our relationship with the environment, so we strive to minimise our negative impact on it. Our facilities are ensconced in a delightful natural setting. We strive to keep it in a pristine condition and are constantly working to lower our environmental impact. For example, we use sustainable practices in waste management and energy conservation. Moreover, we offer activities that encourage a connection with nature, such as hiking, cycling and guided tours. We believe that these moments in contact with nature are important for our guests' health and well-being while promoting environmental care. We are aware of the importance of caring for the environment and strive to minimise our negative impact on it. We believe that offering natural environments and activities that foster a connection with nature is essential for our guests' well-being and for the planet's health.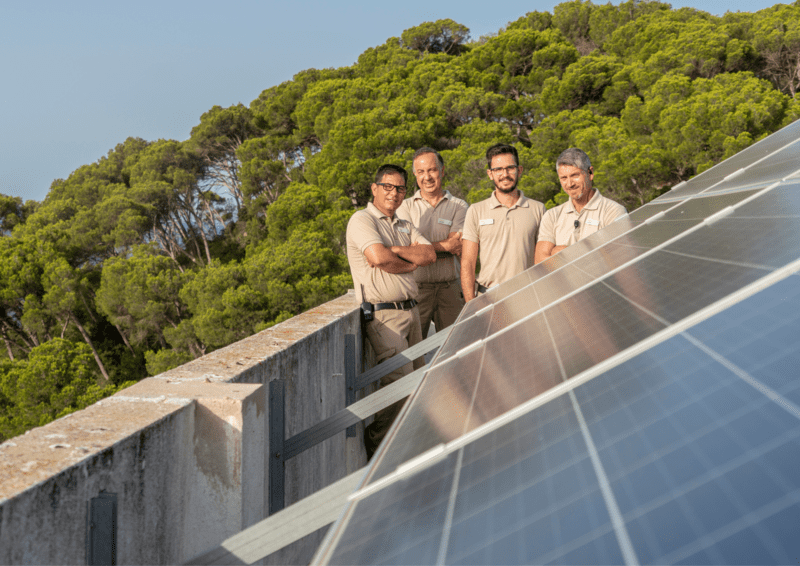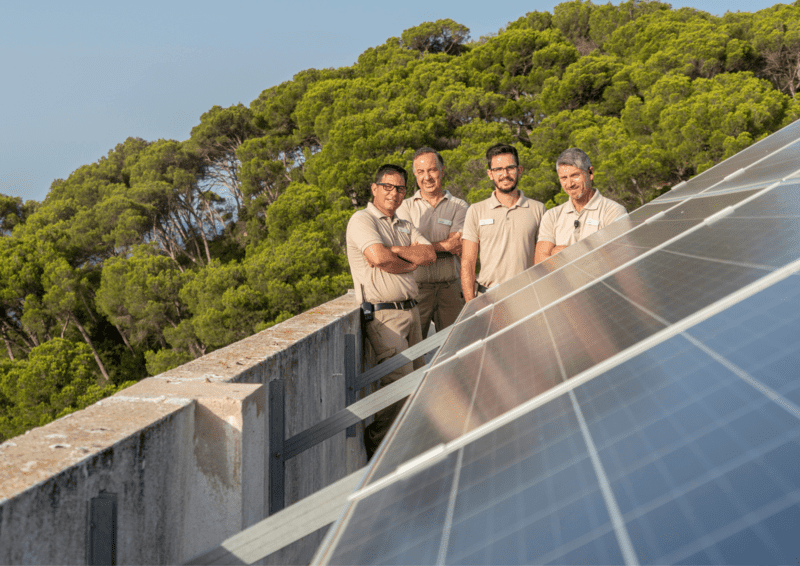 Yet what is most important to us is our attitude to life and wellness. At ARTIEM, we believe happiness is made up of tiny moments. That is why we strive to care for every detail, so our guests can enjoy a unique experience, allowing them to find balance and inner peace.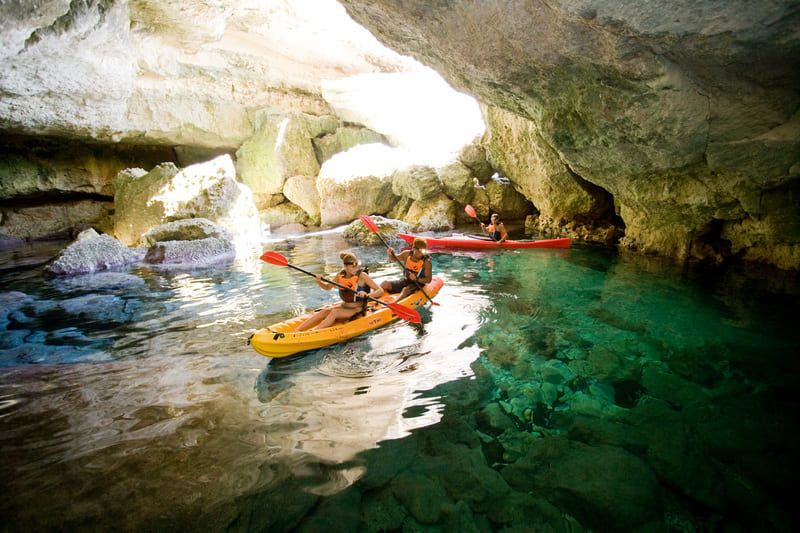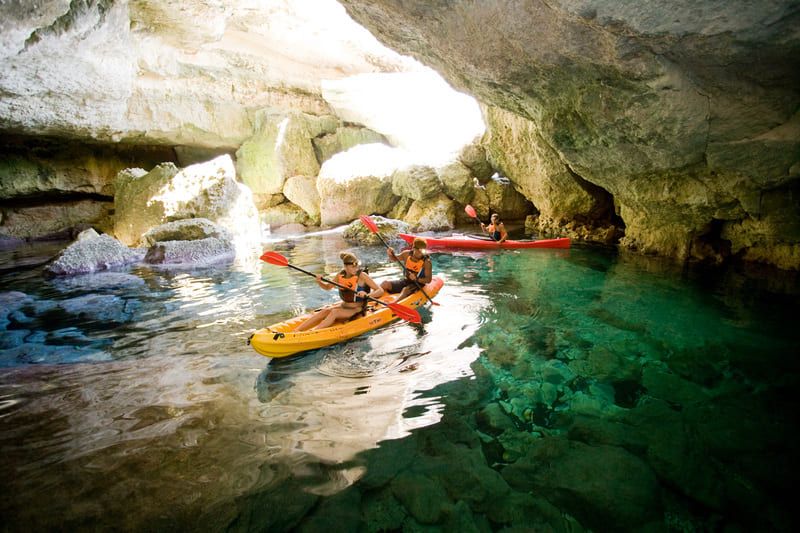 Happy World Health Day!