ARTIEM ASTURIAS / asturias
ARTIEM Cycling Friendly
Enjoy all the advantages for cyclists
Thanks to ARTIEM's collaboration with CYCLING FRIENDLY, plus over 15 years' experience in this two-wheeled world, ARTIEM Asturias will have its own cycling enthusiasts club with its own dedicated services and facilities.
Do you have doubts?
Contact us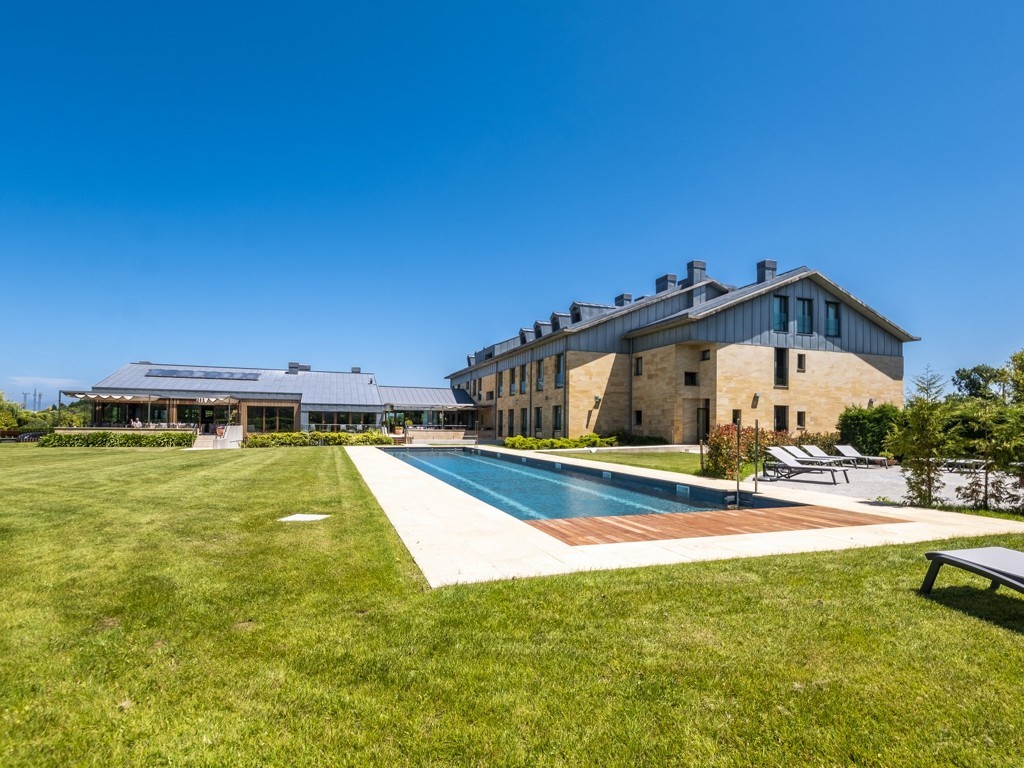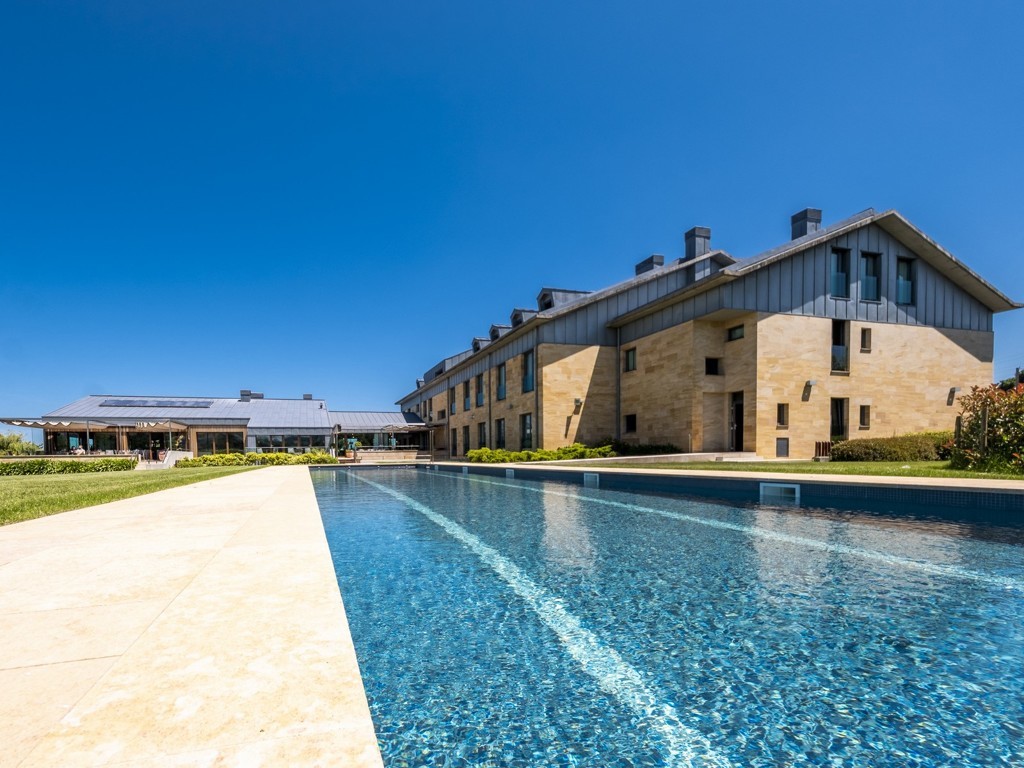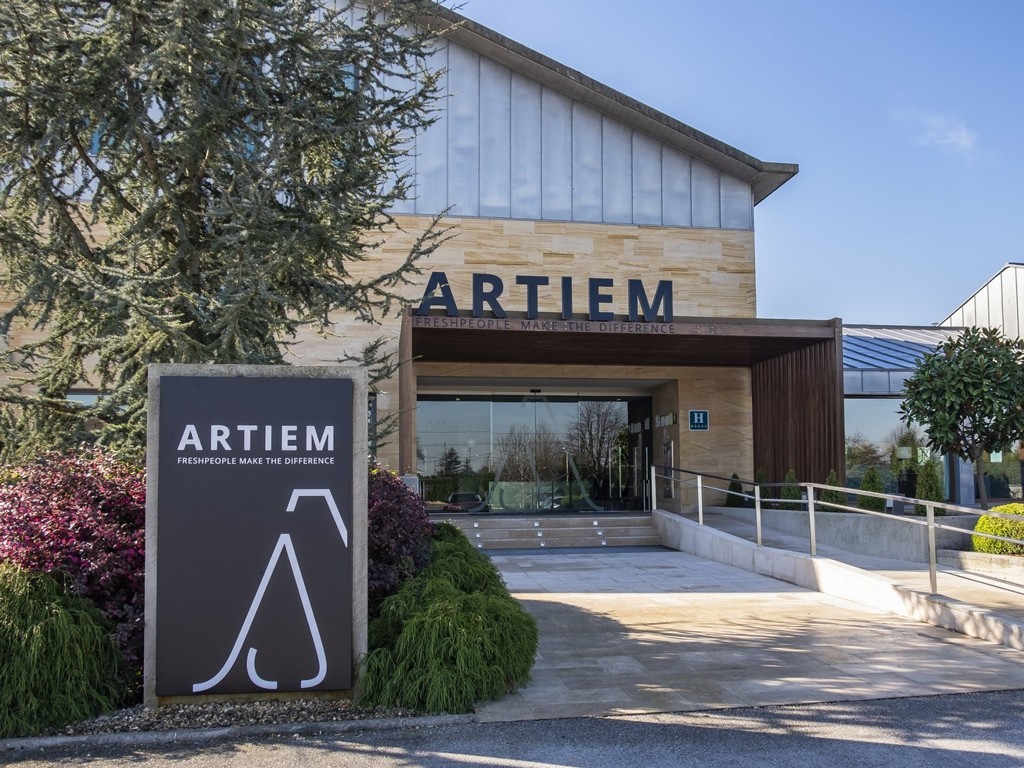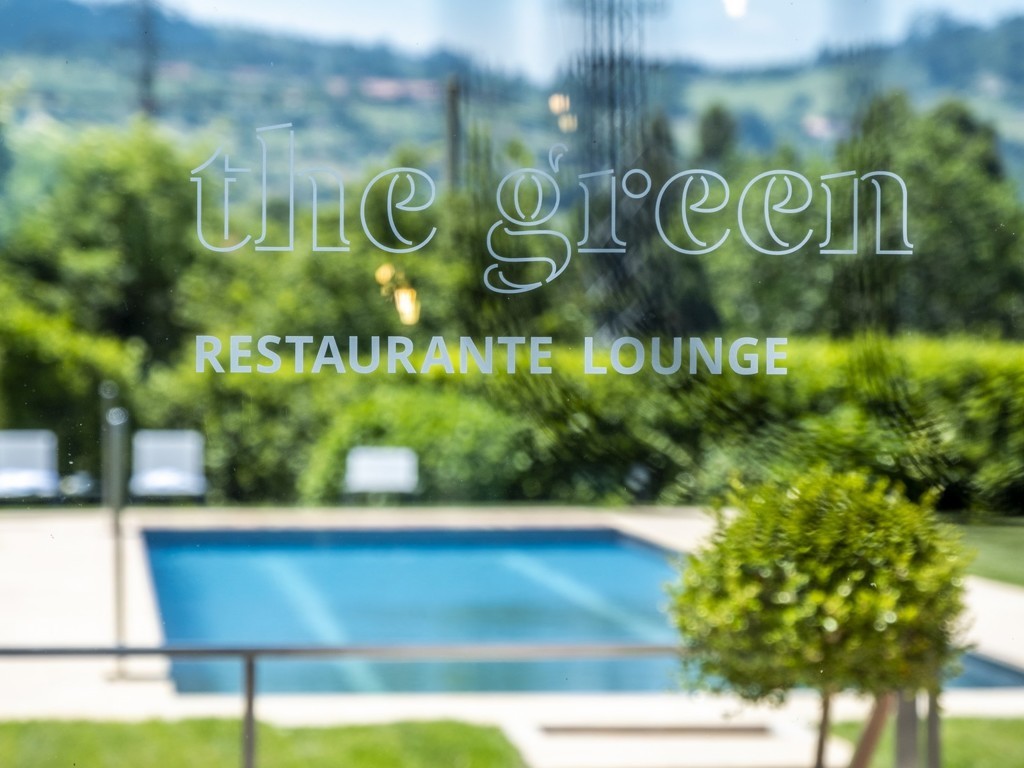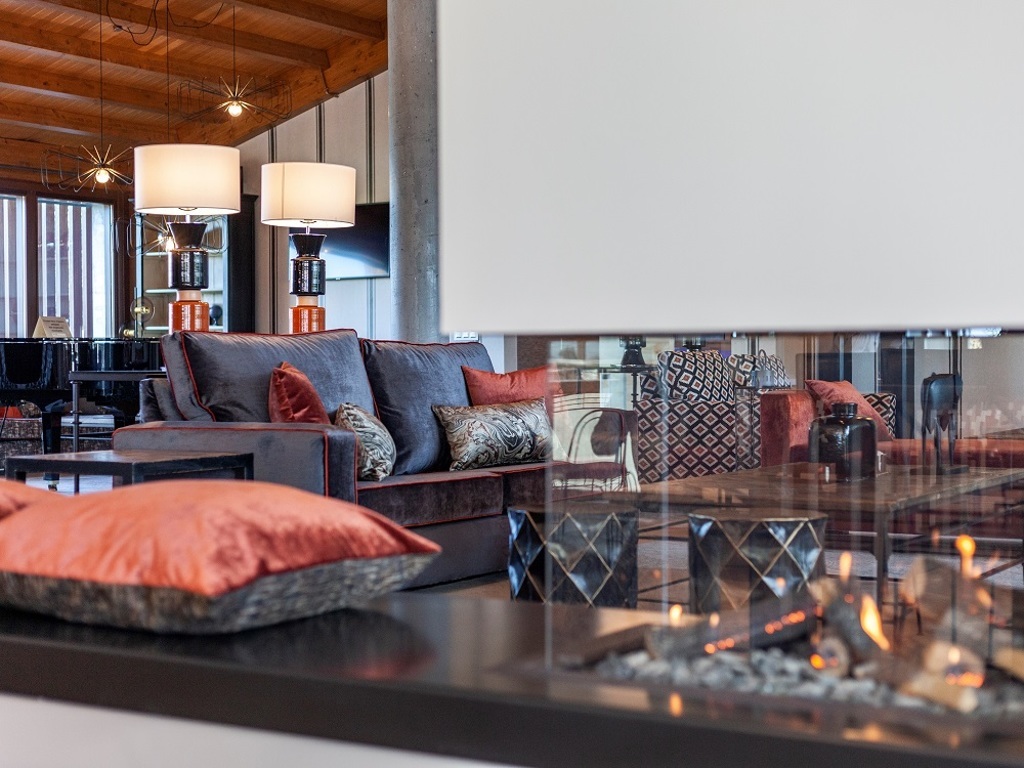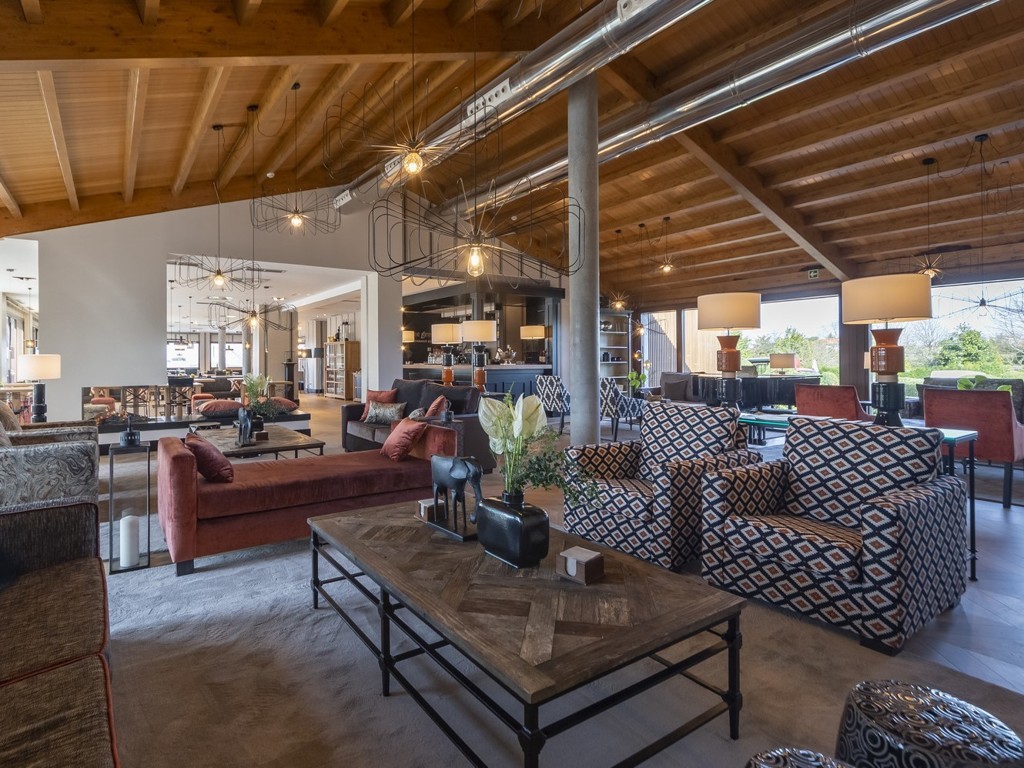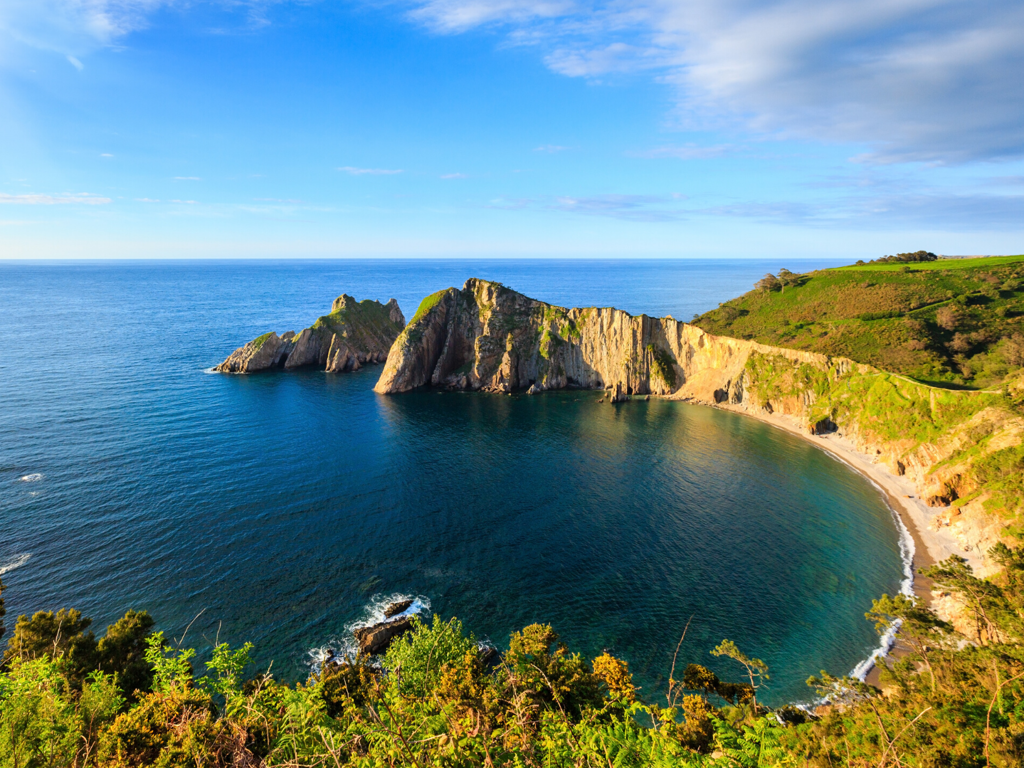 Hotel ARTIEM ASTURIAS
The best place to get to know Asturias. Located in a peaceful rural setting less than ten minutes from Gijón's centre, it lies close to the popular beaches of Villaviciosa and Gijón.
A space in which to balance your body and mind, one where ARTIEM has designed programmes and activities for the development and motivation of its guests.
Relax
Sport
Cuisine
Corporate
NO SMOKING
Free wifi
RECHARGE FOR VEHICLES ELECTRIC