ARTIEM MADRID / madrid
Booking with advantages
Book now your stay in ARTIEM Capri and enjoy the best advantages and conditions.
Planning your vacation already? Book now and get advantages of booking on our website: early check-in, late check-out, amenity welcome, and live the ARTIEM experience.
Book in advance and take advantage of this opportunity
Do you like to plan your trips in advance so that you can choose well and get the best conditions? This is your promotion, we are waiting for you in ARTIEM Madrid.
Book now and take advantage of booking with us: early check-in, late check-out, amenity bienvenida, etc.
Cancel whenever you want for free.
Feel protected thanks to all our health and safety protocols.
Do you have doubts?
Contact us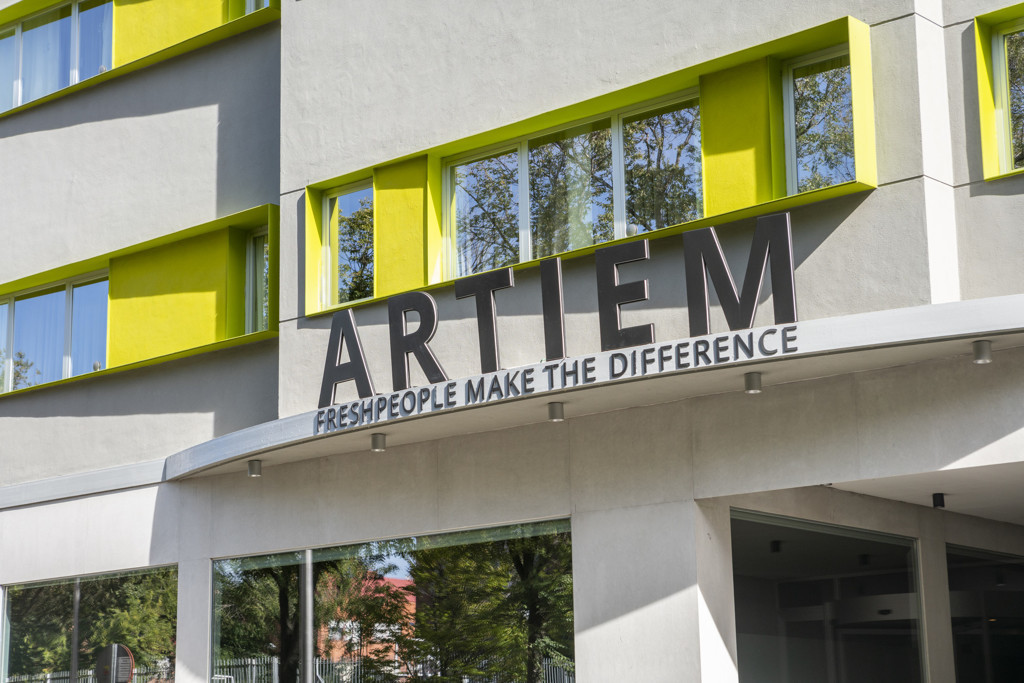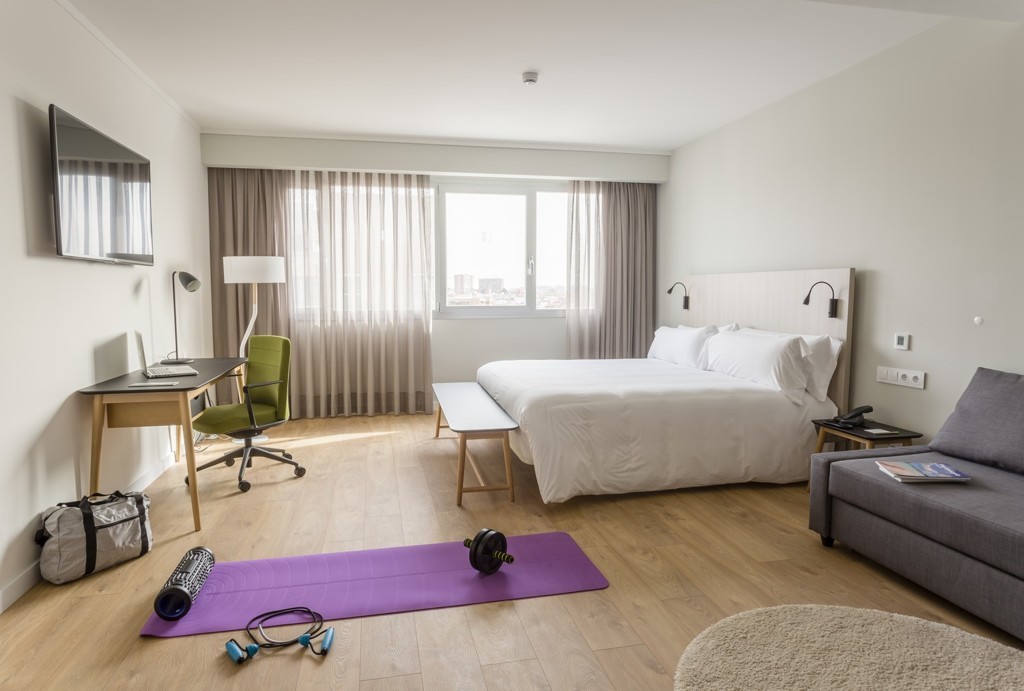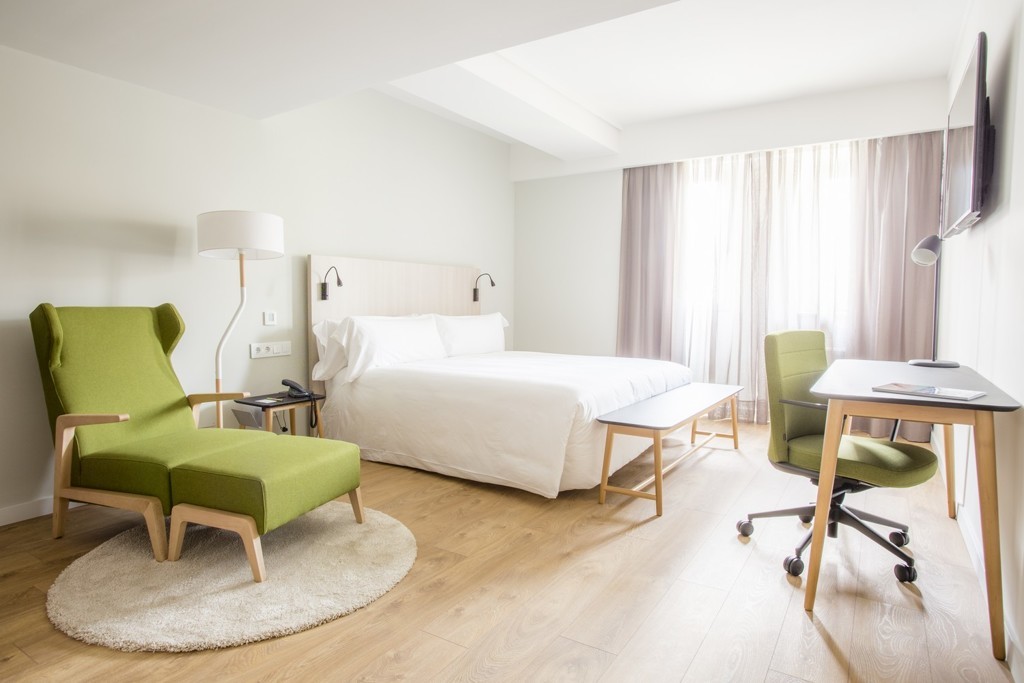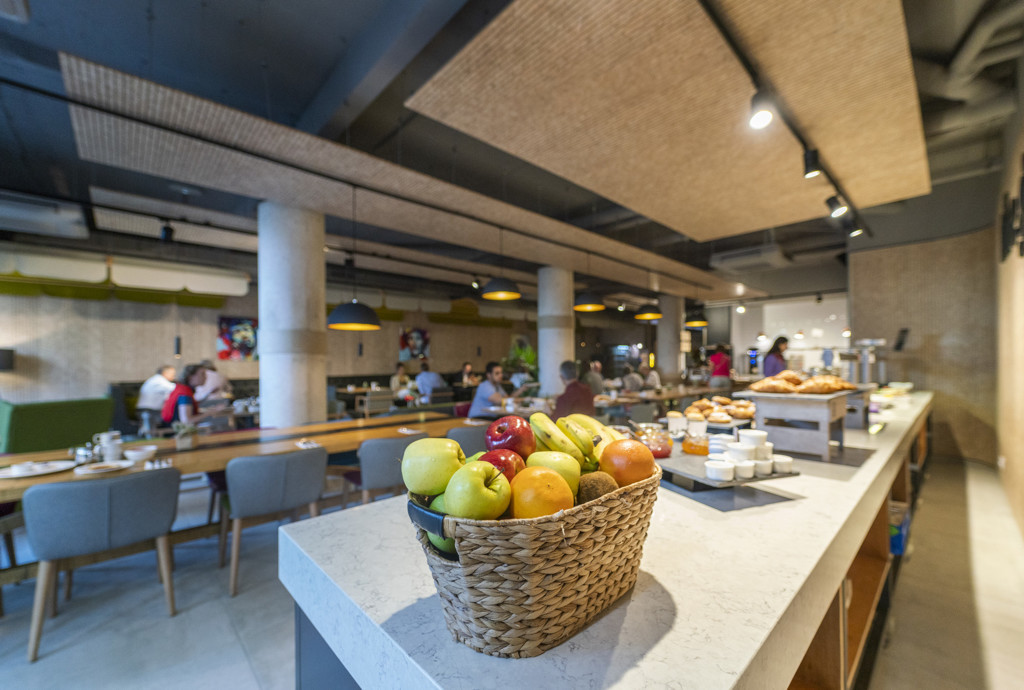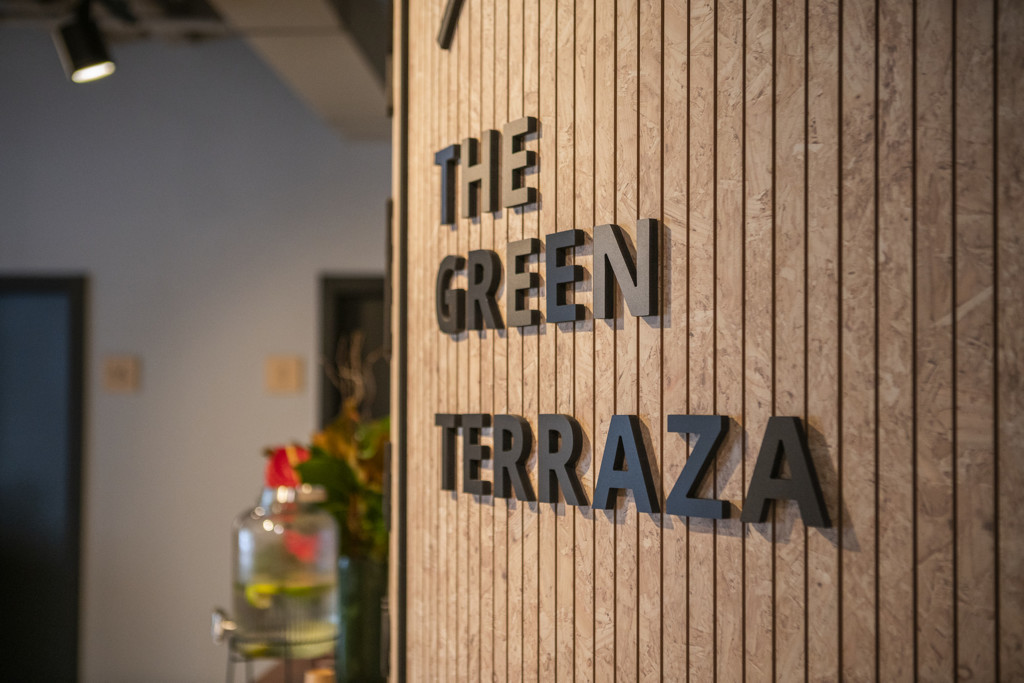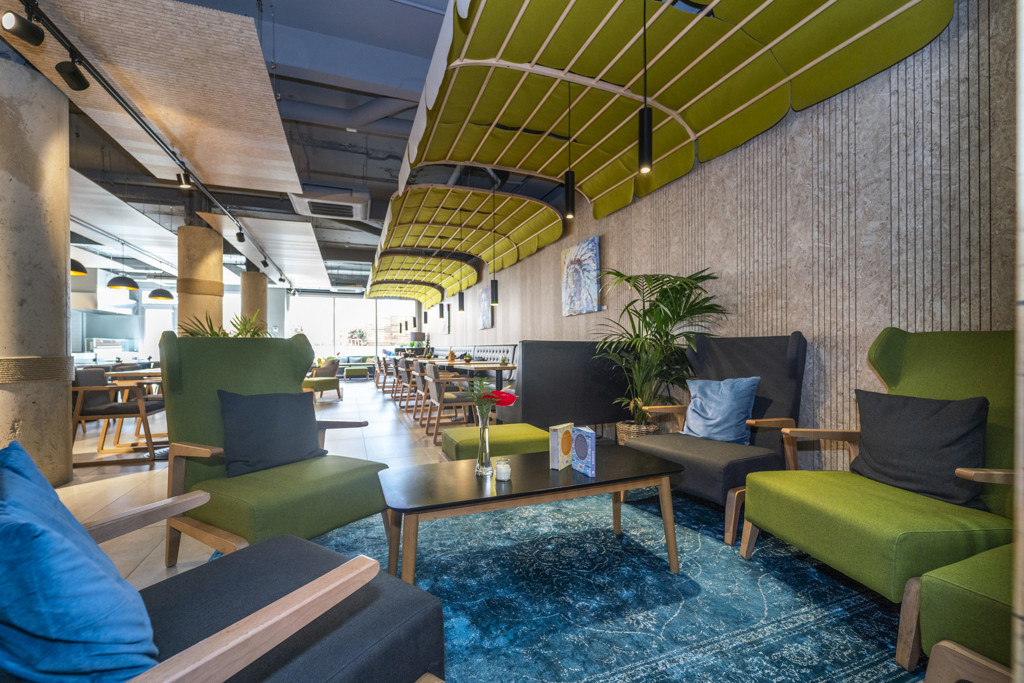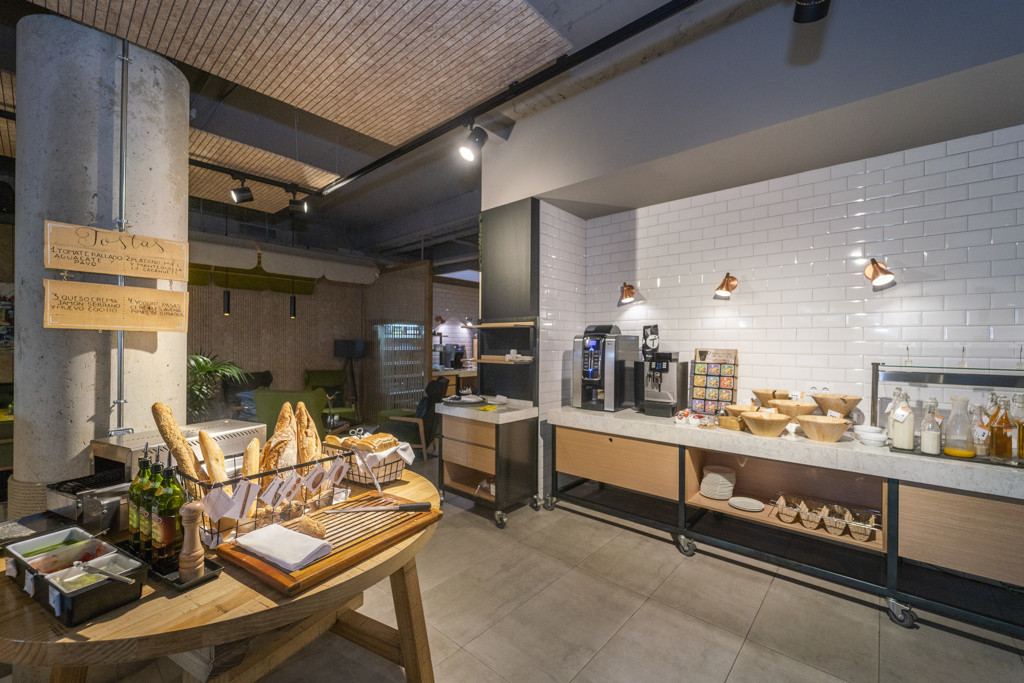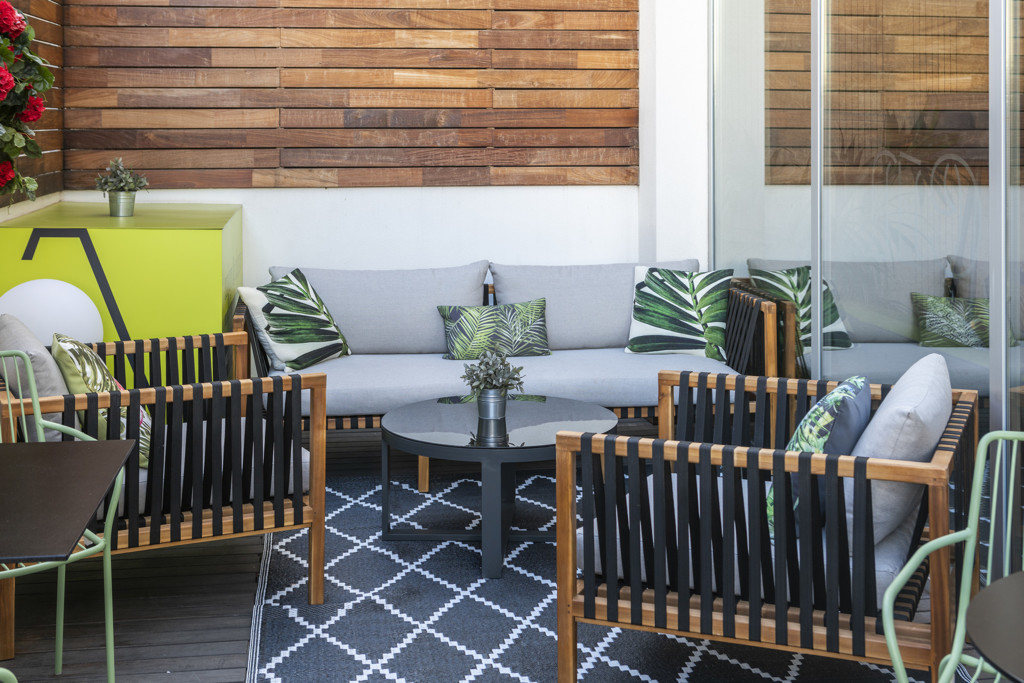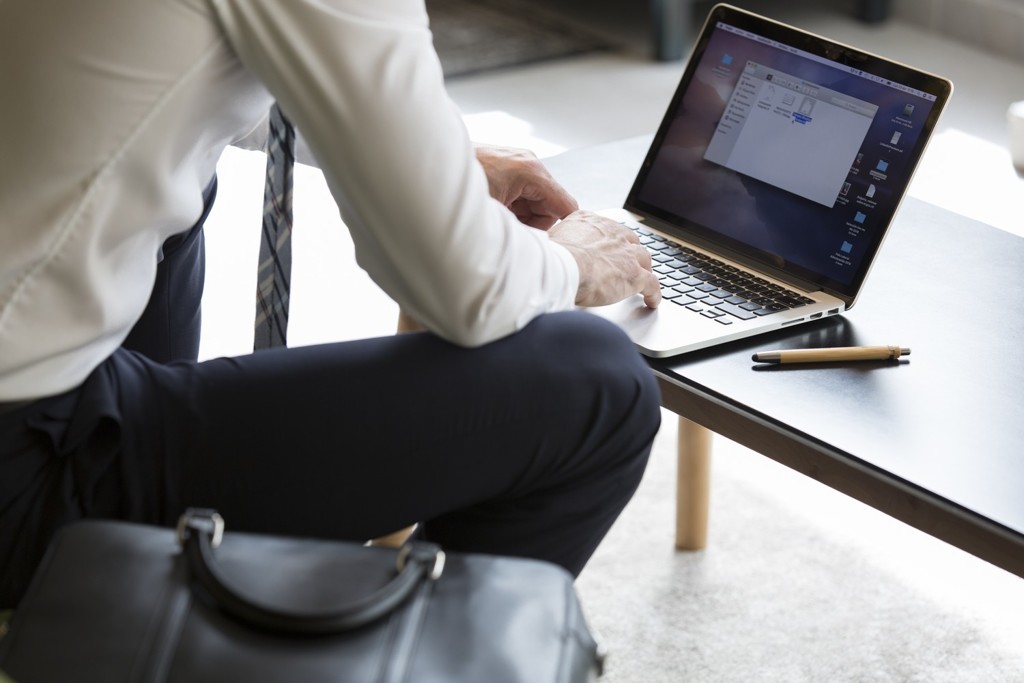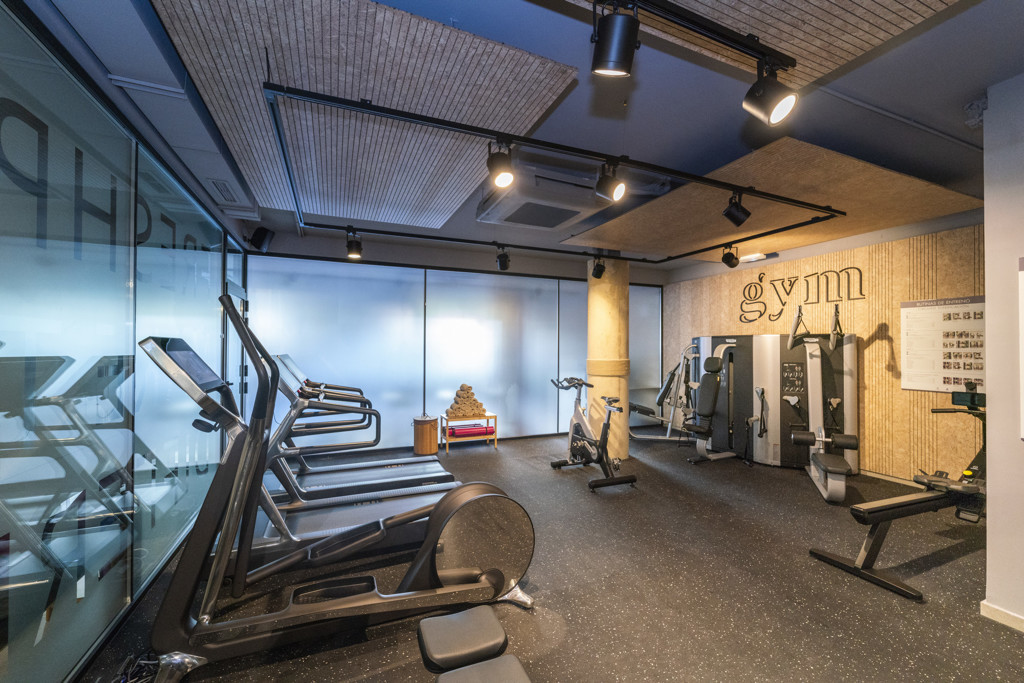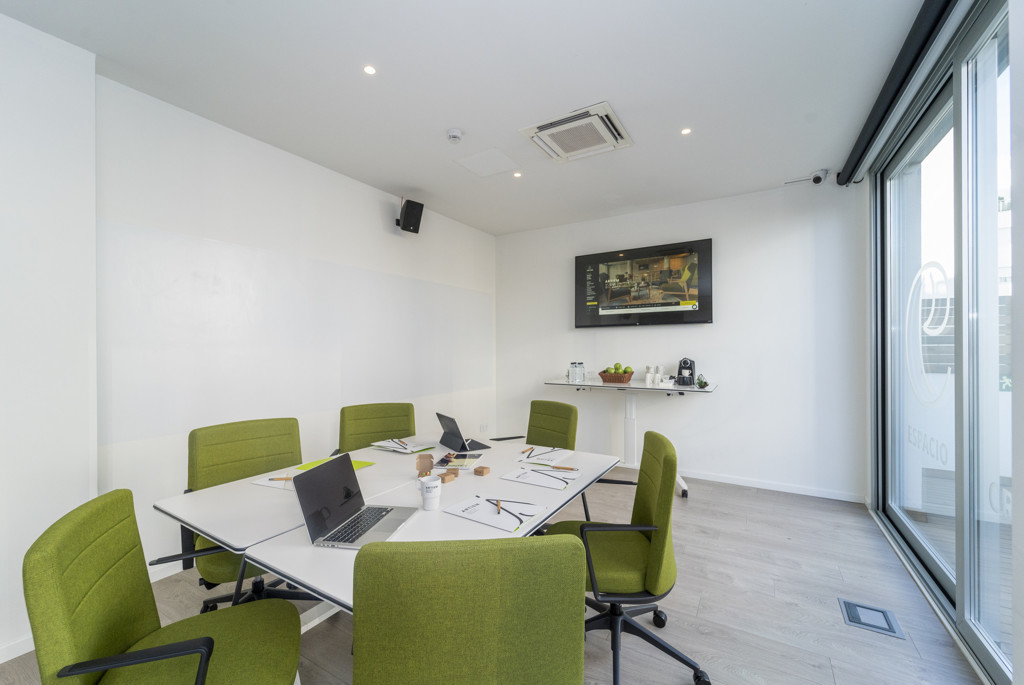 Hotel ARTIEM MADRID
Hotel ARTIEM Madrid **** is perfect for unwinding from the capital city's bustle, practising sport, getting inspired for your work or holding a meeting. Feel right at home in our newly refurbished space, The Green, a welcoming atmosphere that transforms during the day to adapt to your needs, or relax your mind doing exercise in our new gym. Located in Arturo Soria, this four-star Madrid hotel, winner of Madrid's 2018 Happy Hotel Prize, is the ideal spot for balancing body and mind. Experience Madrid's green urban hotel.
Relax
Deporte
Gastronomía
Trabajar
NO SMOKING
Free wifi
PARKING GRATUITO