ARTIEM CARLOS / menorca
You deserve Menorca ARTIEM Carlos
Book now on our website with the code ARTIEM100 and enjoy a discount of 100€ when booking our Artiem hotels in Menorca.
Don't miss it, places are limited!
Available from June 1 to June 18 for reservations with a minimum stay of 5 nights in August 2018.
Do you have doubts?
Contact us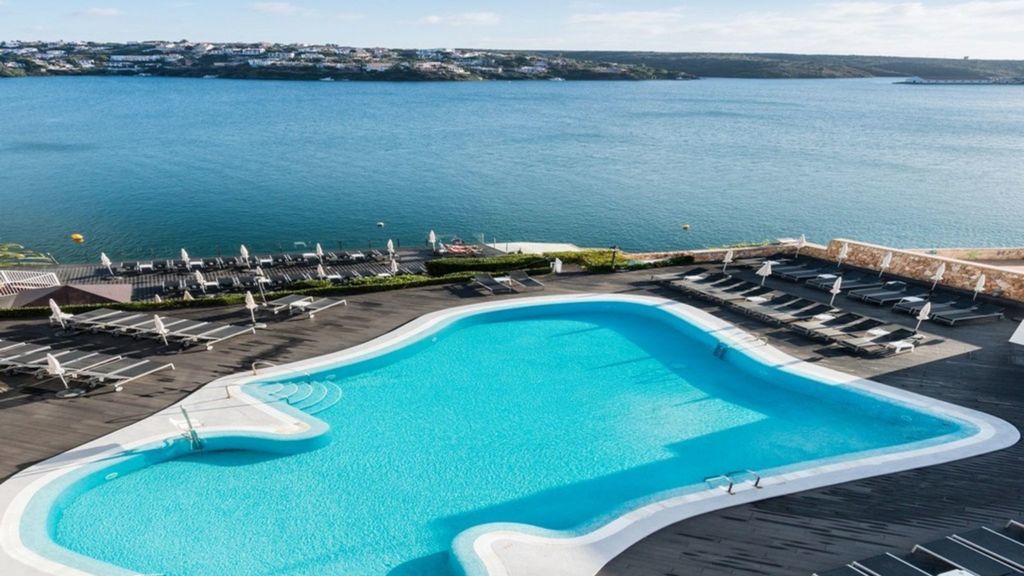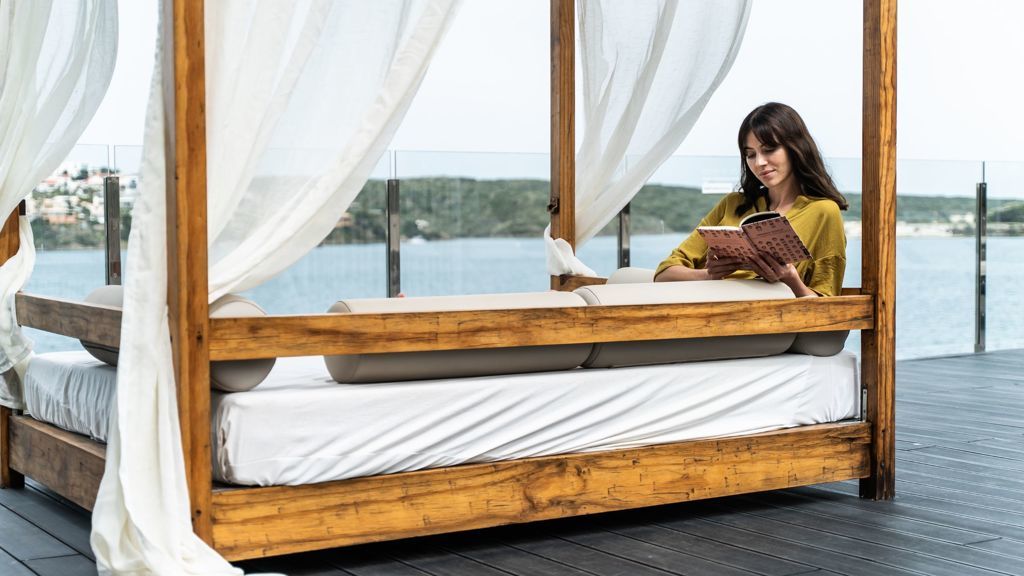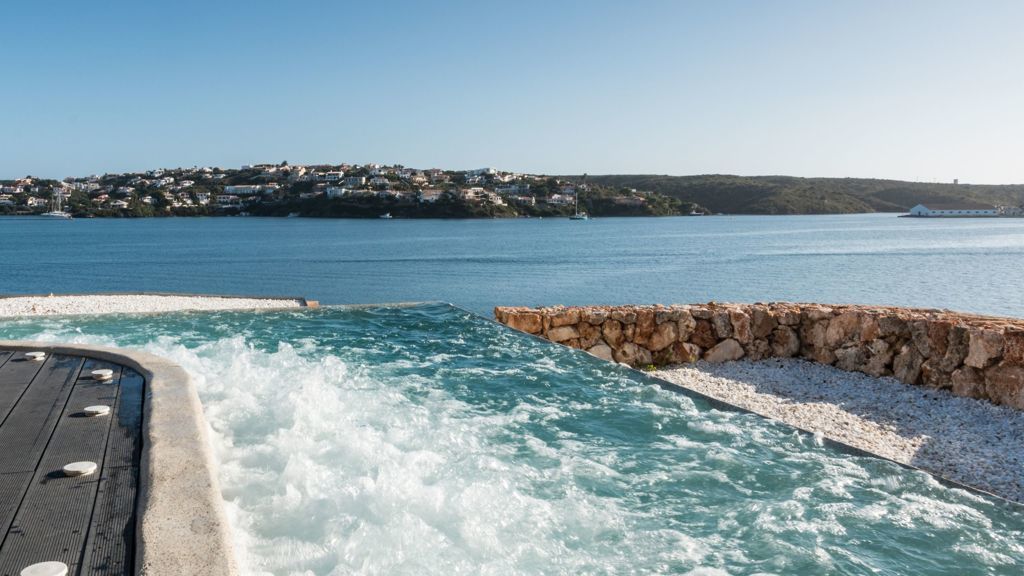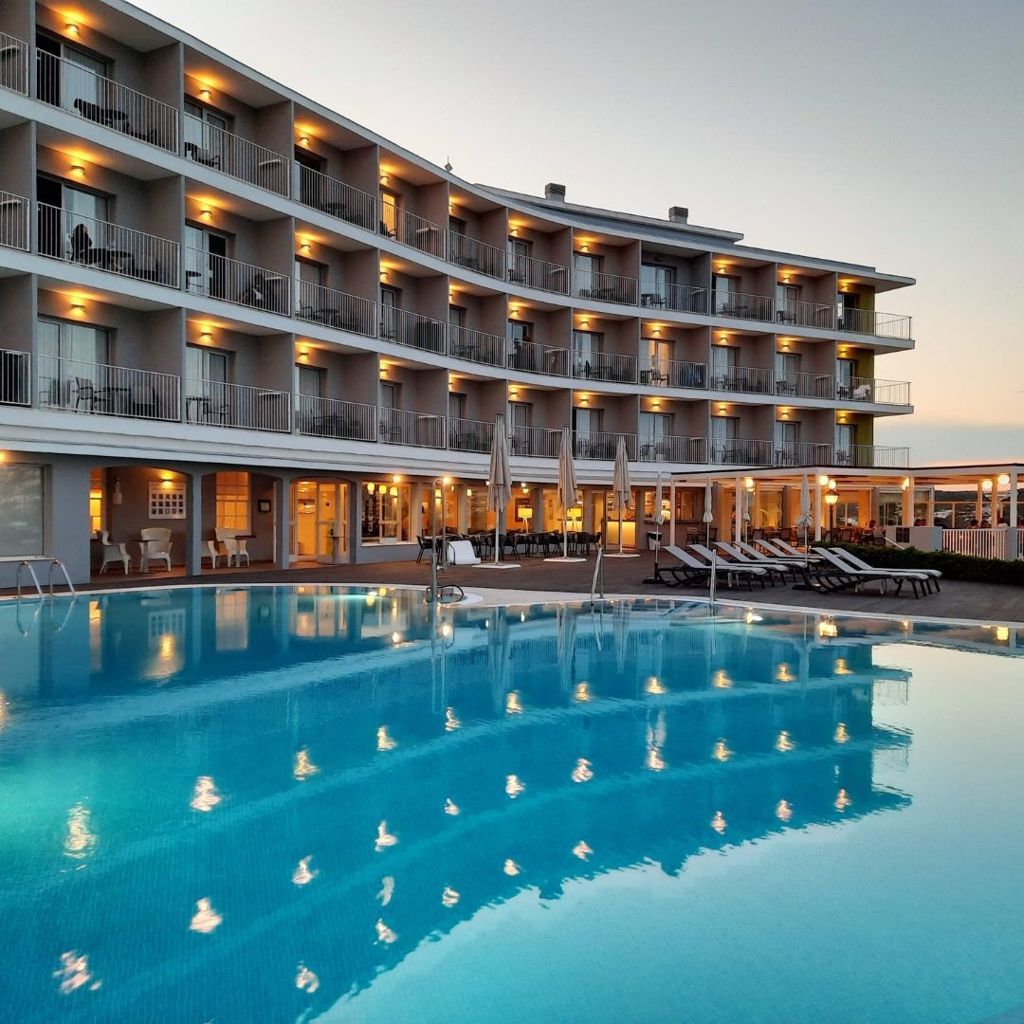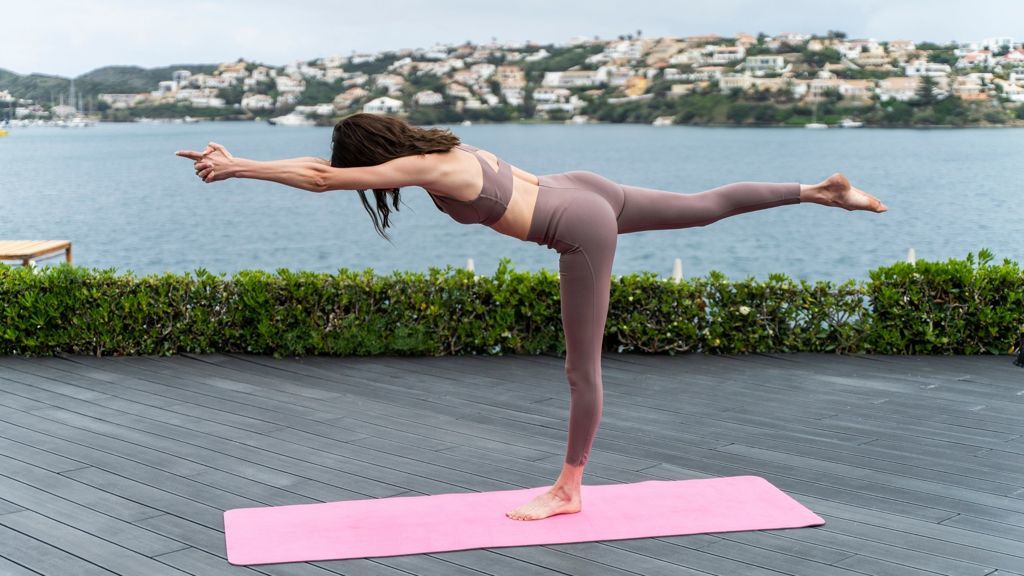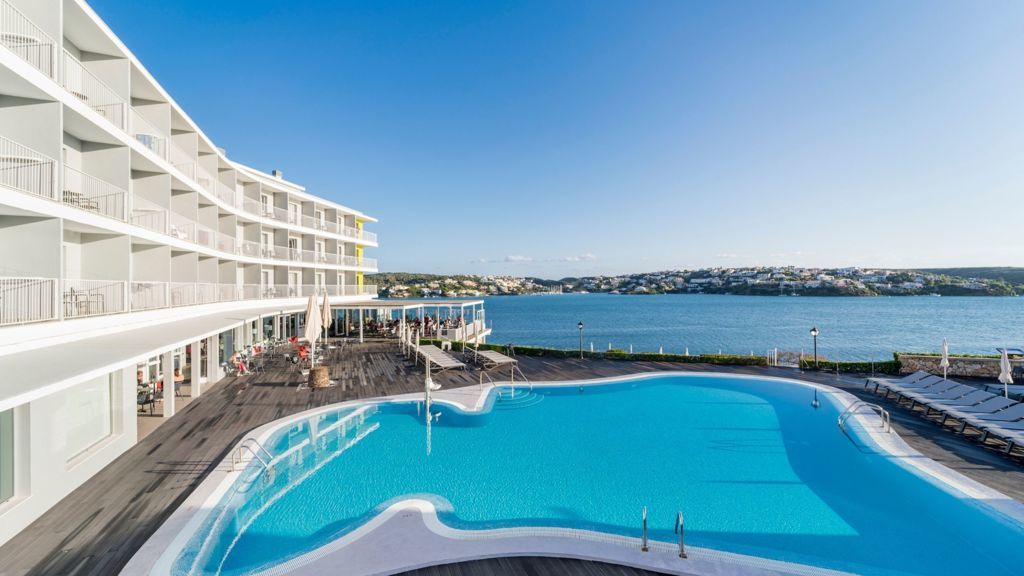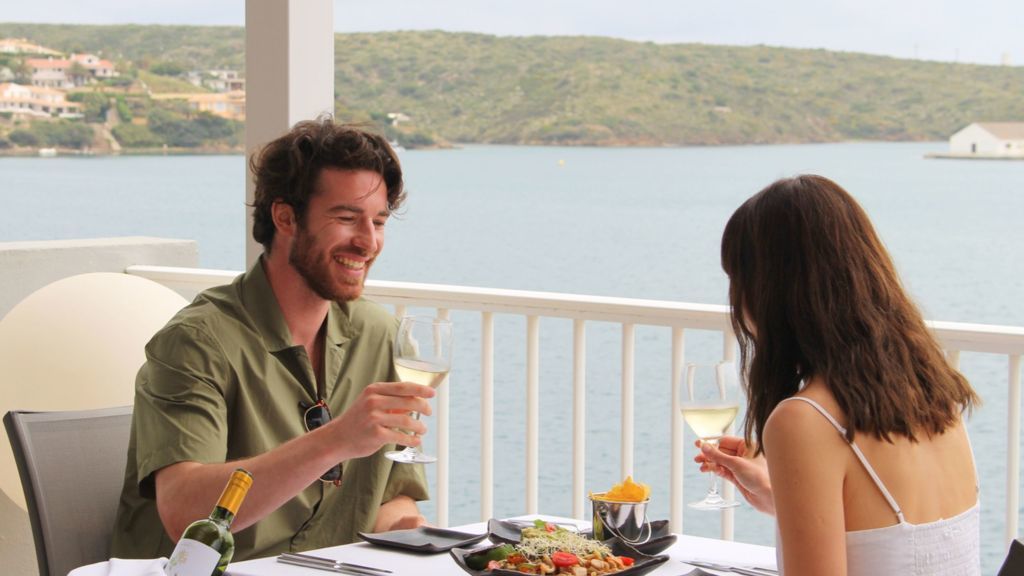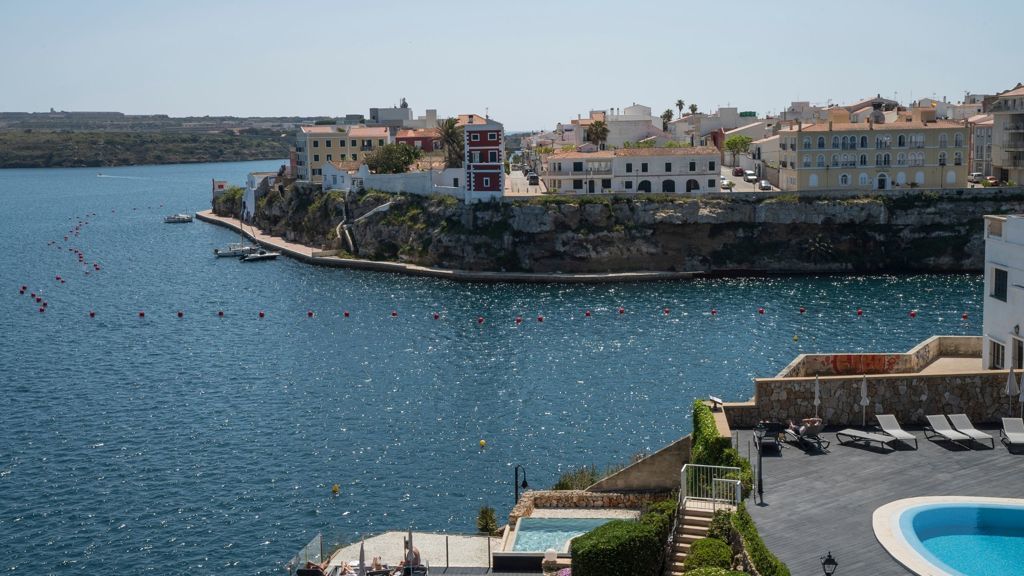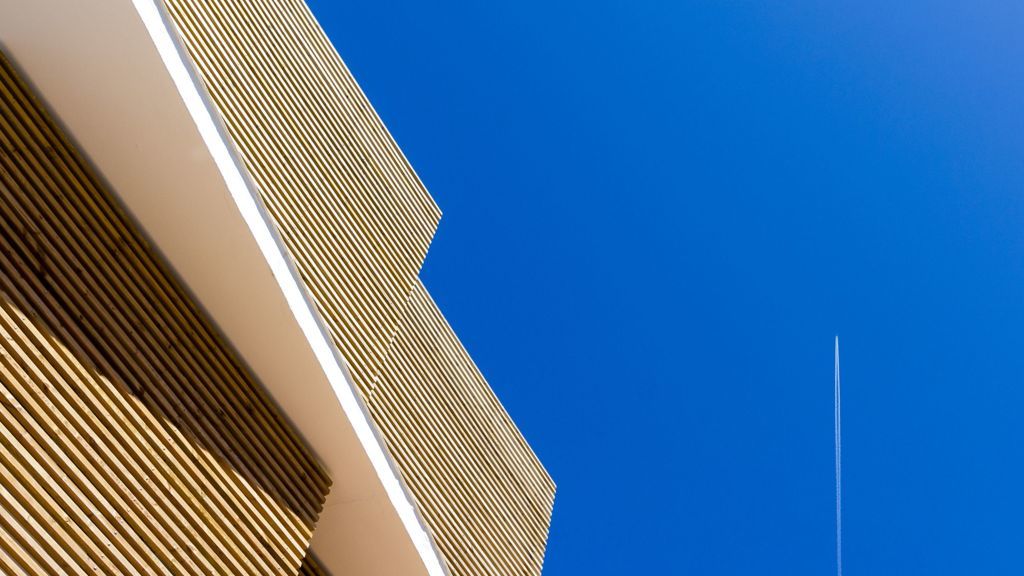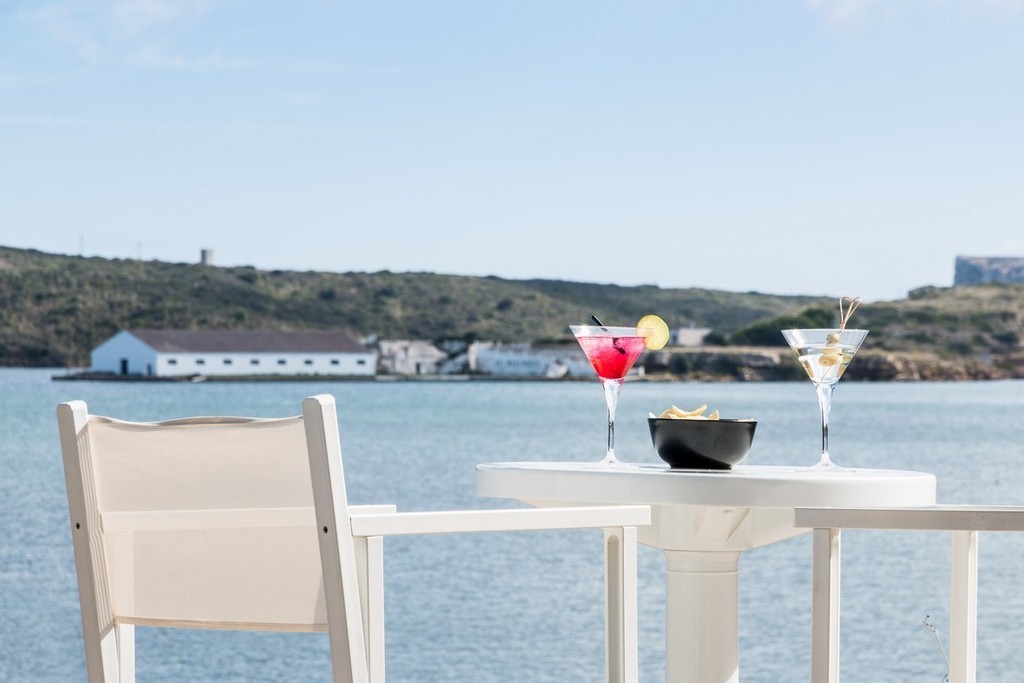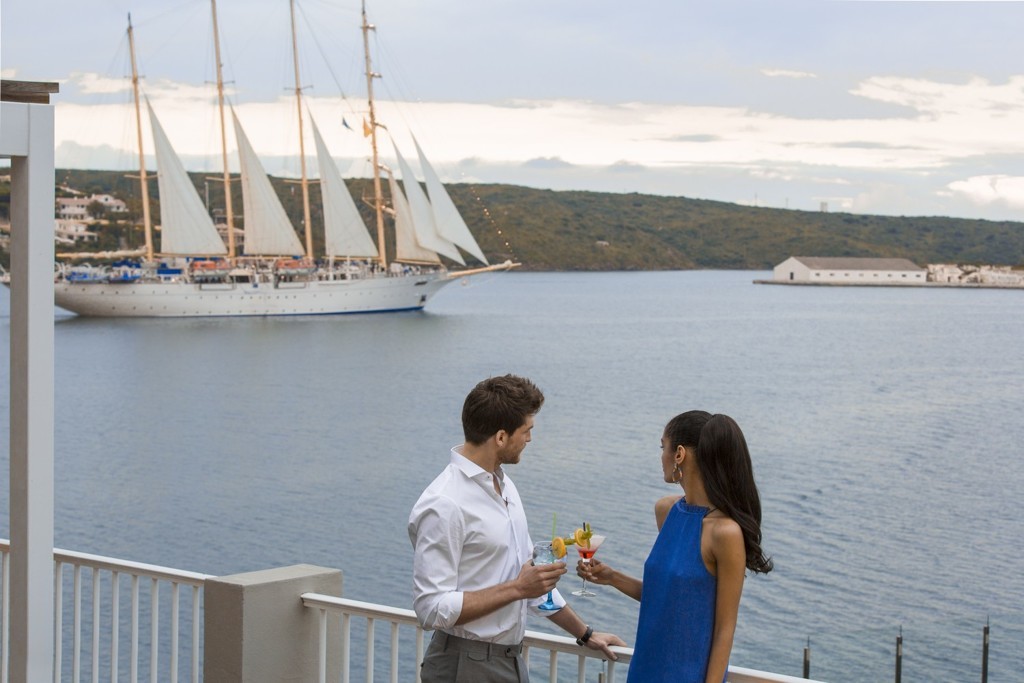 Hotel ARTIEM CARLOS
Dream of ships crossing the harbour and of the tales they bring from far-off lands. Let yourself be enchanted by this unique spot in Menorca as you lounge beside our infinity pool or break your fast while gazing out to sea.
Relax
Sport
Cuisine
Adults Only
NO SMOKING
Free wifi
RECHARGE FOR VEHICLES ELECTRIC