ARTIEM CARLOS / menorca
PLEASURES FOR TWO
Disconnect with a perfect plan for two.
What pleasures await you at ARTIEM Carlos?
RELAX:
Contemplate the first sunrise of the island from your room with terrace and exclusive views.
Access freely to the Sea Spa and relax in its sauna, Turkish bath, hot tubs and, if you dare, in the outdoor jacuzzi. Forget the world with a whirlpool bath with Menorcan essential oils.
Say goodbye without rushing. We offer you a late check-out until 14h.
GASTRONOMY:
Start the day with energy by having breakfast with the best views of the port of Mahon.
In the evening, let yourself be carried away by the taste of Menorca with a dinner of varied dishes and a careful selection of wines.
MENORCA:
Before your arrival, you will receive a call from us to prepare and book your favourite experiences. Upon arrival, we will give you an envelope with your "Surprise Plan" and all the necessary instructions to enjoy Menorca. Without worrying about anything else but being happy.
* Limited availability on weekends. From € 139 starting October 17th.
** We close ARTIEM Carlos on 14th November 2021.
Do you have doubts?
Contact us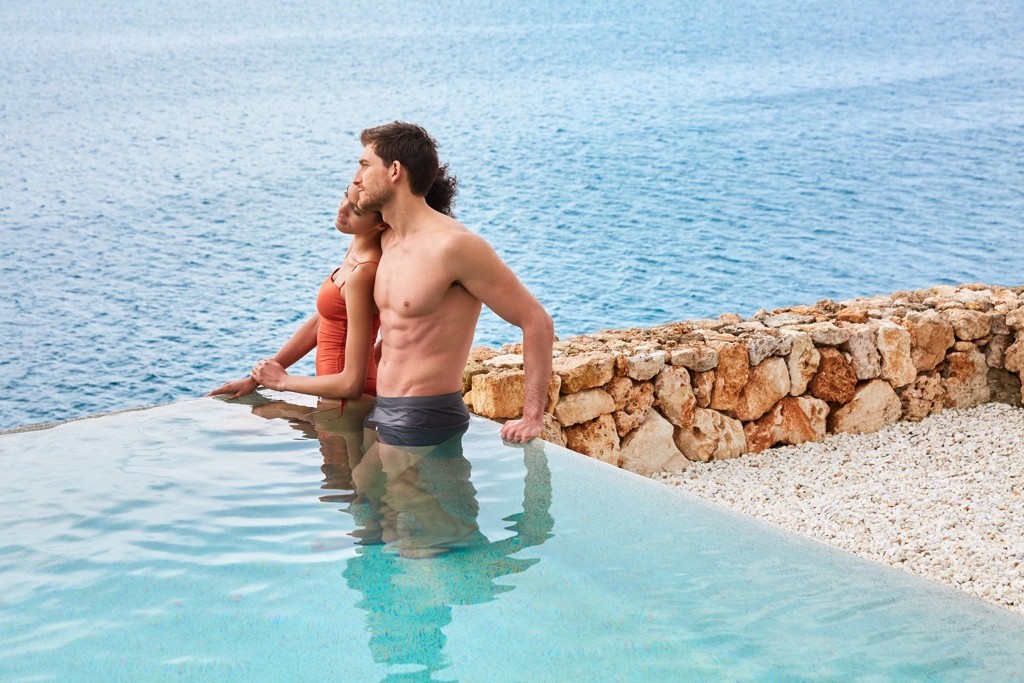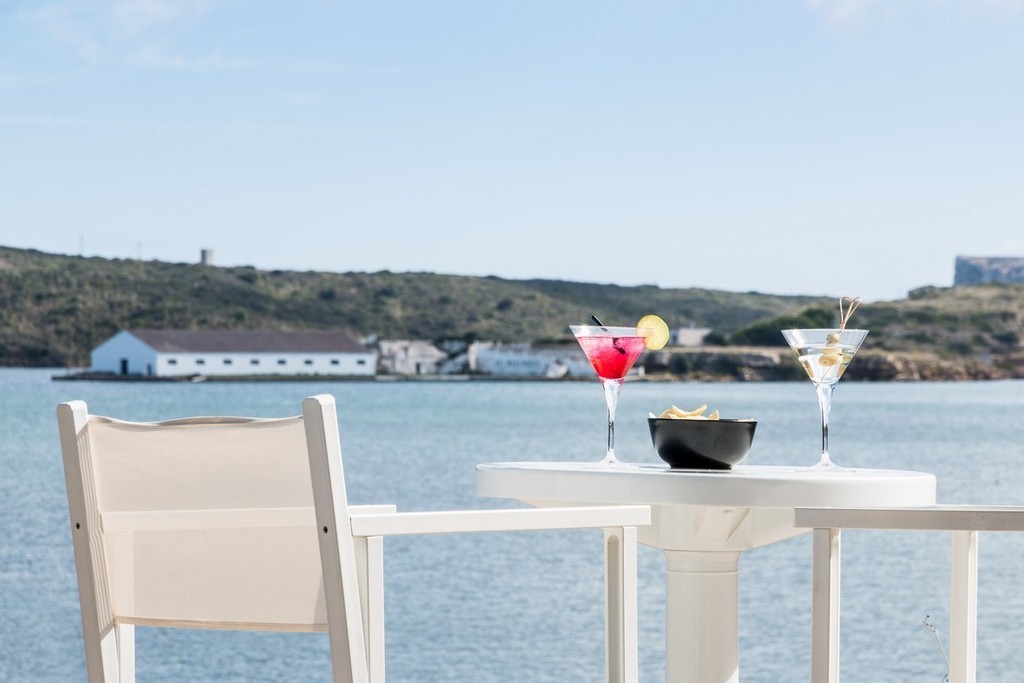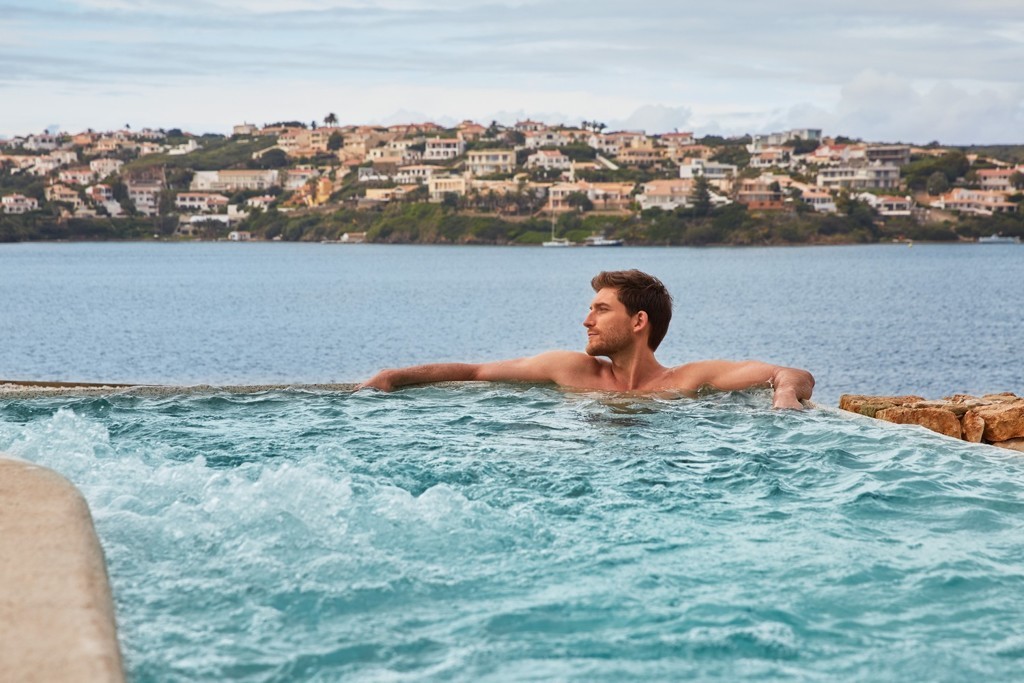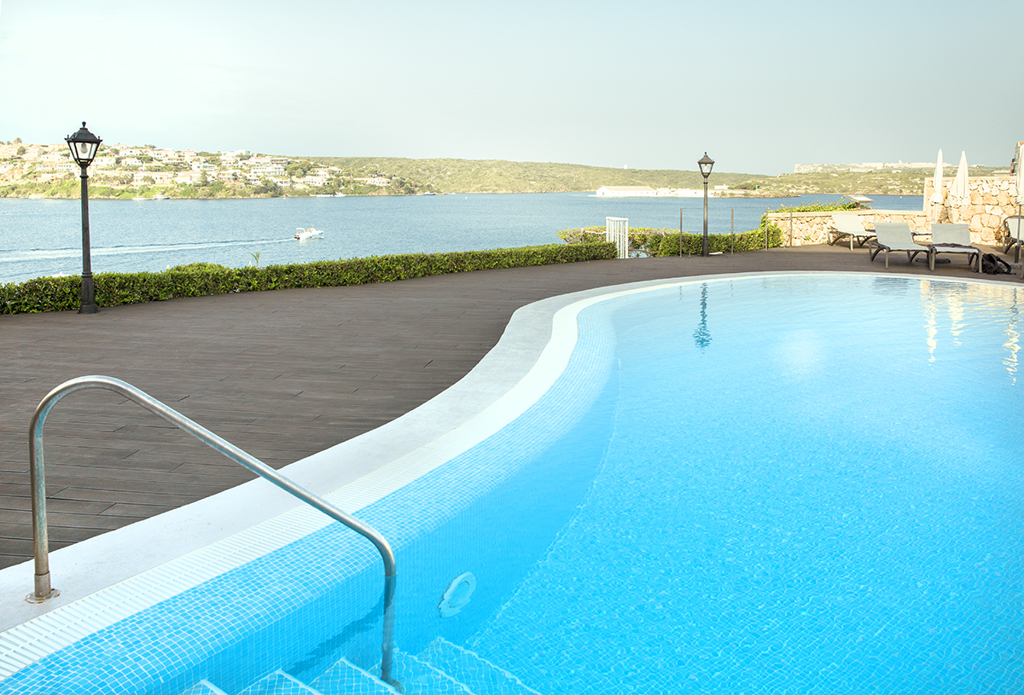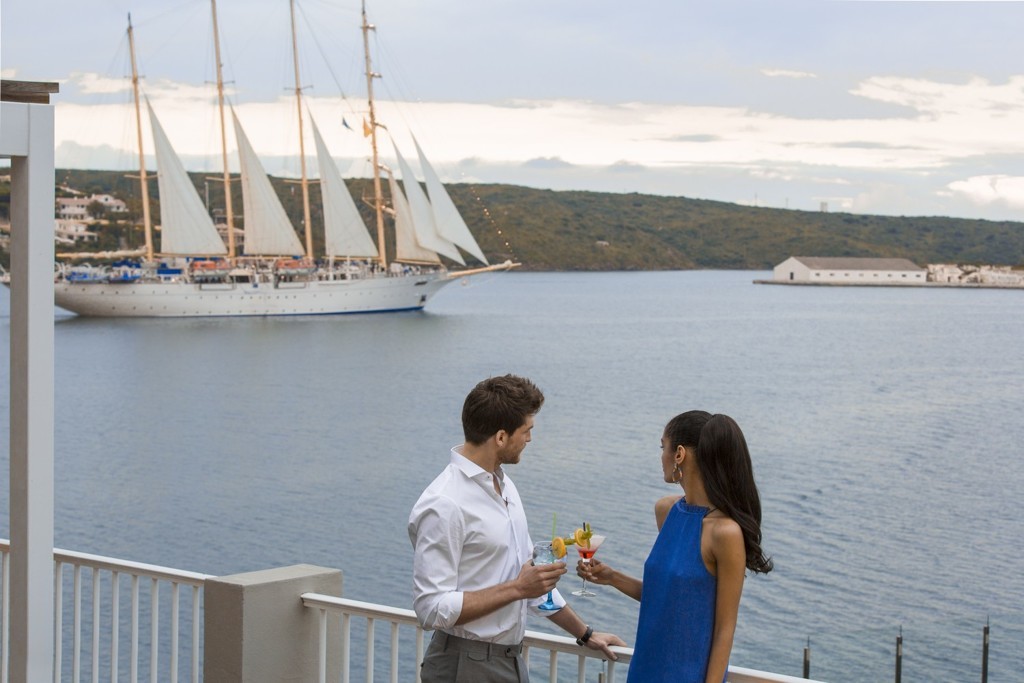 Hotel ARTIEM CARLOS
Dream of ships crossing the harbour and of the tales they bring from far-off lands. Let yourself be enchanted by this unique spot in Menorca as you lounge beside our infinity pool or break your fast while gazing out to sea.
Relax
Deporte
Gastronomía
Adults Only
NO SMOKING
Free wifi
PUNKT RECHARGE FÜR FAHRZEUGE ELEKTRISCH