ARTIEM ASTURIAS / asturias
Solidarity Room - Solidarity gift Asturias
A night at ARTIEM is transformed into help for a family in a vulnerable situation.
Accommodation
Have you ever given a gift knowing that, while doing so, you are changing other people's lives?
By giving away this stay with us 100% of the income will go entirely to Caritas. Every €10.00 of this room is equivalent to 1 day of food for a family of three.
What does the SOLIDARITY ROOM gift include?
A fabulous one night stay in a double room with breakfast at our hotel ARTIEM Asturias.
Welcome amenities.
A lot of solidarity. ;-)
Do not forget that:
This gift is subject to availability, so it is necessary to book in advance.
We have one solidarity room per hotel. So it is essential to book in advance.
The total amount collected can be managed by Cáritas according to the priorities of the families we are helping.
ARTIEM gifts are zero-waste experiences. Gifts with history and future. The new boxes are made of eco-friendly paper from recycled jeans. They also contain a paper card with flower seeds to plant them and bring life to your home. Thanks to the collaboration between ARTIEM and Sheedo (two B Corp companies) we managed to design a gift that generates positive change inside you and in the world. You will receive your gift in one of our sustainable boxes if you choose the home delivery option.
All the gifts are experiences that have been created by the Freshpeople of ARTIEM Hotels who guarantee an exclusive and successful outcome. Giving ARTIEM gifts is giving a commitment to a unique, special and sustainable experience. We are at your disposal to answer any questions you may have by phone (+34 971356935) or email ([email protected]). We also have an online chat at the bottom right corner of the web.
Send or receive your gift box anywhere in Spain. Your gift will be sent within 48h (no delivery service on Saturdays, Sundays and holidays) after having received payment. You can also collect the gift at one of the ARTIEM Hotels premises 24 hours after its purchase.
Once the purchase and payment has been made, the gift is subject to availability. It is essential for you to make your booking in advance by email at [email protected] or at the centre where you are going to enjoy the gift, indicating your voucher code. Gifts are valid for 12 months after the issue date. All changes or cancelations must be done within the first 15 days after the issue date. Valid only for people over 18 years old.
ARTIEM ASTURIAS
The best place to get to know Asturias. Located in a peaceful rural setting less than ten minutes from Gijón's centre, it lies close to the popular beaches of Villaviciosa and Gijón.
A space in which to balance your body and mind, one where ARTIEM has designed programmes and activities for the development and motivation of its guests.
Relax
Sport
Cuisine
Corporate
NO SMOKING
Free wifi
RECHARGE FOR VEHICLES ELECTRIC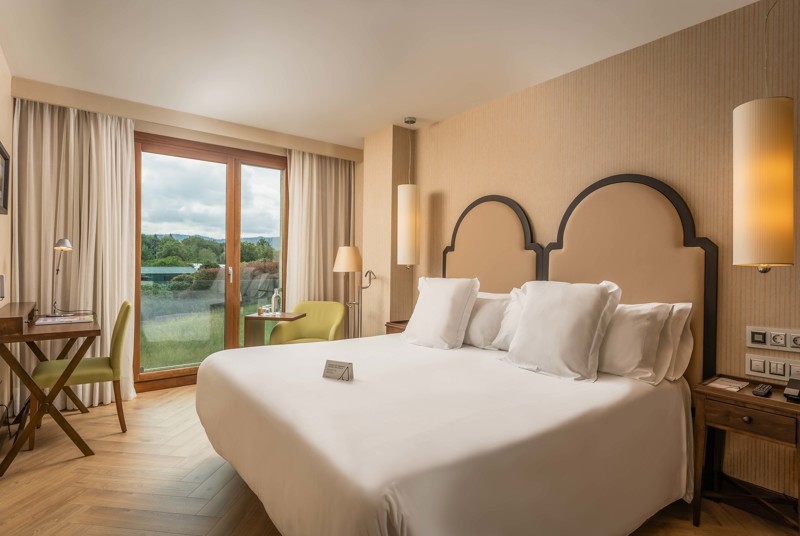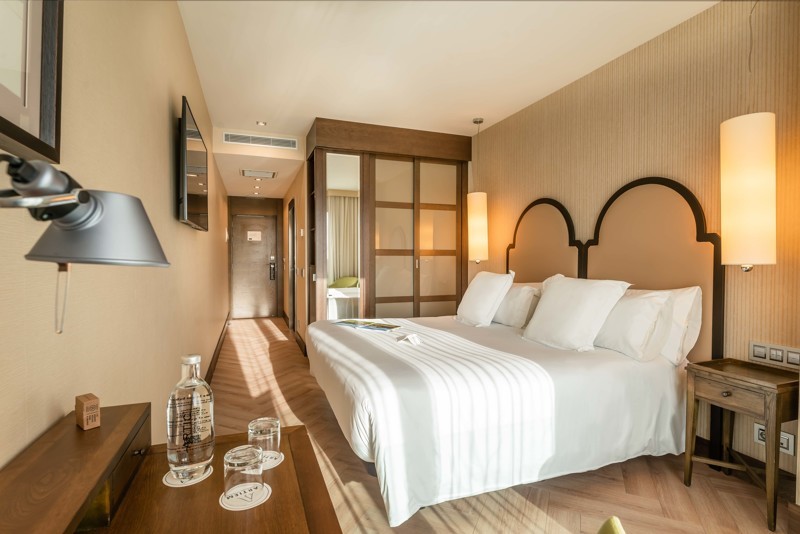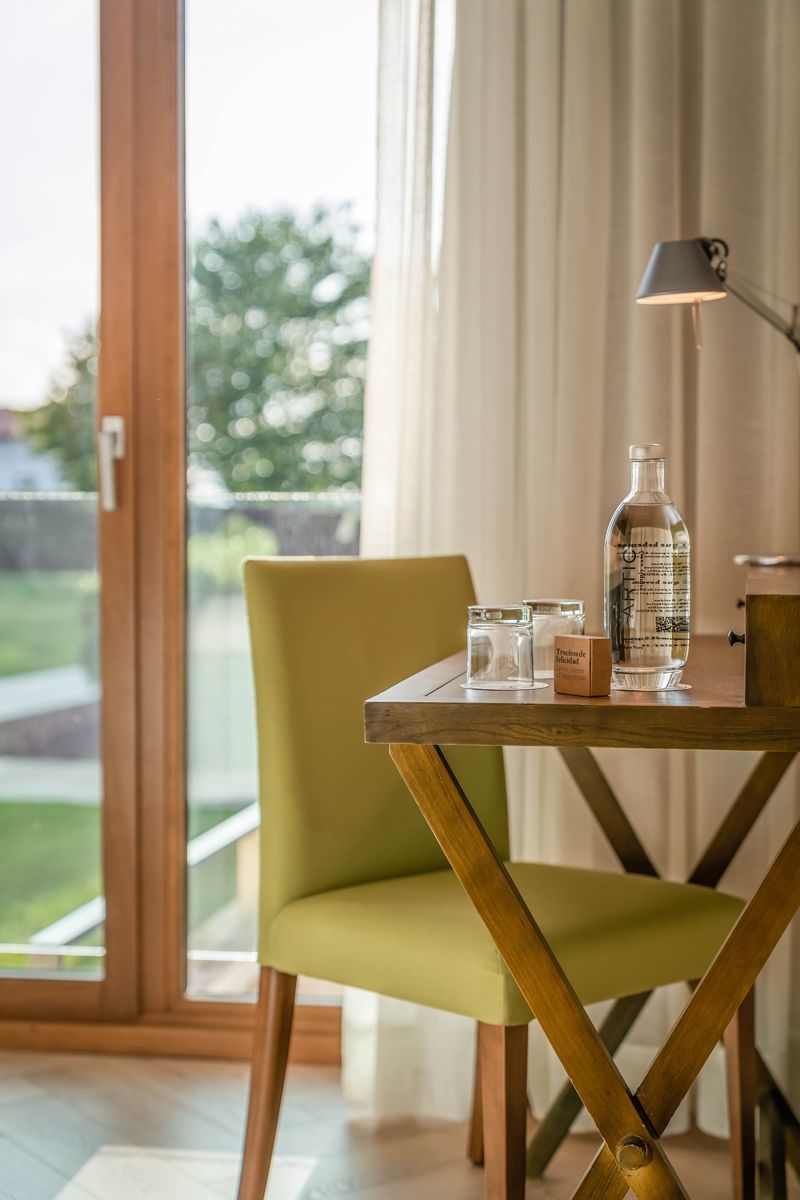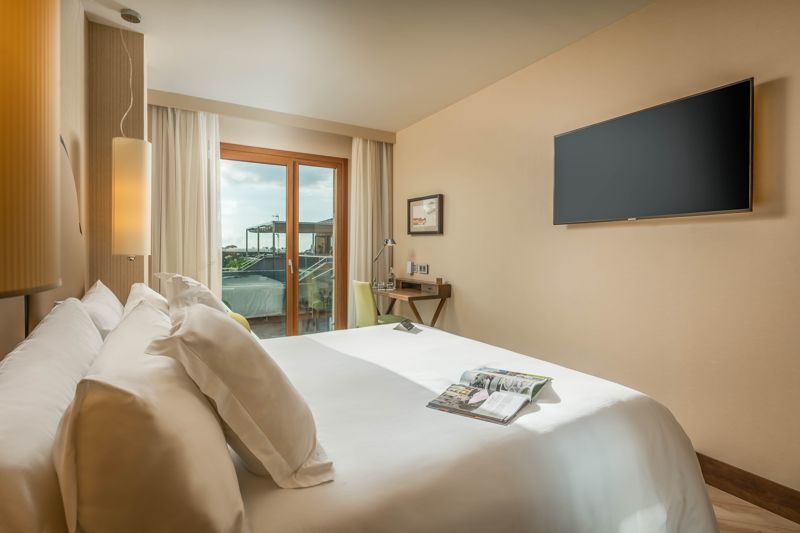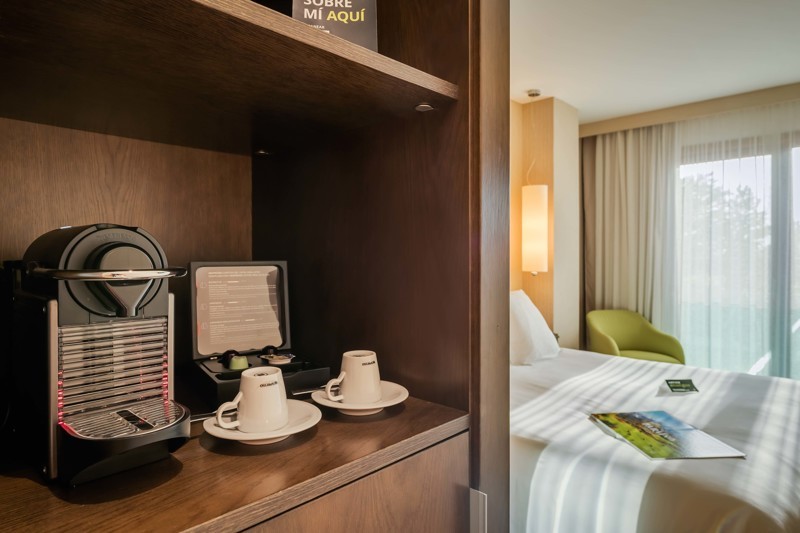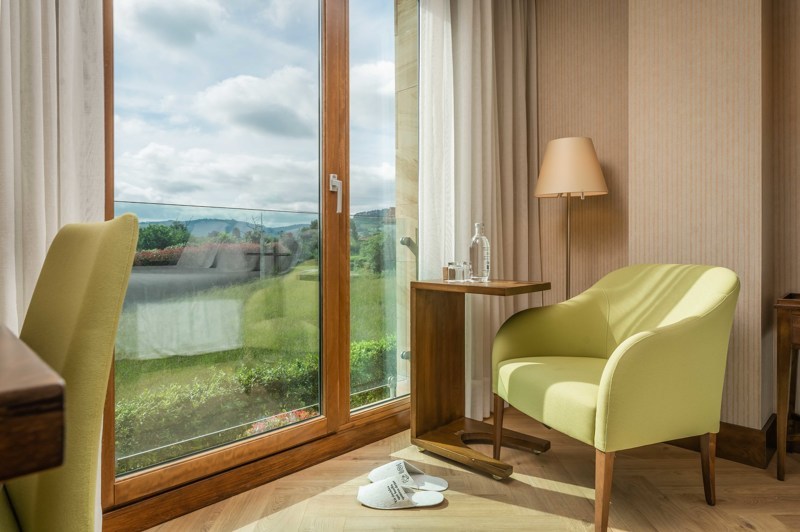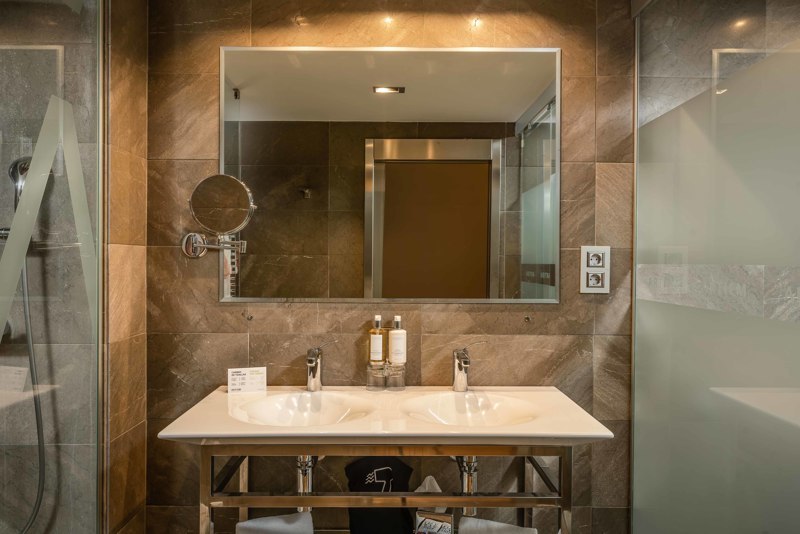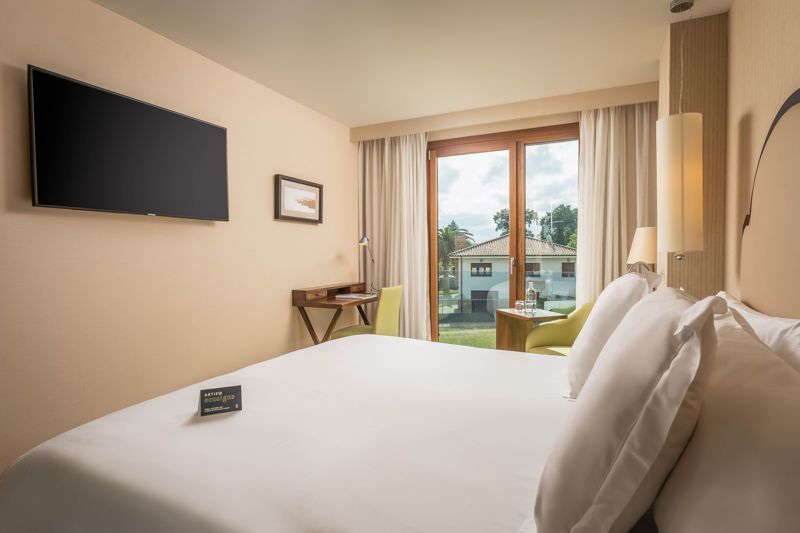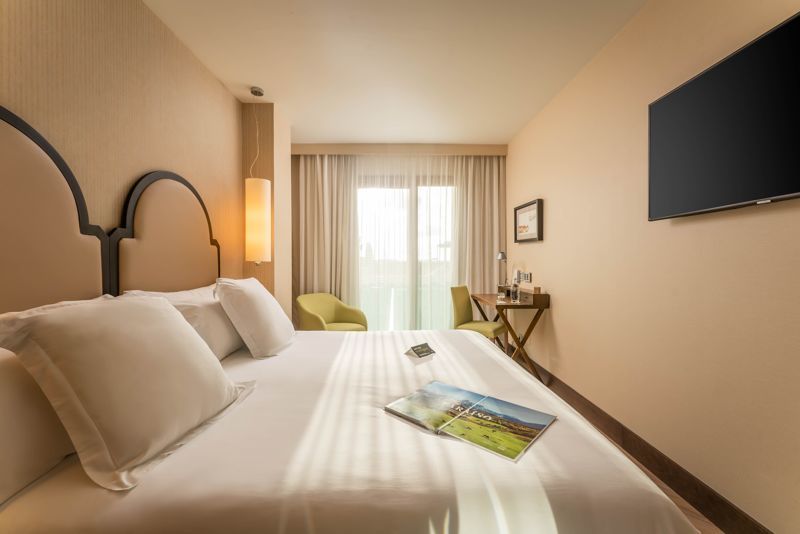 Astur
Fully equipped rooms of up to 25 m² with decoration both classical and current. They have broad windows and bathrooms of natural stone.
Do you have doubts?
Contact us