Enjoying every moment of life, spending an afternoon with friends, watching the sunset with your partner ... In wellness, everything adds up. And we at ARTIEM know this very well. As one of our pillars, we invite you to overcome the dimension of well-being and to discover how we work it.
Well-being has been linked to the history of ARTIEM since its inception. Since then it has been one of the attributes of our brand and one of our three pillars; although, over time, it has grown until taking on a new dimension.
For us, well-being is a very broad concept, which we understand from a holistic, physical, emotional, sensory point of view ... It is about having time for yourself, about improvement, about self-esteem, about feeling passion for what we do, the relationships that we build ... It's a sunset, a getaway with your partner, a meal with family and friends. It's enjoying what we do and where we are. It's also helping others.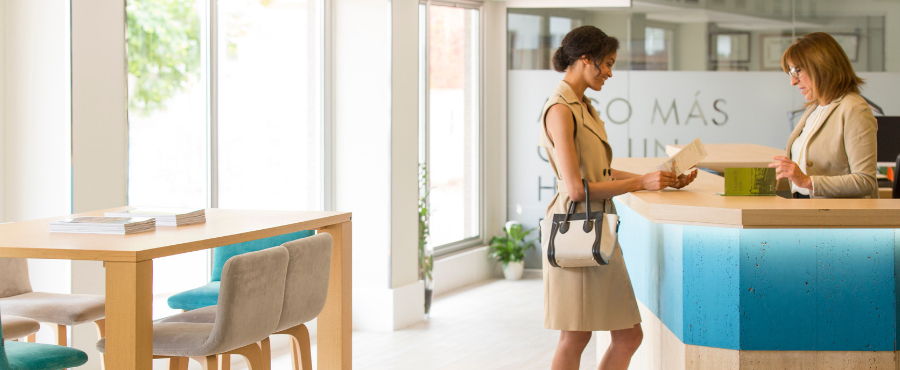 In addition to providing the well-being of our guests through our facilities, services, activities ... we knew that it was just as important for our team to feel good in order to be able to offer that unique experience at ARTIEM hotels. We also keep this in mind when thinking about the community and the environment that surrounds our establishments. Happiness is contagious.
The attribute of well-being, therefore, has been acquiring new dimensions and meanings within the company. And so, we decided that our mission as a company had to be this: to inspire people to be happy. At least all those who, at any moment, stumble upon ARTIEM on their way.
How do we focus well-being in ARTIEM?
As soon as we became aware of the importance of generating well-being at different levels, we started incorporating new practices and changing our habits. This allowed us to improve in many aspects and give even more meaning to the ARTIEM world.
Here are some of the projects we have carried out:
Freshpeople: the ARTIEM team
At ARTIEM, one of our priorities is to make our team feel good. Therefore, we always listen to your needs and work together to introduce the necessary improvements.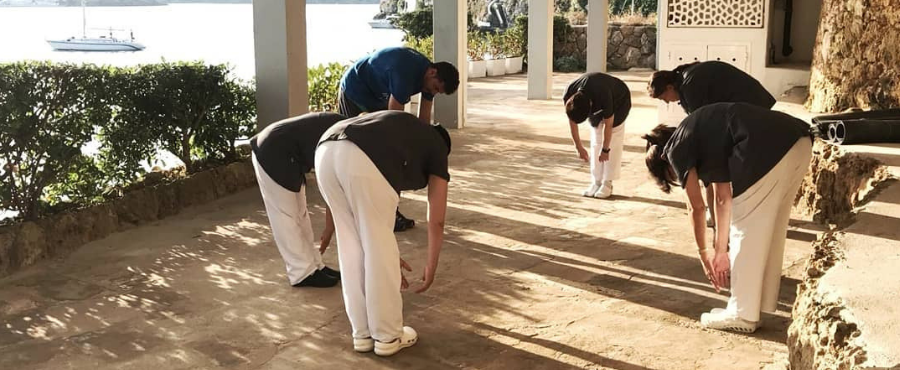 This is why, to begin with, we have wellness classes in our five hotels. These are guided by a professional, or if necessary by a partner trained for it, who gives advice and recommendations to make the daily life of each person more enjoyable. Our floor maids, for example, have their own classes in which to learn to adopt correct postures and not make movements that can harm them.
Similarly, in one of our hotels, we detected that the kitchen and living room staff had to make great distances, loaded with weight, to carry the dishes from one side to the other. With everyone's collaboration, we created Krivaku: a conveyor belt, unique in hospitality, that solved the problem.
Environmental care
Caring for the environment is another of our mottos. ARTIEM was born in Menorca, an exceptional natural environment that must be taken care of and protected. We take this same philosophy to all our centers.
With this objective, we launched the Project 8/80 with which we have proposed to reduce CO2 emissions by 80% over the next 8 years. We are taking measures to reduce the consumption of resources or make more efficient use of them and introduce clean energy. This winter, for example, we have installed 15 kw of photovoltaic panels in ARTIEM Audax and ARTIEM Carlos in Menorca that will allow us to obtain clean energy in our hotels.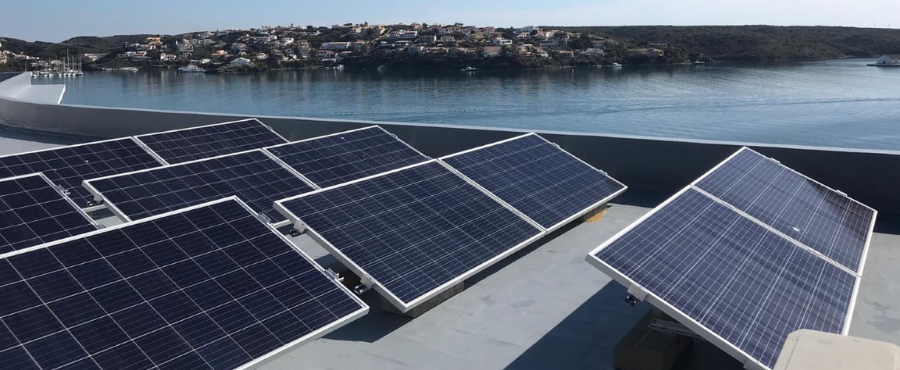 In the same way, we try, as far as possible, to always acquire organic and zero kilometer products; thus benefiting the local economy and reducing our footprint.
Collaboration with suppliers
We only work with companies and suppliers that share our values. To do this, we do a very thorough search and a demanding filtering process. We want to surround ourselves with people who also want to leave a positive mark on their surroundings. In return we offer long-term and trustful relationships.
Projects with social entities
We also seek to generate welfare in society, so we collaborate with social entities and solidarity projects. In all our centers, the teams look for projects in the area to work with and we start them.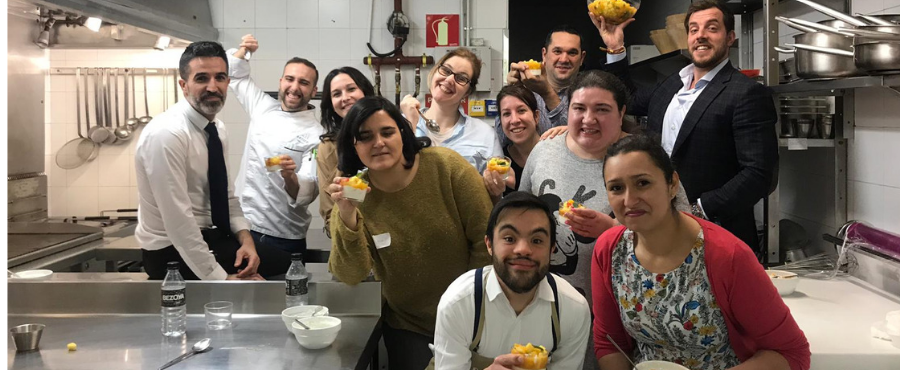 In Madrid, for example, we have been collaborating with Down Madrid for years. After carrying out different actions together, this year we organized a cooking and room service course with several of their children. To top it off, we organized a charity dinner prepared by them. It was a success and, surely, an experience that we will repeat.
When Christmas arrives, in Menorca and Madrid, we hold charity workshops with which we raise food for Caritas. From ARTIEM Hotels we organize the classes, the employees themselves are in charge of teaching them and the attendees "pay" their attendance with at least 1 kilo of non-perishable food.
These are just some of the Freshpeople stories, but there are many more. And it is that all these actions feed back and contribute to a better environment around us. Carrying them out makes us happy and their results even more. Dedicating time and effort to well-being is positive for everyone, that's why it has become part of the ARTIEM´s DNA.