ARTIEM Audax hosts the first retreat in Spain for the B Corp community. An opportunity to see each other live again after a complicated period due to the pandemic, exchange ideas and think of new ways to drive the positive change we want.
In the last year and a half, we have spent a lot of time in isolation. We have done it out of responsibility and health and it has been a collective effort to be proud of. Within the B Corp community, throughout this time of quarantine and pandemic, we have continued to work and meet virtually to create a positive impact together and inspire each other. Now, finally, we can do it again in person.
From ARTIEM Audax (and always following the relevant security measures) we were pleased to be able to host a unique event in our country. It is the first B Cort Community Retreat event in Spain: the B Retreat, from September 19th to October 1st at ARTIEM Audax.
BCorp Activities in Spain: our first retreat
ARTIEM B Retreat is not a typical event, but an opportunity for collective learning. The B Corp community in Spain is a group of companies with the B Corp certificate, which certifies their commitment to the development of a more inclusive and sustainable economy, concerned about the environment and the wellbeing of people.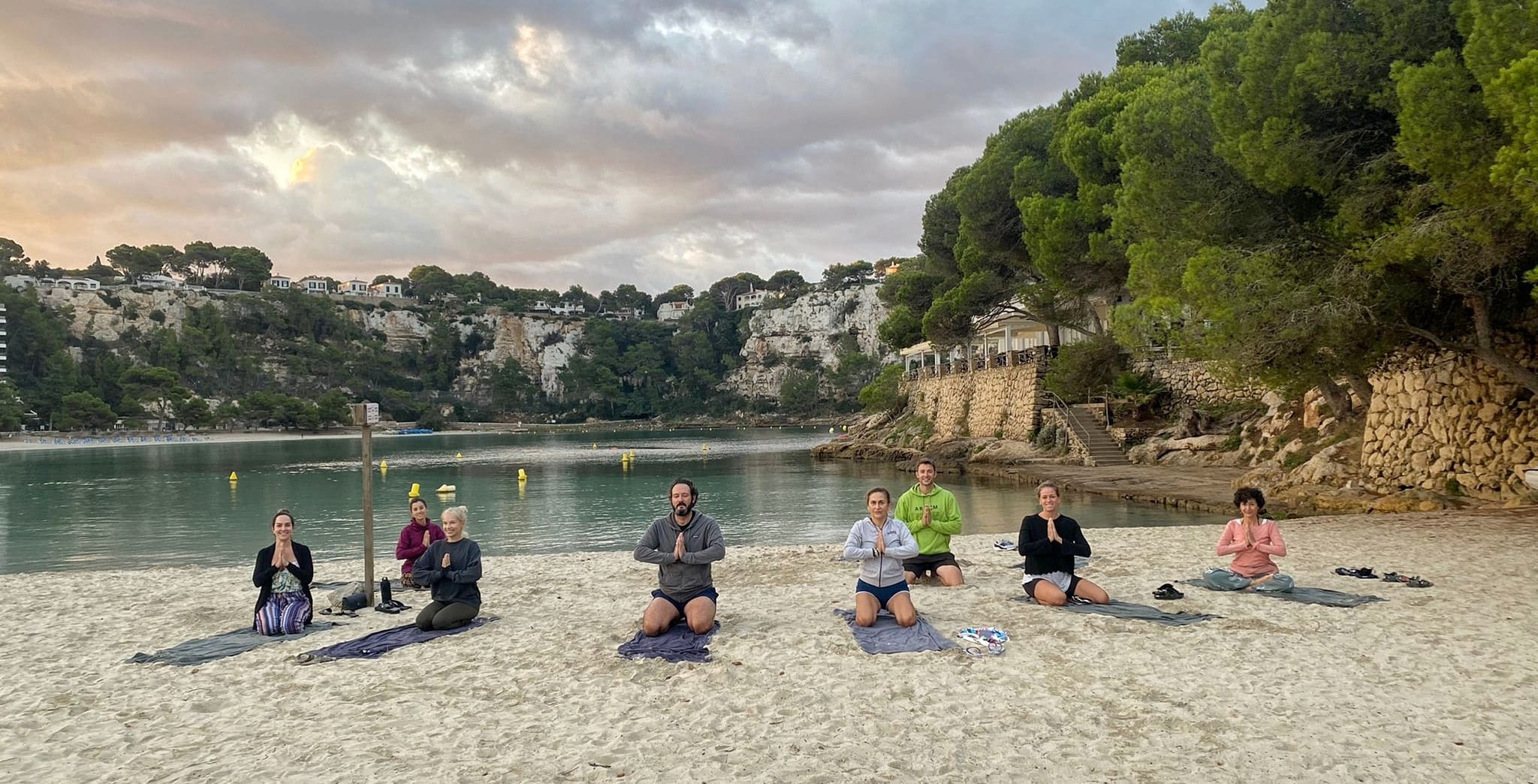 More than 100 B Corps are part of the Spanish community. This is the first time that they have come together in a retreat since the beginning of the pandemic. "The B Retreat is our first meeting after the pandemic, which allows us to strengthen the collective vision of the B Corp community and to visualise what changes are needed to move towards an impact economy. Changes that were necessary before and are now essential." said Pablo Sanchez, Executive Director of B Lab Spain, the non-profit organisation that drives the B Corp movement in Spain.
The purpose of the B Retreat is to get to know each other among all the B Corps, put faces and realise how much we are united. It is also a time to celebrate and appreciate everything that we have achieved during this difficult time and rejoice in the good state of the B Corp movement. Attending the B Retreat is also an opportunity to learn; we want all companies that are participating to share their ideas, best practices and ways of innovation that can be useful to others.
The B Corps impact business opportunity marketplace is the perfect formula for this: during the weekend there will be an internal marketplace for the companies to develop new business opportunities. This means finding new customers, suppliers and investors with the guarantee of an alignment on B Labs sustainable economy principles.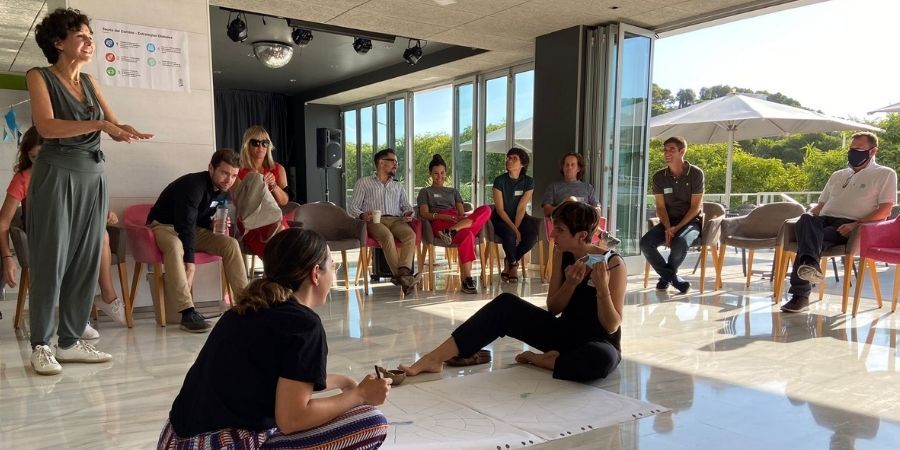 To resume, 3 very enriching days to raise to a new level of collaboration of B Corps in Spain; and all of this in the beautiful setting of the Artiem Audax Hotel in Menorca.
ARTIEM: Corp B committed to the environment
At ARTIEM we are a B Corp in the hospitality sector; in fact, we are the first hotel chain in Europe and the third in the world to obtain this certification, which drives us every day to be better hotels for the world. The B Corp certificate identifies you as part of a global movement of people who use the power of business to make a positive impact. It is about reinventing business to develop a sustainable, inclusive and win-win economy.
We have achieved this certificate by demonstrating excellent performance in the treatment of suppliers, workers, customers, the community and within the environment. The implementation of social and environmental impact measurement systems brings us closer to B Lab's objective: the generation of prosperity for all.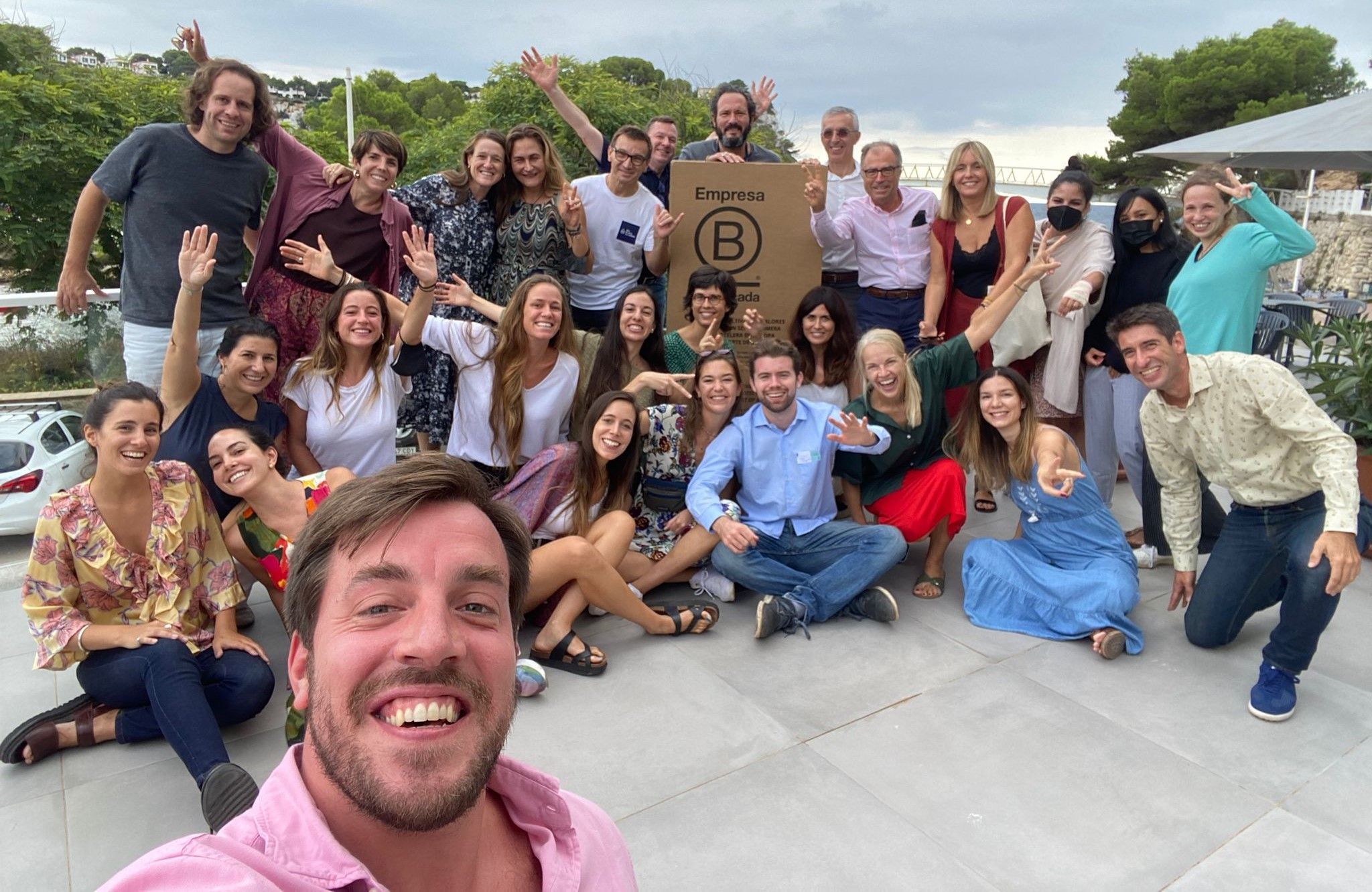 ARTIEM's commitment to B Corp values is reflected in this first B Retreat, in which we are hosting and we are going to give everything to offer a unique experience for all attendees. The change will only be possible if we start with ourselves, taking forward initiatives to make this world a better place. We are waiting for you.