The Natural Park of Somiedo is the perfect place to get lost in nature, disconnect from your routine and achieve peace and happiness. Here's all you can do in this beautiful green space in the heart of the Cantabrian mountains.
There are many reasons to plan a trip: the excitement of seeing new places, enjoying free time with friends and family and trying new sports in incredible places. Any reason is a good reason if it leads us to unforgettable experiences, like visiting Asturias.

A lot of people look for escapes where they can relax and disconnect from the day-to-day, routines and work stressors. Letting nature take over can help us change our outlook, rationalise our problems and return home with renewed energy.
If you're looking for a place to connect with nature and feel at one with the environment, check out Discover Asturias. You'll find the perfect site close to our hotel: Parque Natural de Somiedo.
The Parque Natural de Somiedo and What it Offers
The Parque Natural de Somiedo is one of the most important and best-conserved protected areas in Asturias. It's located in the center of the Cantabrian Mountains and is surrounded by four large valleys: Saliencia, Valle, Somiedo and Pigüeña, each with their own river.
The lakes of the Parque Natural de Somiedo are one of the main attractions. Imposing, deep and simultaneously crystal clear, they are set apart from the Lagos de Covadonga which are popular and therefore more crowded. The three lakes of Saliencia (Lago de la Cueva, Lago de la Calabazosa and Lago del Valle) are the most magnificent and Asturias' hiking trails from lake to lake are a necessary trip if you're in the area (we'll talk about them later).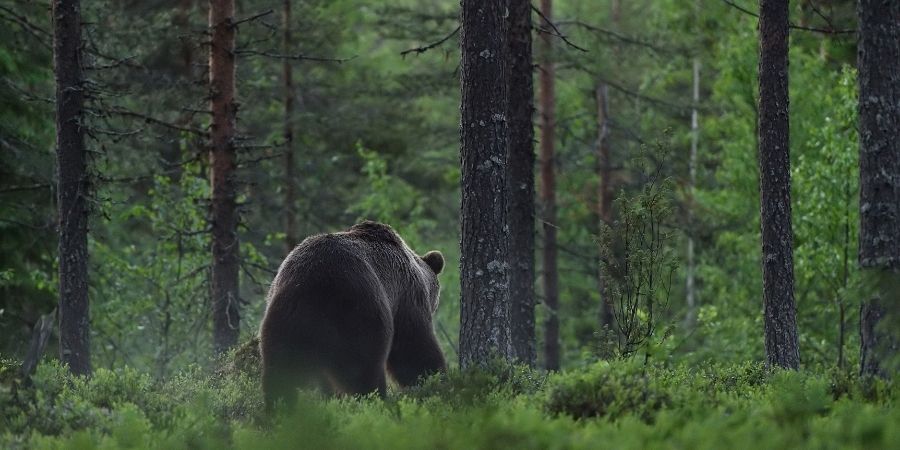 At the Parque Natural de Somiedo, the fauna is varied and similar to what you can find on the rest of the mountain. Brown bear, deer, capercaillie and all kinds of mountain birds inhabit the valleys; observing the wildlife in all its splendour fills us with a sense of fascination that is difficult to describe. The only way to explain it is to see it for yourself.
Trails in the Parque Natural de Somiedo in Asturias
Hiking through the park's 283 kilometres offers many opportunities. The Ruta de Los Lagos is one of the most beautiful, thanks to its views. It starts at Alto la Farrapona, a nice place to walk between the towns of Saliencia and San Emiliano. It brings us to the Lago de la Cueva, the Lago de la Mina and the Lago de Calabazosa, which will leave you speechless.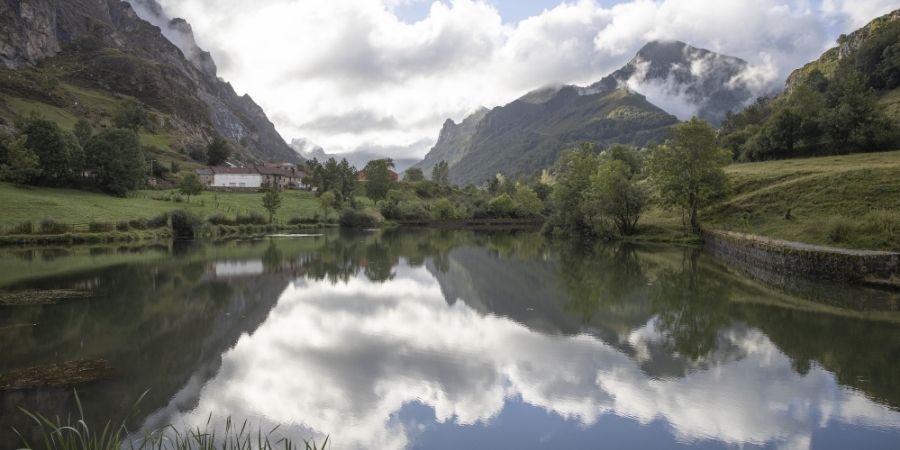 It continues through the Vega de Cerveriz and after a nice walk, you'll see the Lago del Valle and its nearby town, Valle del Lago. It's a medium difficulty 14km trail that will take around 4 hours and 30 minutes to complete; we promise it's worth it!
If you like challenges and want a harder trail, the Ruta del Corcón is for you. It's quite steep (700m) and starts in the Puerto de Somiedo, following the bridge that crosses the Bayo River until Santa María del Puerto. This route passes through the Valle de Viega Cimera, the Vega de Penouta and a hill from which you can see the beautiful Pico del Cornón.
Enjoy unforgettable views of mountains and valleys that are found on the border of Asturias and León. You will also see the Cantabrian Mountains in all their splendour, from the Ubiñas to Pico Miravalles and the sea.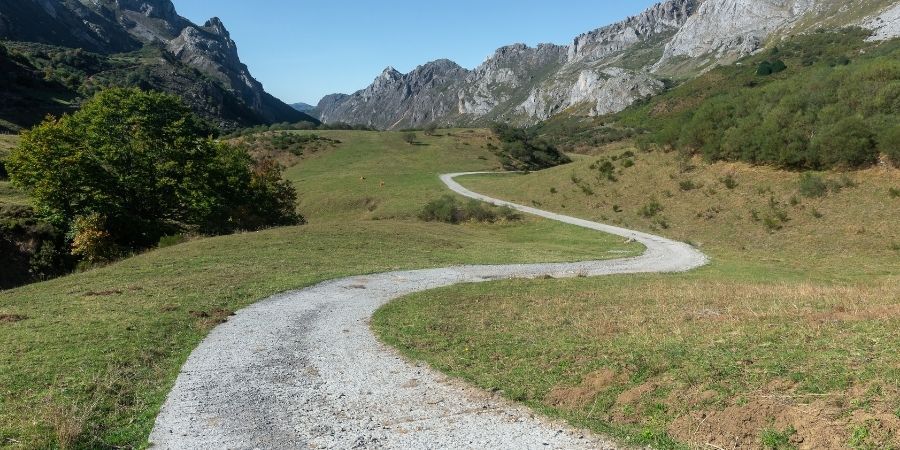 Enjoy Asturias with ARTIEM
If you're thinking of visiting the Parque Natural de Somiedo and immersing yourself in nature, ARTIEM Asturias will greet you with open arms. It's the best hotel to relax in after a day of hiking through natural paradise.
We have a spa with a relaxation zone and an exclusive thermal circuit that will leave your body feeling brand new; in the massage area, you can choose treatments to renew your body. If you still have energy left for sports, you can take advantage of our gym and work out as much as you'd like; ARTIEM Asturias is the perfect place for those that look to connect with nature and their body. It's an unforgettable experience.