Holidays are full of illusion, disconnection and also heavy meals. And it is not a good time for sporty people like us, as we stop training and even put on a few pounds. But have no worries. ARTIEM Sports has some healthy tips for you that will help you get back to your routine.
If you are a professional, your sports routine will probably have not been affected and you will not be suffering the effects of celebrations that much. Amateur triathletes like you, however, who want to keep their new year resolutions to improve their health without obsessing over it, are actively looking for some guidelines for eating and exercise to help burn off those holidays calories and start a routine to keep fit and lead a healthy life.
As Michael Jordan said, "I can accept failure, we all fail at something. What I can't accept is not trying." So, let's stop feeling sorry and take note of these tips that ARTIEM Sports offers to allow you to start a new routine filled with good habits.
1. Never stop training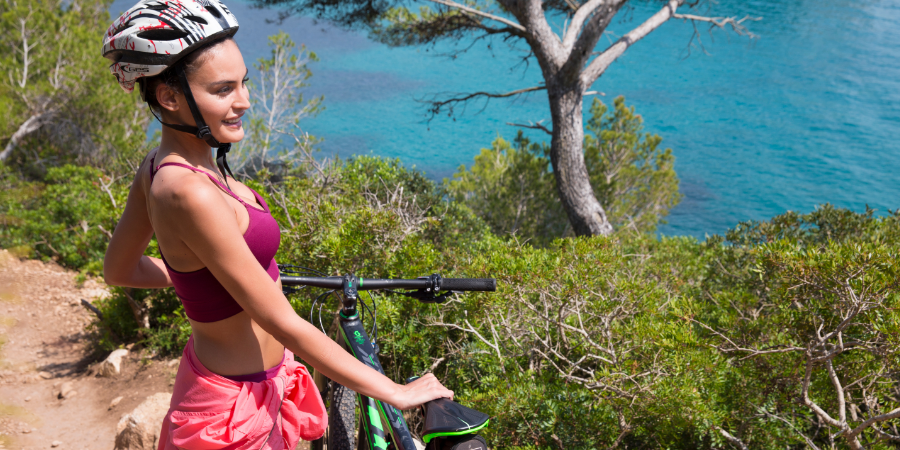 We don't want you to interrupt your daily routine, but to complement it:
If you're travelling, pack your running shoes and lightweight clothing and run for an hour. That way, you can continue training while you visit new places.

When your daily routine prevents you from following it to a T, try to do a HIIT workout. In 30 minutes, you'll have exercised sufficiently to keep in shape.

On days when you have plans that disrupt your mealtimes, do a short but intensive workout. A 1-hour high intensity session on a bike can be better than a gentle 3-hour session. Running allows you to change your pace to a higher intensity and in 40 minutes you'll have done a great job.

If you've had a few drinks at night, the next morning, go for a walk or a gentle bike ride.

People who are emotionally affected by the cold should follow these tips which will help them reduce stress and anxiety during the coldest months.
As you see, you'll always find time to do exercise and enjoy doing it.
2. Try intermittent fasting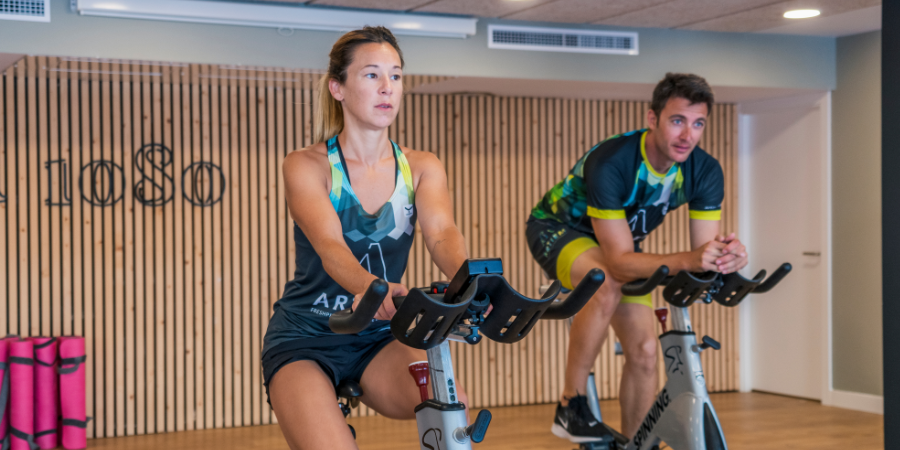 If you want to shed those pounds you gained over holidays, one good option is intermittent fasting. This technique brings many health benefits, and one of them is that it will help you lose weight quickly and healthily. What could be better?
While we're on the subject of fasting, if you feel motivated and strong enough, include workouts in fasting conditions in the morning to your routine to strengthen the process; for example, cycling.
3. Strength and endurance training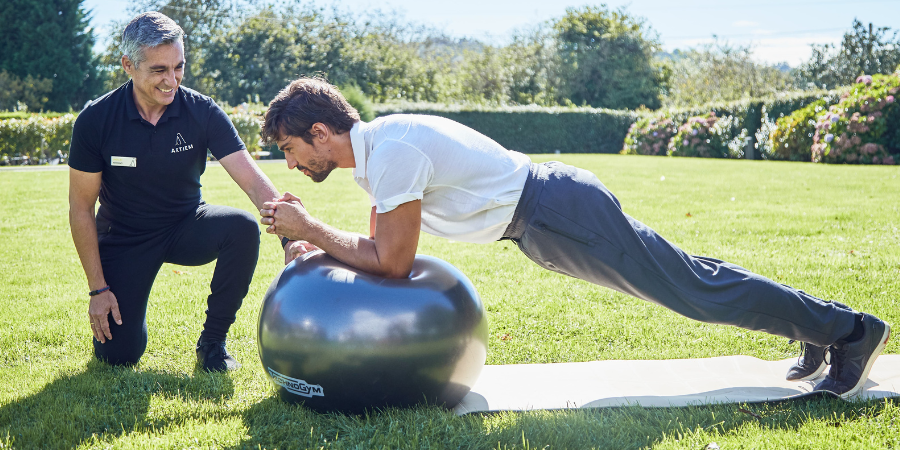 We often focus on losing weight through a healthy diet adapted to our needs and an exercise routine that helps us keep in shape. But on occasions we forget to add strength and high-intensity training to our exercise list. It has been demonstrated that this type of exercise helps us lose body fat as it accelerates the metabolism, making the fat burning process more effective.
Would you like to know what strength exercises to include in your routine? Here are some easy ones to start with that are fully effective:
Squats

Push ups

Pull ups

Stretch strap exercises

4. Be careful with what you eat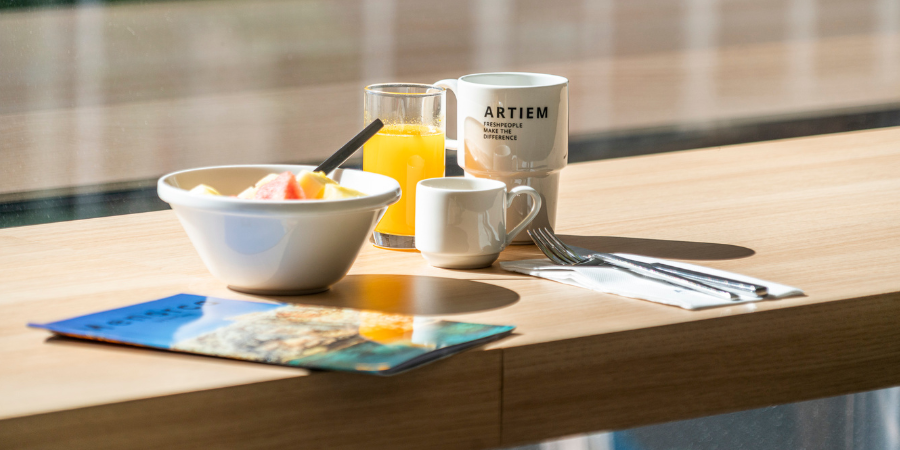 Binge eating: probably one of the worst enemies of healthy routines. During the first few months, it's easy to feel that you want to eat everything, but you must be strong and keep away from sugars and trans fats.
If you feel hungry before eating, always have some vegetables at hand such as carrots, as they are a delicious and healthy way to keep your appetite in check.
It may sound boring, but it's essential for good nutrition. What exactly are we talking about? You guessed it: fruit and vegetables. At lunch or supper time, try to eat vegetables. If you're not at home or you haven't prepared your lunch box, try to include them in everything you eat. For dessert, include some fruit too.
A friendly reminder: when you're not fasting intermittently, make sure your breakfasts are also loaded with vitamins and foods that generate energy.
Good nutrition is essential in any training or sports routine, and that's why it's so important for you to include the appropriate foods. If you need any more information, we give you some sports nutrition tips that will help you complement your nutrition.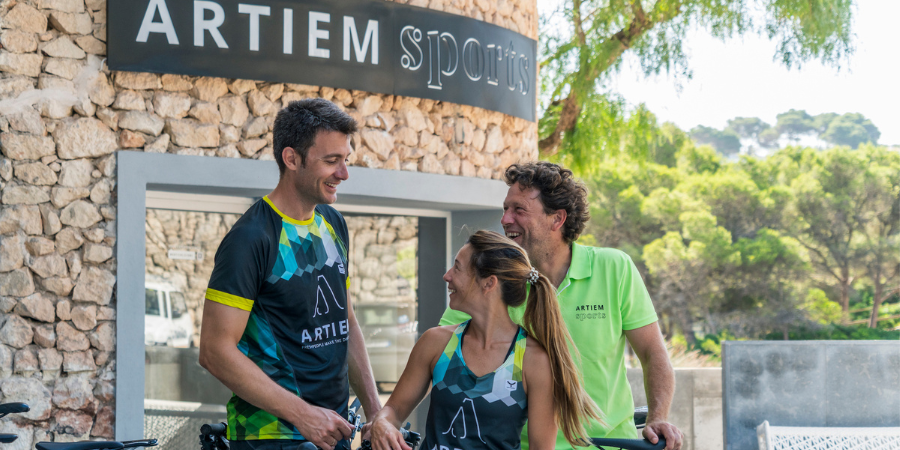 We're sure that if you follow these tips, you'll soon get back to your ideal state, and even more so if you do it with the ARTIEM Sports team, the perfect partner thanks to their extensive experience in sport.
Oh! The most important thing of all is that to be happy, you must want to be happy. With a positive attitude and mentality we can achieve all that we set out to do and even lead a healthy life.