A more sustainable and pleasant way to travel
Have you ever felt more tired on your return from your holidays than you did when started them? Filling your agenda with activities and places to visit is not always making good use of your time. Discover with ARTIEM how to travel slowly while you thoroughly enjoy yourself.
"The trail is the thing, not the end of the trail. Travel too fast and you miss all you are travelling for". This phrase by the writer Luis L'Amour summarises to perfection the purpose of Slow Tourism: disconnecting to reconnect.
The pleasure of travelling with no fixed schedule and plans that are open to surprises is what we often need in order to rest; true relaxation, by letting our body and soul travel at a slow pace without pressures or structures.
OK, this is about going slowly to do things well, so we will take a break and start from the beginning by answering the question "what is slow tourism?" The answer is very important in order to continue talking about the subject.
Slow Tourism or Travel is more than just a way to travel, it is an attitude. Practising it enables us to cast aside our worries and concerns and travel slowly, peacefully and calmly in order to break with routine through little pleasures that allow us to connect with nature and local culture.
What are those little pleasures? Watching the sun go down, discovering the richness of diversity, enjoying local food or walking with no fixed destination, to discover charming places that are not mentioned in travel guides.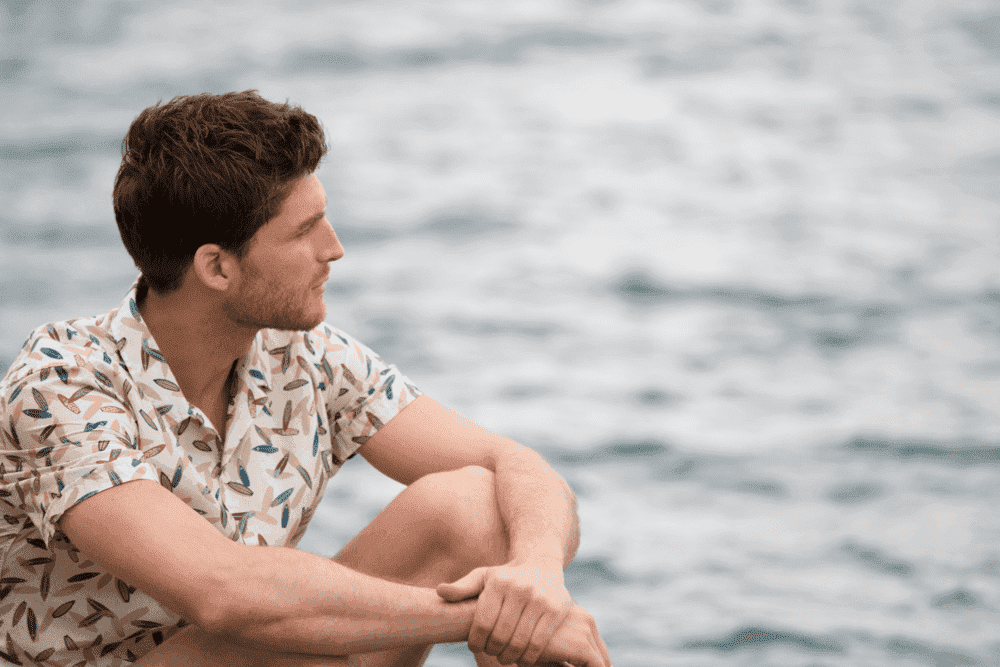 As is to be imagined, this way of travelling arose in response to mass tourism destinations, especially in the summer. In the 1980s, a movement was started in Italy with a very clear objective: to enjoy the peace and quiet of their cities. Grazie!
That is how Slow Tourism first emerged, as an outcry for us to slow down and take time to enjoy our lives. It is worth noting that the movement also invites us to discover the culture of each place that we visit, as well as its traditions and customs.
Do you really believe that only people can enjoy Slow Tourism? Of course not. There is someone else benefits even more from slow, conscious travel. Who are we talking about? Our planet, obviously.
The environmental benefits of Slow Tourism are enormous, and include:
Helping to reduce our carbon footprint, through actions like cutting down on transport or preferring eco-friendly accommodation.
It encourages us to enjoy local produce in order to promote the circular economy.
It offers us different sustainable tourism options that allow us to discover new places in a more responsible way.

Now you know what we are talking about and you can plan your holidays at a slower pace.
It makes no difference whether you prefer the beach, the mountains or the country. Spain has many places where you can practise and enjoy sustainable, responsible, entertaining and very slooow tourism. These are the advantage of having such a diverse geography.
These 5 SLOW destinations in Spain will help you start planning your next adventure with ARTIEM. Shall we begin?

1- Asturias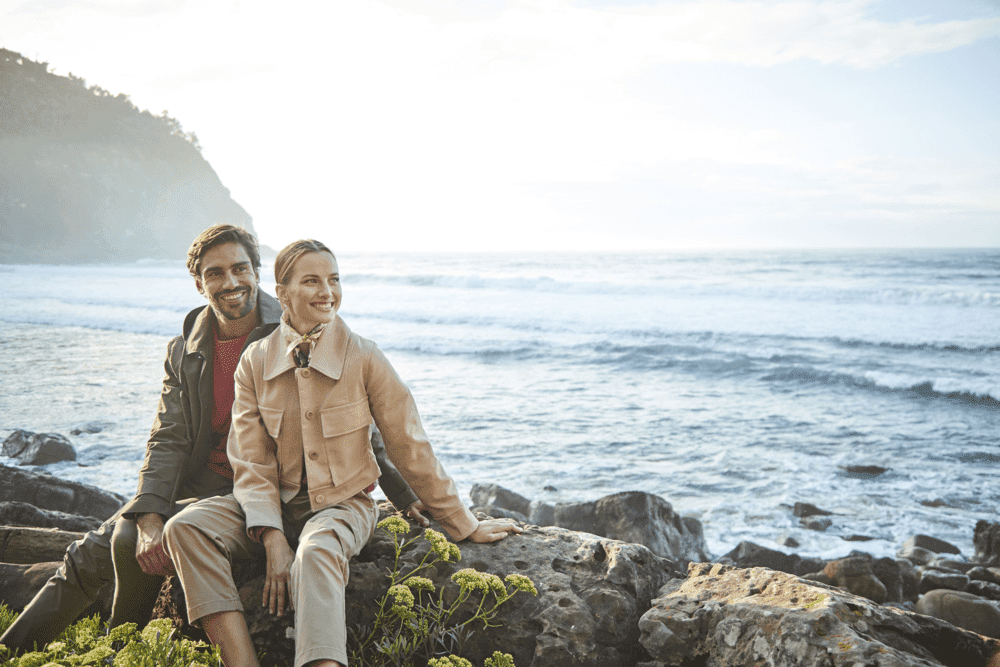 We know many places, but very few of them are as magical as Asturias. If you are looking to break with routine and reconnect, then this region is truly the best option.
Asturias is nature in all its splendour; forests, sea, mountains and rivers await you with the promise of a unique slow tourism experience. How? Simply by breathing in fresh air laden with energy, by connecting with the nearby plants and trees, by watching one of the most beautiful sunsets and of course, enjoying unique and delicious dishes of the choicest local cuisine.
No doubts or buts can stop you from choosing this Slow Tourism destination, especially if you have the opportunity to spend your holidays at our ARTIEM Asturias hotel, a sustainable option where each nook is designed with your relaxation in mind, so you feel happy in every sense.
2- Cantabria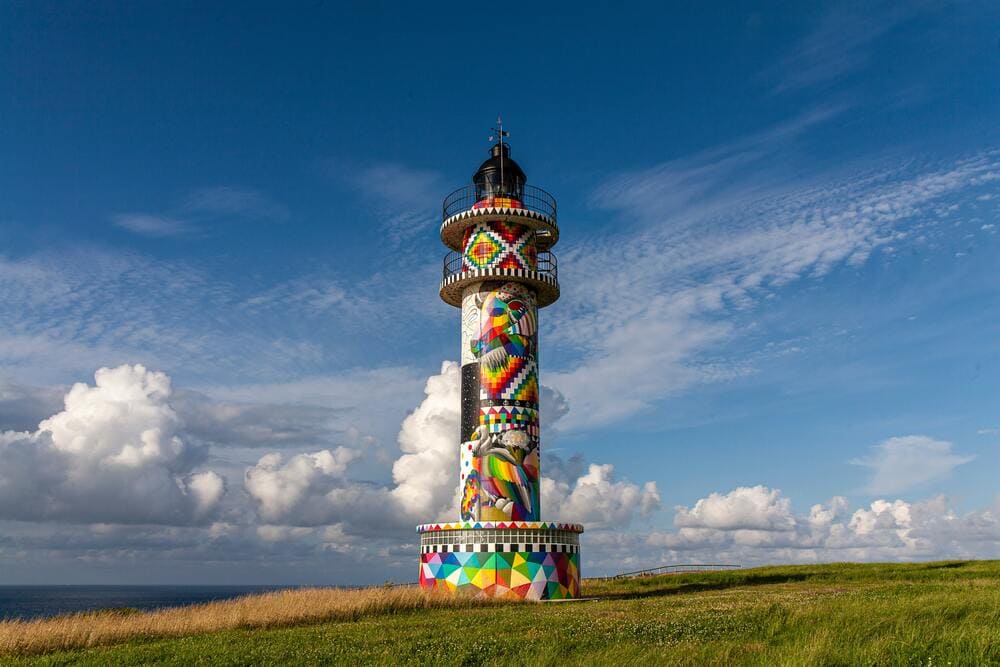 Just 200 kilometres from Asturias is another gift of nature, Cantabria.
For many good reasons, it is one of the regions that Spanish tourists love and visit the most. Its beauty does not go unnoticed.
It is one of the places most often visited by Spanish tourists as it has everything to suit all tastes. It has many natural beauty spots that you can visit, such as the coastal areas of the Geoparks, or the wonderful mountain scenery of Cabezón. We are sure that you will be able to reconnect with yourself.

3- Menorca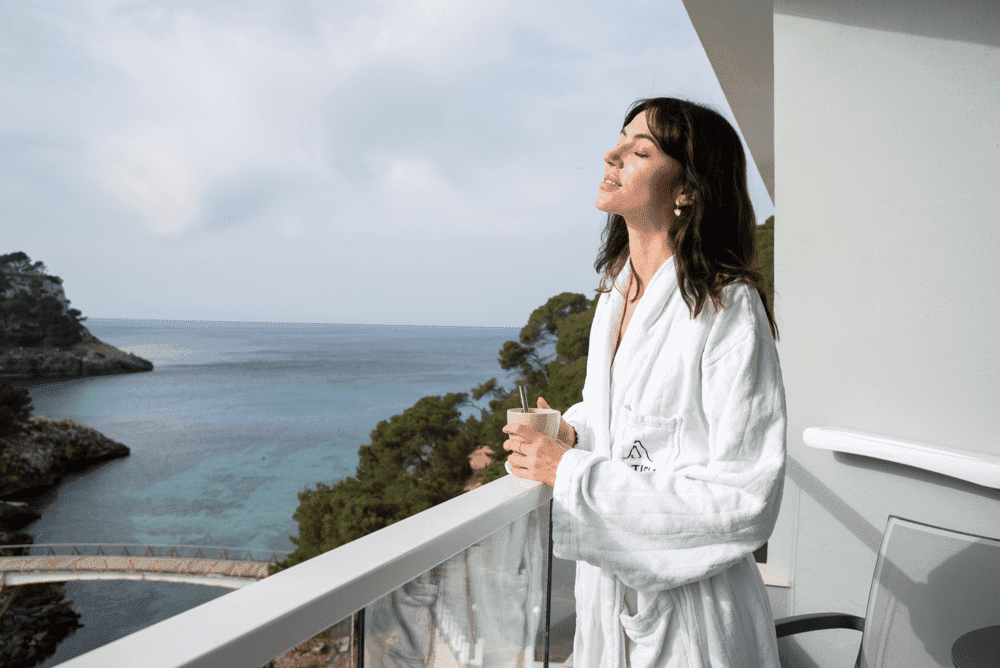 What can we say about Menorca? It is simply incredible and has much to offer to anyone who loves nature and the magnetism of the Mediterranean Sea.
Those of us who have had the opportunity to visit the island know that time in Menorca is special and does not hurry, which makes for a true paradise to enjoy slow, sustainable holidays.
For several years now, work has been in progress to transform the island into a Smart City. What does this mean? That it is sustainable in social, economic and environmental terms. Among its principal features are the technological solutions that help make life easier.
Although Menorca is one of the favourite destinations in the summer, the island is perfect for visiting any day of the year. For this reason, we at ARTIEM Menorca recommend you visit it at low season, like May or September, so that you have the opportunity to enjoy it to the full in a more peaceful way.
The third option is Menorca (Baleares), due to its many slow tourism proposals such as outdoor painting or local produce, which make it an enjoyable place to visit in the spring and autumn.
4- Huesca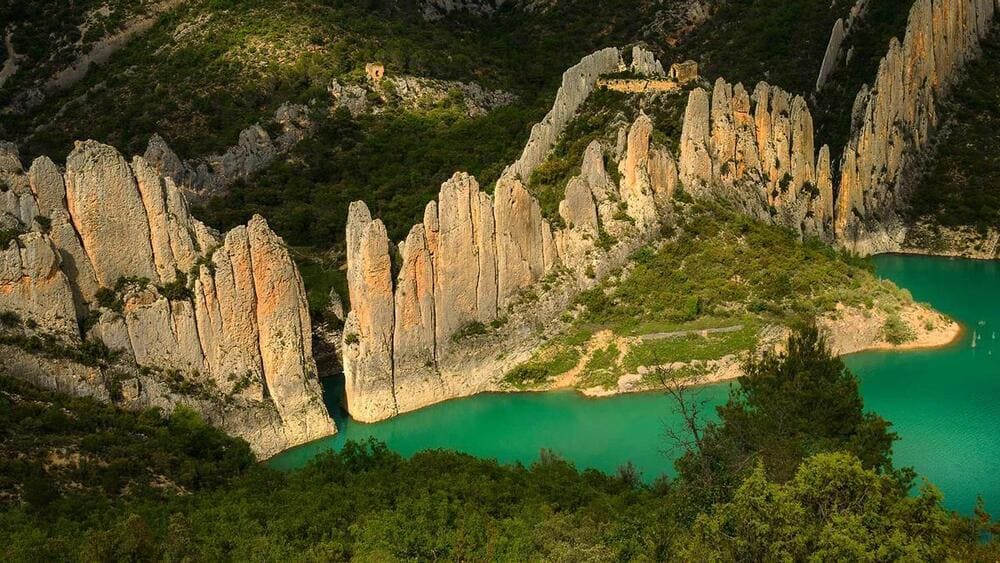 https://www.elperiodicodearagon.com/ocio/planes/2022/09/27/escapada-muralla-china-huesca-maravilla-64821468.html
Nature and unwinding are synonymous with Huesca. This region in Aragón offers a wide variety of options to those who want to enjoy a slow experience.
Many people are able to disconnect and relax through sport and outdoor experiences, and Huesca is certainly the best destination for anyone seeking adventure, due to its Nature Parks and Reserves.
If you are not into adventure sports, there is no need to worry. Huesca offers other slow activities such as stays in rural cottages in the Pyrenees (with scenery taken from a Claude Monet painting) or gastronomic and eco-tourism options.
5- Madrid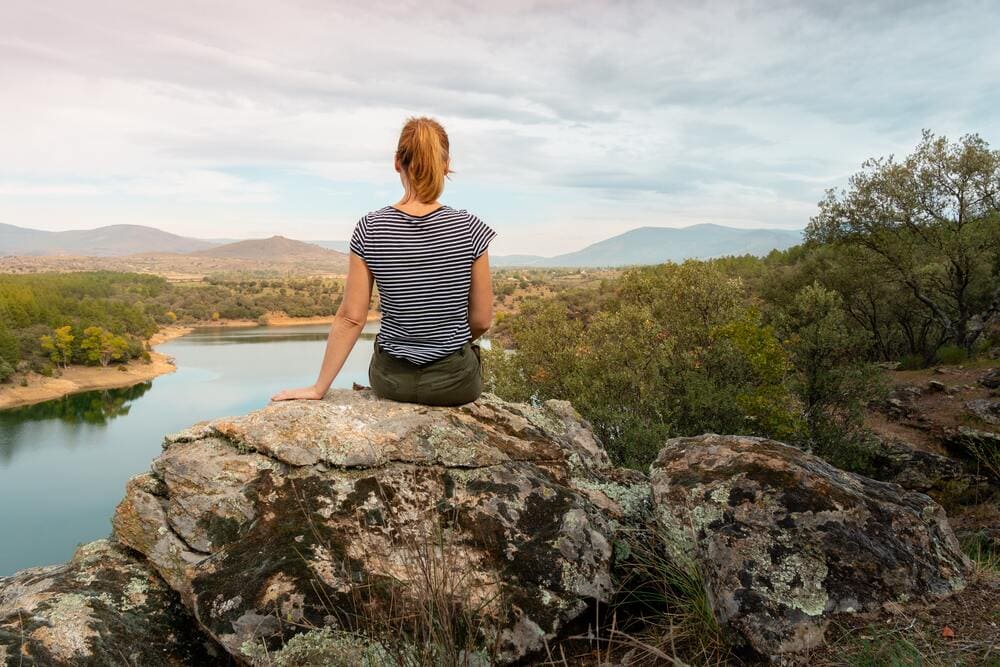 You may not believe it, but Madrid is a city that has all the conditions required to become your next Slow Tourism destination.
"But it is full of people and there are cars everywhere", you may say. Yes, but the city is much more than this. In its more than 600 km2, Madrid has wide, open urban spaces, vineyards and olive groves, as well as charming villages and high mountain peaks. It is without doubt a world worth discovering!
However large Madrid may seem, these slow plans are closer than you may imagine. You can plan a bicycle route (the city's sustainable transport means) and get to a place that has five UNESCO World Heritage Sites in less than an hour. Culture, history and all the appeal of the capital in a few pedal strokes. You can complete your slow, sustainable stay at ARTIEM Madrid, where you can sleep and rest knowing that you are in a place that is 100% sustainable and eco-friendly.
If you feel like going a little further and spending a few days in a rural setting, we invite you to visit the Sierra Norte of Madrid, a natural beauty spot with fresh air and wonderful mountain scenery.

Plan you next holidays with Slow Tourism in mind and discover all the benefits of forgetting about time and enjoying a slow, peaceful trip in which the priority is your emotional well-being and caring for the planet.
Are you ready to start your journey slowly and steadily? Follow these tips by ARTIEM:
Choose a destination that is easy to explore and get to know it well.
Try to stay there for at least a week.
Give preference to rural accommodation or sustainable, eco-friendly hotels.
Try using the oldest form of transport: your feet.
Forget about travel guides, just go with the flow.
Enjoy local dishes and products.
GO VERY SLOWLY AND ENJOY EVERY MOMENT