Book now your holidays with ARTIEM and enjoy a 15% discount and all the advantages of booking through our website. You just have to choose where to go! Menorca or Asturias?
This summer, ARTIEM tastes like north and Mediterranean, like mountains and beach, like relax and adrenaline ... have you ever felt something like that? Either if you already knew us before or if this is your first time here, these next months you will be able to enjoy your dream holidays at any of our hotels in Menorca and Asturias. And, in case you need a bit more of persuasion, we´re giving you a 15% discount if you book through our website, as well as other advantages that you will love.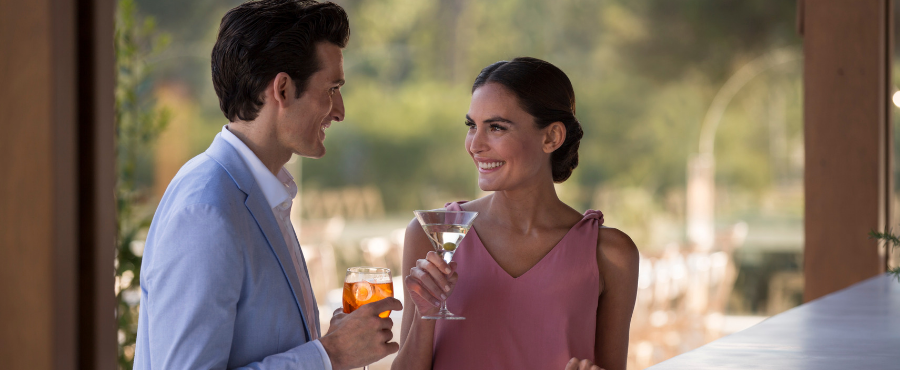 In order to enjoy this summer offer, you just have to enter the ARTIEM website, choose your destination, your hotel ... and book! The discount of 15% will be applied automatically and, in addition, you will be able to enjoy all the advantages that planning your vacations directly with us offers. Do you know which ones they are?
1. Get 15% off your reservation to enjoy more for less
Don´t wait any longer and start making the dreams about your holidays real. Book between May 16th and June 24th and enjoy the discount for stays between July 15th and August 24th in our three hotels in Menorca and also in Asturias.
2. Receive a very special gift during your stay
Our goal is to inspire people to be happy and, for that, we want to surprise you with a very special gift during your stay. As we want it to be a surprise, we won't reveal anything around here but we can assure that you will love it.
3. Enjoy a 10% discount on spa services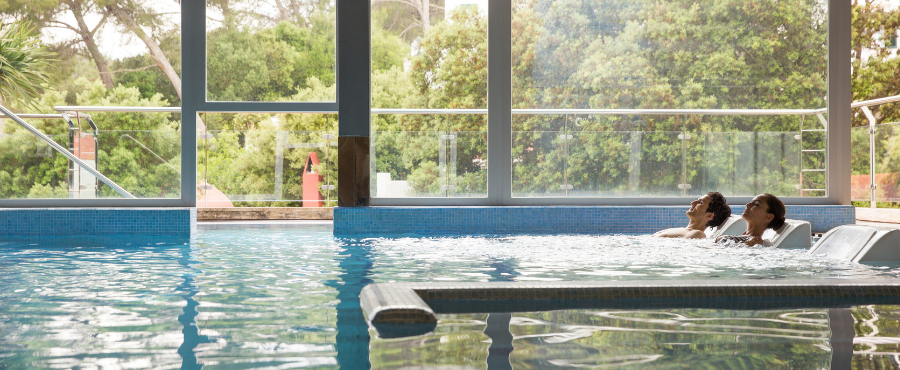 If you are determined to relax during this vacation, you have to visit our spa. Let worries and stress be erased little by little during the thermal circuit or relax your body and mind with a massage. Choose what you prefer and get a 10% discount through our website (in the case of ARTIEM Audax, only applicable to the thermal circuit).
4. Upgrade your room with a 10% discount
If when you arrive at the hotel you feel like raising your holidays to the next level with a better room, you can do it with a 10% discount. That is, as long as there is availability!
5. Get other discounts on hotel services
Check at reception what other advantages you can enjoy thanks to having booked through our website.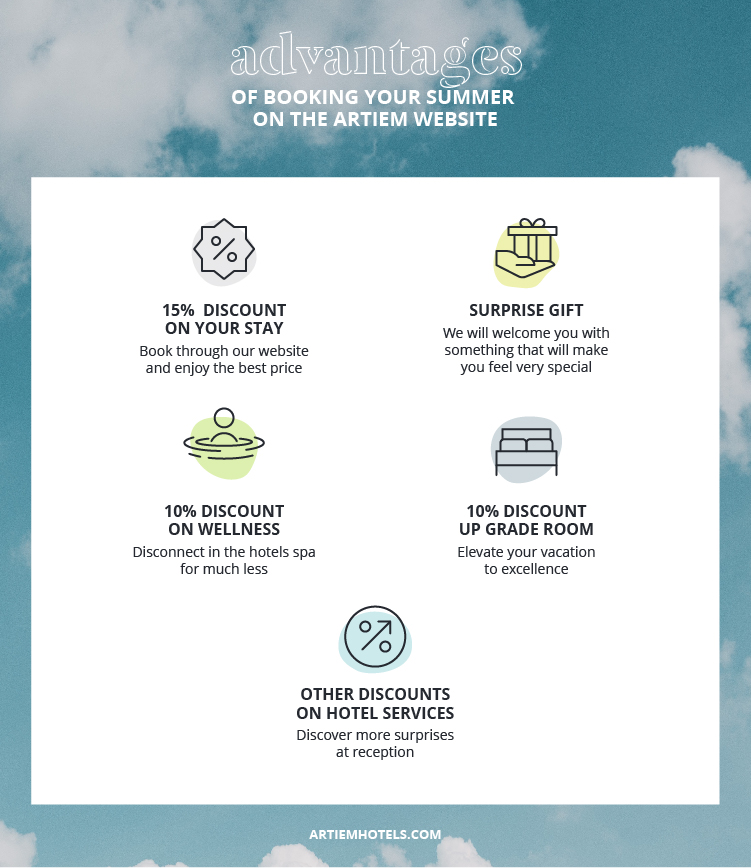 As you can see, this summer ARTIEM comes full of surprises designed to make your holidays and your stay unforgettable
Now there's only one thing left ... deciding where you're going! As you know, you can choose between our hotels in Menorca and Asturias. Two very different destinations, but at the same time very similar since both will allow you to enjoy silence, nature, the outdoors and an exquisite cuisine.
Where are you heading to this summer? To the north or to the Mediterranean? Whatever your choice, you will enjoy some wonderful vacations at ARTIEM.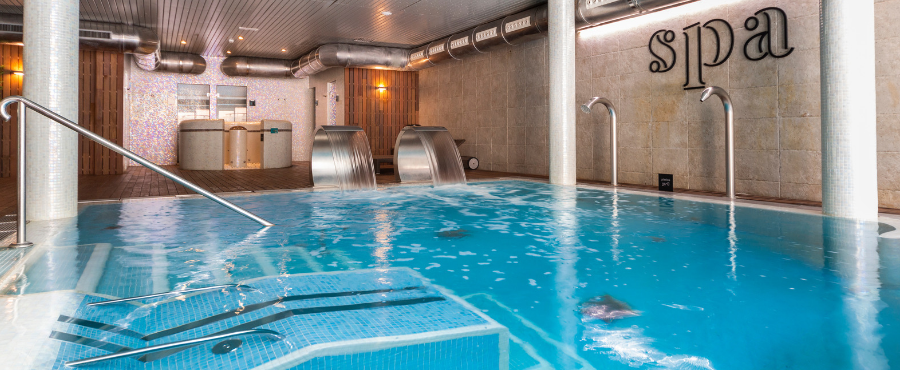 If you finally opt for the "natural paradise", we will be waiting for you at ARTIEM Asturias. The latest addition to the ARTIEM family and the perfect choice if you're looking to disconnect, enjoy nature, be surprised with stunning beaches and fall in love with its cuisine. An ARTIEM summer like you never imagined! If you have never launched to explore this area of Spain during the summer months, we can guarantee you will be pleasantly surprised.
And, of course, Menorca, our island. Synonymous to coves with turquoise waters, endless sunsets and unforgettable nights, getting lost in its fishing villages is something unique. Here the options are multiplied, depending on what you are looking for during your trip:
ARTIEM Carlos: in the port of Mahon, you will enjoy every day the ships that come and go. A perfect place to relax and explore the area.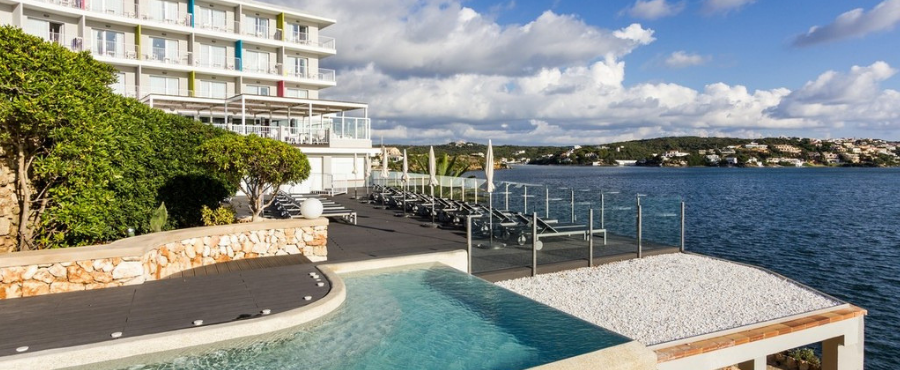 ARTIEM Audax: your corner in the world to connect with nature, flow with the waves of Cala Galdana and activate yourself with all kinds of outdoor activities.

ARTIEM Capri: your option if you like to be in a more urban environment like the center of Mahón, although with the possibility of disconnecting from the world just by climbing to the terrace on our roof.
Any of the three are excellent options to get to know Menorca and live a full ARTIEM summer.
The only question is… Will you be able to choose? Remember that the 15% discount will only be available from May 16th until June 24th.
They say that a trip is enjoyed three times: when it is planned, when it is lived and when it is remembered. Start now to organize your vacations and to savor that wonderful feeling of freedom.