Activity in the capital never stops, not even on a Sunday. Therefore, there is no excuse for staying home in your pajamas and not enjoying all the plans Madrid has to offer!
It's Sunday and there it´s only a few hours until you have go back to your daily routine. Many choose to face the last day of the week by simply resting on the couch; however, the truth is that Sundays offer the perfect chance to end the week up high. Walk around El Rastro, have an ice cream in El Retiro park, enjoy a picnic at Casa de Campo ... discover what to do a Sunday in Madrid!
On Sundays the activity doesn´t cease in the capital and it is possible to enjoy many cultural or leisure activities. You´ll just have to overcome laziness, gather some energy and enjoy of the last day of the weekend to the fullest.
Visiting El Rastro or having a drink on the terraces of La Latina, even if it's winter, are two of the typical Sunday Madrid activities. In any case, there are plenty of options for everyone no matter their preferences; from those who opt for a quieter plan like having brunch, to those who love sports and choose to go hiking or climbing in the mountains near the city.
If you want to be up to date on what to do a Sunday in Madrid, do not miss this checklist with many ideas:
Go to El Rastro, stroll through the stalls and enjoy an atmosphere with more than 400 years of history.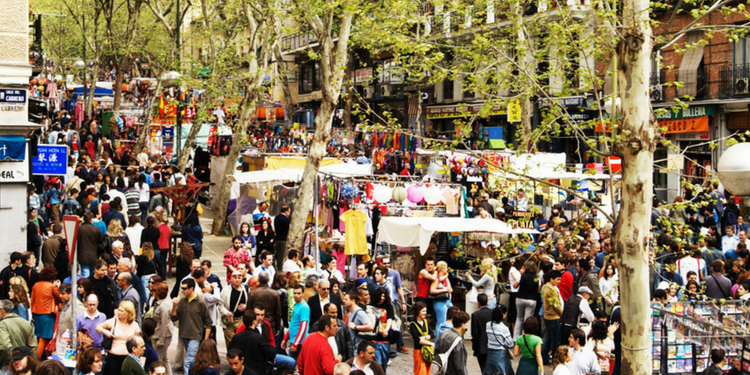 (Source: timeout.es)
Enjoy the"aperitivo"(drinking and tapas), which lasts until the afternoon, in the bars of La Latina area.
Adventure in one of the hiking routes through the mountains of Madrid to enjoy nature. You can use the opportunity to visit one of its adventure parks and try the zip lines, hanging bridges …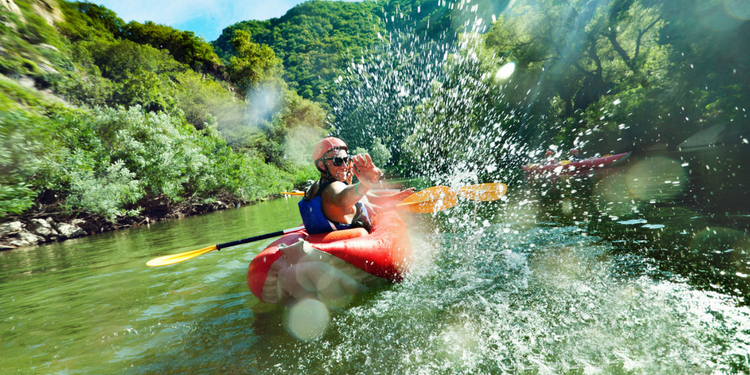 Visit some of the wind tunnels in Madrid and experience the feeling of free-falling in the safest and most controlled way.
Have a brunch in some of the trendy restaurants in Madrid: Bendita Locura, Habanera, Frida ...
Get out of the city to visit some of the less visited villages in "La Sierra de Madrid" such as Torrelodones, Hoyo de Manzanares or Guadarrama.
Visit "El Bosque Encantado" in Madrid, a botanical garden with labyrinths, fairies, cacti and bonsai exhibitions, streams, natural waterfalls …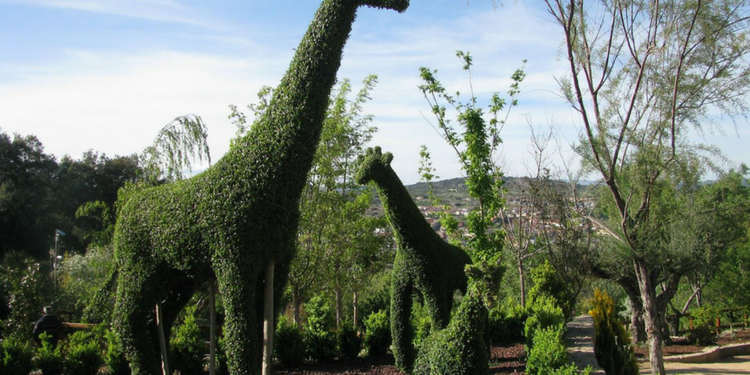 (source: smartresidences.es)
Go for a bike ride through Madrid´s green cycling ring.
Drink a pint of La Virgen (local craft beer) in The Green space at ARTIEM Madrid to finish the day in the best way possible.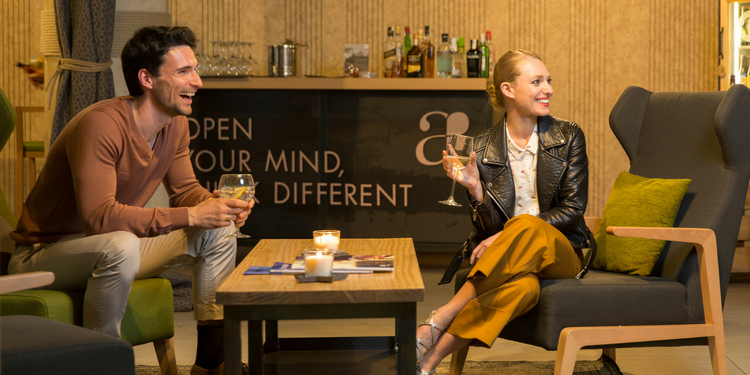 Make a day trip to the "Real Sitio de San Ildefonso", in Segovia, and discover its Royal Palace (National Heritage), the Royal Glass Factory and a town with great monumental and historical charm.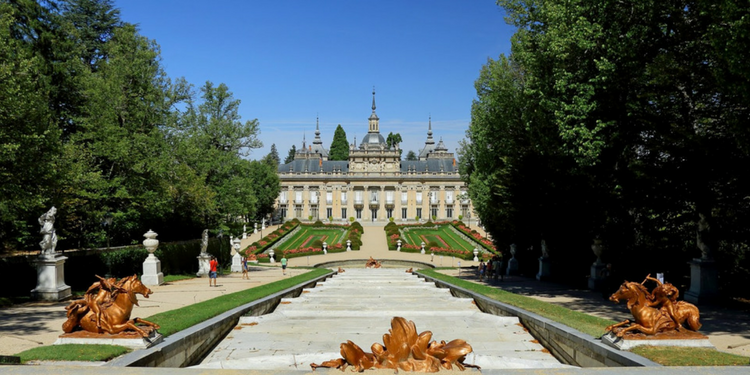 (Source: viajesyrutas.es)
Have som churros with hot chocolate for breakfast at the famous "Chocolatería de San Ginés".
Enjoy the free entrance to the Prado Museum between 5:00 pm and 7:00 pm and discover one of the most important museums in the capital.
Discover Chamberí´s ghost subway station, which has stopped receiving travelers to welcome the most curious who delve into the history of Madrid's metro.
Go on a picnic to "Casa de Campo", arriving via the cable car that leaves from Pintor Rosales. If you prefer something more central, you can go to El Retiro park and then take a boat ride through the central pond.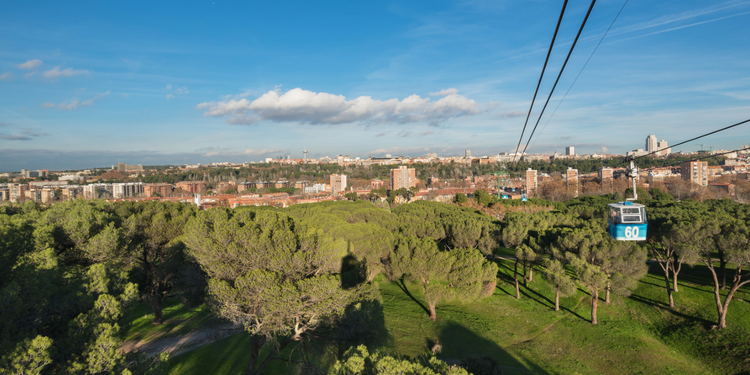 These plans will help you decide what to do a Sunday in Madrid, whatever the time of year. Avoid staying home and go out to enjoy a city that offers multiple leisure and entertainment options every day of the week, including Sundays.
And if you prefer to make a theater or concert plan, do not hesitate to check out the cultural agendas. This is also a very interesting option to end the week in the best possible way.
Now that you have some ideas about Madrid activities to do on a Sunday, which one will you choose first?