Discover the advantages of staying in a hotel that offers everything you need during your business trips.
Madrid is home to more than 157,000 companies (14% of Spain´s total), so hundreds of people move frequently to the capital to do business with some of them. Is it your case? If so, you have to discover ARTIEM Madrid, your business hotel in Madrid where you will feel like home while working in the city.
When choosing a hotel for a business trip it is very important to take into account various factors, such as location, means of transport available in the area, Internet connection, variety of services ... At ARTIEM we have thought about all this in order to become your preferent business hotel in Madrid.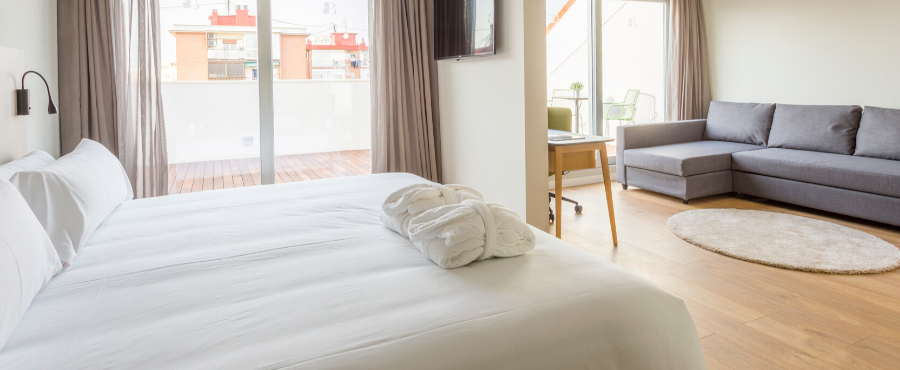 Our establishment is located in a residential area of Madrid, known as Arturo Soria, very close to different business areas where large companies such as the L'Oréal Group, Vocento, Iberia, Universal Music, Warner Bros Entertainment, CEMEX or different embassies are located.
In addition, we are very close to the Feria de Madrid (IFEMA), where conventions, exhibitions and events of international relevance are held continuously. After a full day there, you will be looking forward to get to the hotel for a quick break and ARTIEM Madrid is only a 10-minutes' drive away.
Advantages you´ll find when staying at a business hotel
1. Location near the airport and Metro
As for connections, the airport is only 8 kilometers away so it will only take about 15 minutes by car (depending on traffic) to get from one place to another. If you are looking for a hotel in Madrid near the airport, you have already found it! If, on the other hand, you arrive by train the Chamartin station (connected to Atocha by trains that depart every few minutes) is 7 kilometers away. Therefore, if you come to the capital through any of these means of transport, it will take very little time to get to the hotel.
Moving around the city, either to go to a meeting or take a walk downtown, it's very easy from here. Only a few minutes' walk from the hotel Madrid ARTIEM you will find different metro stops that allow you to move from one place to another without worrying about traffic.
If you bring your own car, you can leave it in the free parking lot located on the ground floor of the hotel.
2. Wi-Fi connection and work spaces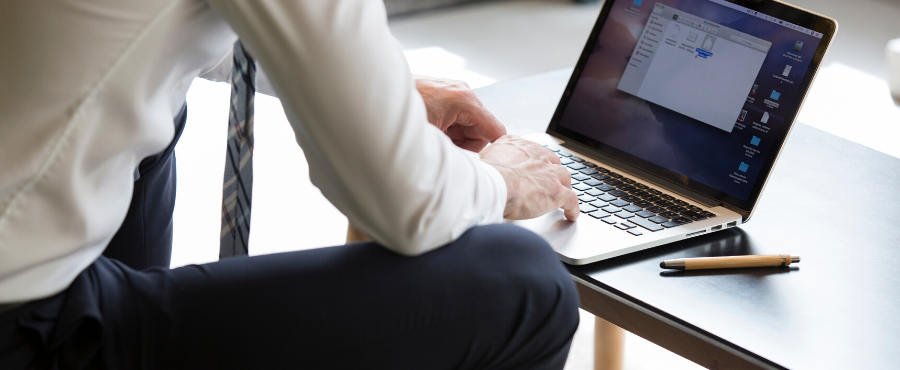 When traveling for business you need to stay in a place with a perfect balance between work and rest environment. Your hotel will be, at times, your office, but it is also important that you feel comfortable in it and have the capability to rest and relax when the time comes.
We have two Growth and Development Spaces (ECD) where you can work, hold meetings, workshops... Both rooms have the ideal conditions of light and are also equipped with projector and screen. You can book ECD 601, it is the largest space with natural light, projector and different distribution options; or ECD 290, with a smaller size (29 square meters) but with an outdoor terrace perfect for taking the air.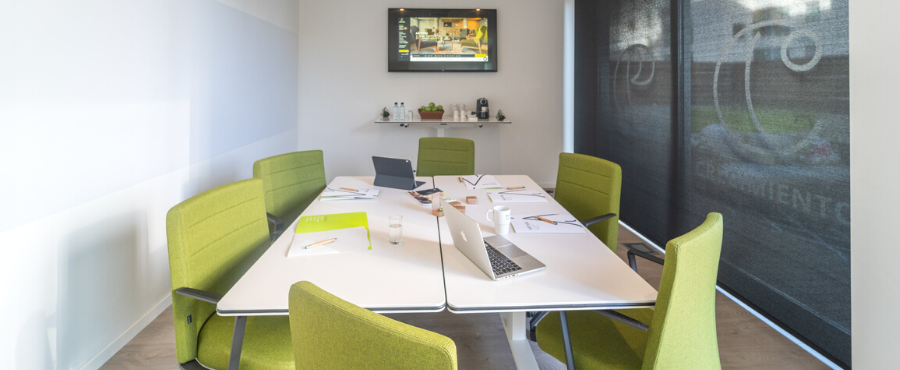 For work we have high-speed Wi-Fi network throughout the building and common spaces (open-plan and with natural light) where you can sit down with your laptop or have a small informal meeting. In the room, in addition, you will have a table and an ergonomic chair to concentrate when you need it. At ARTIEM Madrid you will have all the necessary resources to work­, find inspiration and be productive.
3. Rest and disconnection areas
After a long day you´ll surely need to rest and disconnect from work, which is very important to perform better on the following day. You will have a room of more than 20 square meters with a large high-end bed, a pillow menu, blackout curtains and rain shower to enjoy those moments when you just want to put the focus on yourself. Relaxing in ARTIEM Madrid will be very easy!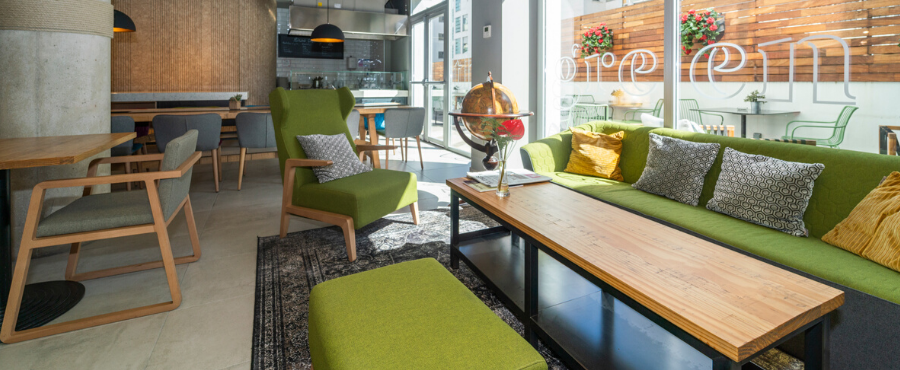 In your room you will also find a chair or sofa with chaise longue to watch TV comfortably, read a book or have a coffee. And you will also have some space to get your "Gym in a bag" and do exercises, stretching or a little yoga. Ask for it at the reception desk.
4. Gym and sports activities
Release tensions in the ARTIEM Madrid gym and clear your mind running on the treadmill, doing elliptical or lifting weights. It will be open for you 24 hours a day and you will find towels and water to make your training as comfortable as possible. And if you prefer, you can also request the service of a personal trainer to review your routines and give you recommendations to achieve your goals.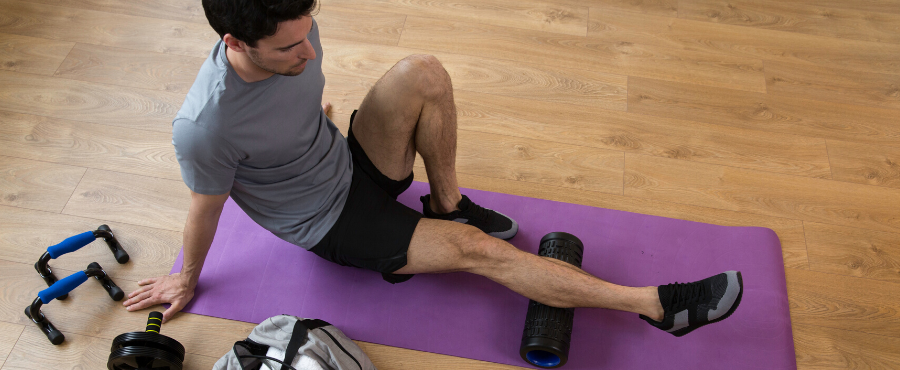 Another option, as we have mentioned before, is that you order your Gym in a bag to practice sports in your room and at your own pace.
5. Healthy food with fresh products
We are what you eat… or that´s what they say! Therefore, in order to perform at work and have more energy, it´s important to keep a healthy diet. At ARTIEM Madrid we offer delicious and varied breakfasts with all kinds of juices, breads, fruits, cereals ... and even a show cooking so you can order whatever you want.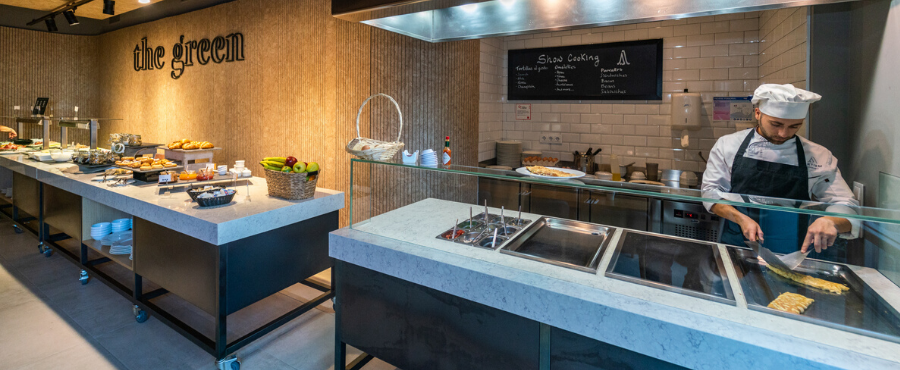 In addition, at The Green, on the first floor of the hotel, you will find a bar with healthy snacks and free drinks open 24 hours a day. Next to it we have a space with armchairs, sofas and tables so you can take advantage of this pleasant space to work or disconnect depending on the moment. It´s perfect for networking at the end of the day or spending the afternoon having a coffee and listening to music.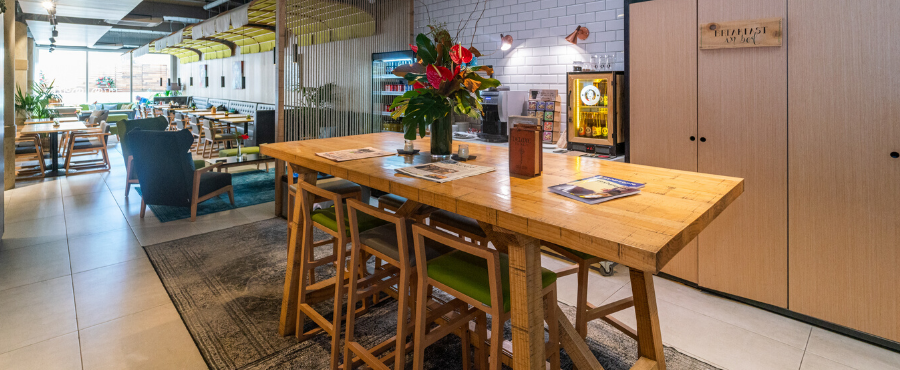 6. Leisure options in the area
In the surroundings you will find bars for drinks, restaurants, parks for practicing sports, shopping malls ... For example: just a few minutes' walk from the hotel you will find the Arturo Soria Plaza, a shopping center with an interesting offer of restaurants and shops; or also, very close, is the Quinta de los Molinos, an ideal place to breathe fresh air and practice some outdoor sports.
For all this, ARTIEM Madrid hotel can be a business hotel in Madrid. With us you´ll find the perfect balance to work and rest as if you were at home: open meeting rooms, work areas, networking and a room suitable for disconnection. We are waiting for you!