Welcome to ARTIEM Asturias! This is where nature, exquisite cuisine and relaxation merge to offer you a unique experience right in the heart of Asturias. In this article, we invite you to discover all the charms our hotel has to offer, from our impressive spa to our restaurant and the countless sporting activities you can enjoy. Are you ready to disconnect from your daily grind and discover an oasis of peace?
Strategic Location
We are located in a privileged Asturias setting, in Quintueles. This means we can offer you a unique experience right in nature's heart, in a rural environment yet just a short distance from the city of Gijón. This strategic location lets you enjoy the best of both worlds: the serenity of a rural environment and the energy of a coastal city.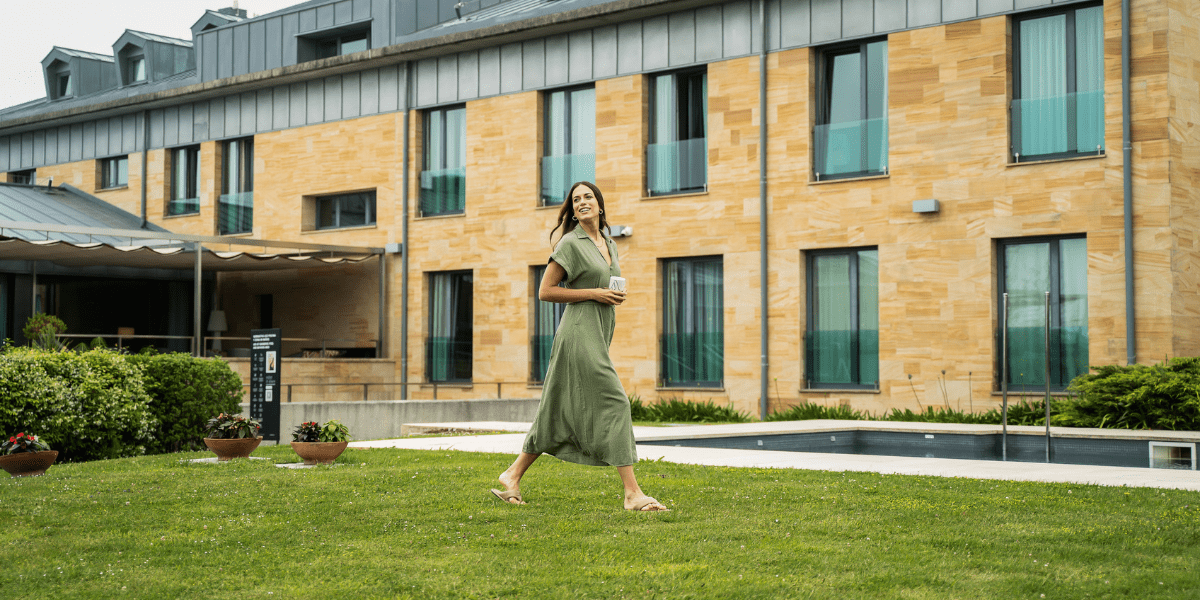 Relax and Unwind at your Exclusive Spa
Our spa is more than a place just to relax – it is a space for you to rejuvenate your body and mind. A thermal circuit that, combined with a wide range of treatments and therapies, offers a unique wellness experience in a calm, welcoming setting. From relaxing massages to rejuvenating facials, each visit will transport you into a state of pure relaxation.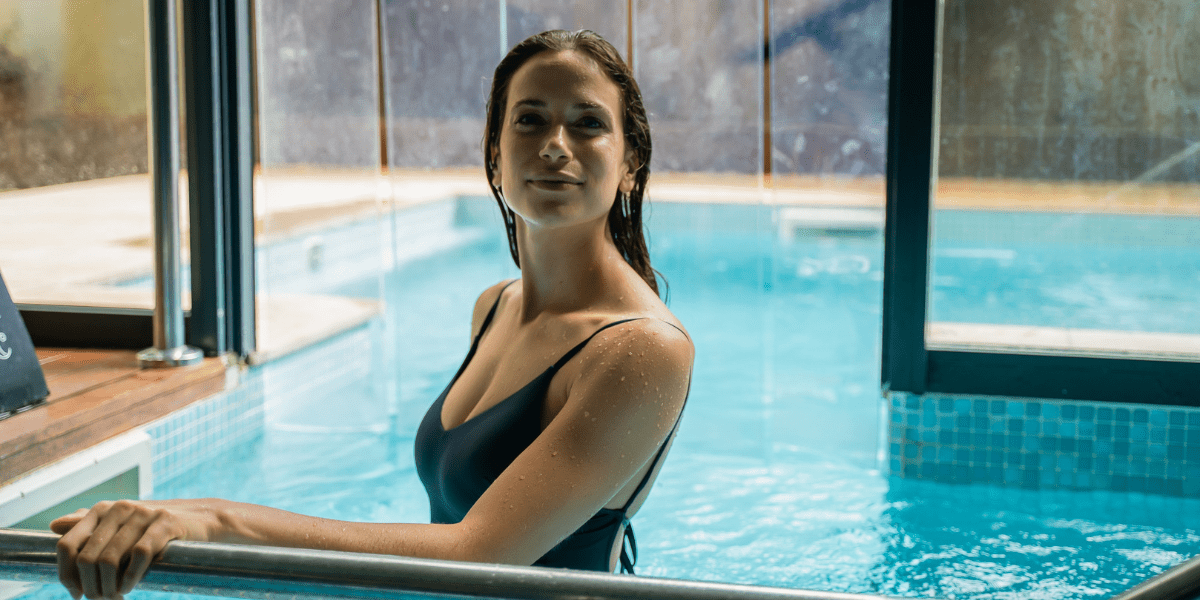 The Gastronomic Experience
Cuisine is a fundamental part of the experience. Our restaurant offers an exquisite menu prepared with the finest local ingredients. Each dish is a culinary masterpiece, celebrating and fusing Asturias' rich gastronomic tradition with the most innovative techniques, which we can define in five words: local, natural, authentic, healthy and modern.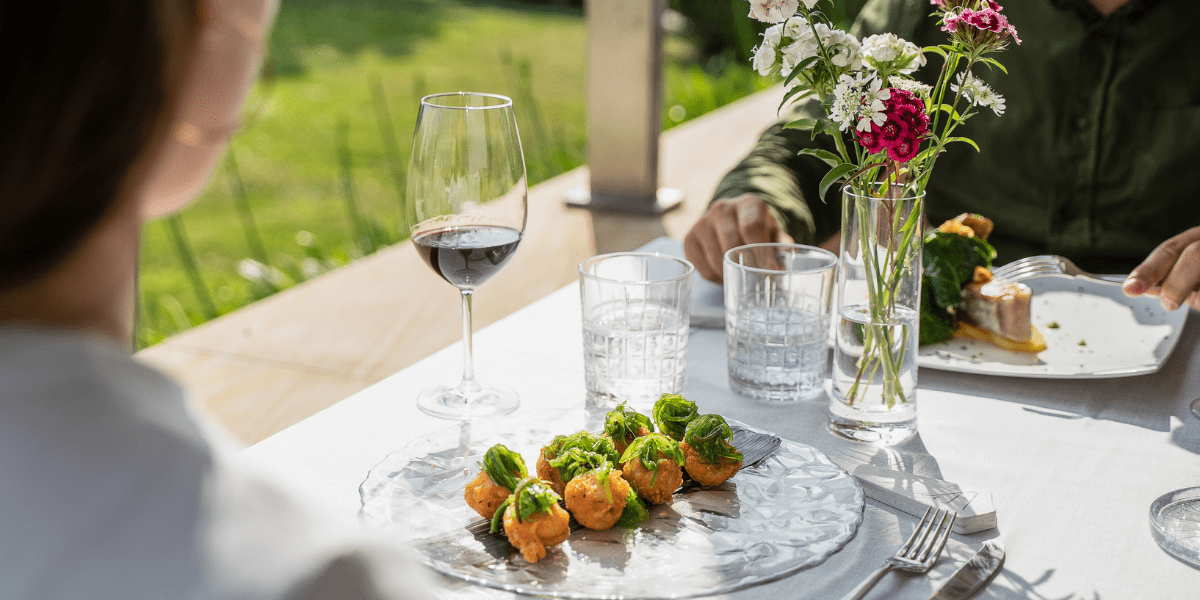 Slow Tourism: A Happier, More Sustainable Way to Travel
In an increasingly fast-paced world, here at ARTIEM Asturias we promote slow tourism, a philosophy that embraces the idea of savouring every moment and every experience to the absolute fullest. Here, time seems to stand still, allowing you to savour every moment and appreciate the beauty surrounding you.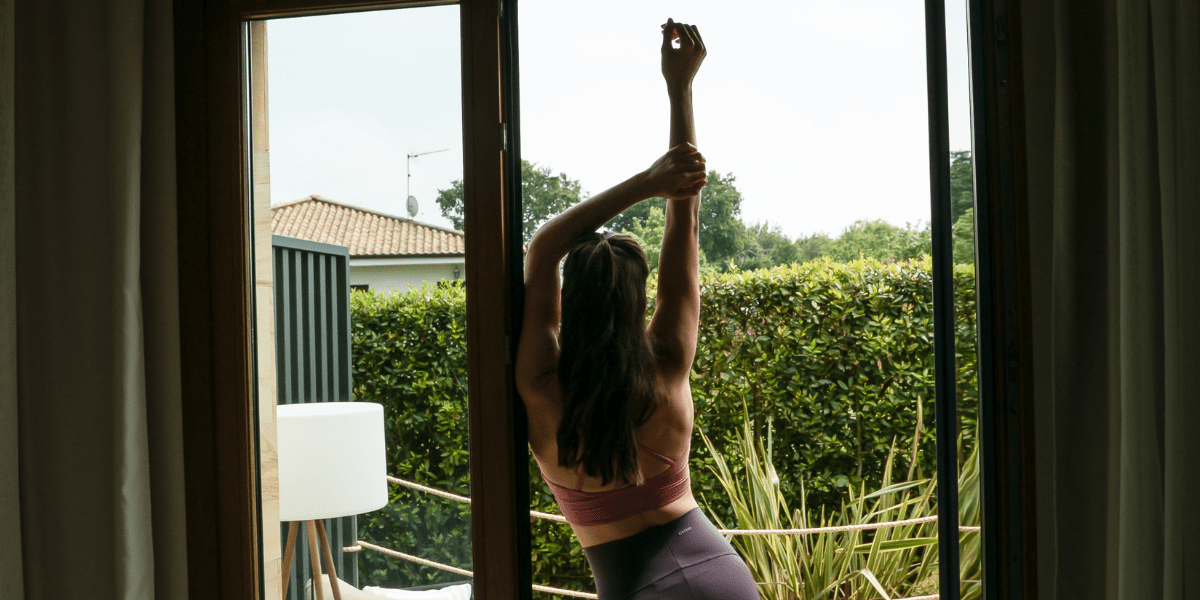 Sports Activities for All
For sports lovers, ARTIEM Asturias offers a wide variety of activities ranging from hiking through Asturias' stunning landscapes to exciting water sports on the coast. Whether you prefer a leisurely hike or to have a thrilling time surfing, here you have options for all levels and tastes. Just ask our Sports team for more information. In addition, our gym is equipped with the latest technology so you can keep to your favourite training routine.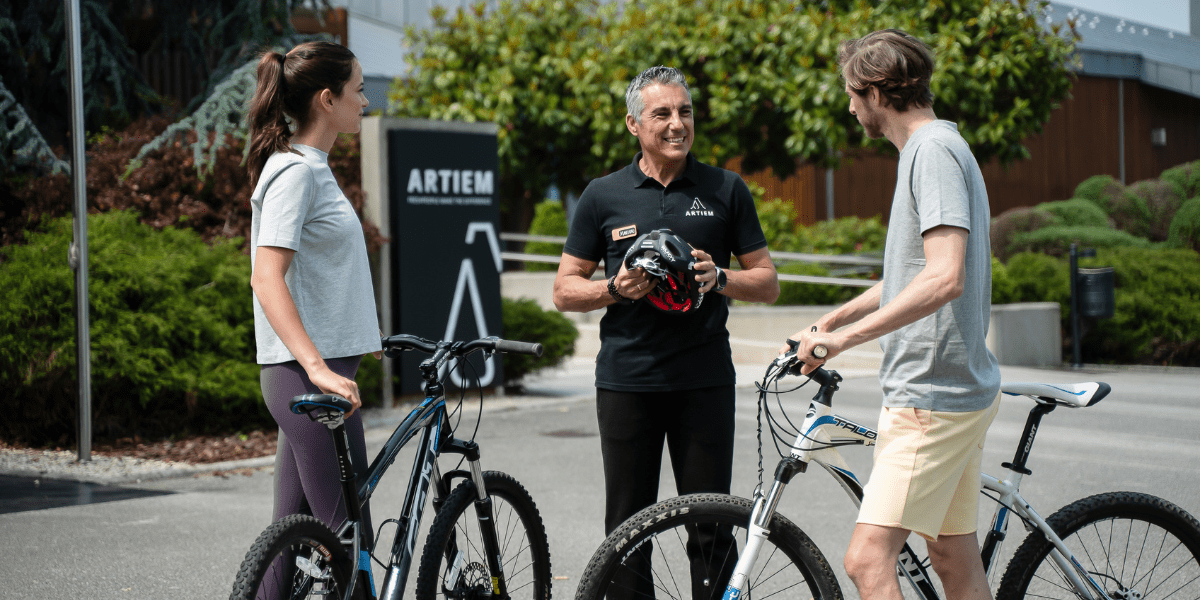 ARTIEM Asturias: Your Paradise for Relaxing and Disconnecting
ARTIEM Asturias is far more than a hotel – it is a place of calm and wellness in Asturias' heart. From our stunning spa to our exquisite restaurant and thrilling sporting activities, this getaway invites you to experience the best of this beautiful region.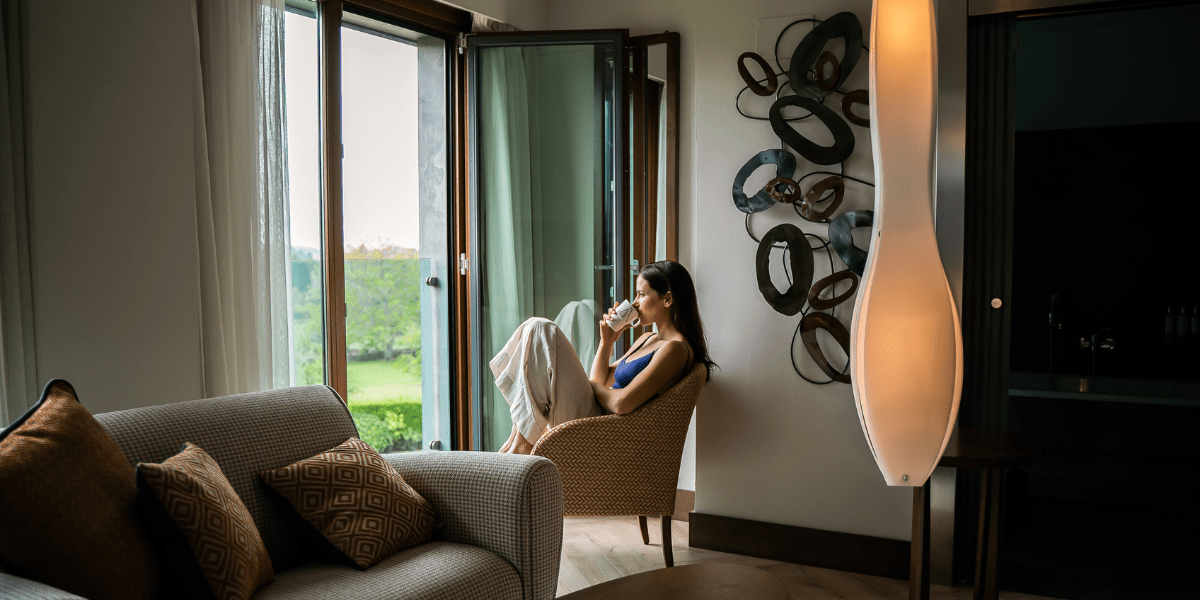 Furthermore, every stay at ARTIEM Asturias adds to our commitment towards the happiness and well-being of people and the planet. As the leading hotel chain with B Corp certification in Europe and the third worldwide, we make up a movement that seeks to be part of the solution for a sustainable future. Our philosophy is based on values such as trust, self-improvement, inclusiveness, passion, leadership and innovation. Come and join us on this journey towards a happier, more sustainable world.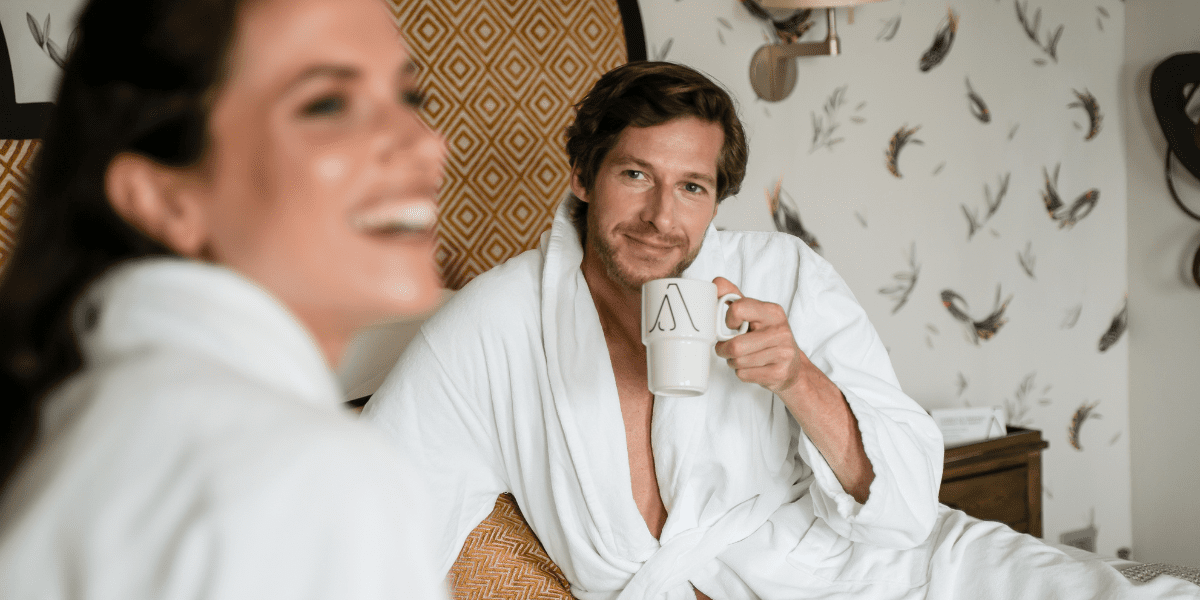 Now it's easier than ever to explore the beauty of Asturias! With the arrival of the AVE high speed train from Madrid in just 3 hours, you can discover the authenticity of this region and live an unforgettable experience with ARTIEM Asturias . Enjoy the local gastronomy and breathtaking landscapes that will make you discover the Principality like never before.
Book your getaway today and let Asturias make you fall in love!