At ARTIEM Audax we offer you the perfect breakfast so you can enjoy yourself and feel totally vacationed.
Breakfast is an idyllic moment during the holidays, one that marks the way the day starts. Getting up slowly, getting comfortable and calmly enjoying each sip of coffee and the taste of the toast or treating yourself with a bowl of fresh fruit. These small moments are what make you truly feel on holidays and, for this, nothing better than trying the breakfast at the ARTIEM Audax Hotel in Menorca.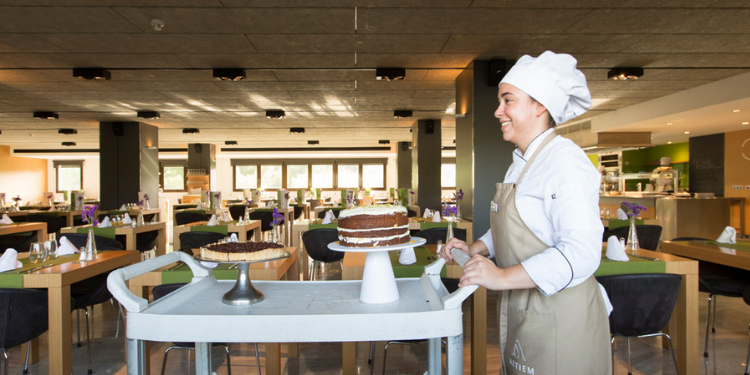 There´s probably no one who doesn´t love to have breakfast at a hotel. It´s a place where enjoying all those things that you like but that the rush of daily routine doesn´t allow you to prepare: pancakes, scrambled eggs, freshly squeezed juices ... Just mouthwatering!. If you combine this with beautiful views, the scene couldn´t be more perfect.
In ARTIEM Audax we know how important the breakfast moment becomes during the holidays, that´s why we take great care of our culinary proposal for the first meal of the day. Thus, we designed an experiential buffet inspired by the Mediterranean and based on fresh seasonal products, healthy, natural and, most importantly, local. We like to offer a balanced a and healthy diet adapted to the needs and taste of our guests. For this reason, we have combined self-service areas with others served by chefs who prepare different dishes under request.
So, what will you find? At the ARTIEM Audax Hotel in Menorca the breakfast menu is very extensive. Our offer includes:
Bread station to prepare your toast and choose between rustic, local, varied or experiential flours.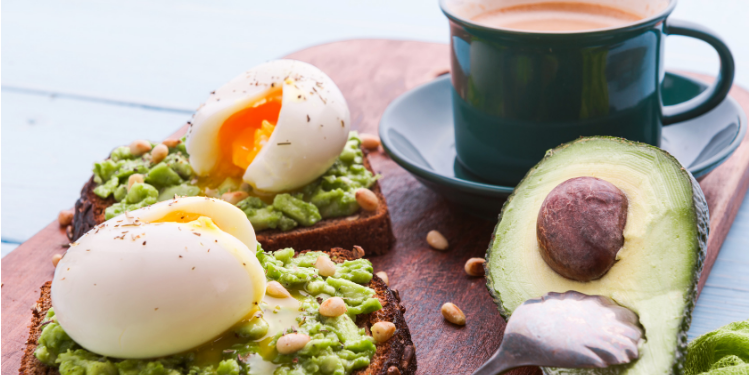 Bakery and pastry without additives, all natural and homemade: muffins, croissants... You´ll also find the typical local ensaimadas and some other surprising Menorcan pastries (pastissets, crespells, coca bamba ...).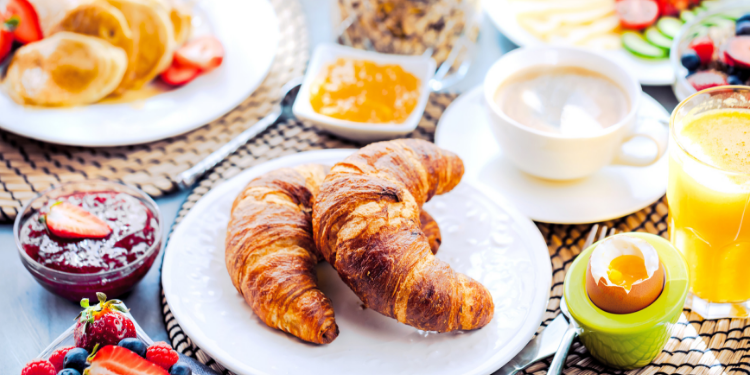 Salted pastry made in Menorca based on Mediterranean cocas, robiols or formatjades.

Selection of local and national - even smoked - cheeses and sausages. You can´t miss the Subaida cheese, the best on the island, in its tender, semi or cured version.

Menorca milk and all kinds of vegetable milks (oats, rice, almonds, soybeans ...).

Eco cereals, muesli, nuts, candied fruit and seeds for the healthiest..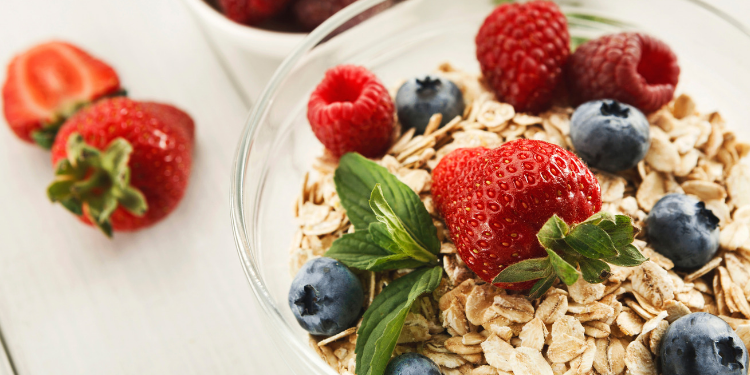 Natural greek yogurt and different flavored yogurts that will surely surprise you.
A salad bar to prepare them as you wish.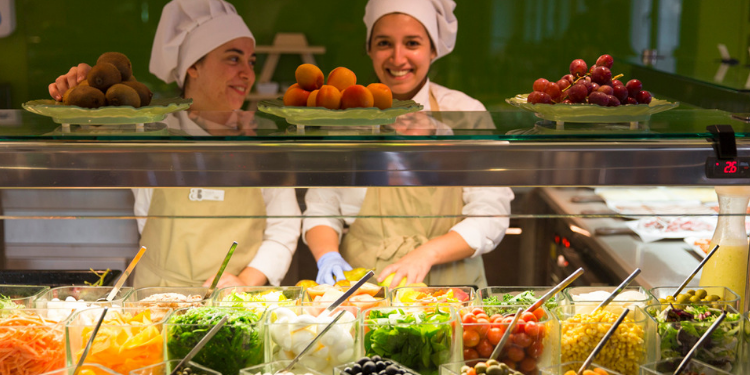 Natural orange juice, detox juices and flavored waters to refresh you every morning.
And this is only a one part of it. Additionally, we have a grill and showcooking so you can order special dishes at the moment. For example:
For heavy breakfasts: sausages, chorizo, black pudding, English bacon …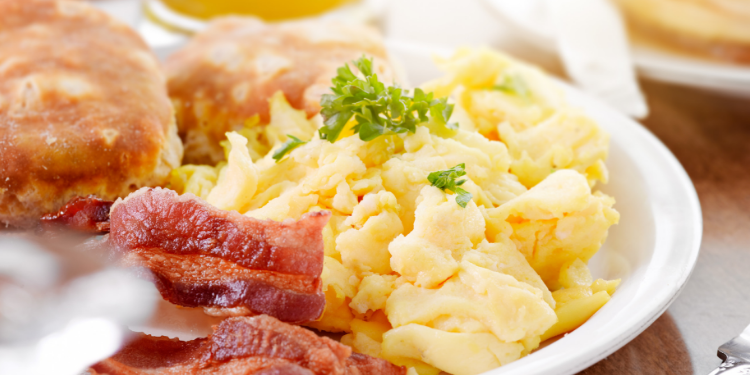 Veggie meats like vegetable burger or grilled tofu.

Asparagus, endives, tomato …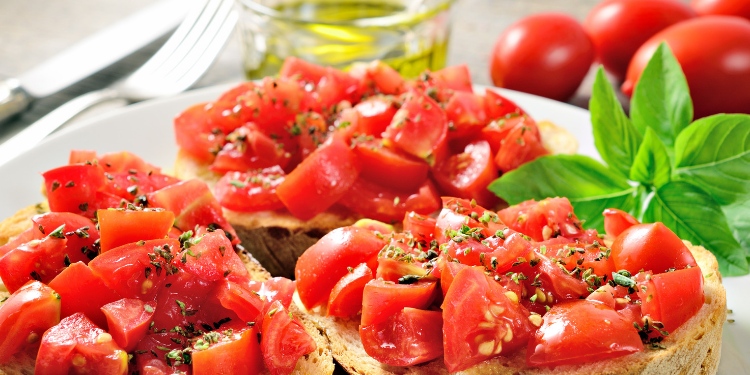 Fried eggs, scrambled or in tortilla with vegetables

Pancakes, crepes and waffles with different toppings.
Additionally, we introduce daily news with pop-up service with a chef passing by offering Benedictine eggs, churros with hot chocolate ... or whatever recipe comes up that day. So, even if you have breakfast at our Audax Menorca Cala Galdana for a whole week, you´ll never have the same twice.
In this breakfast-on-holidays matter, in addition to what you eat, it also matters where you eat it. On a day-to-day basis, you probably drink a quick coffee on your way to the office or a simple cookie on the subway. However, in your holidays this shouldn´t be the case: you have to enjoy this moment in a place that invites to relax and pleasure. Therefore, when you are far away from the routine, make sure to choose the place that can inspires you the most to savor your breakfast. In Menorca´s ARTIEM Audax you´ll be able to choose between three options:
Oliva Restaurant
Buffet breakfast with four showcooking points.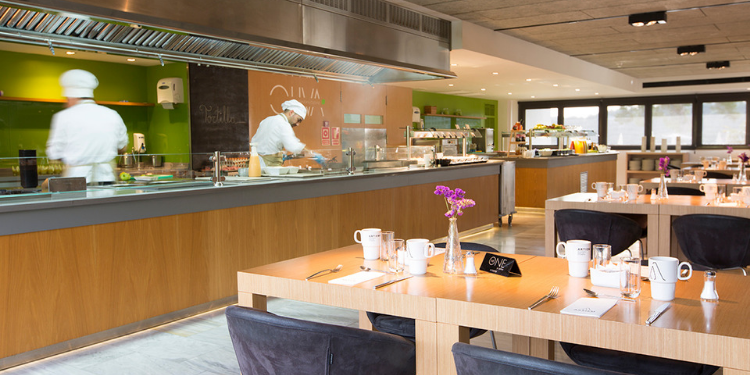 Blue Café
Thinking of the more sleepy, the Blue Café breakfast is open until noon. There you will enjoy a continental breakfast consisting on your favorite hot beverage (coffee or tea), fresh orange juice, pastries of the day or sweet / savory toast prepared at the moment. You can choose to have it either in the relaxed atmosphere of Blue Café or on the terrace overlooking the sea.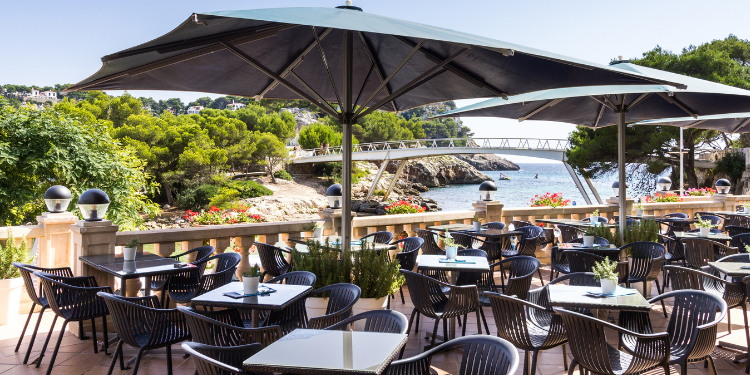 Galdana Restaurant
Buffet breakfast with a grill.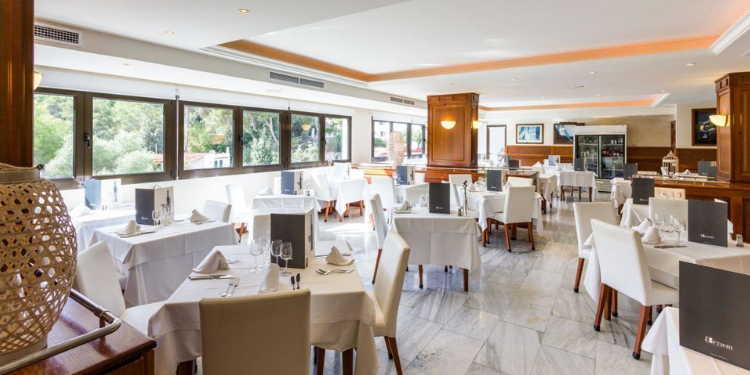 These three spaces are the most tranquil and pleasant, so you just have to choose the one you prefer and start the day enjoying your favorite dishes. This moment will make you feel that you are truly on holidays and will help you get off to a good start.
Can you imagine a perfect breakfast? You´ll find it in ARTIEM Audax!