At ARTIEM we've learned that to be the best company for the world is possible only if we are the best people. This Christmas we want to develop, one more year, those actions that help us to have a sincere gesture with our environment. Are you joining us?
Christmas is right around the corner. It's a time for family reunions, returning to our cosy homes and sharing moments with our loved ones. Christmas inspires us to do good deeds, cheer each other up, support those who most need it, and fill the Christmas tree with gifts, making the little ones happy.
At ARTIEM, we want to be part of this wave of solidarity. And we're not doing it because it's trendy; it's part of our year-round commitment. We are a B Corp company and this means to use the strength of our business to generate a positive impact on our environment, creating a more inclusive and sustainable economy for everyone. The culture of ARTIEM has always been like this; our goal is to make others happy, using trust, innovation, passion and our leadership capabilities.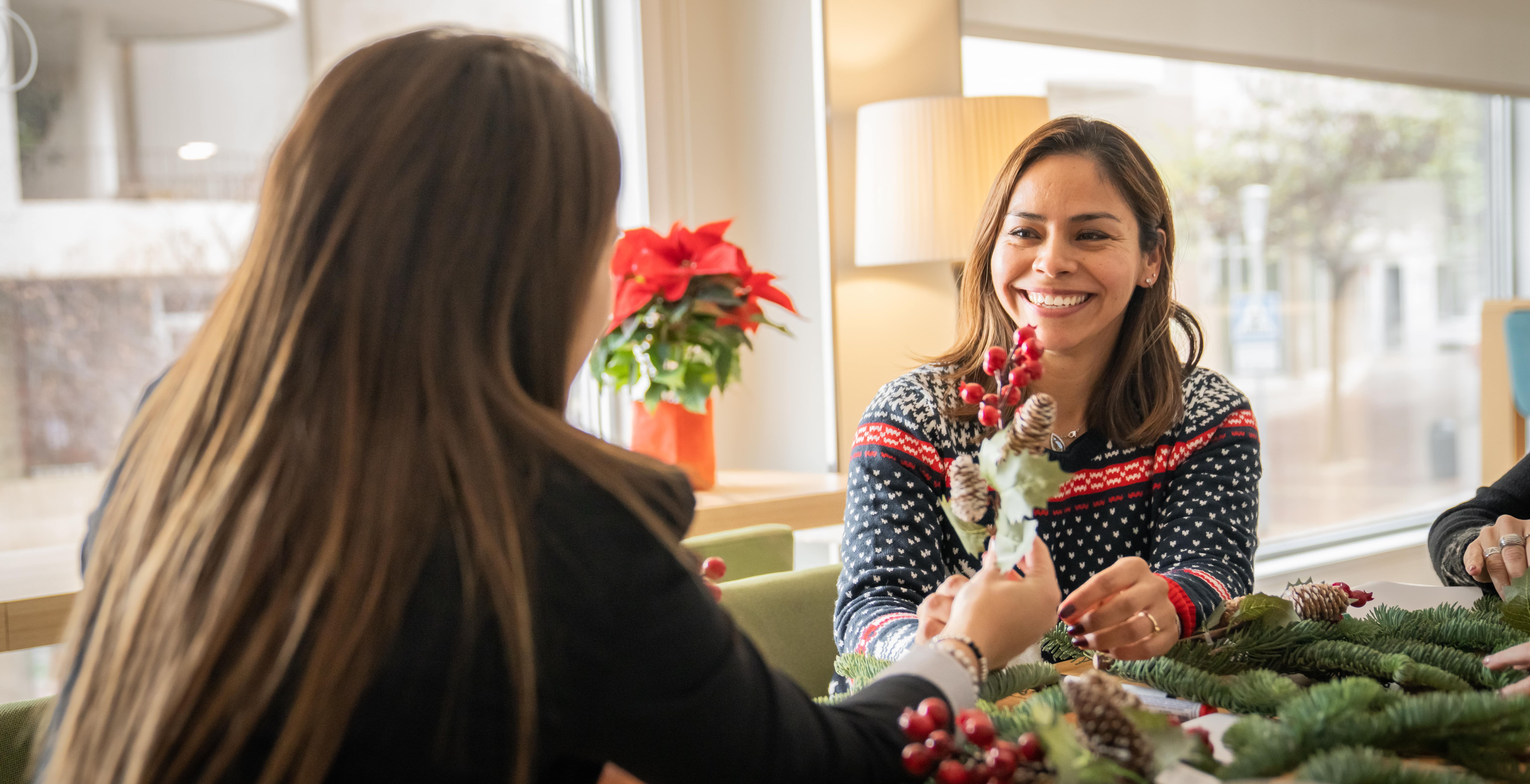 Christmas at ARTIEM is the time of the year where we show that actions speak louder than words. We want to invite Freshpeople to enjoy our activities and gifts we've prepared and give kindness and love back to the world. We can inspire ourselves to be better people; this is the most important message.
Christmas Activities at ARTIEM
#OneRoomOneLife
At ARTIEM, we want to offer a very special Christmas experience. That's why we want to remind you of our initiative, Solidarity Room #OneRoomOneLife. Have you ever slept knowing that you're changing people's lives while sleeping? If you gift a stay with us, 100% of the profits will go to Cáritas. Every 10€ is equal to one day of food for a family of 3; since we began, we've covered 5,000 days of food for families. There's a lot we can do.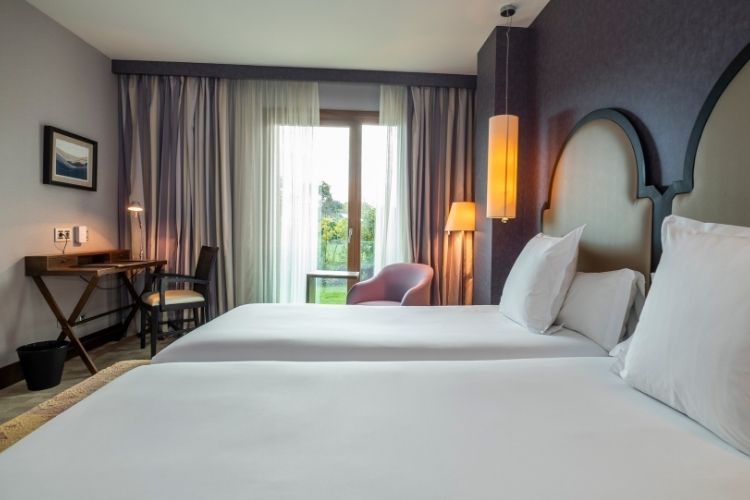 The #OneRoomOneLife gift includes an incredible one-night stay in a double room with breakfast included at any ARTIEM hotel. We will give you a welcome gift and the joy of knowing your money contributed to bringing more happiness to the most vulnerable families this Christmas.
Solidarity in the form of a Gift
Our solidarity goes beyond the solidarity room. If you visit our Gifts page between 15 December and 7 January and surprise your partner, family or friend with our experiences, we'll donate 10€ from the selected ARTIEM experiences. It's a way to gift solidarity to your loved ones and to those in need.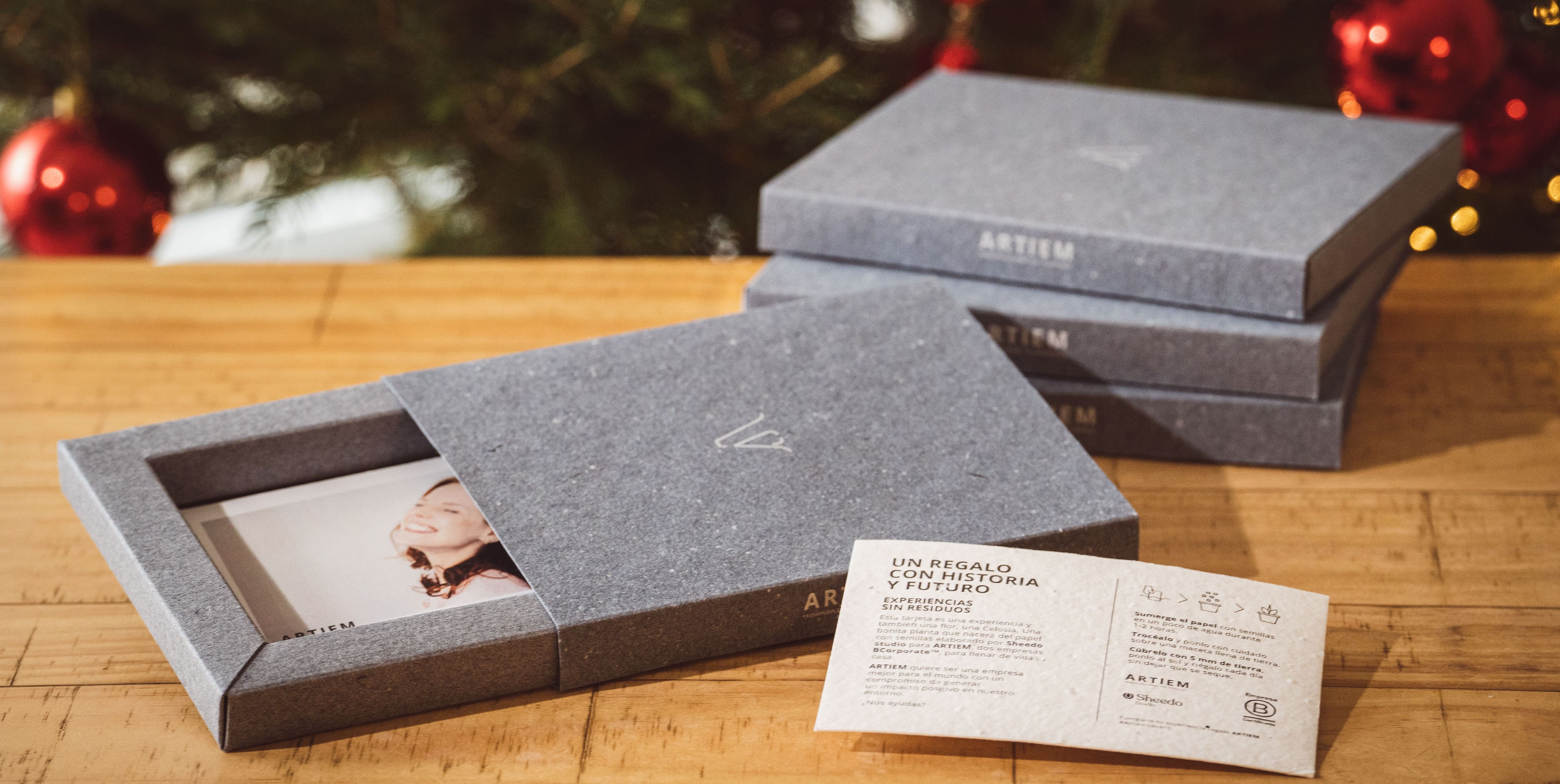 Each ARTIEM hotel has its own gift experience so choose between Asturias, Menorca or Madrid and let our solidarity inspire you: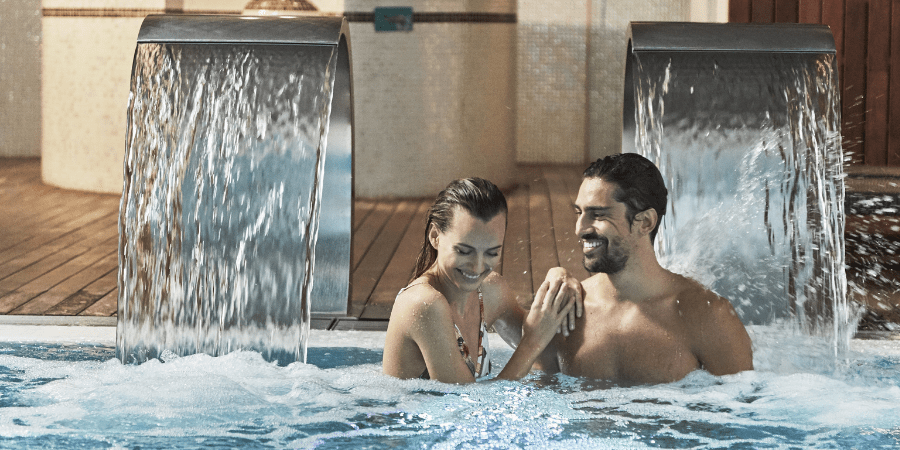 ARTIEM's gifts are sustainable and respectful to the environment. They come wrapped in sustainable boxes that we made in collaboration with Sheedo, a B Corp that shares our principles. You can use the environmentally-friendly packaging to give it a second life in the form of jewellery boxes, photo frames or anything else you can think of.
Solidarity Workshops
Lastly, our ARTIEM Solidarity Workshops are back and face-to-face! They are Christmas-themed workshops led with excitement and kindness by our Freshpeople, where all donations will go directly to social initiatives. This year we organize 16 workshops that will be held in Asturias, Madrid, Menorca and online for those who can't travel. Follow us on social media to get updated.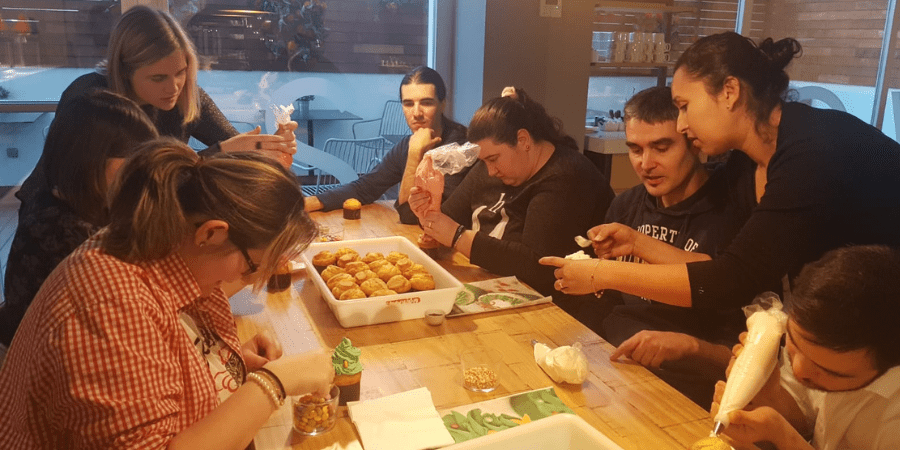 We hope you join and enjoy our solidarity Christmas initiatives at ARTIEM. Or, make your loved ones happy by gifting your loved ones a solidarity experience.
This Christmas is for them.
The Christmas of the best people for the world!
Will you join us?