In ARTIEM Madrid you will find the perfect space to hold events, meetings, team building activities ... and everything you need to help your business grow.
If you are looking for a hotel meeting point in Madrid, you have already found it. ARTIEM Madrid has been conceived to host all kinds of events and meet the needs of professionals like you.
We have recently improved our facilities to put them at the service of your company or business. For a long time, we have tried to create the best atmosphere to develop a good job and we know how important it is to have spaces that foster creativity, inspiration and motivation. We now believe we have finally found the perfect formula and we, of course, wanted to share it with you at ARTIEM Madrid.
Our hotel now specializes in the business traveler who is passing through the capital or in the companies based here which are looking for spaces to hold meetings or special events. How have we done it? We summarize it in this infographic:

As you can see, if you are looking for a hotel meeting point in Madrid, this is the one. With this corporate approach, at ARTIEM Madrid you will find everything you need to help your business grow. And if your needs are more specific, our team will be happy to help you make them happen.
Much more than a hotel for meetings in Madrid
Another advantage, in addition to all the services and spaces of the hotel, is our location. We are very close to the Madrid airport, the Chamartín train station, the Madrid Fair (IFEMA) and numerous companies and embassies that are based in the area. Doing business in Madrid will be very easy if you choose ARTIEM Madrid as your base of operations.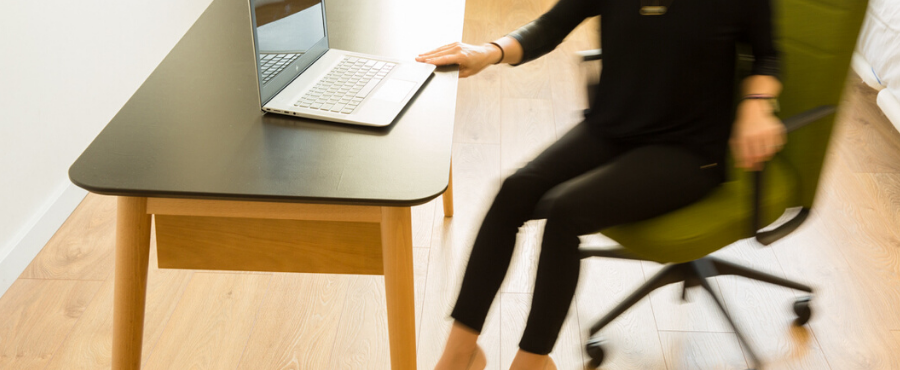 If you become a hotel guest, you will discover in our rooms a perfect refuge. All are equipped with top quality mattresses, pillow menu so you can find the one that best suits you, rain shower to relax, soundproof walls so that nothing wakes you up and curtains that provide total obscuration. And, if at any time you want to work comfortably in your room, you will find there a desk with natural light and an ergonomic chair so that your back doesn't suffer.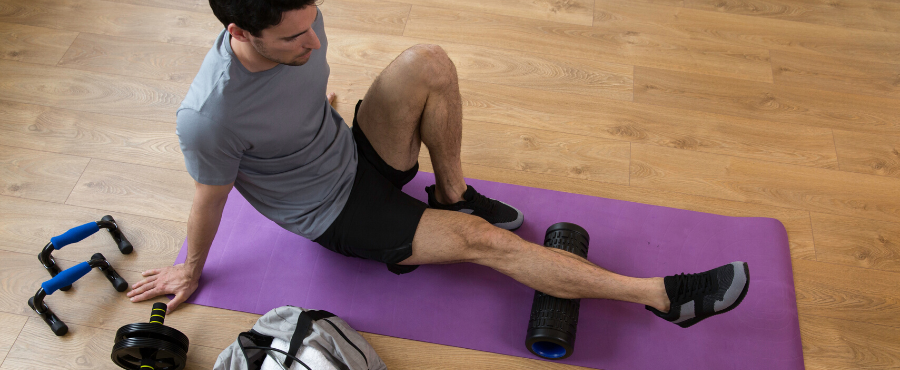 Adittionally, ARTIEM Madrid is the only business hotel also specialized in sports training. We have a fully equipped gym with state-of-the-art machines, fresh water and towels. And, if you want to receive the help of a professional to guide you during your workouts, you´ll just have to request it at the reception desk. If, alternatively, you feel like training in your room, we offer a complimentary bag with everything you need: mat, roller, rope ...
Could you ask for something else from your hotel for meetings in Madrid?