Its time to start exploring the wonderful world of the Mediterranean Diet and Cuisine.
At the height of summer it feels like the perfect time to start exploring the wonderful world of the Mediterranean Diet and Cuisine. Food, and the quality of what you eat is absolutely the most important part of every single day. In Menorca, the only daily forward planning is meal planning, everything else can always wait till mañana. Cuisine is the heart of Mediterranean culture which is famed for the quality of the diet and the quality of life that the people here enjoy.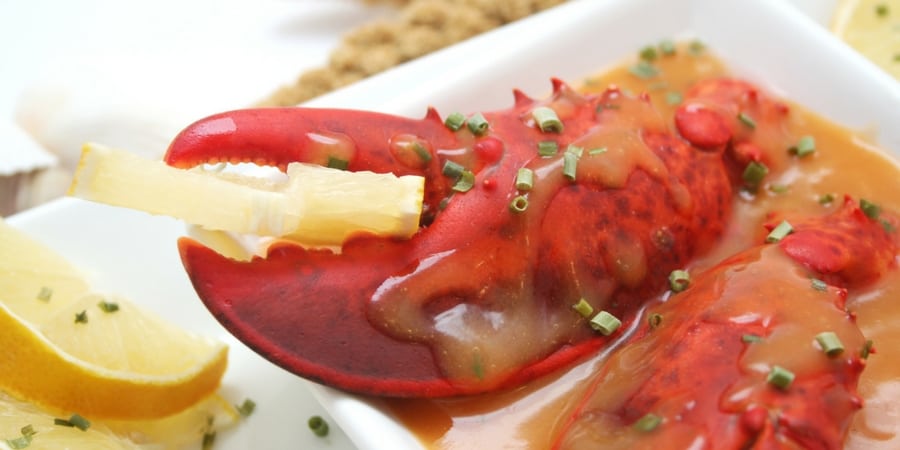 Excellent natural ingredients grown locally in farms ten minutes from town or caught fresh from the sea each morning, are crafted into traditional healthy meals which are either passed down from generations or thrown together in a moment for a plate of simple nutritional goodness.
These meals that are shared with loved ones are where memories are made. To nourish the body and nurture the soul with good food is pure joy, whether at a table for two or twenty. At a Menorcan dining table there is never a shortage of courses or leftovers, with dishes full of colour and the richness of natural flavours, only enhanced with a bit of salt and olive oil.
In most Mediterranean cultures the main meal is lunch which often consists of a hot plate with a starter or two to share and fresh fruit or dessert at the end. Dinner is normally a lighter meal. Menorcans conform to this custom easily with such an abundant selection of ingredients from which to choose, and due to the island being small many locals are able to get home for lunch.
Eating just to 'put something in your stomach' or 'on the go' doesn't exist here. Even 'Fast Food' is a carefully considered usually healthy choice of something like a Bocadillo con Jamon Serrano or Sobrasada, or Tortilla Española. There is no McDonalds here and only two Burger King Restaurants on the whole island where dining there is on the odd occasion, and again a considered choice.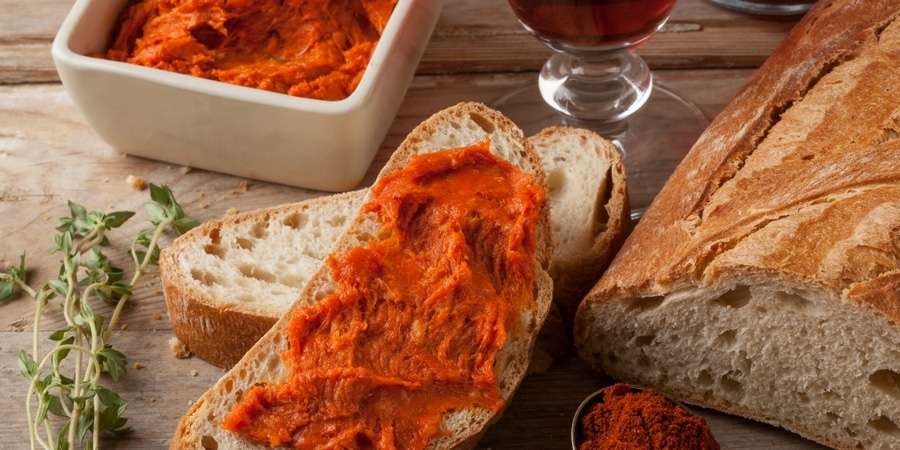 There is nothing quite like the taste of home grown tomatoes in season and many Menorcans have a vegetable patch in their garden during the summer months. Home grown produce tastes extraordinary and well worth the effort tendering the plants during the spring.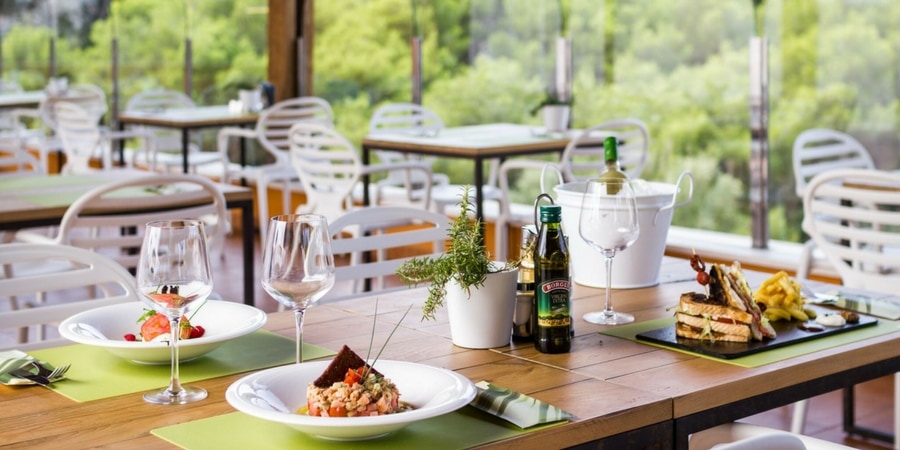 On the other hand it's amazing what nature provides in the highest quality and in abundance without any cultivation. Menorca is the home of many fruits, vegetables and herbs found in the wild some of which are naturally salted by the sea wind.
There is a reason why the Mediterranean Diet and Cuisine is world renound for it well rounded healthy approach to eating. Over the next few weeks we will be writing about the delicacies and dishes of the Menorcan Mediterranean Diet.
This post has been shared from menorcablue.com – peek inside paradise and live the local lifestyle.