Get ready for a life-changing experience! Travelling alone is like opening a book of blank pages on which to write, where every moment becomes an adventure. At ARTIEM Hotels, we understand how special this solo trip is, so we want you to make the most of it. That's why we're bringing you these ten tips to ensure you have an unforgettable experience.
1. Find your perfect accommodation
On your solo trip, where you stay plays a crucial role. Opt for places like ARTIEM Hotels, designed to offer you a cosy, homely experience away from home. The comfort of your accommodation can make all the difference to your experience, turning your adventure into a real home away from home.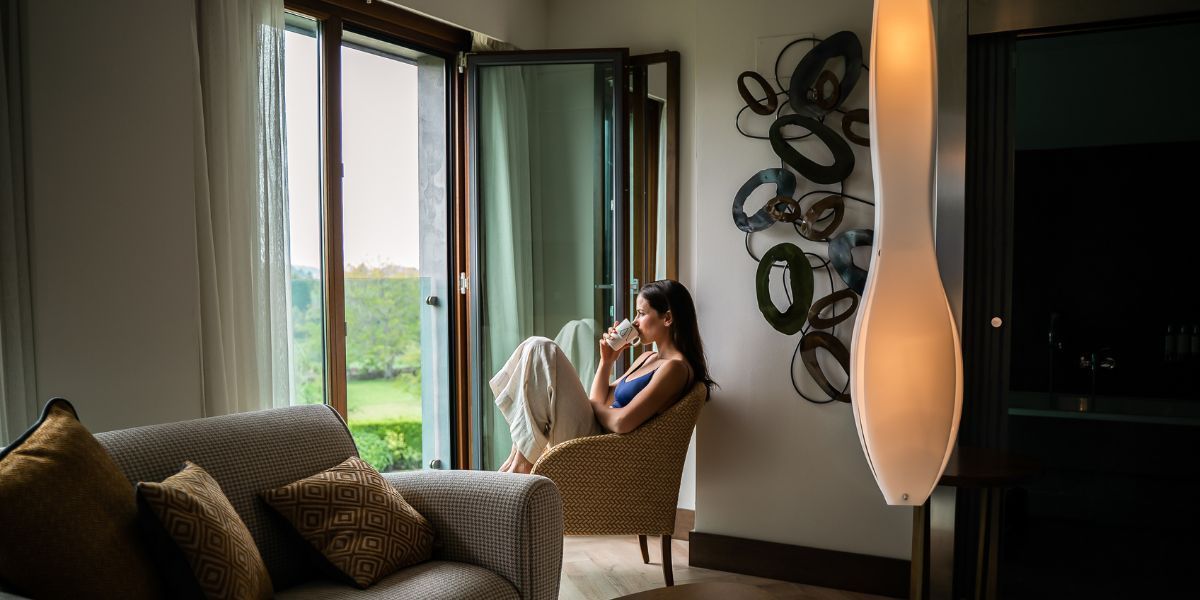 2. Explore and connect to your new surroundings
When travelling alone, the key is exploring and making connections with your new environment. Spend a full day discovering every corner of your destination. Walk the streets, get chatting to the locals and experience the spot's authenticity. Before leaving home, research cultural activities, excursions and local events that could enrich your experience, letting you make the most of your time without missing out on unique opportunities. Be flexible and receptive to possible changes in your itinerary. Sometimes the most memorable moments come unexpectedly. By being open to new possibilities, you discover hidden gems and experiences that were not in your original plans.

3. Taste the local cuisine
Local food is your passport to culture. Dining alone is an invitation to truly savour every dish, with no distractions. Let the flavours tell you stories!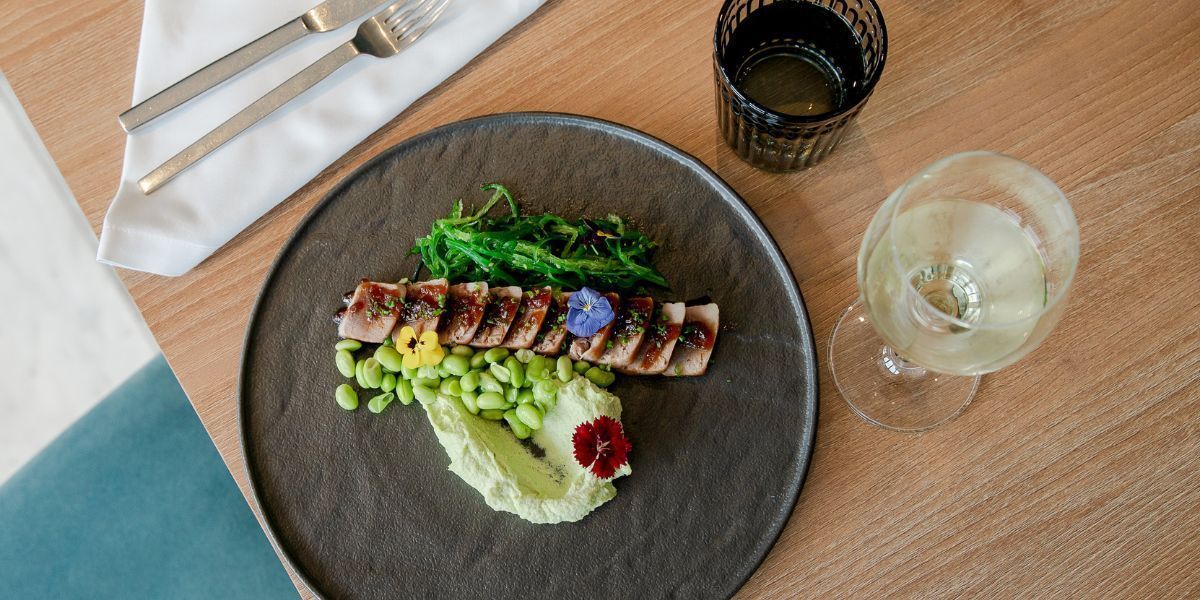 4. The power of rest
Don't underestimate the value of a good night's rest. Your body and mind will thank you. Recharging your energy is essential to be ready for a new day brimming with discoveries and chances to live to the fullest.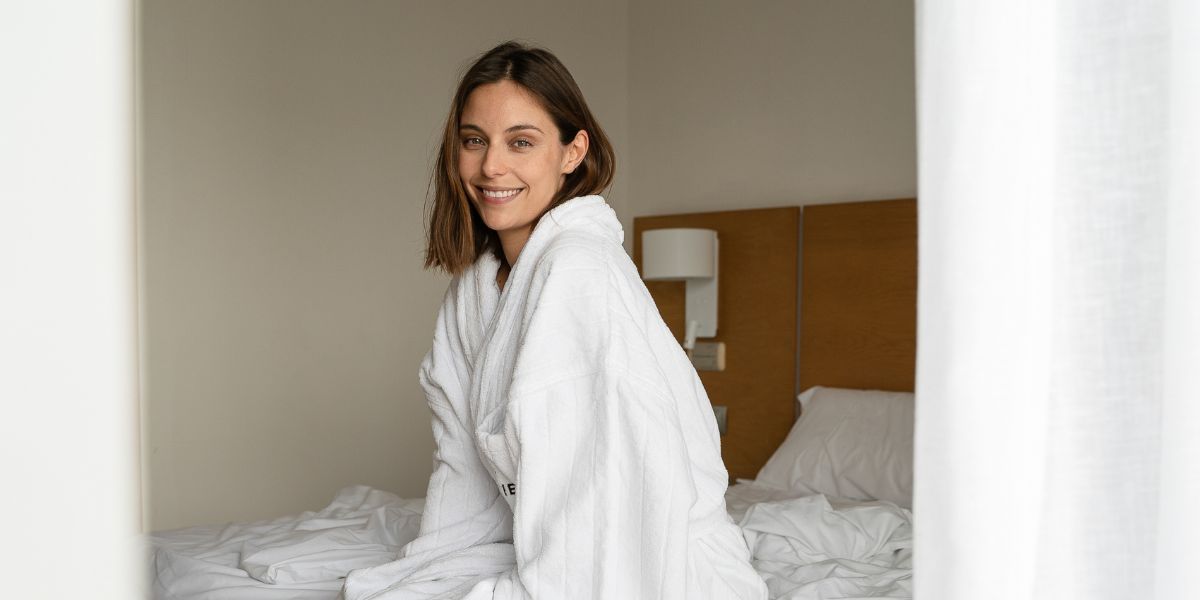 5. Plan your economy
When it comes to finance, balance is the key word. Carry enough cash and a back-up card. Spend your money wisely, but don't forget that each expense is an investment in your unique experience.
6. Enriching conversations
Talk to local people and other travellers. Such unexpected conversations can lead to exciting discoveries and make your experience even more special. Listening to the stories of others can broaden your perspective and enrich your journey. You can also join group activities or tours to meet other travellers and share experiences together. These connections can add a unique touch to your solo adventure, creating memories you will cherish for many a year.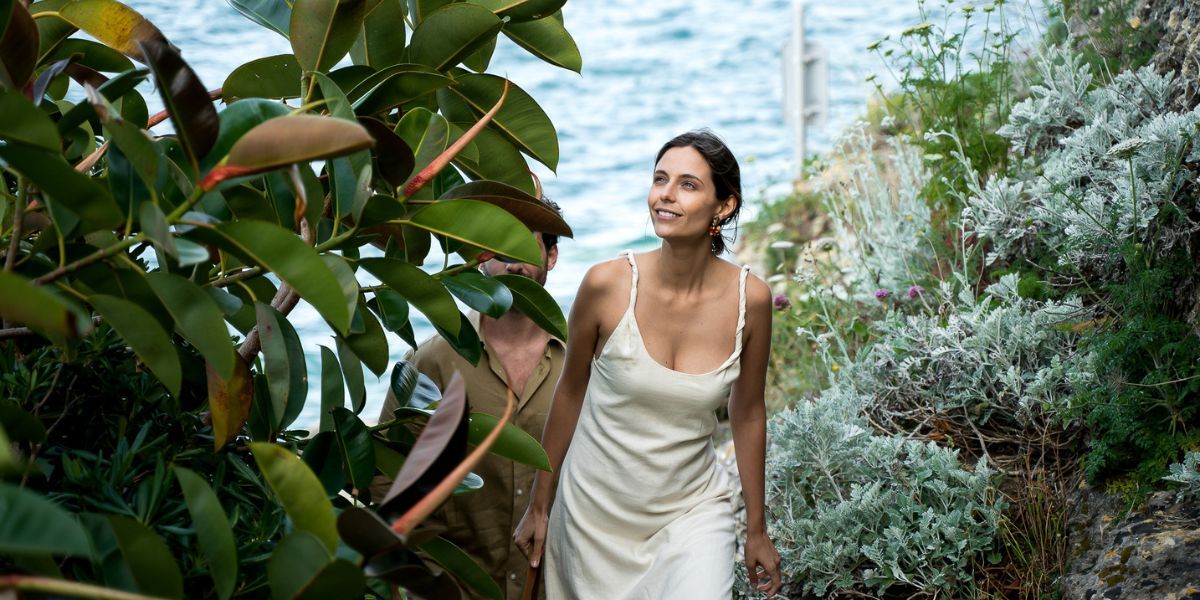 7. Safety in your hands
Before you leave, make sure you keep your valuable belongings in a safe place and check them regularly. Make copies of your important documents and keep them in the safe in your accommodation, or have digital versions on hand. Don't underestimate the power of offline technology! Download apps and travel maps so you're always one step ahead, no matter how weak your signal is. Keep your loved ones informed of your plans and location using apps or social media. Your safety and peace of mind come first on this incredible solo adventure!
8. Explore local attractions
Discover the local must-see spots and experience each destination to the fullest. At ARTIEM Hotels we offer you exclusive experiences so that you can really feel each spot's essence: let yourself be carried away by the vitality bubbling through Madrid's squares and markets, discover Menorca's secret coves, or taste the authentic Asturian cider in traditional cider houses. Soak up the authenticity of every corner you visit and make every experience you have on your solo trip unique and unforgettable.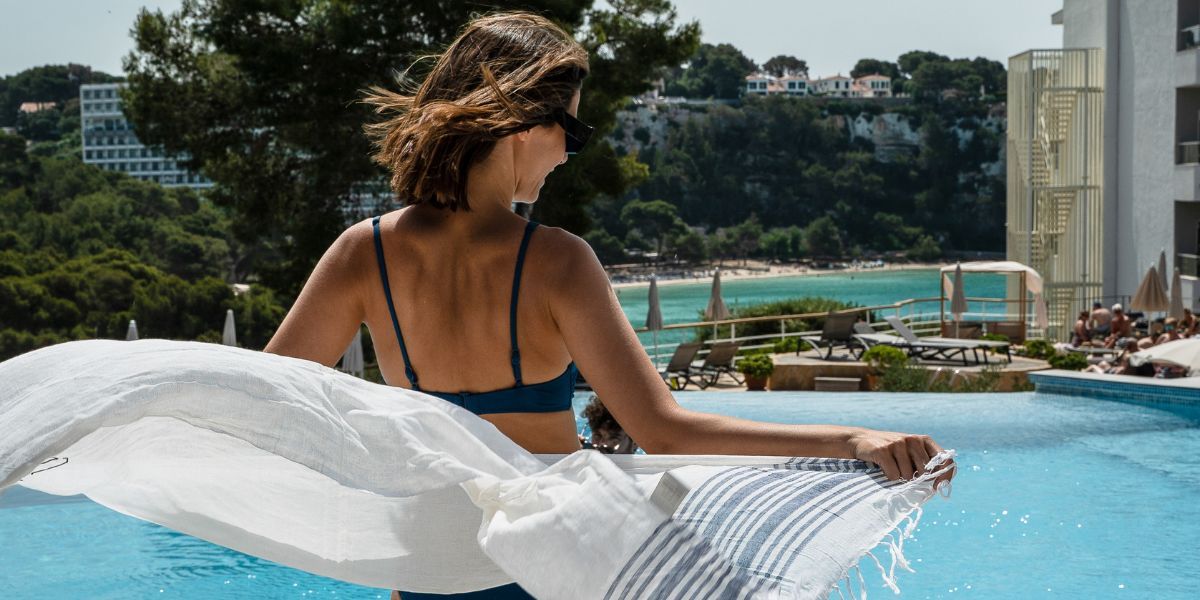 9. Treat yourself to a moment of wellness
Allow yourself to enjoy a special moment for yourself, whether it be at a spa or taking part in sports activities. At ARTIEM Hotels, we are dedicated to your well-being, offering you unique, revitalising experiences that let you reconnect with yourself. You will feel refreshed and in harmony with yourself. Treat yourself to this time for pampering and revitalising!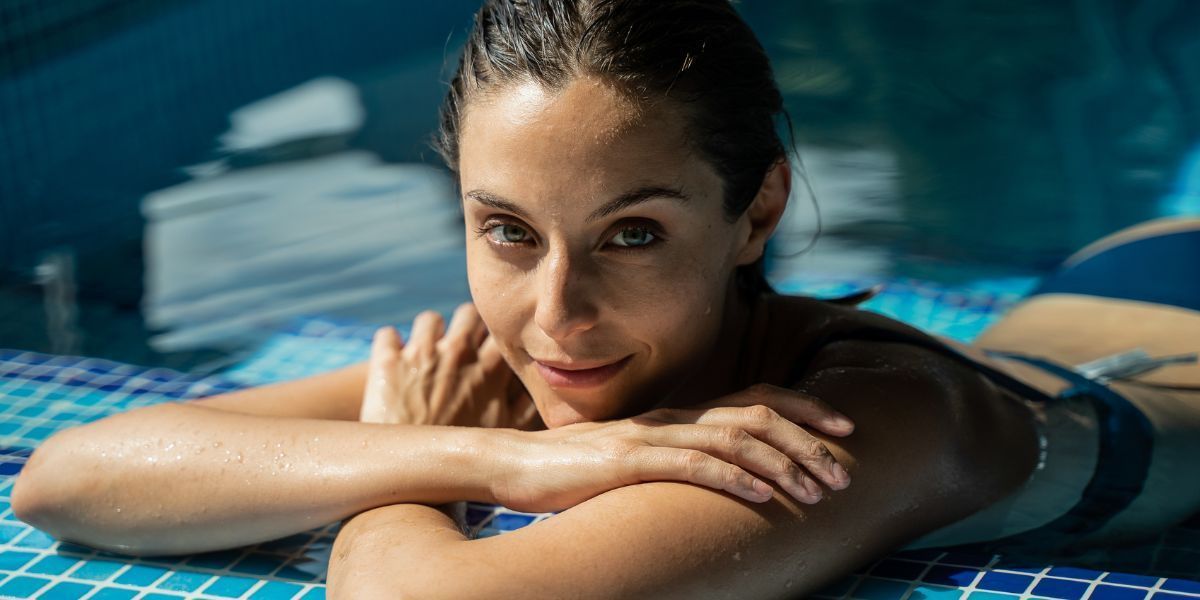 10. Enjoy your experience to the fullest
Lastly, make the most of each moment. Every laugh, every sight, every taste are treasures on your solo journey. Keep a travel diary to capture them for reliving in the future. You'll love turning back over those pages and reliving every exciting detail. Enjoy it to the max!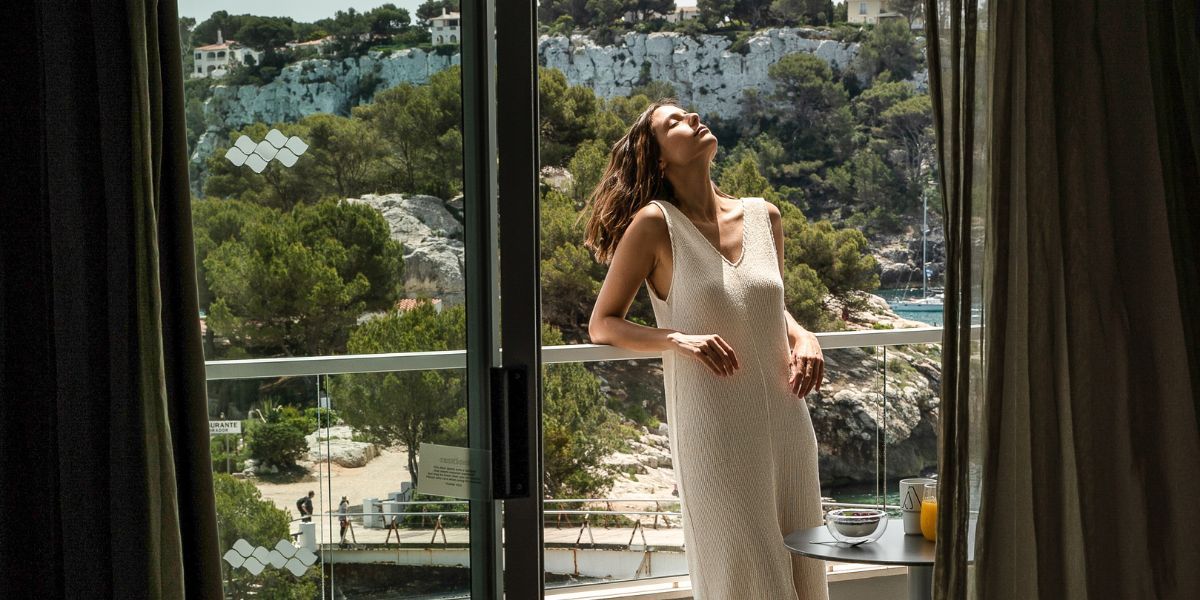 So pack your bags and get ready for a memorable experience. At ARTIEM Hotels, your adventure becomes your home, and we want every second of your solo trip to be extraordinary. Enjoy yourself to the fullest and let each experience lead you on to new and thrilling adventures!