Asturias will win your heart in more ways than one: with its breathtaking landscapes, the friendly locals and - of course - the delicious gastronomy. In this post, our Freshpeople share the very best places to eat out in Asturias. Have a scroll and then come and experience them for yourself.
Asturias, patria querida (Asturias, beloved homeland) state the lyrics of a popular song. And they couldn't be more right. After all, who hasn't fallen to their knees in adoration when they come across this landscape, this gastronomy. Cachopos, fabes, pote and chorizo in cider are just a handful of the traditional dishes you simply have to try during your time in Asturias. Treat your palate to some of the wonders on the menu and you'll soon find yourself coming back to this enchanting region in search for more.
The north of Spain is famed for its great gastronomy. There are a number of Michelin starred restaurants in Asturias, but for this post we wanted to turn your attention to local knowledge and recommendations given by the team at ARTIEM Asturias. Keep reading to discover the best places to eat out in Asturias, as recommended by our Freshpeople.
The best places to eat in Asturias
Bar Casa Xico in Mestas (recommended by Mariano Medina)
This unpretentious local bar has evolved with the times, which is undoubtedly why it continues to be so popular after 115 years. Bar Casa Xico is located about an hour from ARTIEM Asturias.
They've refined everything over the years, making the experience truly phenomenal: the traditional food is, as it should be, prepared with local and quality produce.
The whole menu will make your mouth water, but if you want my advice, I would order fabas verdines (green bean stew) with octopus or langoustine. You also won't go wrong with the tortos (corn fritters) or cabrito (kid stew). Make sure you don't leave without trying one of the homemade desserts: you might not be able to move for fullness, but it'll be worth it. Bar Casa Xico is, of course, excellent value for money. What more could you possibly ask for?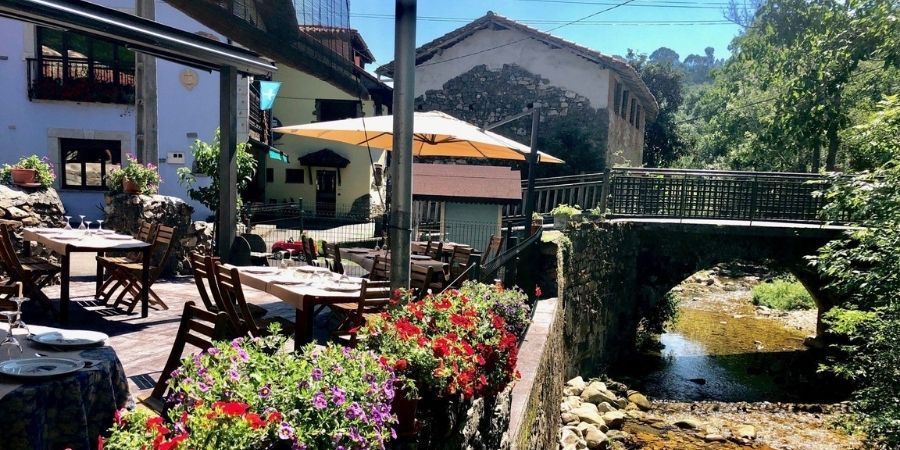 Casa Generosa in Pedroveya (recommended by Víctor Sánchez)
If you're looking for a truly authentic Asturian experience, look no further than Ruta de las Xanas, a beautiful walk. Once you've finished the route, which will immerse you in some stunning scenery, there is a reward: a set Asturian menu at Casa Generosa which is just 50 minutes from our Gijón-based hotel, which is considered a place of pilgrimage as it's located in the small mountain village of Pedroveya, where Ruta de las Xanas ends.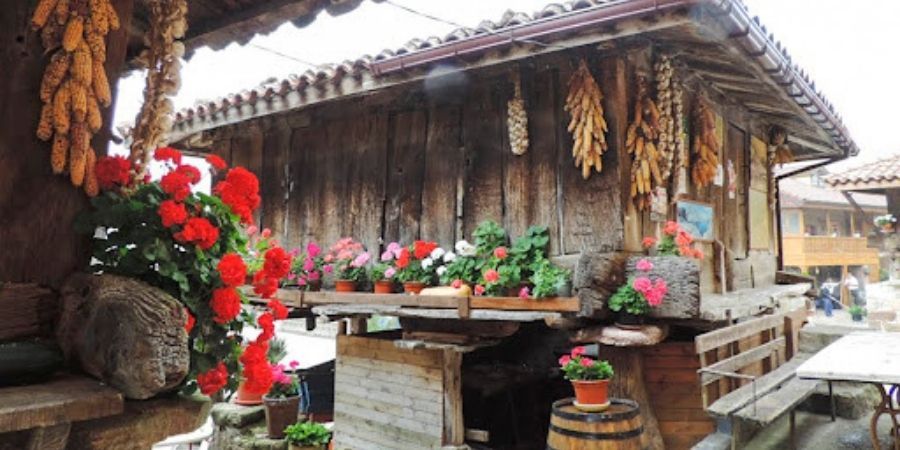 Source: Lonely Birder
Casa Eladio in Quintes (recommended by Víctor Sánchez)
An absolute joy if you dare to give it a try. Casa Eladio is only known by people in the know, as it doesn't have a Tripadvisor page. It only serves a traditional Asturian set menu, and what a menu it is… fabes, wild boar stew, cabritu and much more. The atmosphere is friendly and the portions are generous, so you won't leave hungry, as you won't anywhere in Asturias. The restaurant is just a 4-minute drive from ARTIEM Asturias so you've got absolutely no excuse to come and visit.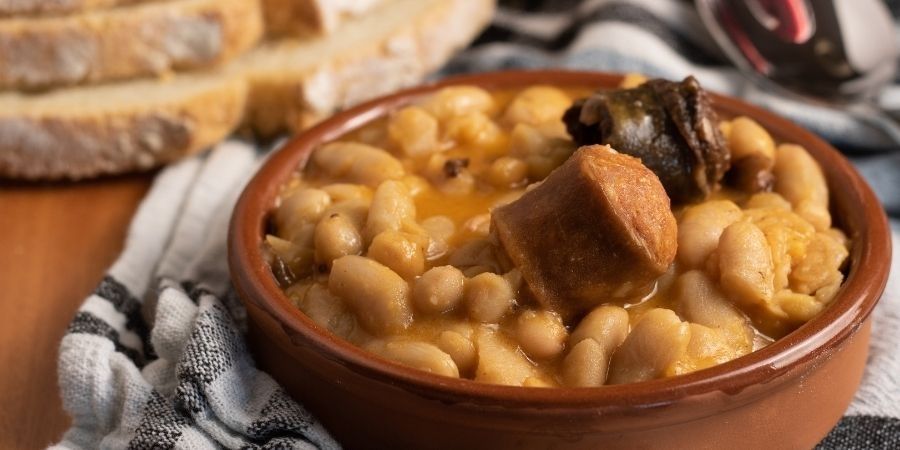 Restaurante La Llosa in Oles (recommended by Vanesa Tuero)
One of the best places to eat out in Asturias is La Llosa, a restaurant serving traditional cuisine prepared with the highest quality produce. The menu is spectacular, particularly the fish dishes, which are beautifully cooked using the freshest catch.
If you choose to eat at the restaurant, you simply have to try the pulpo de roca or pulpo de pedreru (octopus) and the special cachopo made with puff pastry. And don't even think about leaving without trying one of the incredible homemade desserts. La Llosa is under 30 minutes from the hotel.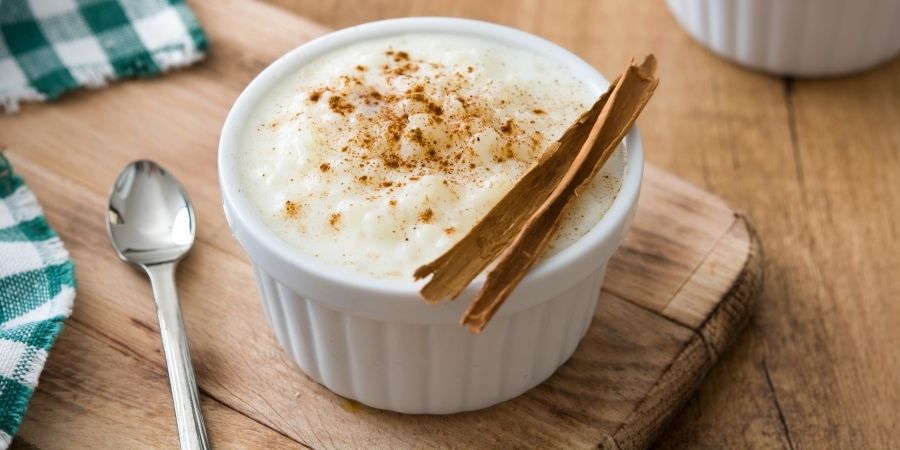 Restaurante Casa Nino in Tuero (recommended by Vanesa Tuero)
If you're looking for a traditional Asturian meal with excellent value for money, Casa Nino is a great choice. And as if the food weren't enough of a draw, the restaurant is nestled in the most spectacular landscapes.
If you book a table at the restaurant (which is just 15 minutes from ARTIEM), you absolutely have to order llámpares con salsa (limpets) with plenty of bread to mop up the sauce. Another must-try are the fried calamari, which are the best you will ever try. Casa Nino is the place to try seasonal and quality home-cooked dishes.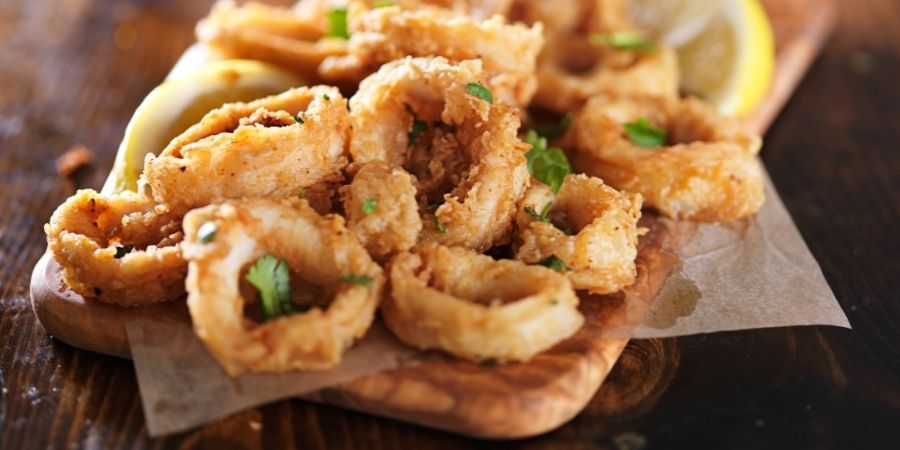 Restaurante Carlos in Tazones (recommended by Vanesa Tuero)
Paella is traditionally from Valencia, but you can dig into a delicious seafood one just 20 minutes from ARTIEM Asturias. Restaurante Carlos in Tazones is a traditional seafood restaurant. No matter how many times you go, you will always be left more than satisfied. The portions are large and the staff will treat you like royalty.
If you decide to dine here, make sure to order the seafood paella followed by nougat ice cream. The pixín en salsa (monkfish) and the barbecued seafood are also both excellent. Quality Asturian food at its very best.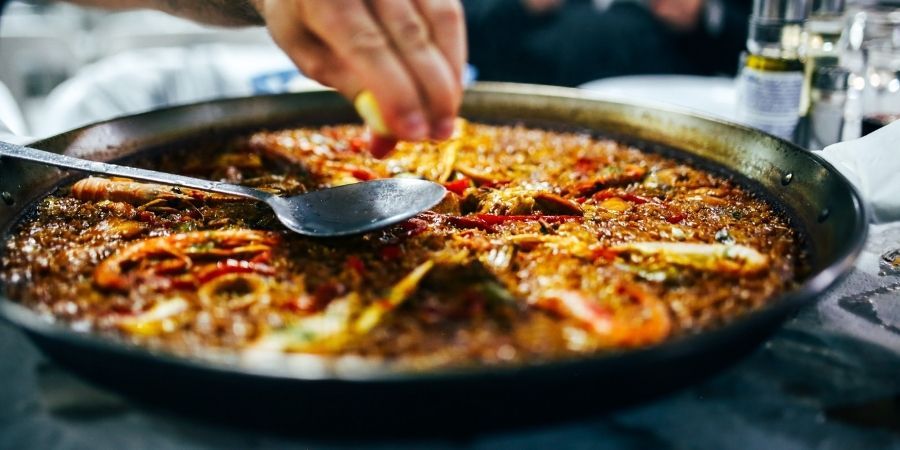 Casa Colo in Ceceda (recommended by Alberto Farpón)
Casa Colo is a truly charming place to eat out. The restaurant is housed in a traditional Asturian building complete with sheltered terrace affording valley views that pair perfectly with any of the dishes on the menu. The kitchen prepares traditional dishes, such as filete de quesu, a steak stuffed with cheese, which is where cachopo originates from. The dish is just as big, but given that it's half meat, it's near impossible to finish. You can get to the restaurant in just half an hour from the hotel.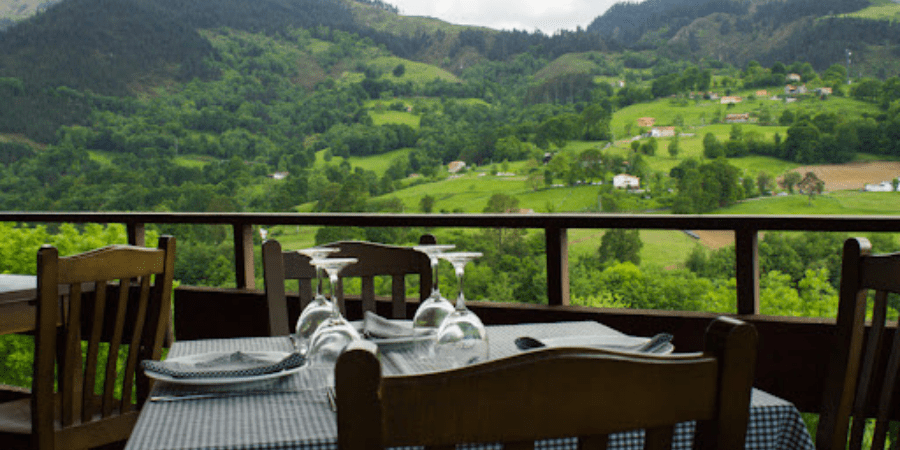 Source: A buen bocado
Restaurante El Verano in Argüero (recommended by Alberro Farpon)
A restaurant that gets better every time you visit is El Verano. This friendly place to eat serves up a traditional menu that shines a spotlight on rice and seafood dishes. The service is superb and the waiters are on hand at any moment. The ingredients are of the highest quality and expertly prepared to create tasty mouthfuls of authentic food. If you pushed me to say which dish is best, I'd have to say the clams, because of their size and flavour. And if you want to try a delicious fish, go for the red bream, it's absolutely delicious. And just 15 minutes from ARTIEM Asturias.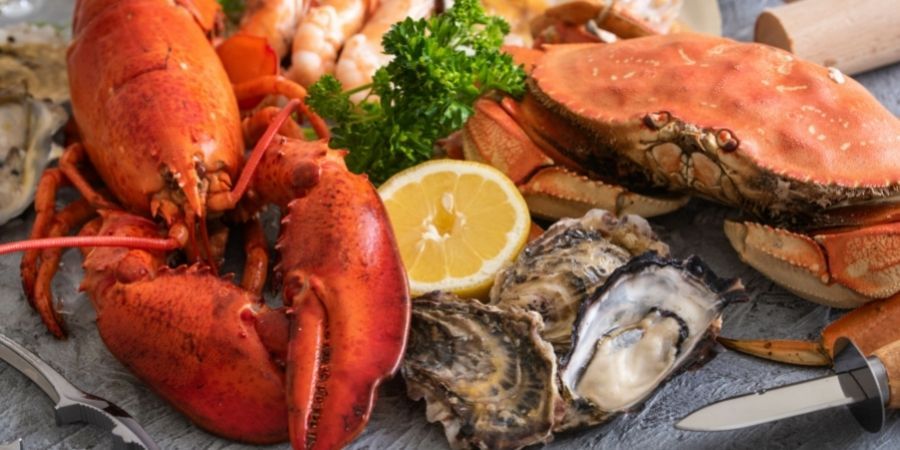 Restaurante Los Pisones in Gijón (recommended by Alberro Farpon)
Los Pisones in Gijón is an absolute must-visit. In the kitchen of this elegant French-style 19th century house are three of the over 40 guisanderas that are part of the Club de las Guisanderas de Asturias. These women have given themselves the task of preserving, sharing and updating traditional Asturian cuisine. The restaurant, just 15 minutes from ARTIEM, specialises in arroz meloso con almejas (a rice dish with clams) though every dish cooked here is an absolute delight.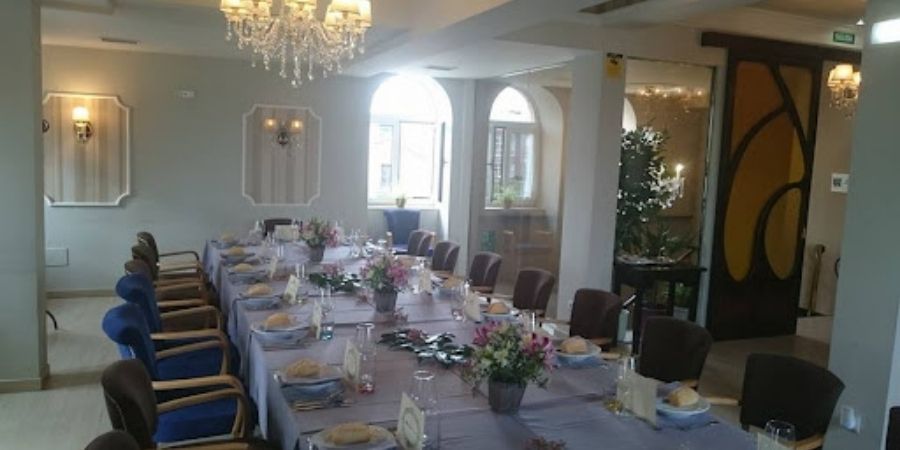 Source: Voy a comer en
If you're spending some time in Gijón, you can discover the local gastronomy at ARTIEM Asturias. But make sure you don't forget about the cider tradition. We invite you to not only dine, but also check out the very best sidrerías in Gijón, fully immersing yourself in the authentic gastronomy of the region.