Are you planning a business trip to Madrid? Take advantage of your free time to enjoy the best shows that the capital will offer this fall.
With the arrival of autumn the show schedule in Madrid gets renewed. Art and culture begin their course by announcing everything that will come in the next months: theater, musicals, concerts, monologues ...
The list of shows in Madrid is never short. If the capital stands out for something, it´s for all its cultural and leisure offer that, in addition to its abundance, is also varied. Every day, even during the week when the workday ends, we can find activities of all types and for all tastes.
If you are visiting Madrid for business, be sure to take advantage of your free time to enjoy the cultural activities offered at the city. Take the opportunity to go to one of the international shows that often only visit the capital on their world tour or to delve deeper into Madrid's life by going, for example, to one of the best local plays.
Madrid shows recommended for this fall
From ARTIEM Madrid we recommend some of the best shows you can find this fall in the city:
1. Game of Thrones: the official exhibition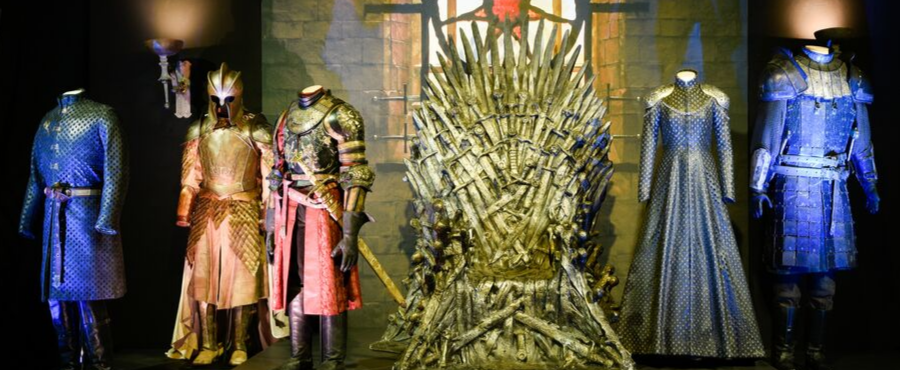 Fans of the famous HBO series will be able to enjoy, from October 26th and until March 15th, 2020, the largest exhibition on Game of Thrones held in Spain. You will be able to see scenarios, props and original costumes. You will also find astonishing recreations, multimedia content and interactive spaces to really feel as if you were standing in the Seven Kingdoms. Tickets are already on sale on the official website.
2. Suena Conde Duque: creating community
The Conde Duque Center proposes a whole series of concerts throughout the months of October, December and January to give visibility to local groups and live music. They also include a program of conferences and masterclasses directed by artists to show their process of composition and musical development. You can check the dates here.
3. Cirque du Soleil: Kooza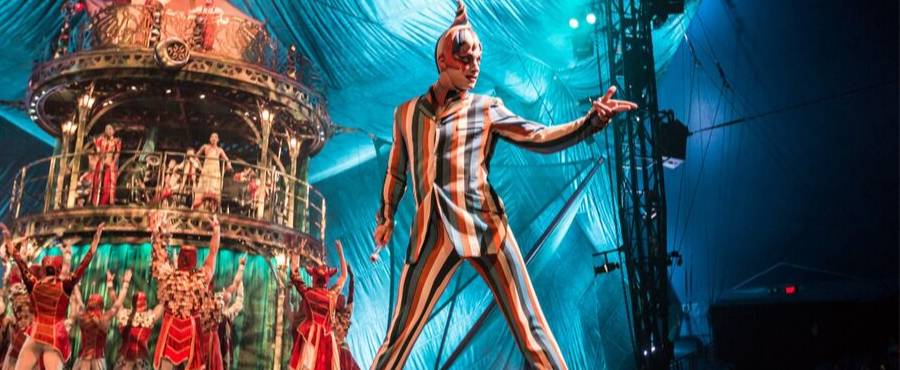 From October 25th until November 25th, the Cirque du Soleil visits Madrid with its show Kooza, a function that returns to the essence of the circus. As a novelty, in this edition, the company will install its famous blue and yellow carp to host one of its most special performances. This will combine impressive acrobatics with the jokes of the clowns, within a magical and unique atmosphere. Tickets are already on sale, although hurrying up is recommendable because the "Fully Booked" sign already hangs in many of the functions.
4. Ghost The Musical, beyond love
One of the new proposals for this fall in Madrid is the musical based on the famous movie Ghost. It will be live at the EDP Theater in Gran Vía from October 8th to December 1st, making it a good opportunity to relive the beautiful love story between Sam Wheat and Molly Jensen. Tickets can be purchased on the official website.
5. Swan Lake with the Russian National Ballet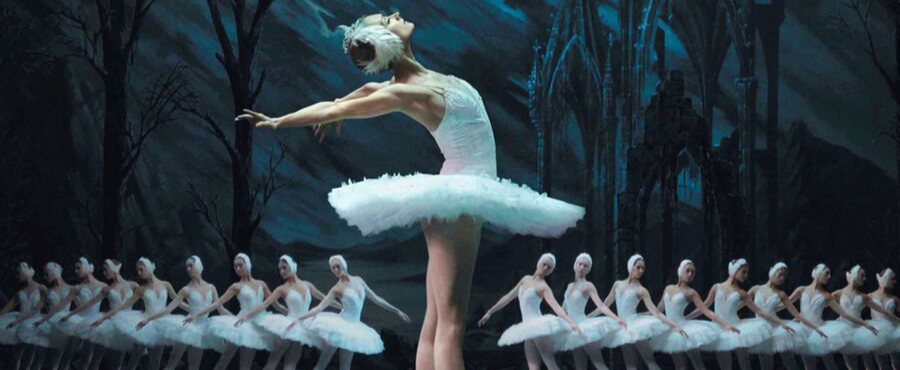 Image: www.viamadridtv.es
Watching the Russian National Ballet perform is an (almost) unique opportunity, so stop taking advantage of your time in the capital to enjoy a show as special as "Swan Lake." In the calendar of shows in Madrid, this is undoubtedly an outstanding event. It will be present on November 11th, 12th, 18th and 19th and there are still tickets available.
6. JazzMadrid
The Madrid International Jazz Festival arrives every year on November and until December 1st. It is marked as a must-attend event in any cultural guide of shows in Madrid since every year it brings together great international artists but also new talents that are worth listening to. The concerts are held in different venues, so we recommend you check all the information on the festival's website.
7. La fuerza del destino: a tribute to Mecano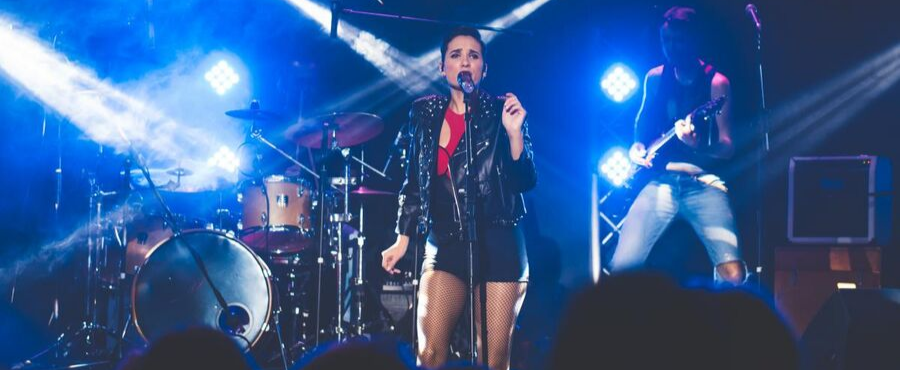 Another show marked in the events calendar of Madrid that you cannot miss if you have been a Mecano fan is the musical that honors the group. It opens on November 1st and will be on until the 29th of that same month. You can enjoy the most famous songs of the band and remember those great moments related to them.
As you can see, there is no shortage of shows in Madrid for this fall. If you plan to visit the city, at ARTIEM Madrid we will be happy to welcome you and recommend you the best plans in Madrid to squeeze your stay to the fullest.